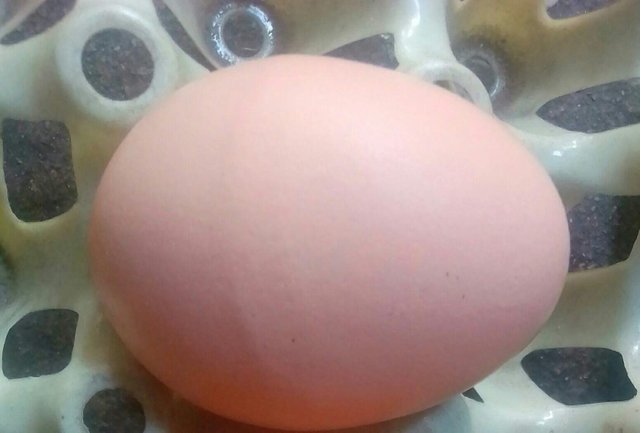 I entered our poultry farm today to carry out my normal routine; feeding the fowls, filling their water troughs and very importantly collecting their produce "Eggs"
When I started collecting the eggs,
I noticed something very unusual with one of the fowl.
The fowl was struggling, laying down and getting up, spraying its feathers very wide as if trying to vomit something.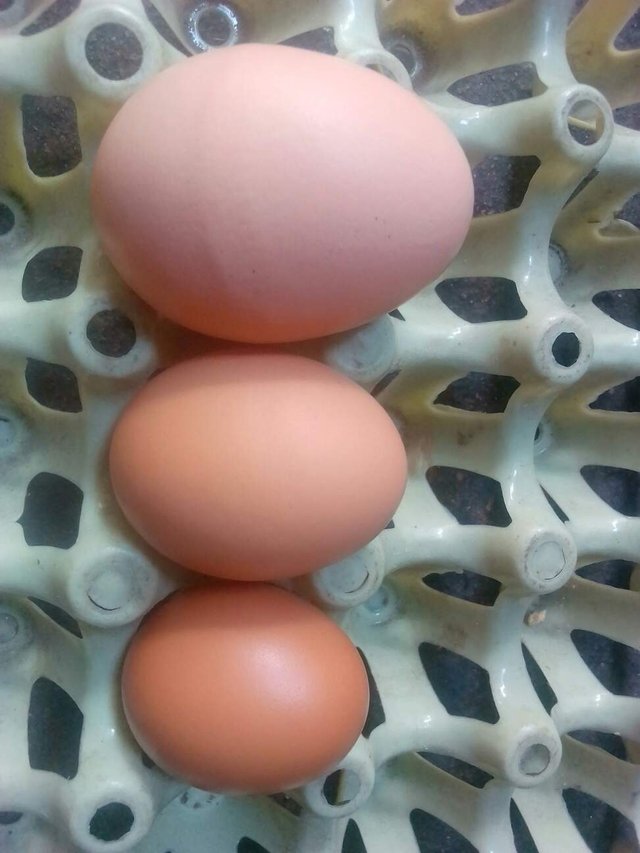 So I stayed and watched closely, after some time, I noticed the fowl laid an egg, and for my mind I was like is it just laying an egg that made it display all those feature and made it look as if it wanna die.
But later on, when I walked close to where the laid eggs was to pick them up, I immediately noticed another unusual thing, the egg the bird laid was no ordinary egg.
It was the biggest form of egg so far among all the eggs laid, at first I was shocked, the egg shell appeared as if its two eggs conjoined in one.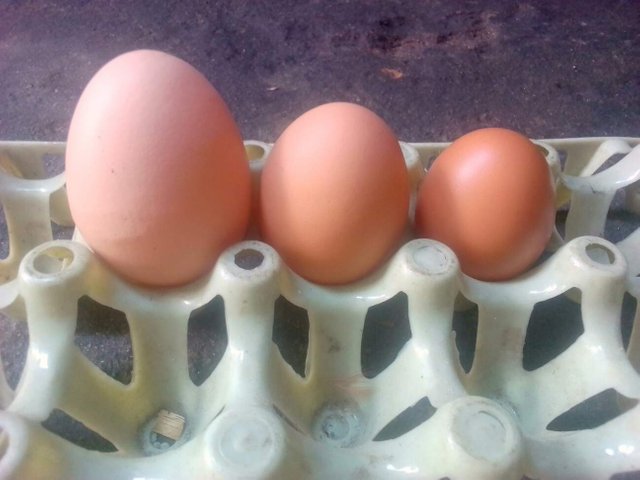 I collected the egg and took it back to the kitchen. I wanted to consume that particular one to know how big it will be. But to my greatest surprise, when I broke the egg, I noticed it was a twin egg
Yes two egg yolk in one egg.
No wonder the egg was as big as that I said to myself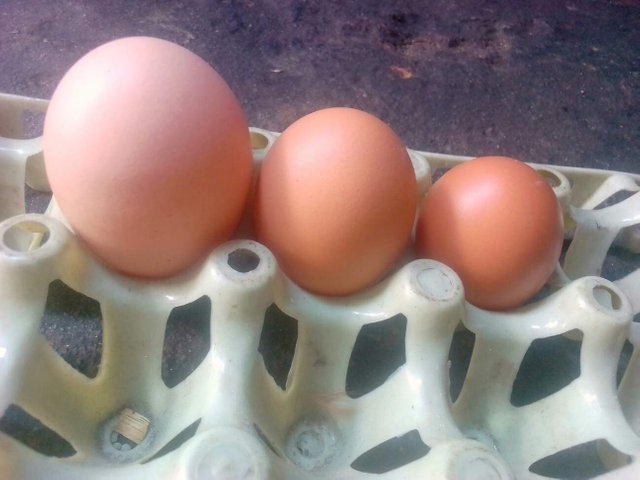 Wow how amazing I exclaimed!
To see a twin egg.
Till now when I tell people that haven't witnessed the same thing, they will think its a lie or that am pulling pranks on them, but I bet them, when next it happens I will show them.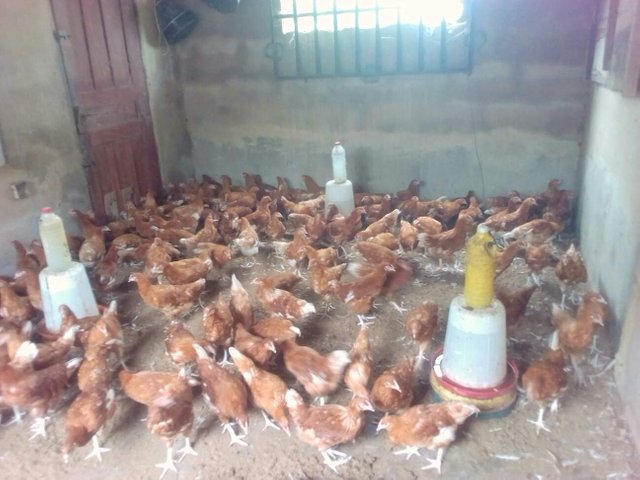 Two Egg yolk..!
Twin Egg..!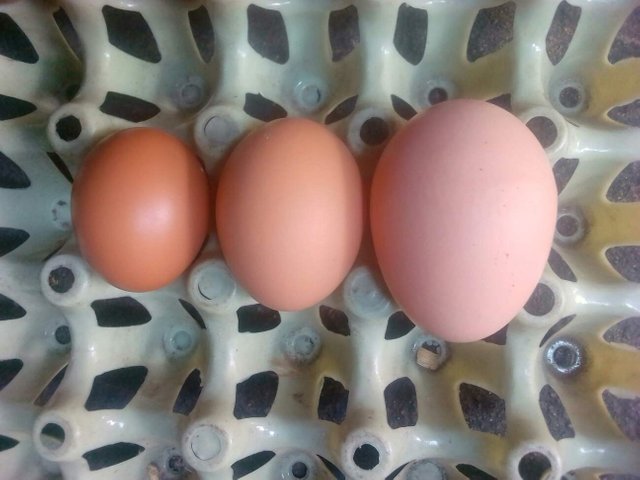 Posted using Partiko Android