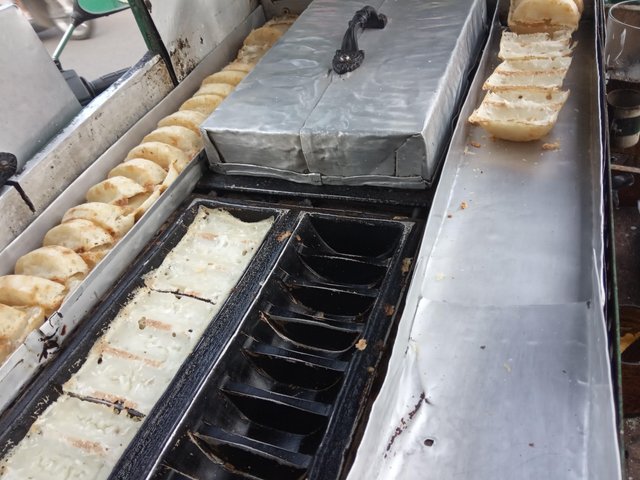 At my place, there are snacks that even since I was a child there have been these types of snacks. It's called rangin cake. Simple but delicious. In some areas there might be called pancake cakes or bandros cakes. Apparently, we can make it ourselves at home for our children's dishes.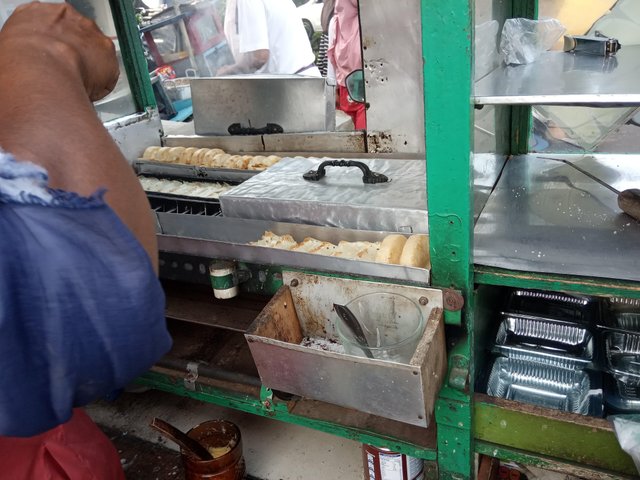 How to make rangin cakes translated from sources: https://www.fimela.com/lifestyle-relationship/read/3774206/resep-kue-rangin-pancong-atau-bandros-legitnya-bikin-nagih
Ingredients:
150 gr rice flour
80 gr glutinous rice flour
400 ml coconut milk
50 gr of coconut that is not too old, grated
2 tablespoons of sugar
1/2 teaspoon salt
margarine for topical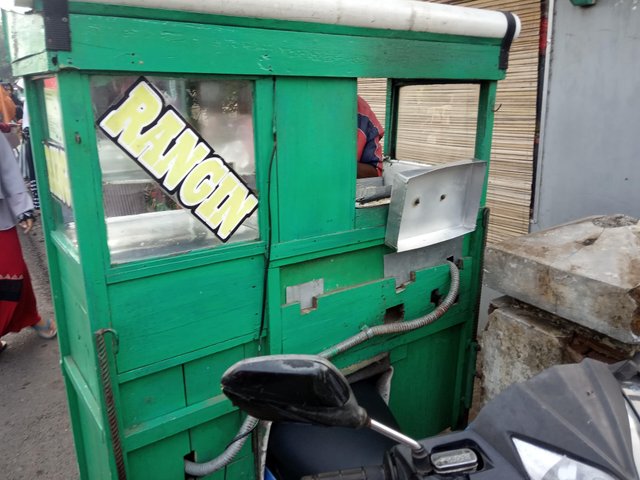 How to make:
Cook coconut milk until cooked on medium heat, stirring, not breaking.
Mix flour with grated coconut, sugar, and salt. Stir well.
Pour coconut milk little by little until it becomes a thick mixture.
Heat a rangin cake mold, rub with margarine, pour the mixture into the mold. Cover the mold and cook gently until it is dry and the mixture is cooked.
Lift and remove from the mold.