Food on the table - Ready for you
How good it is if you have your plate of food ready when you need ?
It's a blessing. After years I'm home and mom never misses her chance to prepare the best food.
And when there is no special food, she makes it all special.
Here is the vegan plate for the day ☺️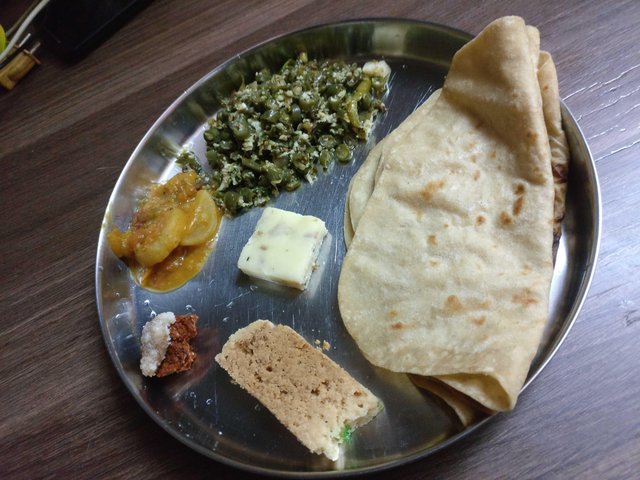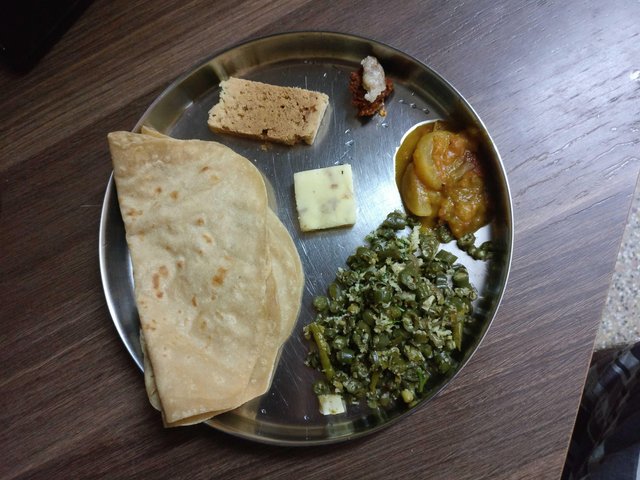 The plate has
Wheat Chapati
Beans Coconut dish
Radish and Lentils sambur
Chilli garlic paste and Ghee on it
Homemade Mysore Pak
And
Rose burfi from shop
Its a sweet feeling. A health plate and some sweets to make your day all good.
Here are few pictures I captured
The Mysore pak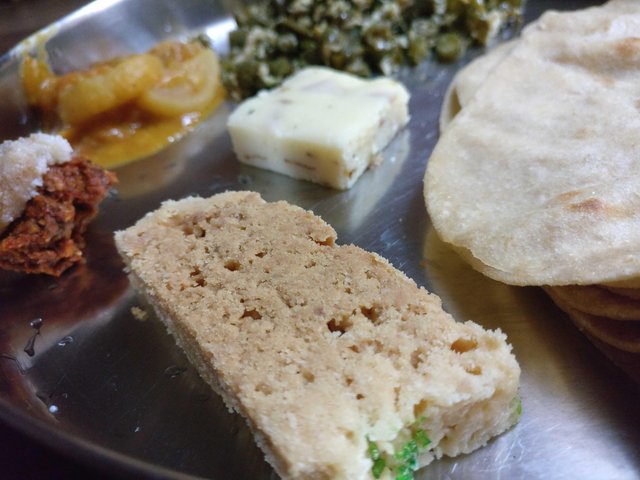 The Red chilli + garlic paste with ghee on top of it
Yes a spicy paste but a great taste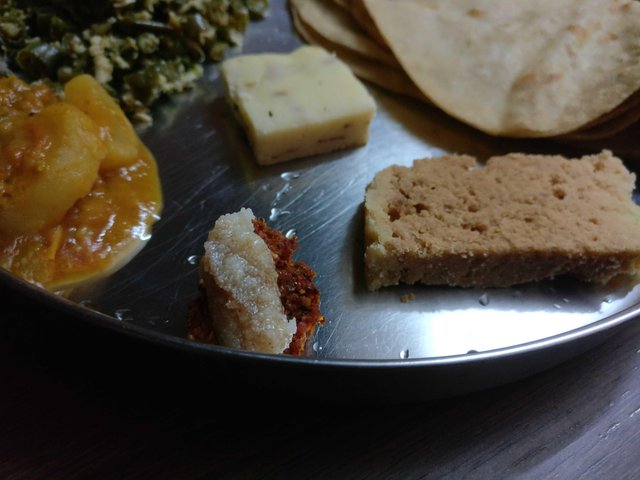 Rose burfi
Each bite will give you the granules of milk sweet with sweeteners. Every bite will punch your mouth with rose flavour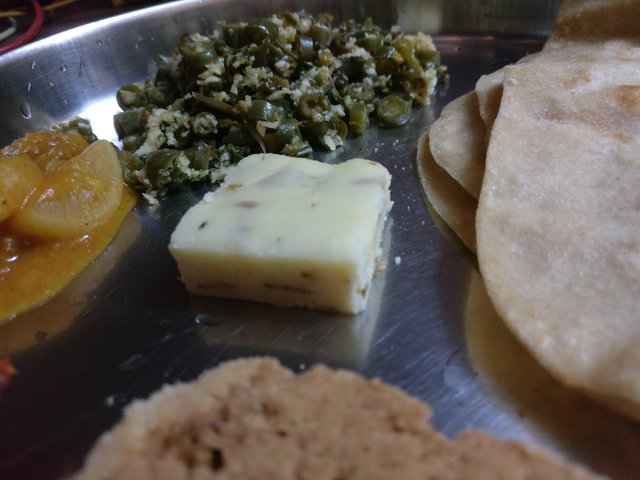 Raddish and Lentils sambur prepared for rice and it was thick enough to eat with Chapati aswell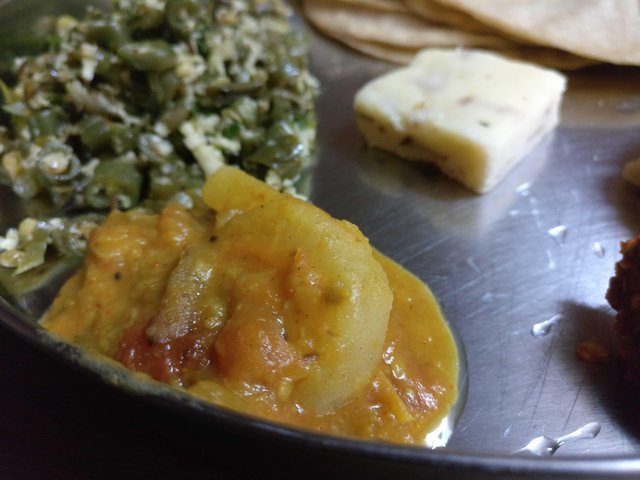 Beans and grated Coconut dish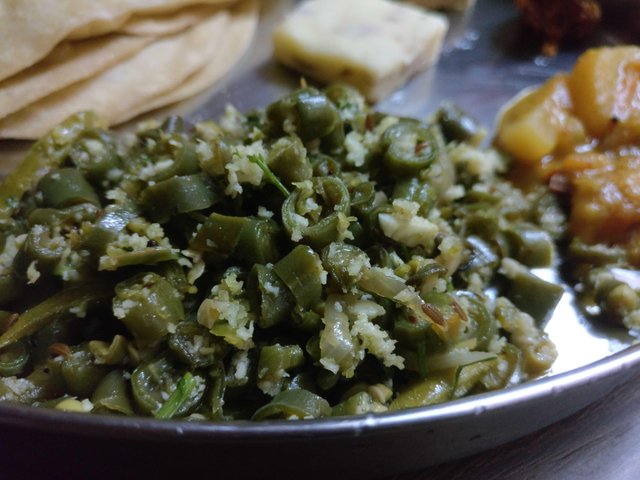 And few pictures of Chapati and the plate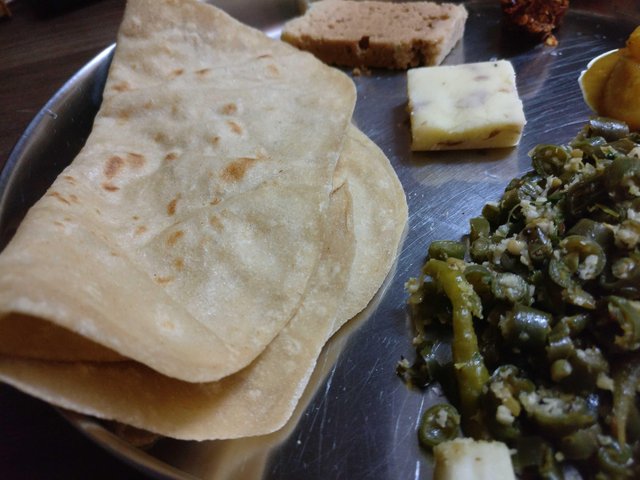 Picture 2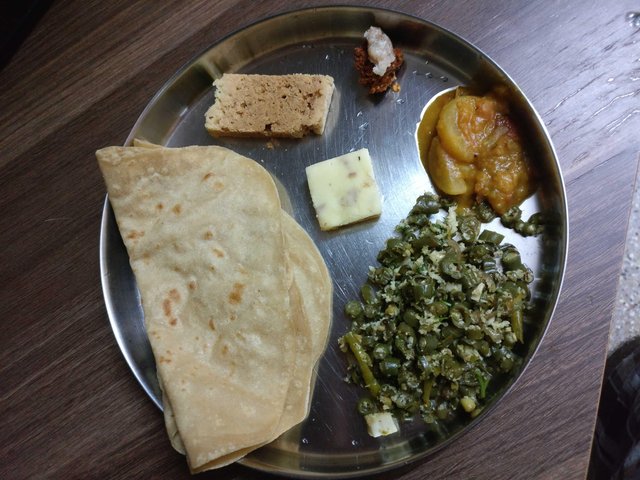 Picture 3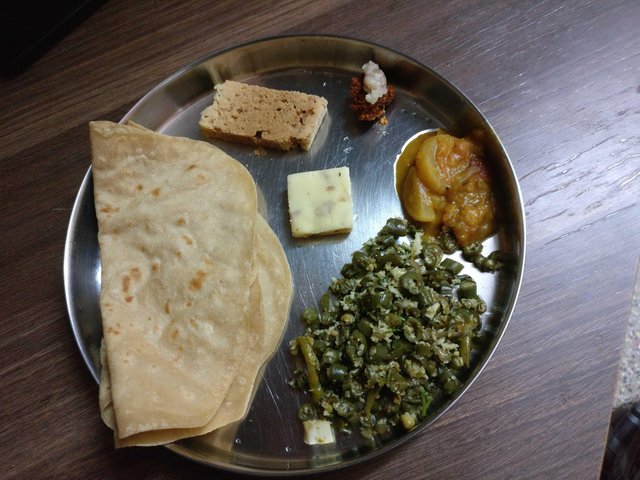 Hope the introduction of the plate was a information for someone on other side of the world
Good night everyone