Who am I?
My name is Charlie, 22, and I have an interest and hobby in gardening and horticulture which I would like to share with the people of the HIVE Blockchain!
I have had an interest in gardening and horticulture since my mid teens, helping my Grandmother in the Garden to my previous job of a support worker helping disadvantaged adults, through gardening, to gain the skills and the confidence to work independently. I put this job on hold as I traveled to Perth, Australia, for a working holiday and cricket season. I have recently returned back to the UK due to the corona-virus and have picked back up where I left off and have been getting to work in my garden at home, this time I want to set up a blog and share my activities with the HIVE community.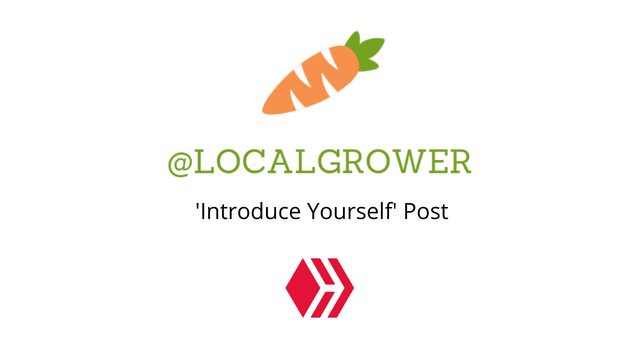 My Verification Photo
I was told this gives the introduceyourself more honesty, so here ya go!
It says: Introduce Yourself, HIVE Blog and Peakd, @localgrower, 18/5/20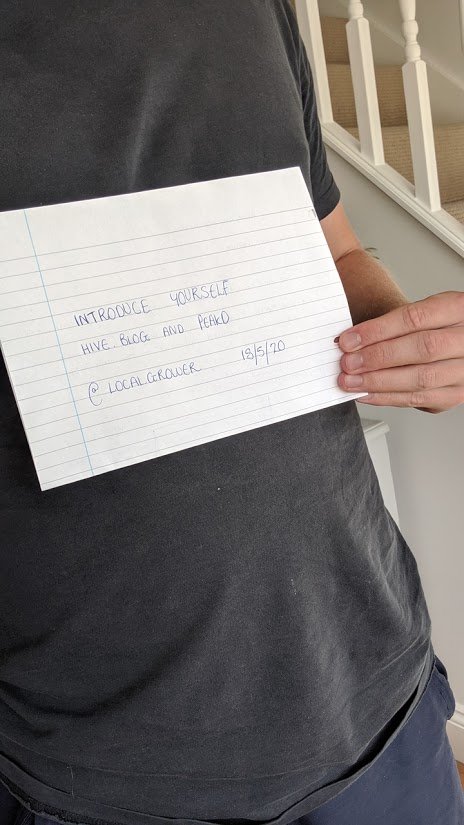 What Can You Expect From Me?
From myself, you can expect a blog updating you on what I'm growing, how I'm growing it and the growth of those veggies and fruits and some tips for you to take note of when your perhaps doing your own gardening! Feel free to leave tips and comments on my posts too!
What's Growing At The Moment?
Here are some photos!
Greenhouse: where the magic happens ;)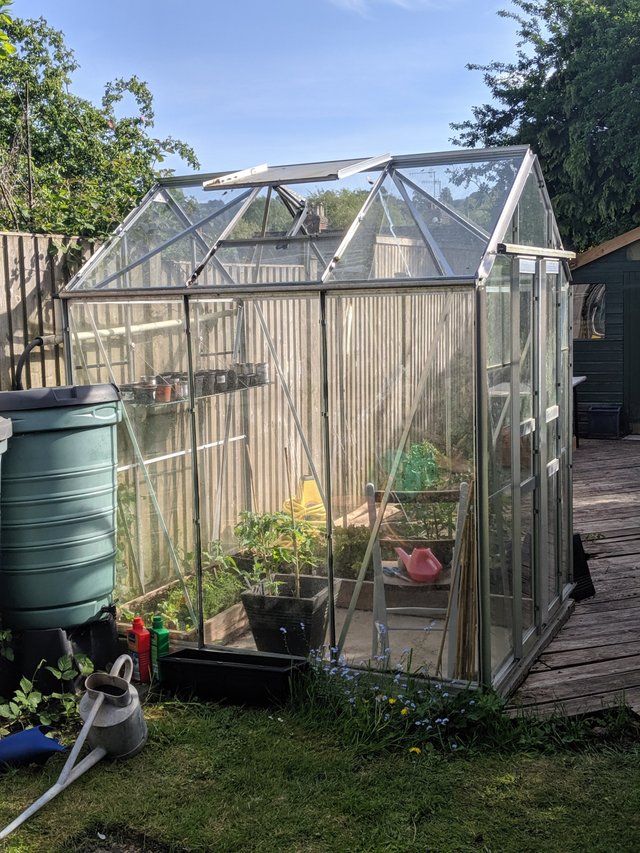 Work Station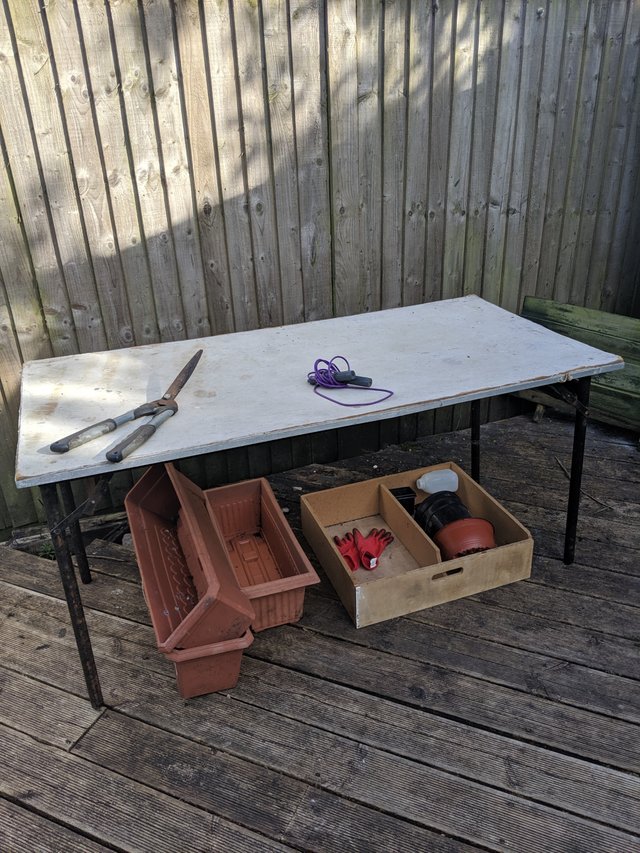 Lolla Rosa Lettuce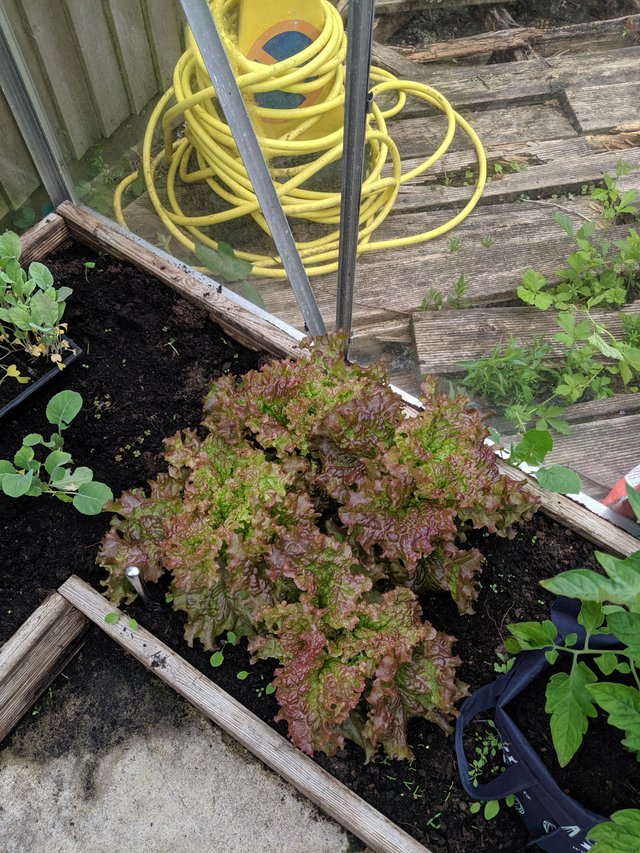 Rhubarb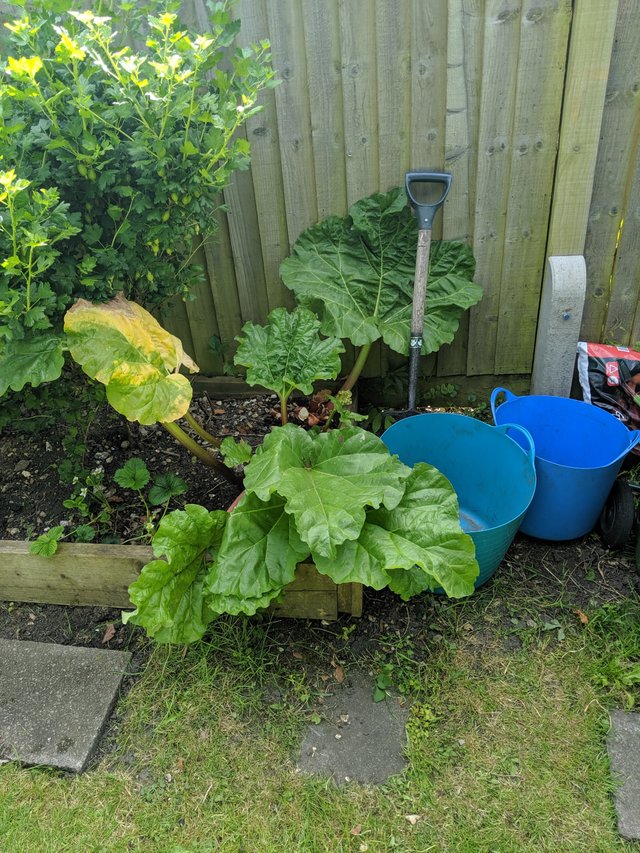 Rosemary
(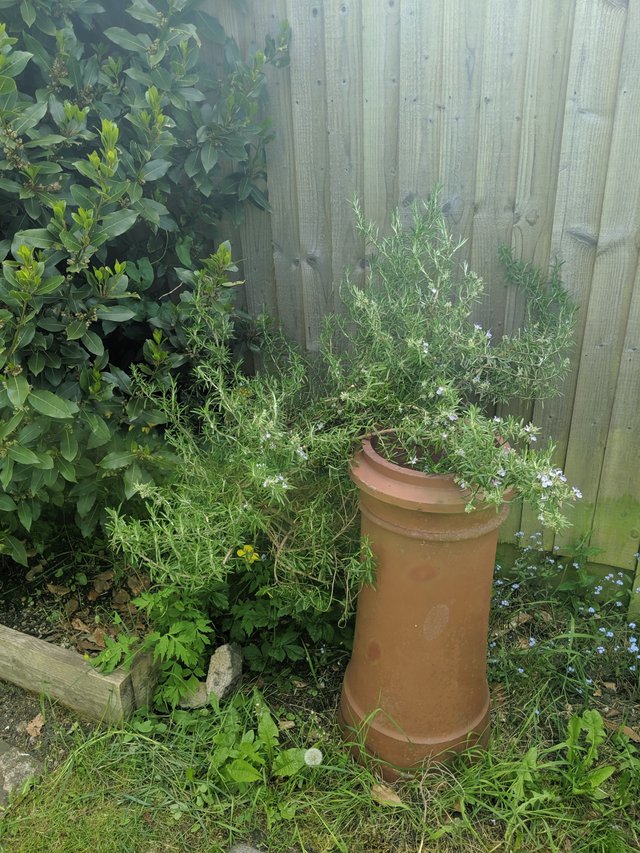 )
Tomatoes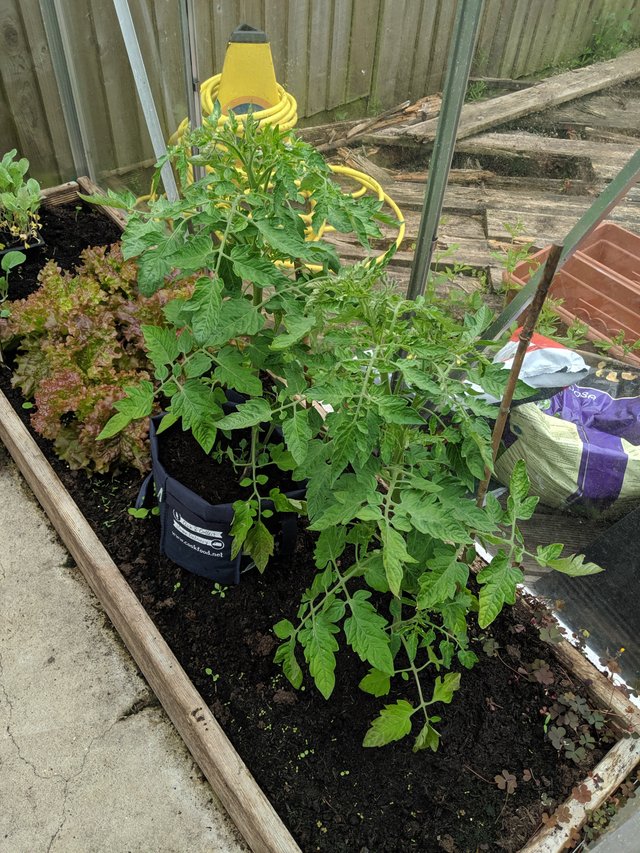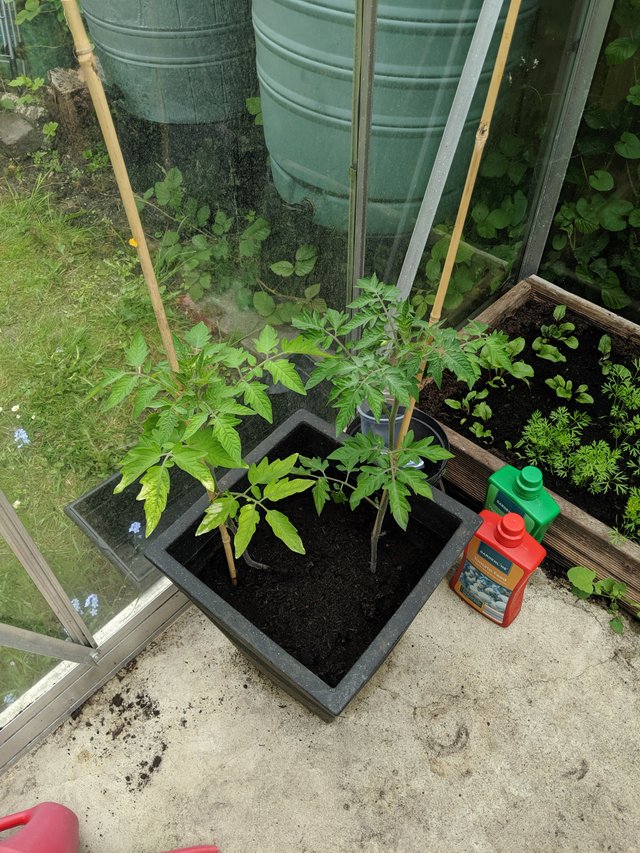 Carrots and Beetroot
Herb Garden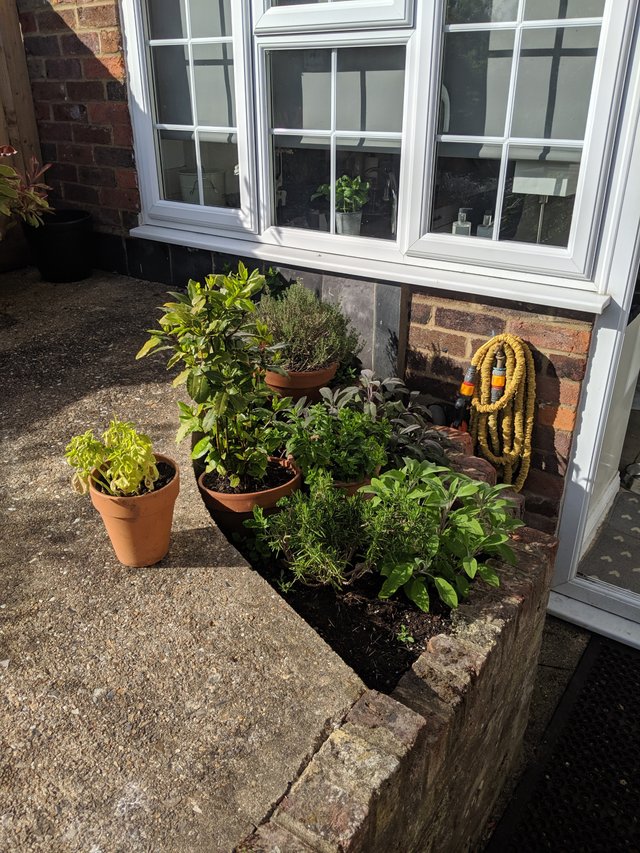 Gooseberry Bush
Blackberries and Raspberries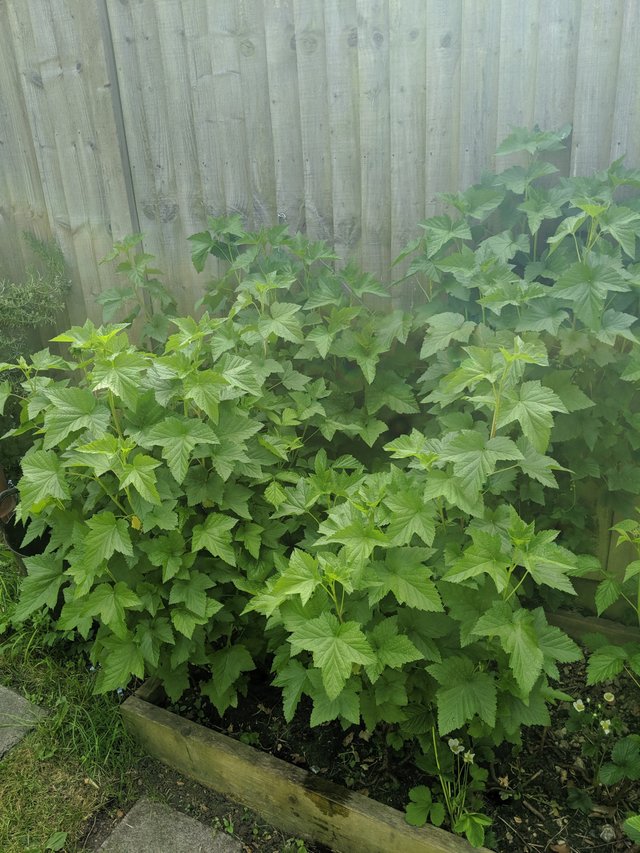 Final Words
Thank you for taking the time to get this far down my introduction post, you're a superstar! Please upvote, comment, and share around! My aim with this HIVE blog is to generate income to purchase more fruit and veggies to eat healthily and do some good. I am an advocate of self-sustainability and health. I have been inspired on the work going on at @ecotrain and @eco-alex and I would love to contribute to the ecosystem going on there with these blog posts. Anywho, see you in the next post!