What's up everybody. What crazy times we have before us. But even if you're in isolation, doesn't mean you have to eat like a prisoner.
So I was able to get groceries, and I loaded up on avocados broccoli, asparagus, eggs, lovely meats and veggies. Other people were seemingly avoiding anything fresh and healthy and focusing on buying candy and pizza pockets. Lol. More yummy veggies for me then I guess!
So let's cook some healthy bunker food.
Not sure what to call this either. Maybe stuffed avocado?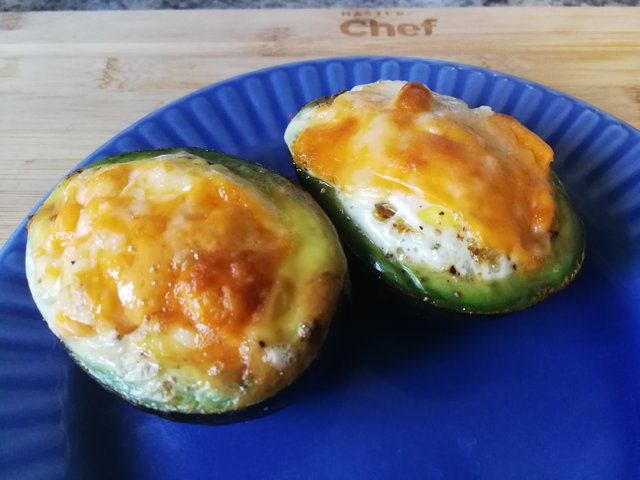 I started by cutting the avocado in half.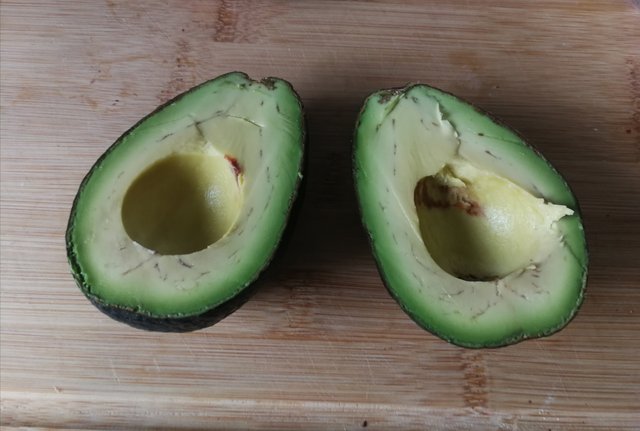 Then I scooped out just enough avocado and cracked an egg in. Then hit it with salt and pepper.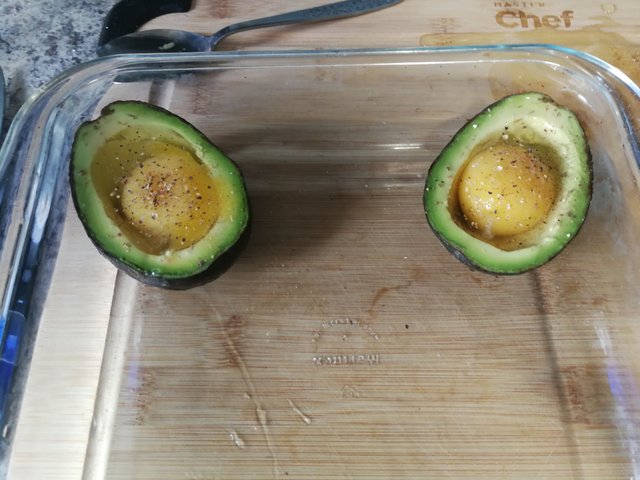 Topped with cheese. I used marble farmers cheese, but emmental and cheddar are both good. Smoked Gouda will be epic I think, I'll try that next time.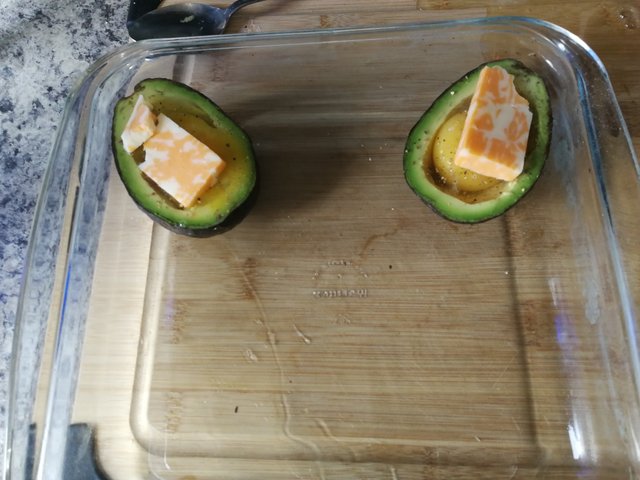 Then I baked it for a bit too long, 15 minutes, Next time maybe 13 minutes, cause I like a runny yolk. But, overall this was delicious and I will make it again. Maybe changed up a bit.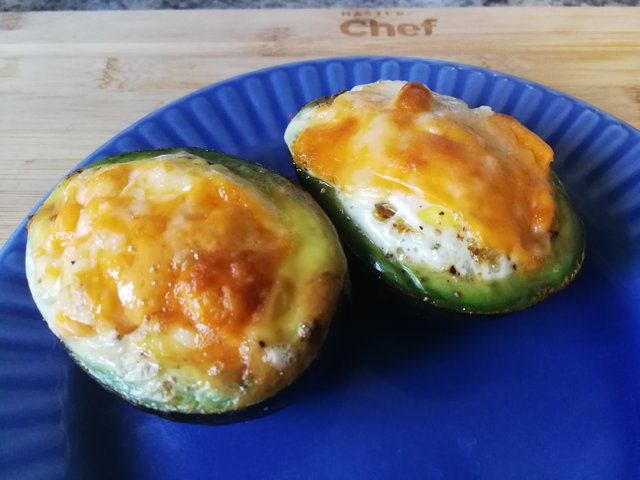 Cheers everyone, and don't spit or cough all over others. Don't lick the subway seats or shopping trolleys. You know, be clean, and stay healthy as long as you can.