With the threats of flu season and Covid we must do anything possible to boost our immunity. And bring that dragonfruit is in season why not do it eating this yummy fruit?
This prebiotic, antioxidant and immunity boosting fruit grows on a cactus in tropical and subtropical climates. It's super easy to grow in California hence why it is abundantly found here.
This gorgeous fruit is easy to consume. I like to split mine in half....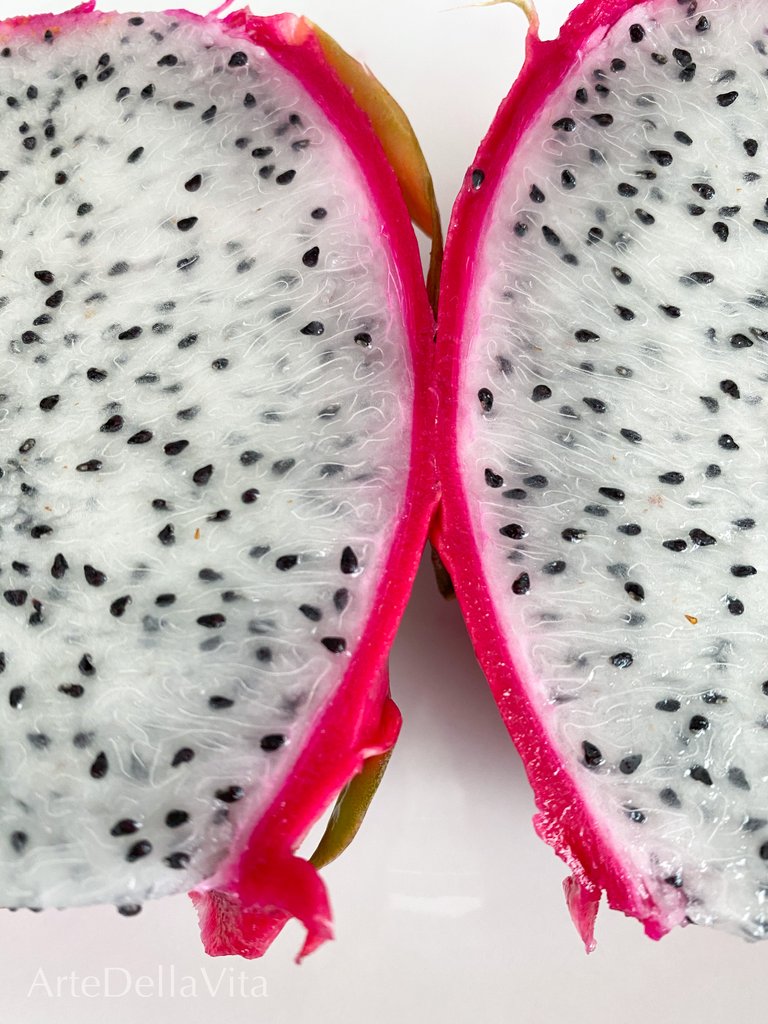 And with a lemon baller scoop it out and serve it with a squeeze of lime and a salt!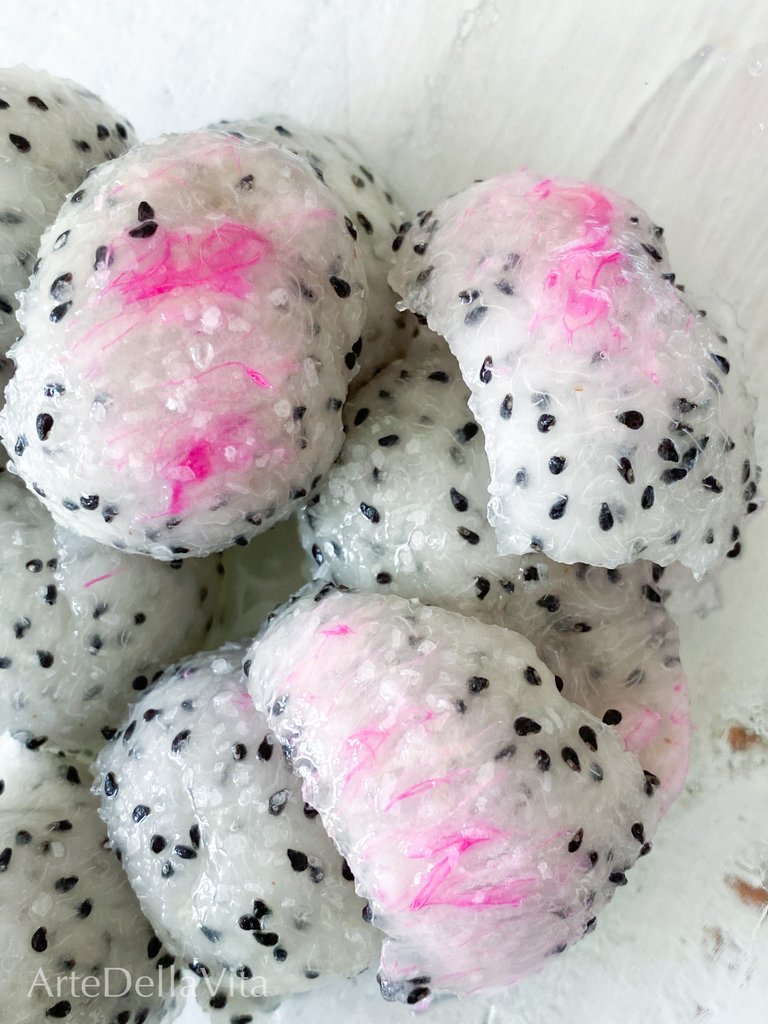 It's super good and refreshing, like a very mild prickly pear.
It's also great blended into your açaí bowl or smoothies!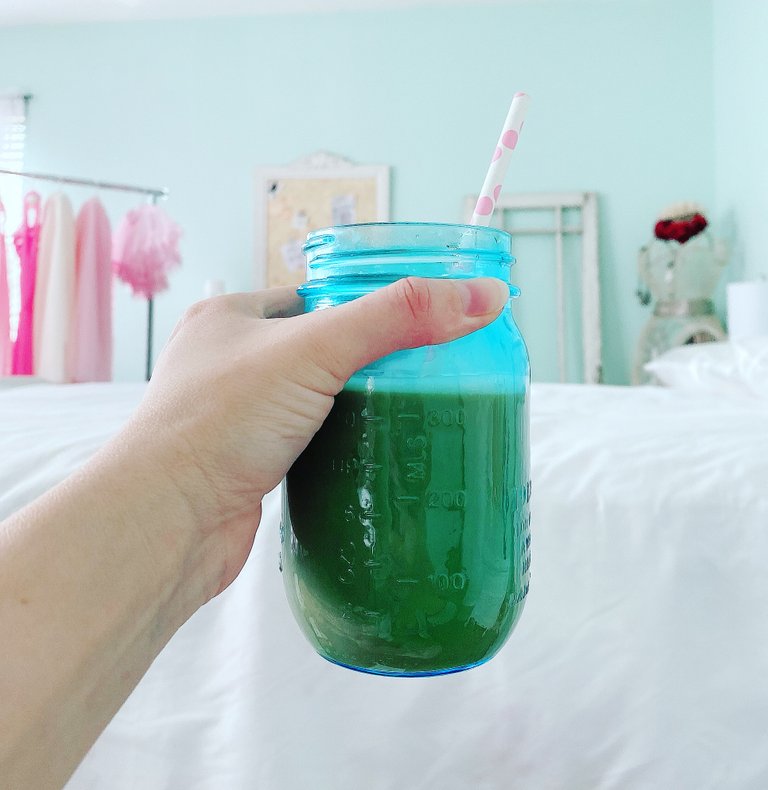 Have you ever had dragonfruit?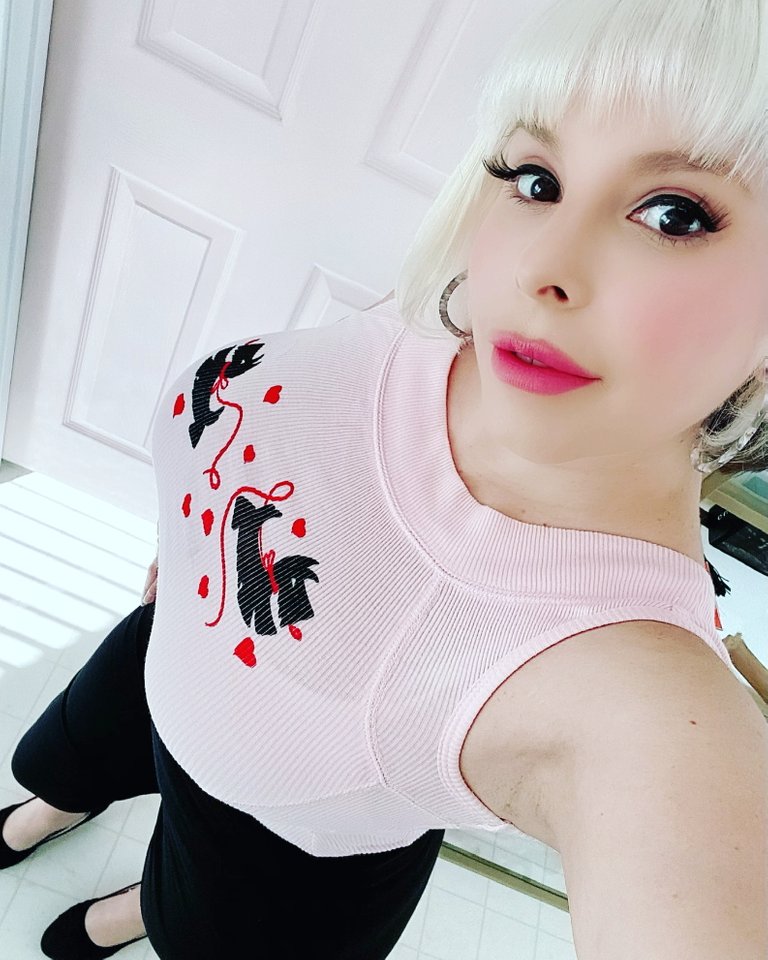 May your home be filled with warmth, your pantry full and may you always have good health!
Xo,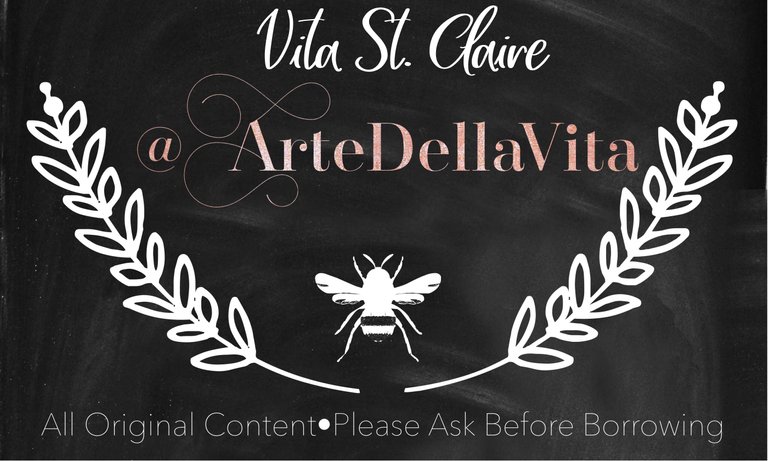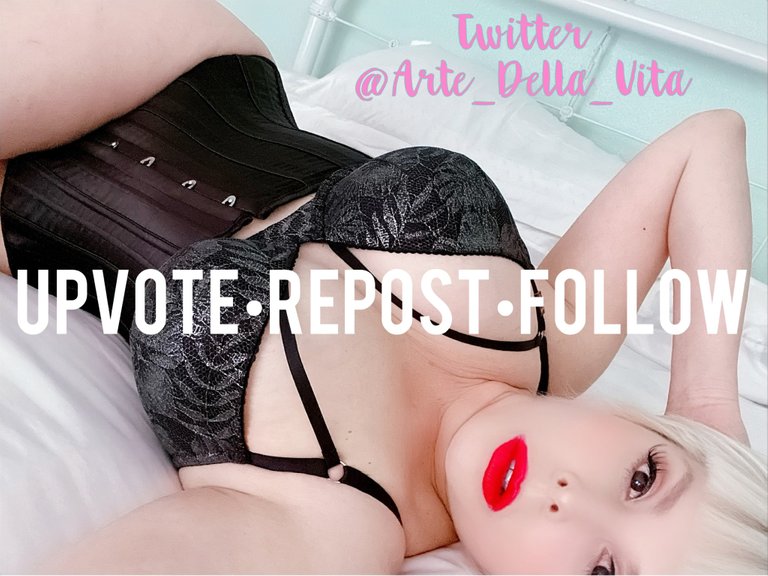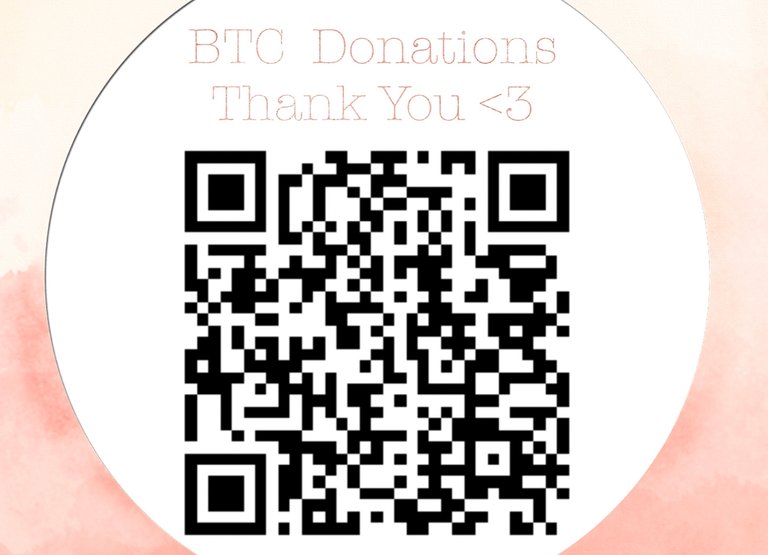 BTC
3EnChez6mqJGzsLtFzrXiuAcwy26QcE4YS