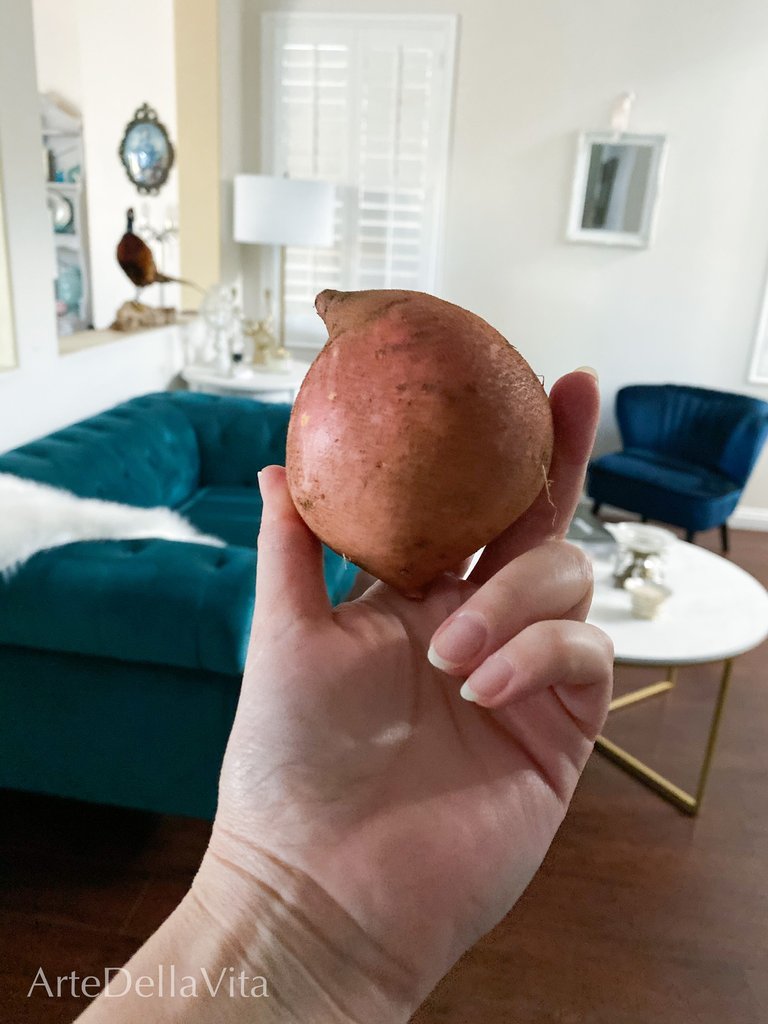 I've been picking my lunch from my garden daily. Sweet potatoes such as the one above are abundant this year as well as my key limes!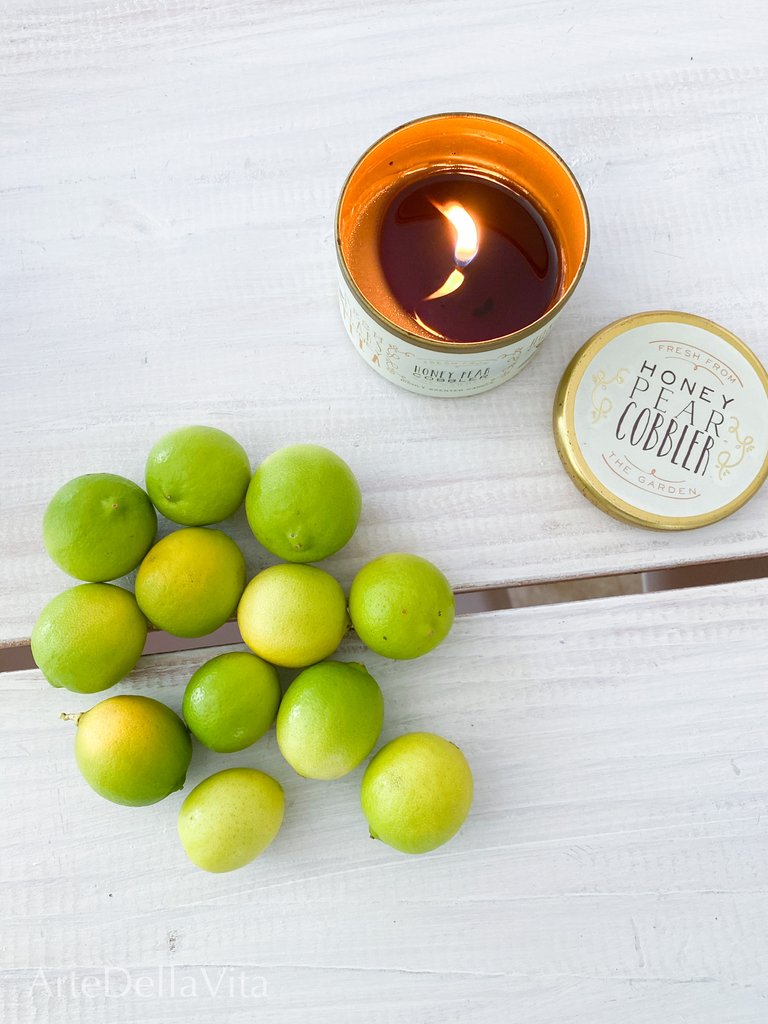 Even my tomatoes are still going which is great because I've been canning salsa, stewed tomatoes and tomato sauce nonstop!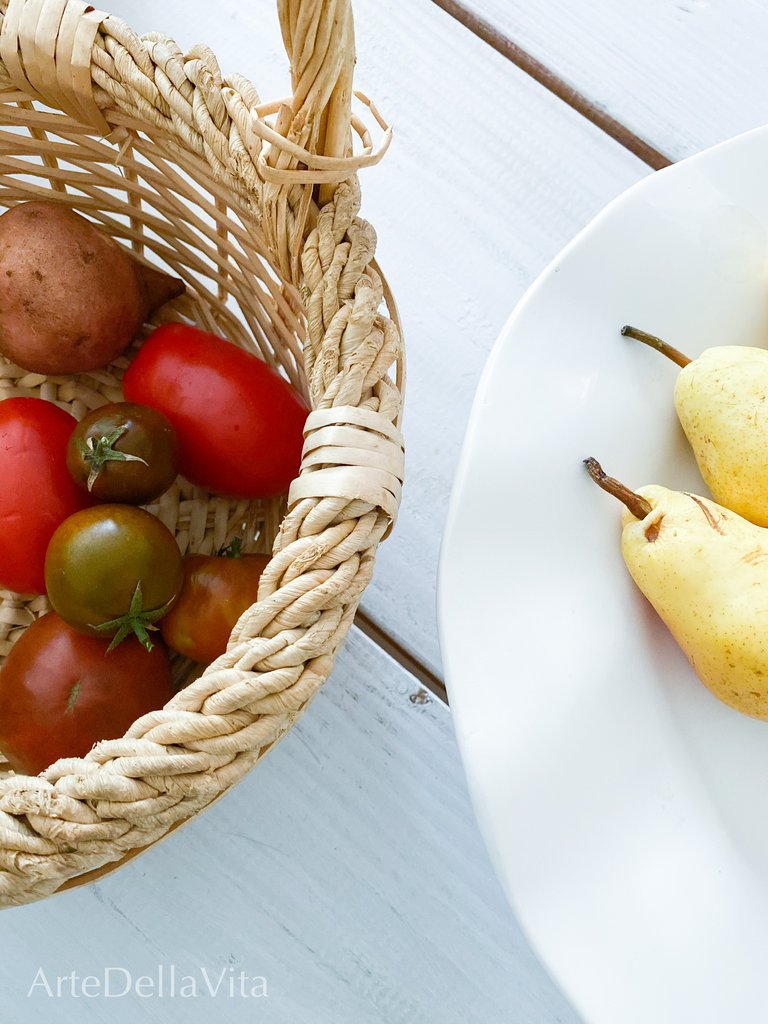 Salsa is the easiest thing to can! Cut your tomatoes in half and a whole head of garlic and as many serrano and jalapeño peppers as you like. Place them on nonstick foil on a baking sheet and broil on low until there's some browning. Be careful not to burn. Once roasted, squeeze out garlic from its skin (it'll come out easily like butter) and add all ingredients to your food processor or blender along with the juice of one lemon and salt to taste. I like to process mine on pulse as I like a little consistency to my salsa. Water bath can for 30 minutes in sterile jars and there you have it!
This salsa is great for tacos, dip and could even be used to simmer browned pork or steak cubes in with some onion and potatoes for delicious burritos!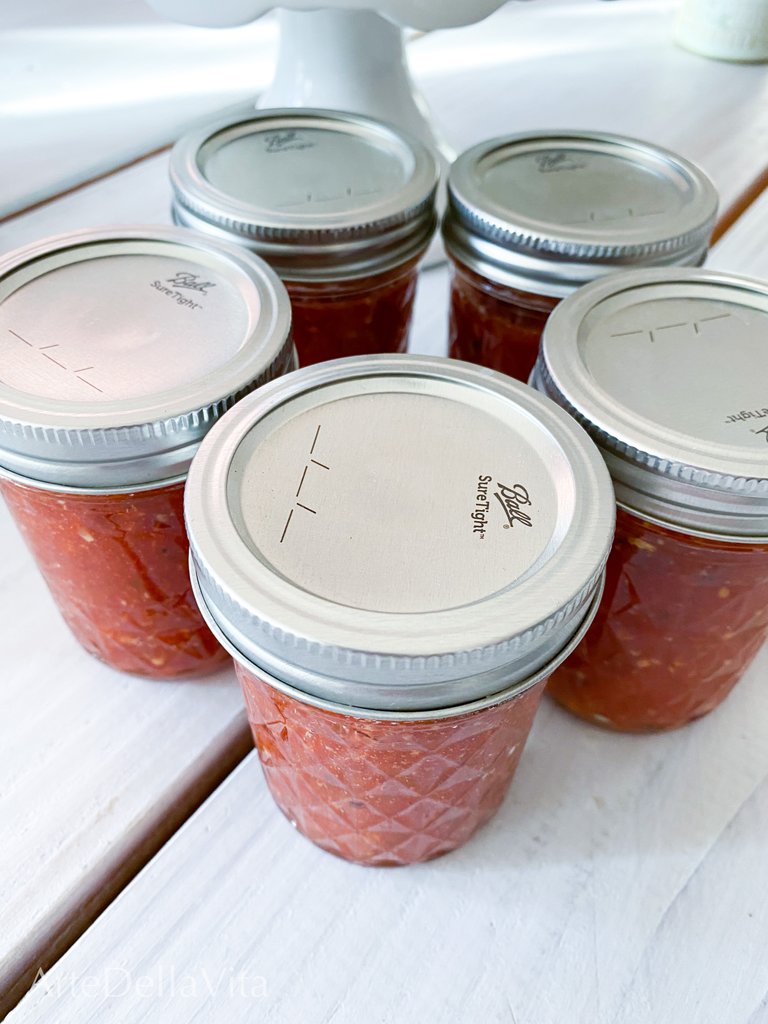 After making some salsa I cooked phô using a base for my broth of pork, soup bone and chicken breast with bone.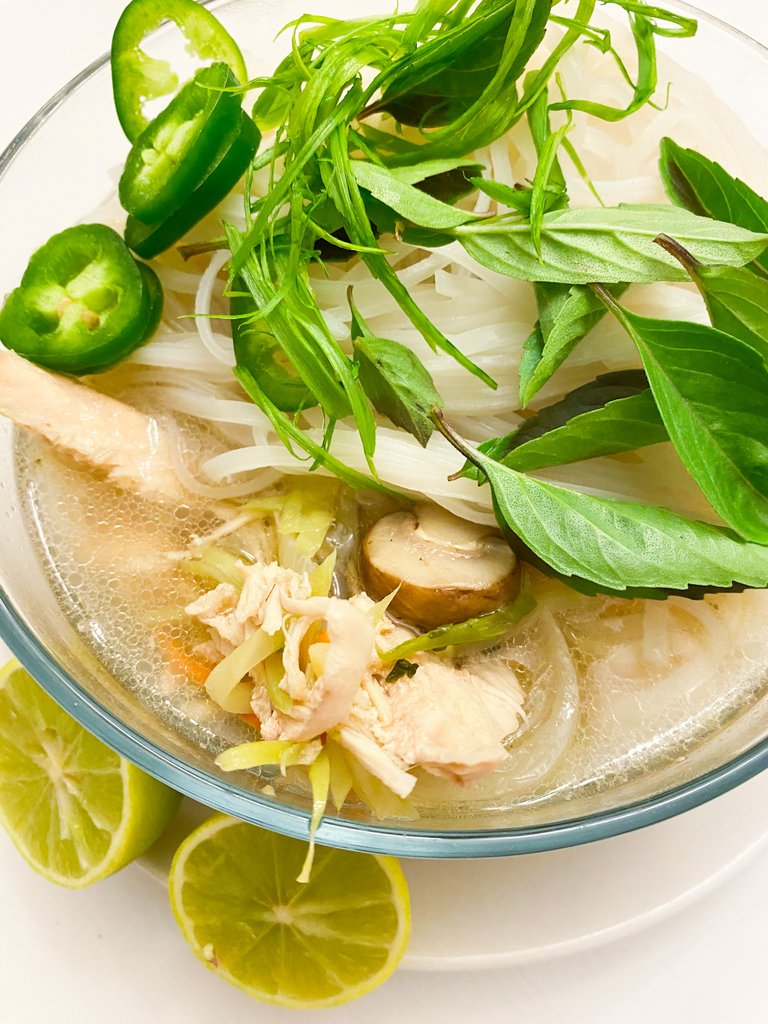 It was delicious and I even put the soup bones in the broiler with parsley, garlic, salt, pepper and a splash of wine for roasted marrow to eat with toasted baguette slices!


Life is not perfect right now after having lost my lifelong business to the pandemic and habi g to start anew, but I'm truly blessed to have my homestead and my health, family and a generous garden to keep us going!
Stay safe, healthy, prepared and happy!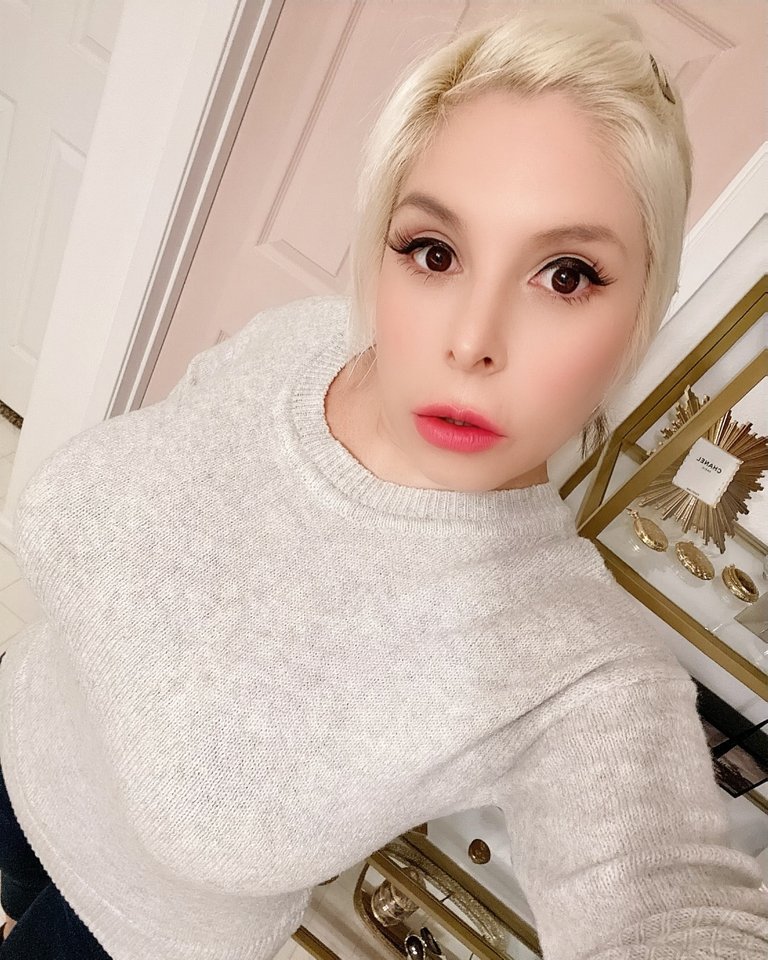 Xo,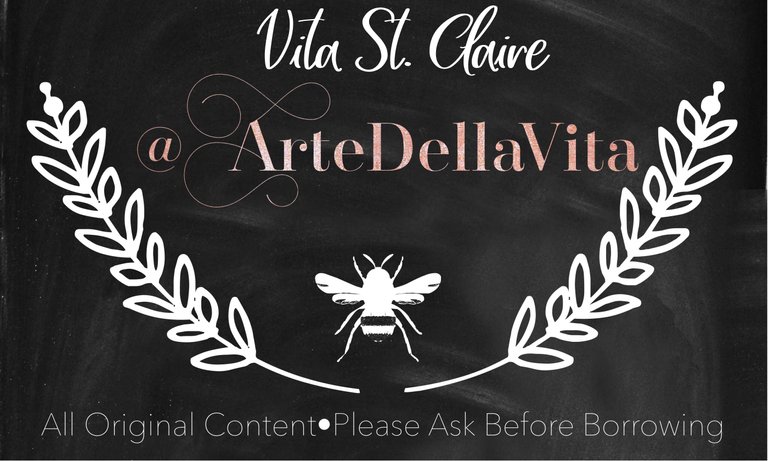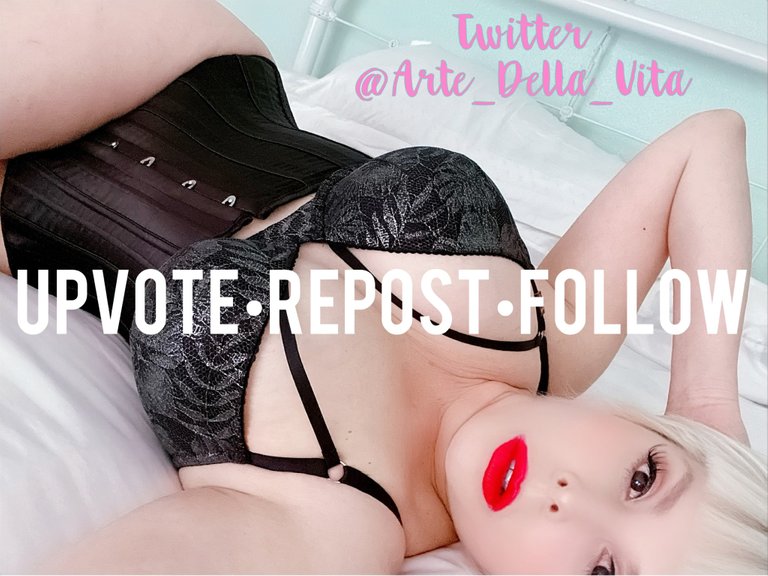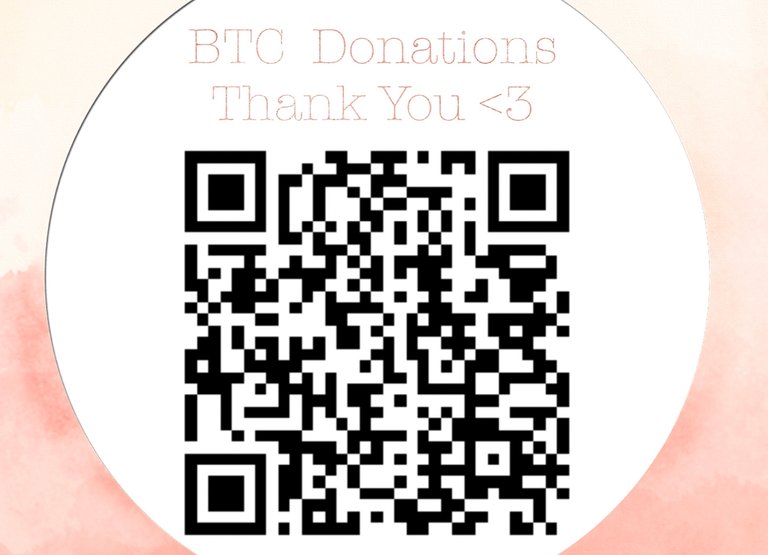 BTC
3EnChez6mqJGzsLtFzrXiuAcwy26QcE4YS