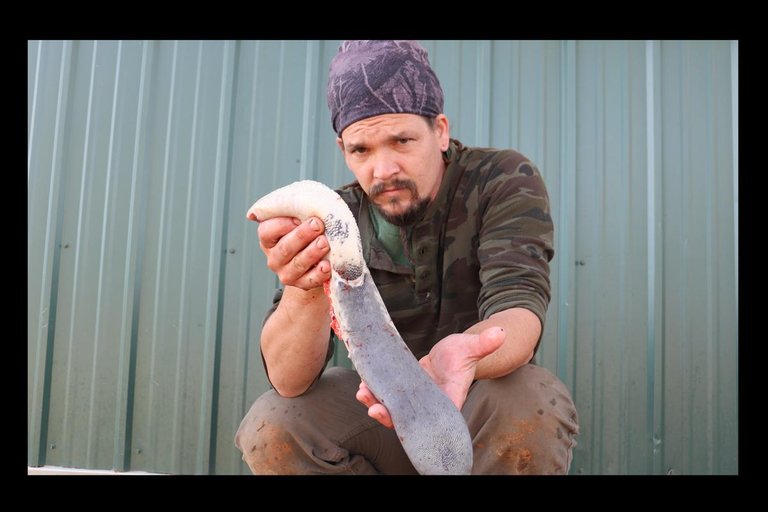 My wife is going to be so happy!
A series of unfortunate events lead up to this, but at least there were parts of it that ended well, including this. Recently, two different neighbors had their bulls get into a fight, and one ended up with a broken leg. With the severity of the injuries, there wasn't much to do except put the animal out of its misery and turn it into beef. I was able to help out for a bit to prevent the meat from spoiling, and brought home the tongue. Trust me, cow tongue is amazing. We hope to have a post or video about how to cook cow tongue soon enough. Here are some more photos. "Enjoy!"

COW TONGUE PHOTOS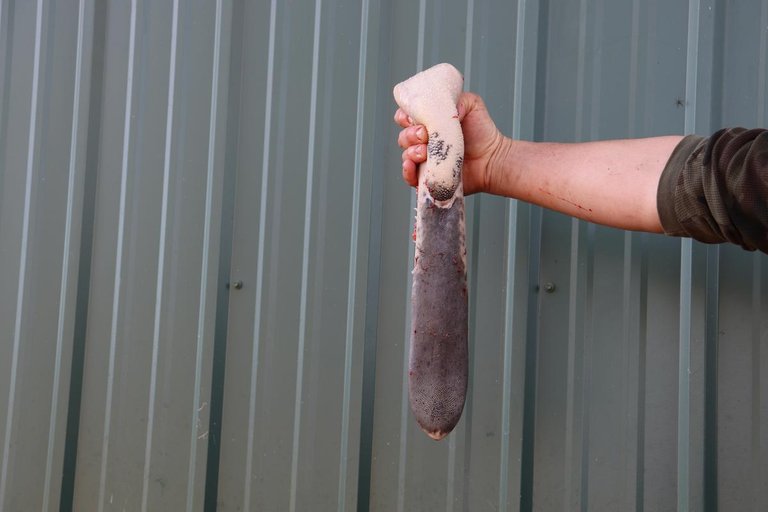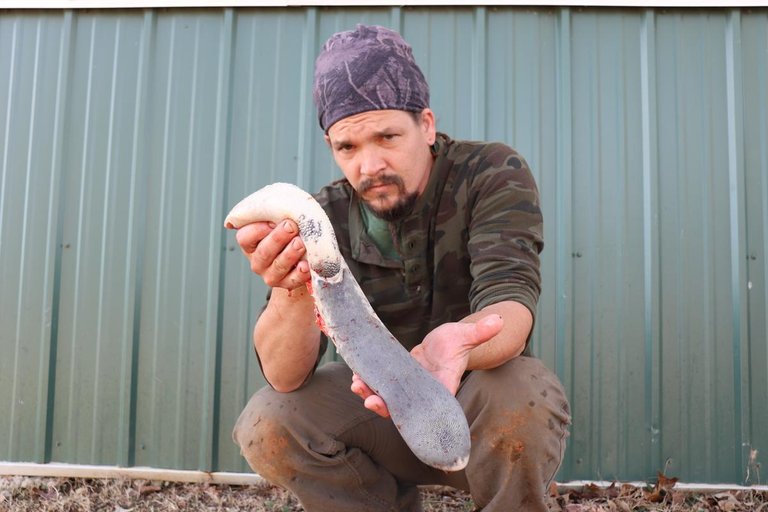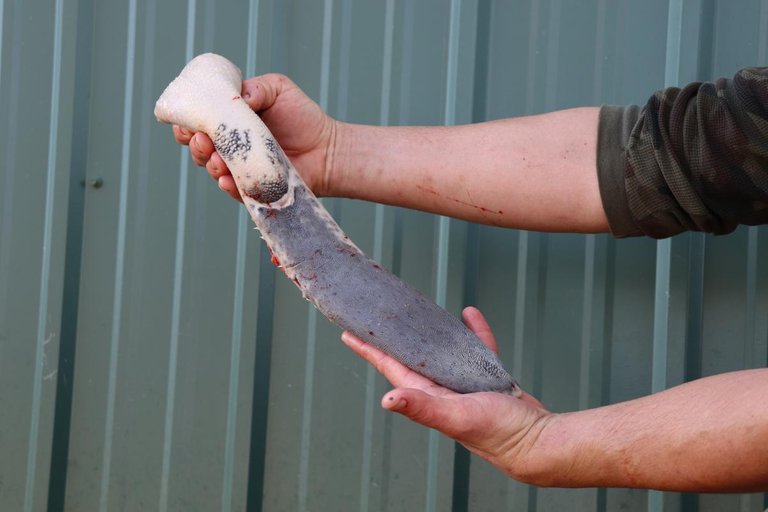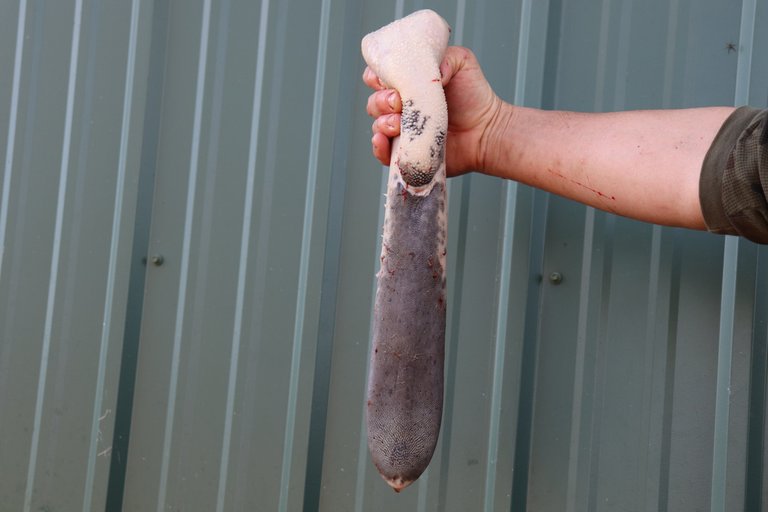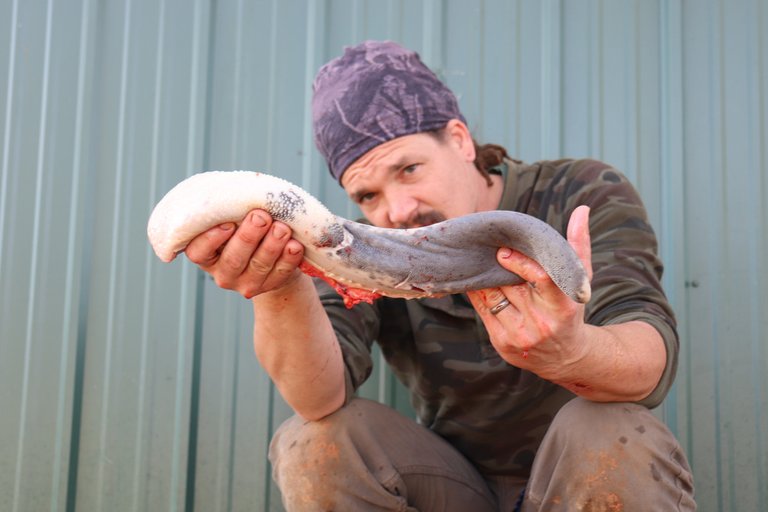 Until next time…
Make today special!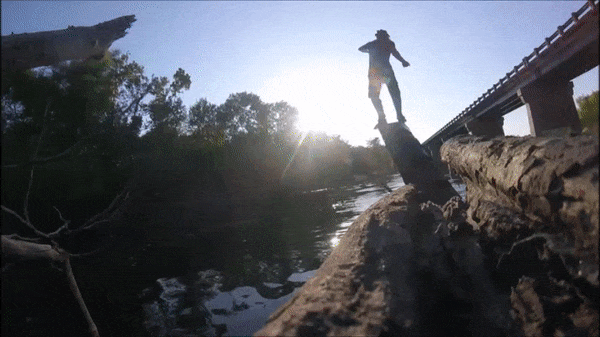 ---


Want to sell sustainable, handmade products in the Homesteaders Co-op?