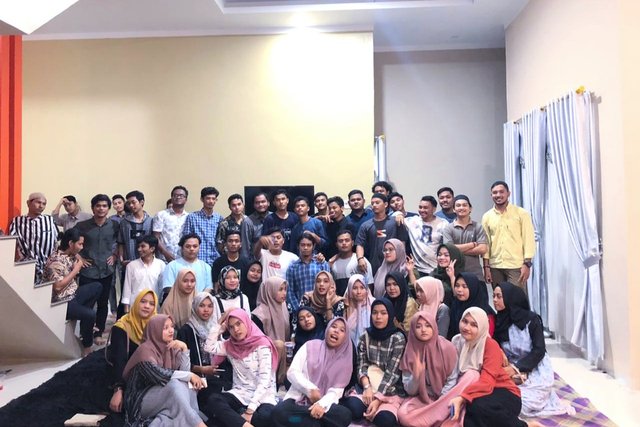 Togetherness cannot be paid for anything because we can only gather together when there is a big event or event because our relationship is very far apart so it is very difficult to get together because they come from different regencies or cities so it is difficult to meet at any time.
The event that we were holding this time was not only involved by all members of the G-XXll family, because to find a little blessing on the event, we also invited the orphans and the poor who lived around the venue, so we made it so that the event could provide little benefit to those around him.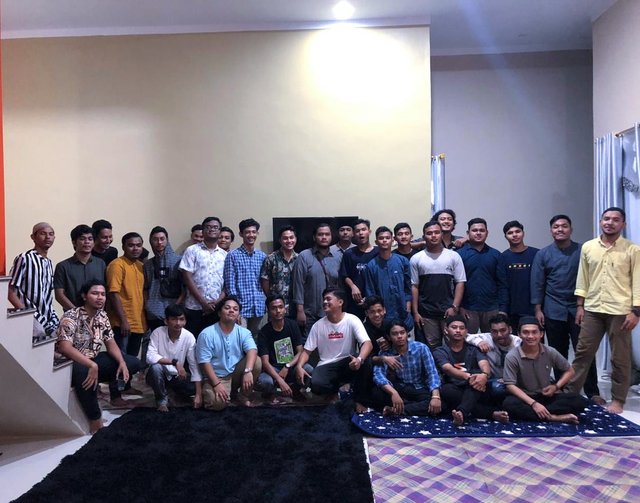 A harmonious and humorous family event that we cannot hold at any time only lasts for a short time because after the show is over we immediately go home because the night is late so it makes us have to separate again after the event is over and we all certainly hope that in the future we can make the event family like this again.
A lot of things that we got at that moment were especially able to keep the friendship so as not to break because we have built this family since 8 years ago so that we hope to be able to hold meetings like this every year to further familiarize our kinship between each other so that we don't make our brotherhood stranded just like that.
info@esteem.app
🌐eSteem.app | 👨‍💻GitHub | 📺YouTube
✍🏻 Telegram | 💬Discord