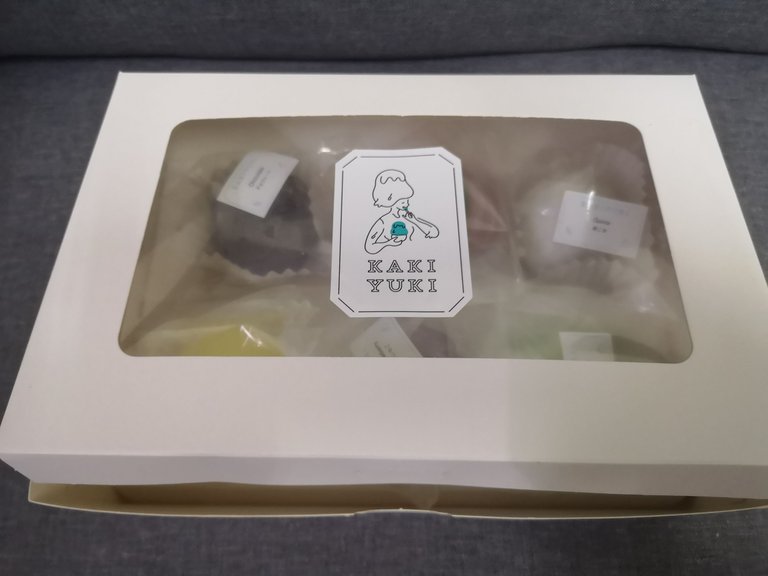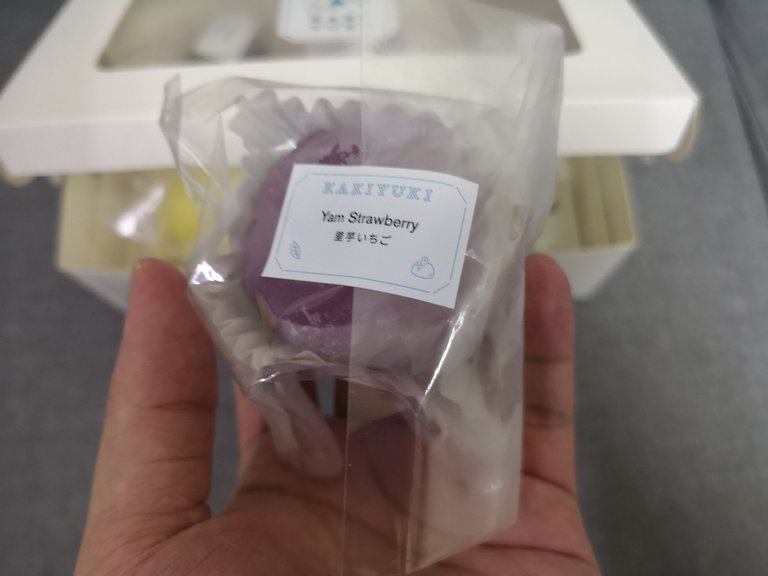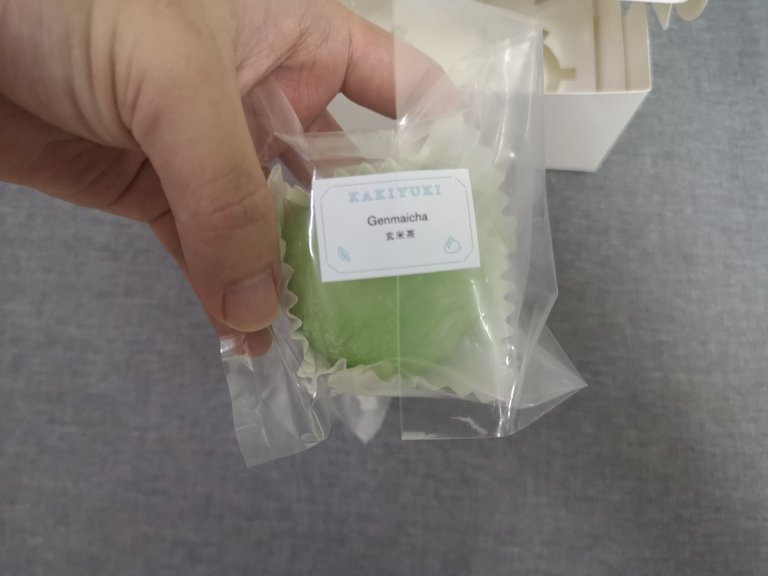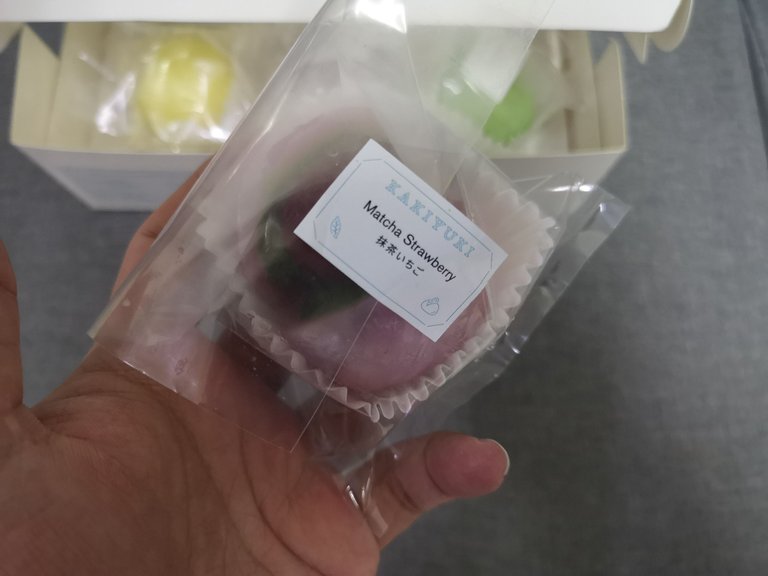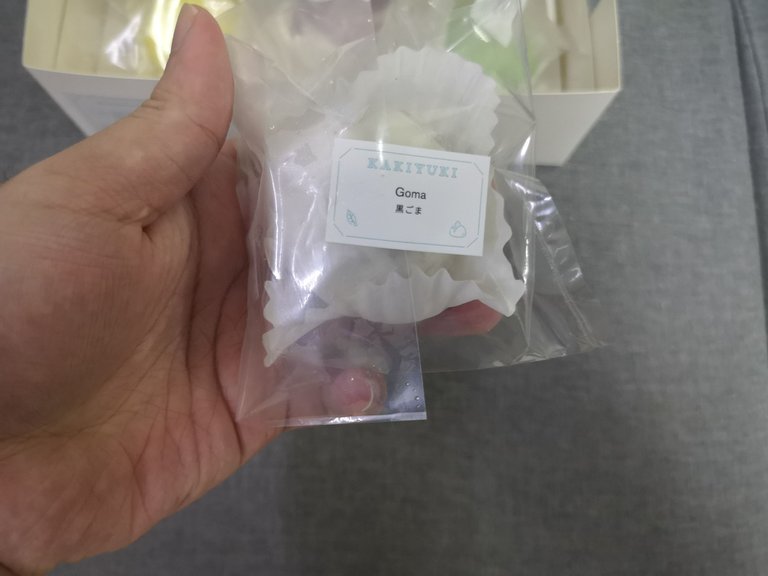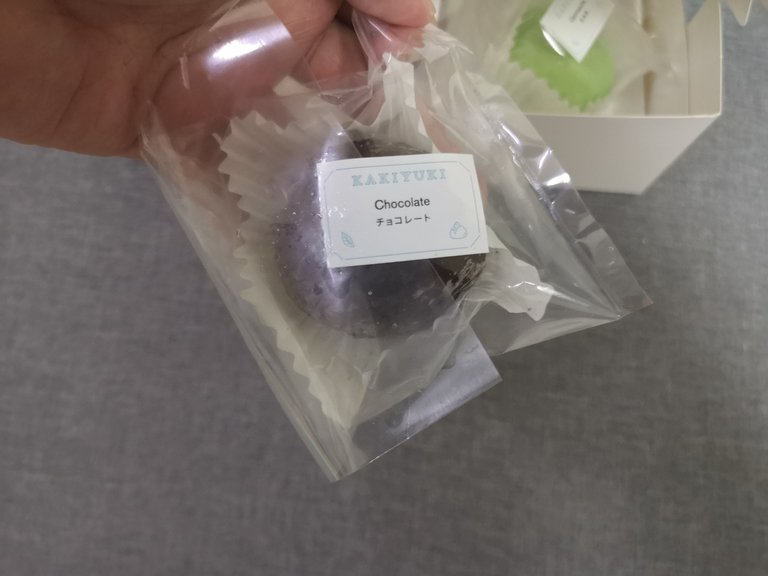 Heard of Mochi? I think Mame Daifukus are a type of mochis, the Japanese sweet desserts and boy...can the Japanese create lovely desserts. These Mame Daifukus have fillings in them and there are several flavours for you to choose from. I chose the black sesame, strawberry, genmatcha, chocolate, yam and a mango.
I ordered these Daifukus from Kaki Yuki, A Japanese Desserts shop for RM28 which consists of 6 big mame daifukus. That's about 7 USD which is considered pretty costly in Malaysia. Here are some of what mame daifukus actually look like and their fillings. I'm going to enjoy my brunch for now and i'll talk to you all soon again.
Have a great weekend ahead!