🔸Bienvenidos todos a mi blog🔸
Hola querida comunidad de Hive, cuando de retos se trata siempre me gusta participar y en esta oportunidad tengo el placer de hacerlo de la mano de la amiga @amanardis la cual nos reta a realizar un challenge de una recopilación de nuestros post mas destacado en tu especialidad, en mi caso hago de todos, desde concurso, fotografías, recetas y experiencia personal.
---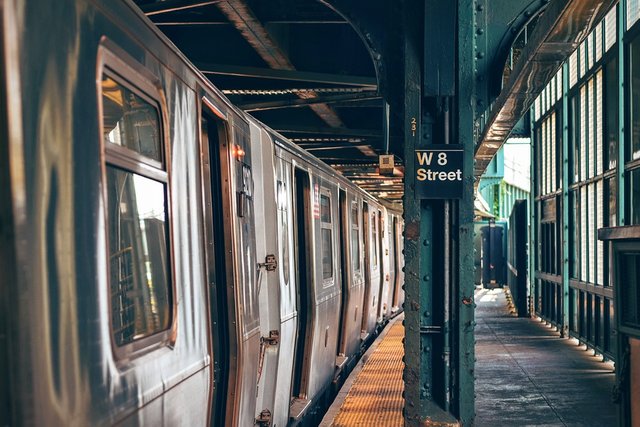 Pixabay Original
Muchas personas nos conocen en la plataforma por nuestras publicaciones, ya que algunos tienen un etiquete especial para publicar, en mi caso es diferente porque me caracterizo por asumir casi todos los retos que pueden haber en las diferentes comunidades, me gusta los retos, la fotografía,manualidades, concurso, vida persona, algunas recetas y lo que creo conveniente y efectivo para mi. Esto es una manera fácil para que muchas personas conozcan en una sola publicaciones a lo que nos dedicamos en esta plataforma, sencillamente es un recopilación para que nos acerquemos un poco mas y tengamos mas interacción, si quizás te gusta mi contenido puedes seguirme y así compartir experiencias, si por el contrario no te gusta también puedes seguirme, te aseguro que algo nuevo aprenderás de mi.


Para que esta publicación tenga efecto es necesario seguir algunas reglas.
---

🔸🔷🔷🔷🔸
REGLAS DEL CHALLENGE
1.
Copia y pega estas reglas en tu post.
2.
Usa todos los post que tengas referente a uno o más tópicos. Si son recetas, todos tus post de recetas; si es de poesía, todos tus post de poesía, etc. Si tu publicas de viajes, recetas y poesía, siéntete libre de agregar a la lista todos los tópicos que desees. ¡Solo no te olvides separarlos! El objetivo es que puedas darles a tus seguidores una lista de todos los post que ya hayas realizado. No importa si eres nuevo y tienes 3 post, ¡participa!
3.
¡Etiqueta a 5 amigos para que el challenge se vuelva viral!
4.
(Opcional) Usa el tag
#MyHivePost
Challenge Creado por 🔸@Amanardis.🔸
🔸🔷🔷🔷🔸
---
---

Mis recetas dulces
---
---

La naturaleza
---
---

Mis concursos
---
---

Mis publicaciones destacadas
---
---
🔸🔷🔷🔷🔸
Etiqueto a:
@daysiselena @theresa16 @wendyth16 @betzaelcorvo @marianis
---

English
🔸Welcome all to my blog🔸
Hello dear community of Hive, when it comes to challenges I always like to participate and this time I have the pleasure of doing it by the hand of my friend @amanardis which challenges us to make a challenge of a compilation of our most outstanding post in your specialty, in my case I do all, from contest, photographs, recipes and personal experience.
---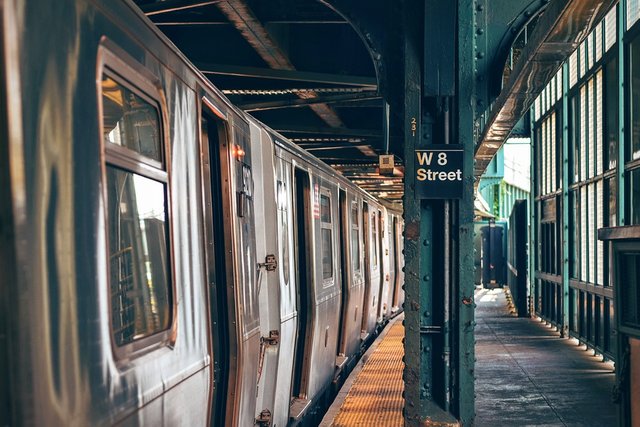 Pixabay Original
Many people know us on the platform for our publications, as some have a special label to publish, in my case is different because I am characterized by taking almost all the challenges that can be in different communities, I like the challenges, photography, crafts, competition, life person, some recipes and what I think convenient and effective for me. This is an easy way for many people to know in a single publication what we do in this platform, it is simply a compilation for us to get a little closer and have more interaction, if you like my content you can follow me and share experiences, if on the contrary you do not like you can also follow me, I assure you that something new you will learn from me.


In order for this publication to be effective, it is necessary to follow some rules.
---

🔸🔷🔷🔷🔸
RULES
1.
Copy and paste these rules into your post.
2.
Use all the posts you have regarding one or more topics. If you post about recipes, use all your recipe posts; if it's about poetry, use all your poetry posts, etc. If you post about travel, recipes, and poetry, feel free to add all the topics you want to the list. Just don't forget to separate them! The goal is that you can give your followers a list of all the posts you have already made. It doesn't matter if you are new and have 3 posts, participate!
3.
Tag 5 friends to make the challenge go viral!
4.
(Optional) Use
#MyHivePost
tag.
Challenge Created by 🔸@Amanardis.🔸
🔸🔷🔷🔷🔸
---
---

My sweet recipes
---
---

Nature
---
---

Mis contests
---
---

My featured publications
---
---
🔸🔷🔷🔷🔸
Label to:
@daysiselena @theresa16 @wendyth16 @betzaelcorvo @marianis
---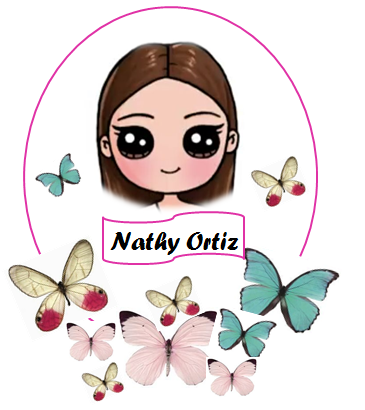 ---
Todo el contenido que se encuentra en esta publicación es amplia-mente original del autor, cualquier duda y recopilación del mismo, deben hacer mención de mi persona.




All the content found in this publication is widely original from the author, any doubt and compilation of it, must mention my person.




---

El texto es original de: @nathyortiz // Todos los Derechos Reservados / © Nathy Ortiz // // Fotografías tomadas de la web, cada una tiene su enlace|




The text is original from: @nathyortiz // All Rights Reserved / © Nathy Ortiz // // Main picture taken from pixabay a free picture site|