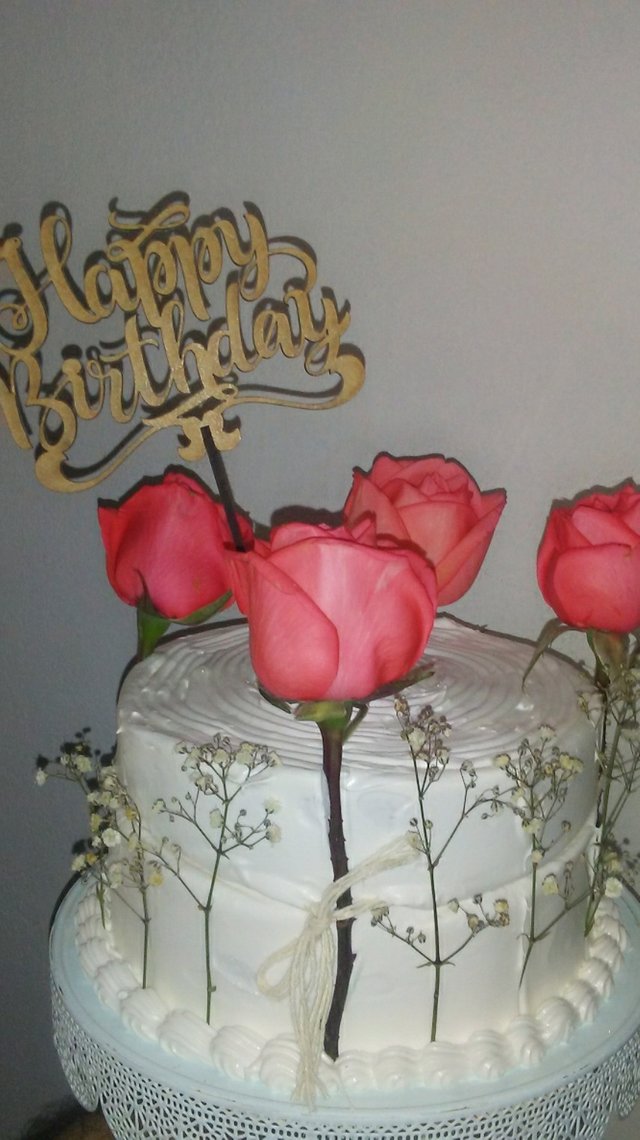 Today is Saturday. And it's dessert and cake day. And today we will see a few birthday cakes! Being a pastry chef I can say that I have made a few birthday cakes.
Making birthday cakes is great. It is always something different and the end result is beautiful and very delicious!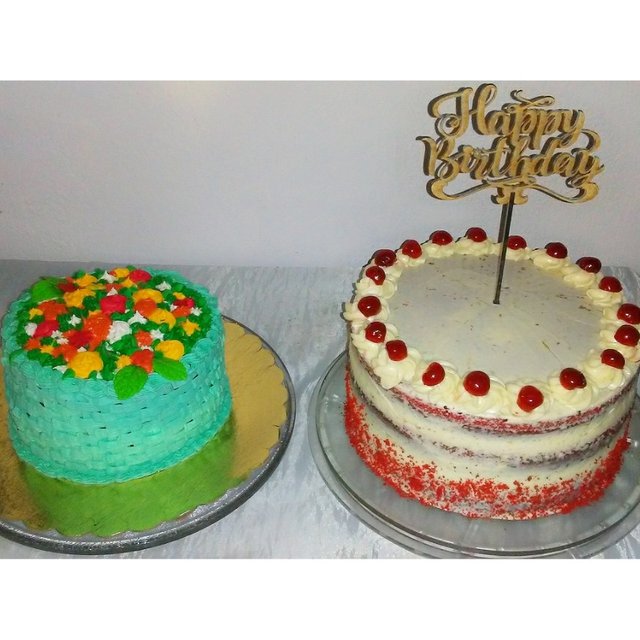 I love that the cakes are high. I usually make several layers of cake and then decorate them. I love working with Italian meringue and butter cream.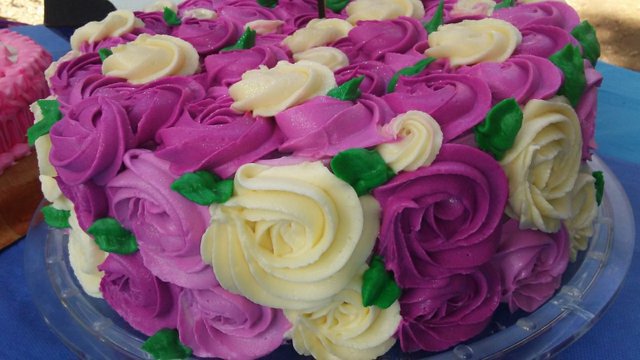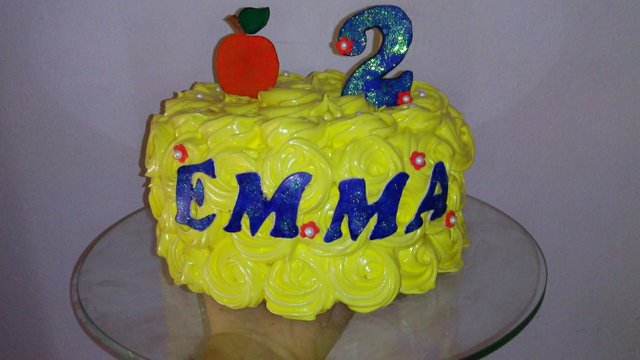 Here I will put the contest rules. Encourage to participate! We all love cakes.
RULES
They must be photos of your property. We must avoid plagiarism.
Put a small description of the dessert or cake so that we all know well what it is made of.
You can make the dessert or cake or simply buy it. We want to know a little more about everyone here.
We must use the #mysweetsaturday and #contest tags. They can use the ones they want but these should be the main ones.
Participants must vote for this post and rebloge.
Place the link of each post in the original post.
We will have 3 winners per week. Everyone will win a steem.