"Medovik" means honey cake.
The dough contains a lot of honey.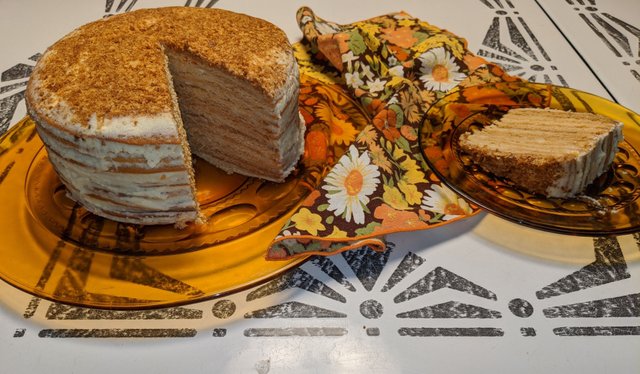 More often it is called торт "Рыжик"- cake "Redhead"
It is a cake that my daughter- in-law has fond memories of from her Russian childhood and she made it for us to celebrate 3 family birthdays this past weekend!
It's 15 (17?) layers of magic; each individual layer rolled thin, cut into a circle, and baked separately. Like... Five hours of 'caking' .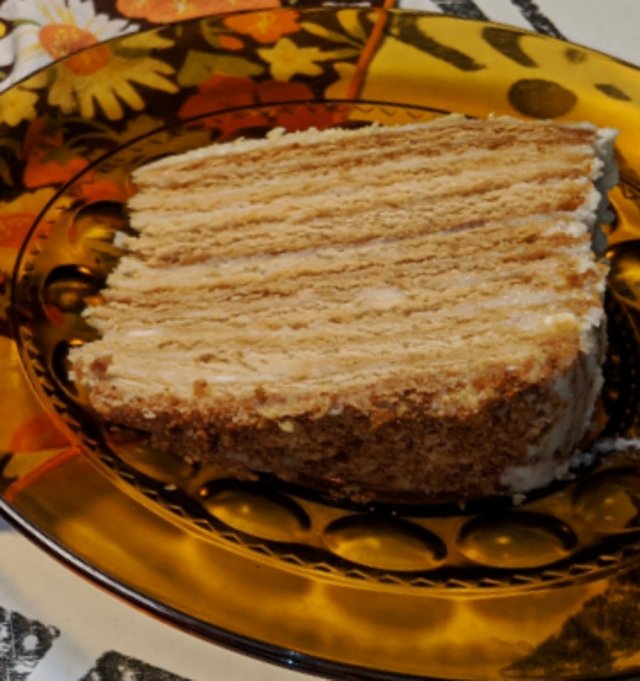 It is simply delicious... And Ella is magical!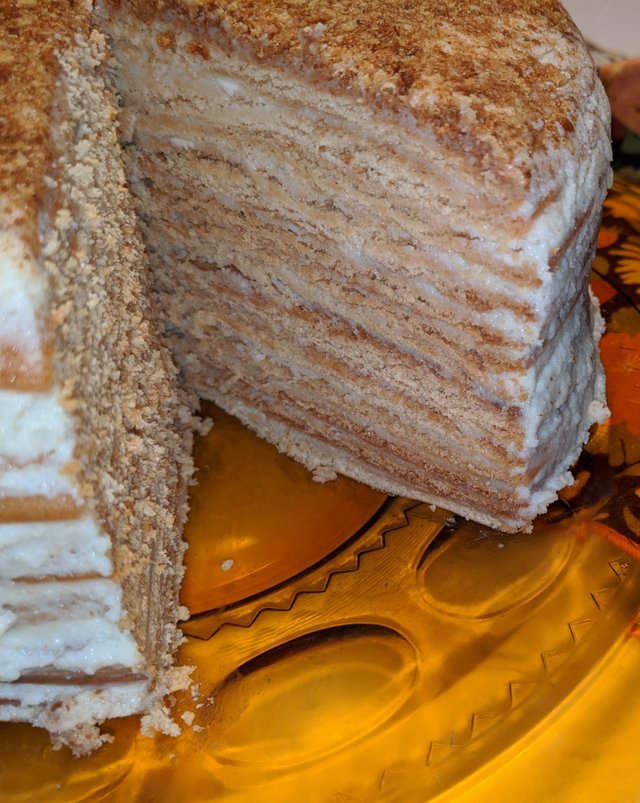 If you have bird photos and want to use the #FeatheredFriends tag, check out this wonderfully supportive contest from @barbara-orenya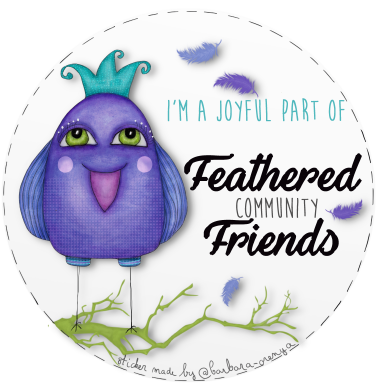 If you have 100 cc you can use the tag and reward cc to everyone who leaves a comment on your post, too!

Show Me A Shadow
Go here to enter

banners by @shasta


info@esteem.app
eSteem.app
| ‍
GitHub
|
YouTube
✍
Telegram
|
Discord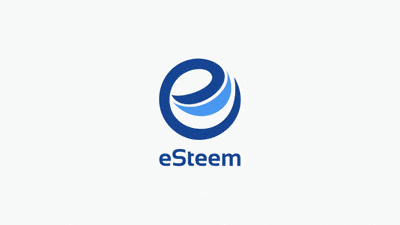 </cen