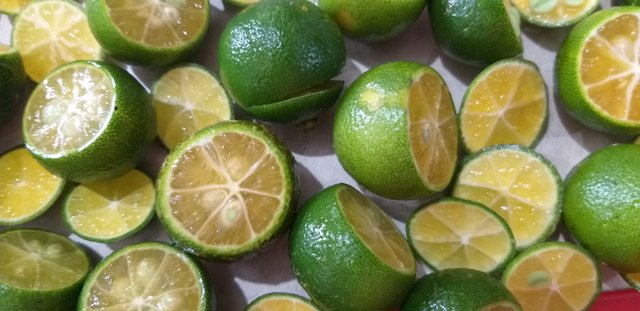 Calamansi, also known as calamondin or Philippine lime and scientifically known as Citrofortunella microcarpa, is an extremely sour variety of citrus fruit found in the tropics. Your face will sure be disfigured if you try to eat a piece of it because of its sourness. However, drinking calamansi juice is a very popular practice in the Philippines, not only because of its availability but also because of it detoxifying ability in the body. The small but terrible fruit is rich in Vitamin C, and is thus believed to help boost the immune system and fight diseases.
As the summer heat is at its harshest now in the Philippines, drinking calamansi juice is a brilliant way to quench one's thirst! But there is more, the strong citric acid level in the calamansi juice is believed to cut through phlegm and mucus, where infections often live and propagate, while also soothing inflammation in the throat and respiratory tracts. So, it is not only used to hydrate oneself against the summer heat but it is also a good defense against colds and cough that is common to catch this summer season.
Source
One of the best health benefit of the calamansi juice is it's property to help control diabetes. Studies shows that calamansi may help control the release of glucose as well as insulin in the bloodstream. Also, calamansi is known to help stimulate urination and is a powerful detoxifying agent. Hence, it helps to strengthen the function of kidneys, gallbladder, and liver, as it helps to eliminate toxins from the body.
Source
We especially need to boost our immunity now that COVID-19 is spreading like wildfire. I grabbed the chance to make calamansi syrup when a friend gave us a plastic bag full of calamansi that were freshly picked from their farm.
Freshly harvested calamansi can last up to a week (or two weeks if kept refrigerated). One way of preserving it is making it into syrup.
Our way of doing syrup is actually very easy to make. You only need sugar.
Directions:
1. Wash the calamansi fruits.
2. Cut each calamansi into half.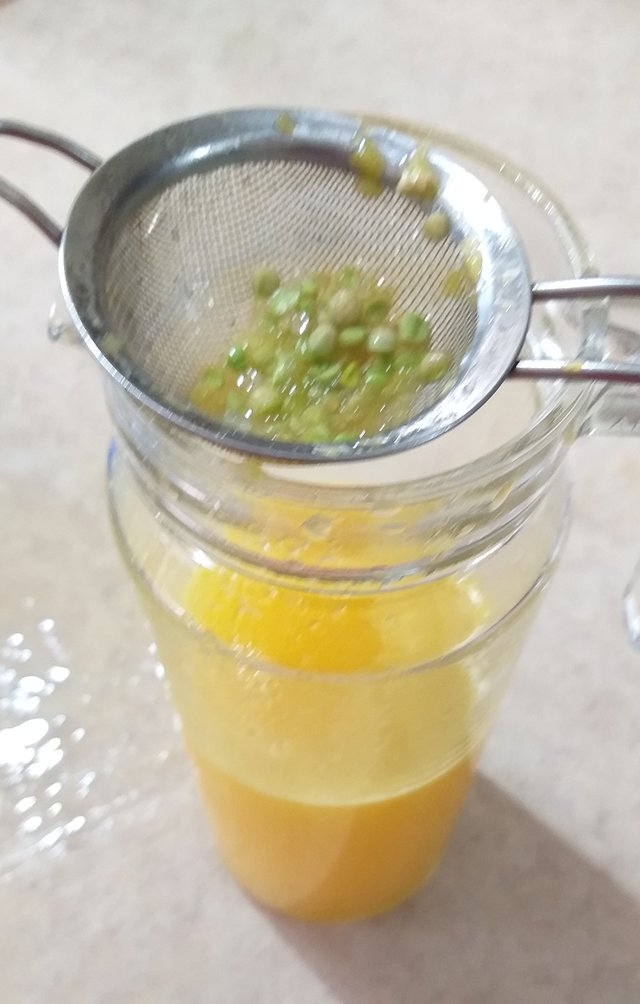 3. Squeeze the juice before a strainer into a container.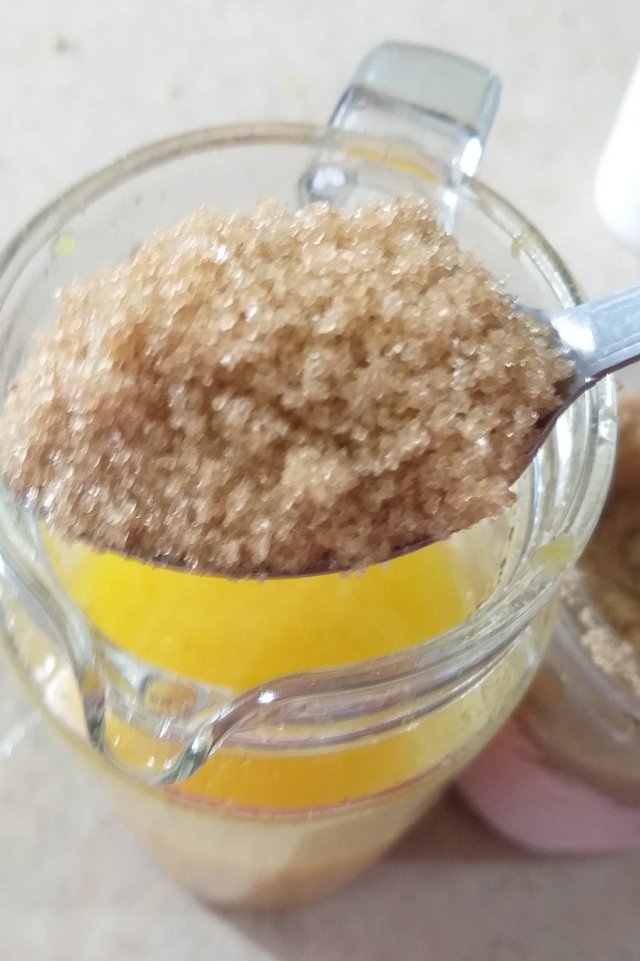 4. Add the same amount of sugar as the amount of juice.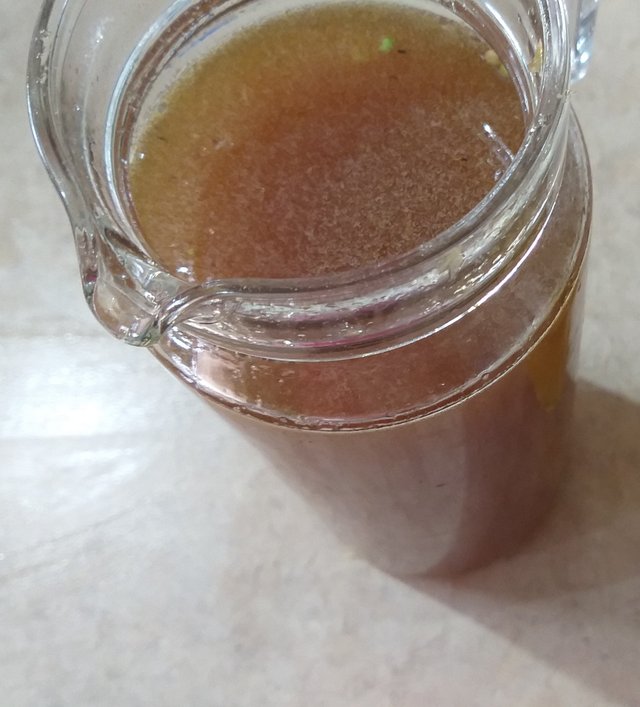 5. Stir until sugar is dissolved.
6. Store at room temperature.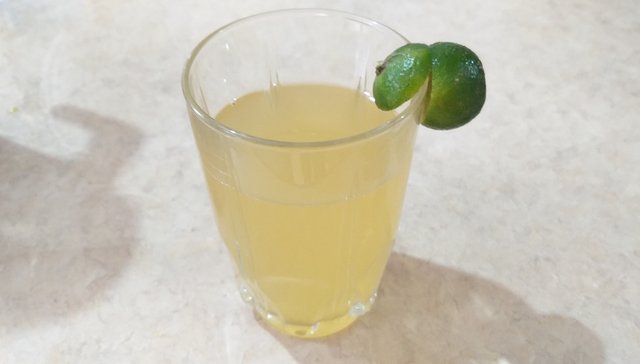 Whenever I feel like drinking some juice, I just pour a bit of calamansi syrup to a glass of cold water for a refreshing, vitamin-filled treat!
Hope you try making fresh juice instead of using the powdered ones.
Stay healthy and keep safe.