Hello Guys ... Good day !!!
---
Or Semboja Flower is one of the ornamental plants that makes us feel familiar and not difficult to find around us, flowers classified or surnamed Flumeria is identical to the grave, things that are understood by every human, especially in Indonesia as grave flowers that are often associated with occultism.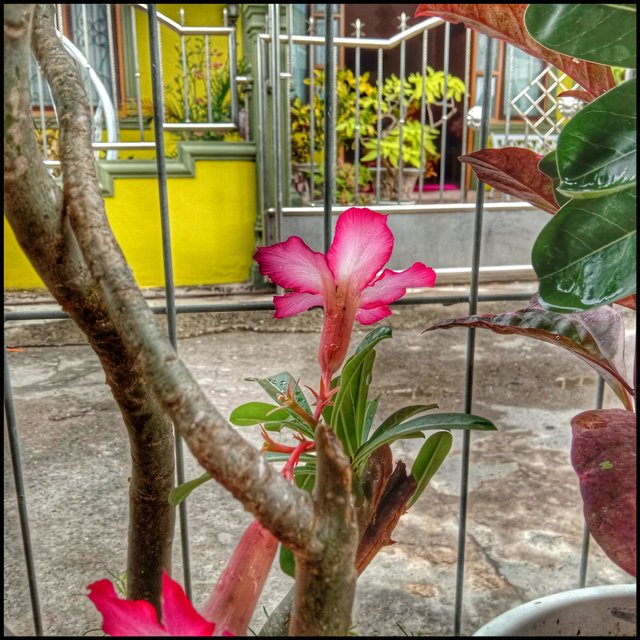 I do not know the story, how can it relate to things that combine death so that this flower is often found in the area of ​​human tombs, whatever human concept, but I have a different view of seeing this beautiful and charming flower because me think frangipani flowers are very useful for human life which is very meaningful both in terms of health and in terms of traditional medicine. Then it also benefits other spiritual things.
In addition to petals, there is also sap in frangipani flower stems from each stem fracture, containing natural ingredients or ingredients such as,
a very useful antibiotic content such as alkaloids
flavonoid
triterpenoid.
The content can cure toothaches that come from deep heat or cavities.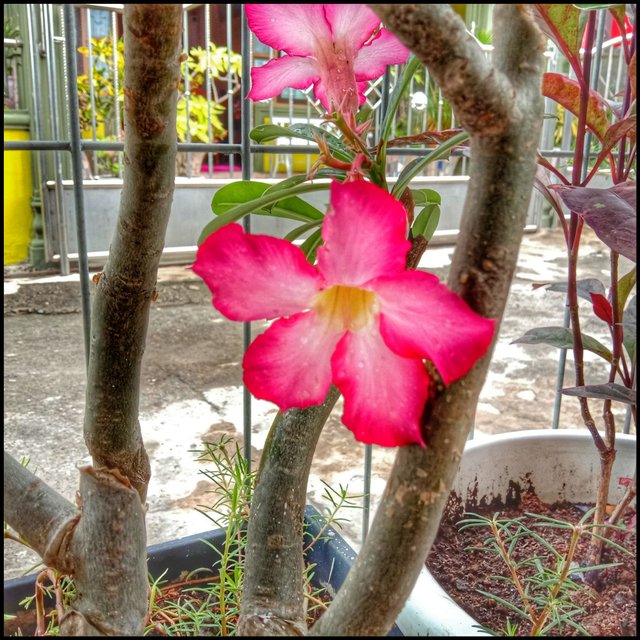 How to do or procedures for treating it
I have done this procedure, but be careful not to swallow the water, although it does not have any impact, but try not to swallow it because the sap is not delicious.
The first thing you prepare is some simple tools like,
Clean Cotton
Warm water
And sap frangipani flower stalk or sap at the end of the flower fracture.
How:
How to use it is also very simple, you yourself can do it manually, of course, by breaking the flower branches or taking the sap from the base of the flower stems by gouging out the stems with sharp objects, then pouring them on a cotton swab and sticking them to hollow dental cavities, but before attaching the sap frangipani flower! You should rinse your mouth with warm water that has been provided before.
Do this activity at least 2 times, then I have done it and my toothache is cured.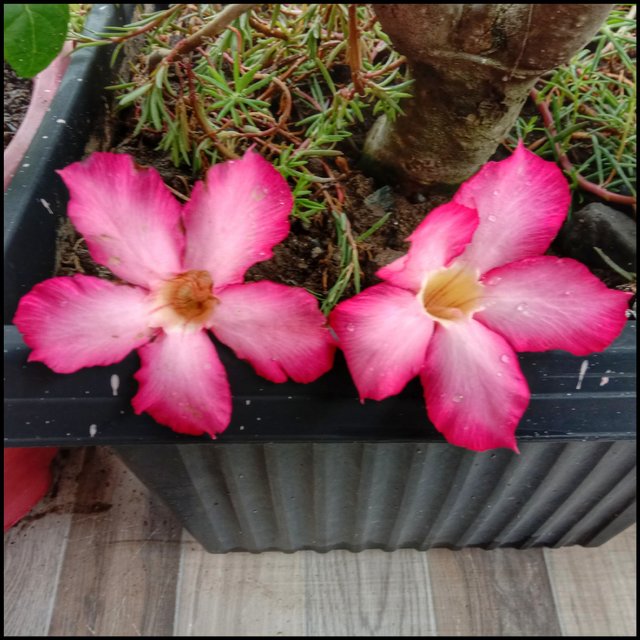 Frangipani flower plants originated from Africa, but if Indonesia is widely planted and cultivated in the province of Bali, maybe for those of you who have visited Indonesia, especially Bali, of course often find frangipani plants planted in every yard of the house or castle and Hindu houses of worship. This is done not only because of its beauty but the Balinese often use this plant to treat diseases such as,
Boils disease
Treat urinary discharge
Remove moles on the body
Overcoming swelling in the body or on the feet, hands, and other body parts due to collision of blunt objects
Skin infections are often suffered by humans.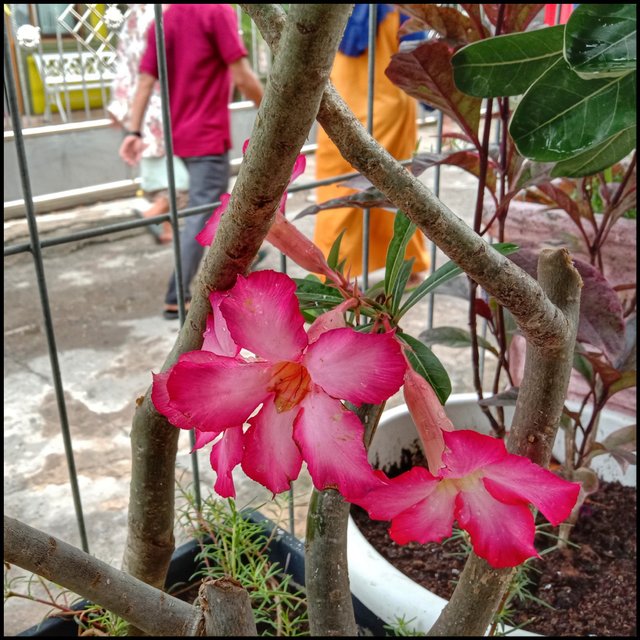 In addition to the diseases that have been mentioned above kaboja flower can also cure diseases such as curing various digestive problems such as dysentery and constipation, launching urine and other diseases.
Then how is it done?
The first step is that you can pick frangipani flowers and then dry them in a location that prevents exposure to direct sunlight, meaning you have to dry the frangipani flowers in the shade until the frangipani flowers dry.
Then!
Then brew frangipani flowers that have dried in warm water like brewing tea, then drink continuously until your illness is cured, drink it every morning and evening. Then this is also one simple technique that is easy for you to do.
Good luck, I hope your illness is cured with the of frangipani flowers
Caption Image
---
| Photografer | @p2hive |
| --- | --- |
| Location photo | Aceh, Indonesia |
| Model photos | portrait free |
| Camera | Mi Note 7 |
Greetings from @p2hive