As everyone knows, eating fruits and vegetables is very healthy.
Recently I started to take more care of my health, so today I went to the fruit shop and bought some fruit.
In Bulgaria we have the opportunity to grow many fruits, but the pineapple is not one of them. That is why we import it from other countries.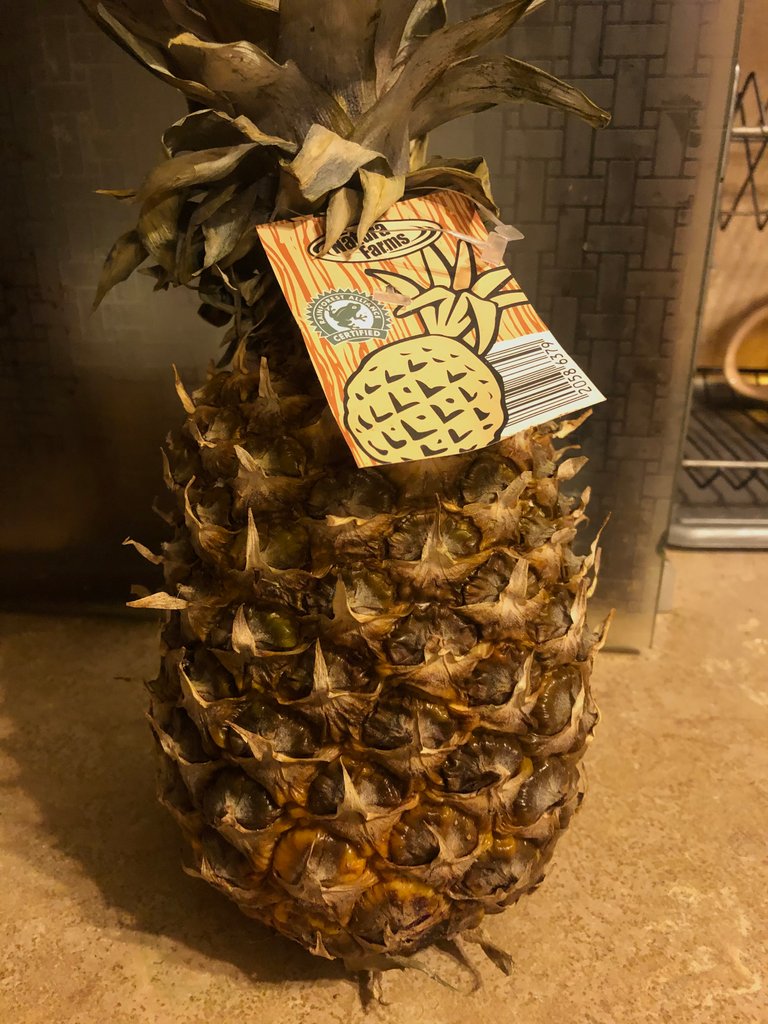 I decided to buy this tropical fruit because I haven't eaten it in a while.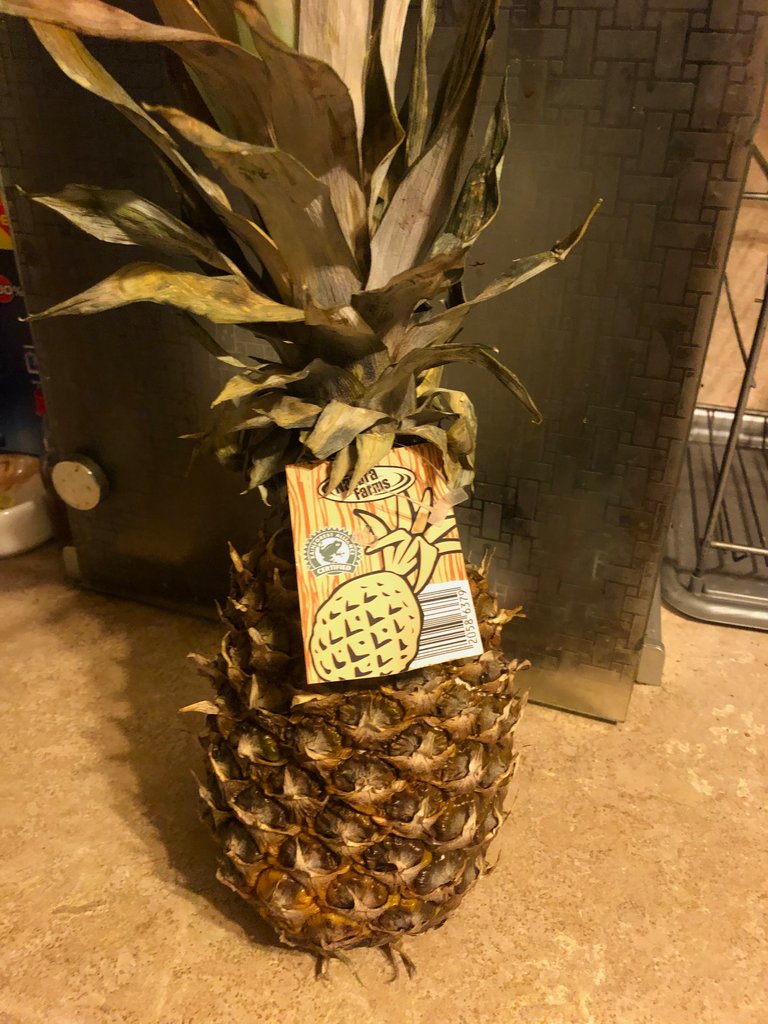 Actually I can't say that it was fresh.. I'm not sure how long it takes to be transported from South America, but ..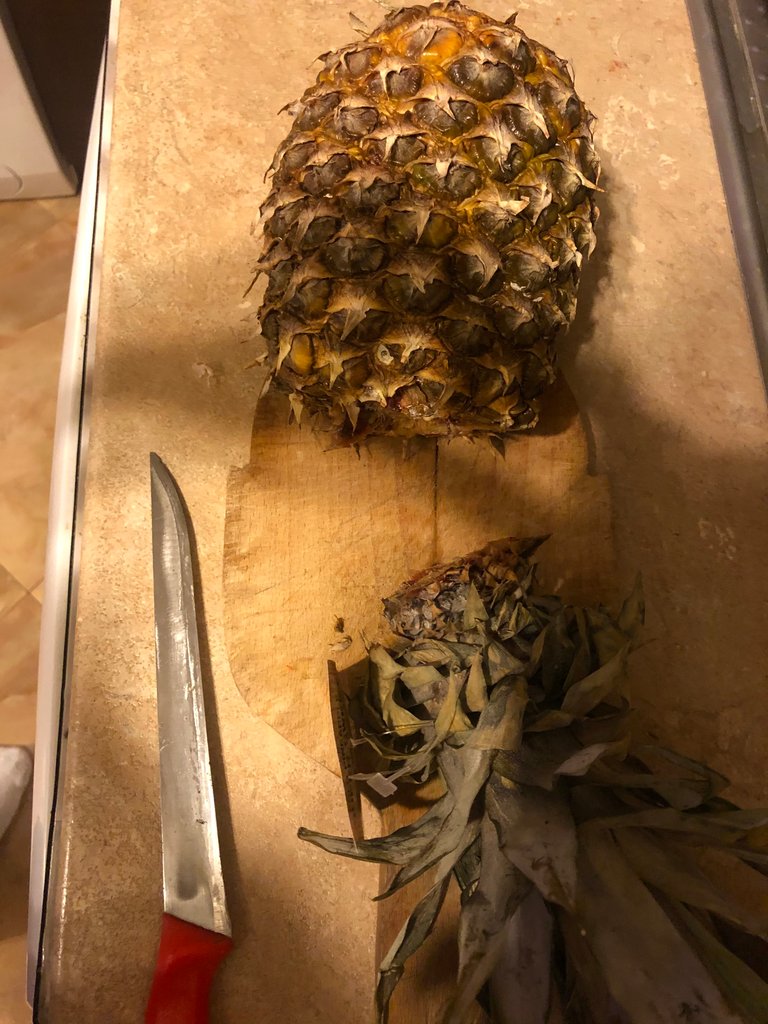 I always have difficulty cutting it.
It's probably not the correct way to do it..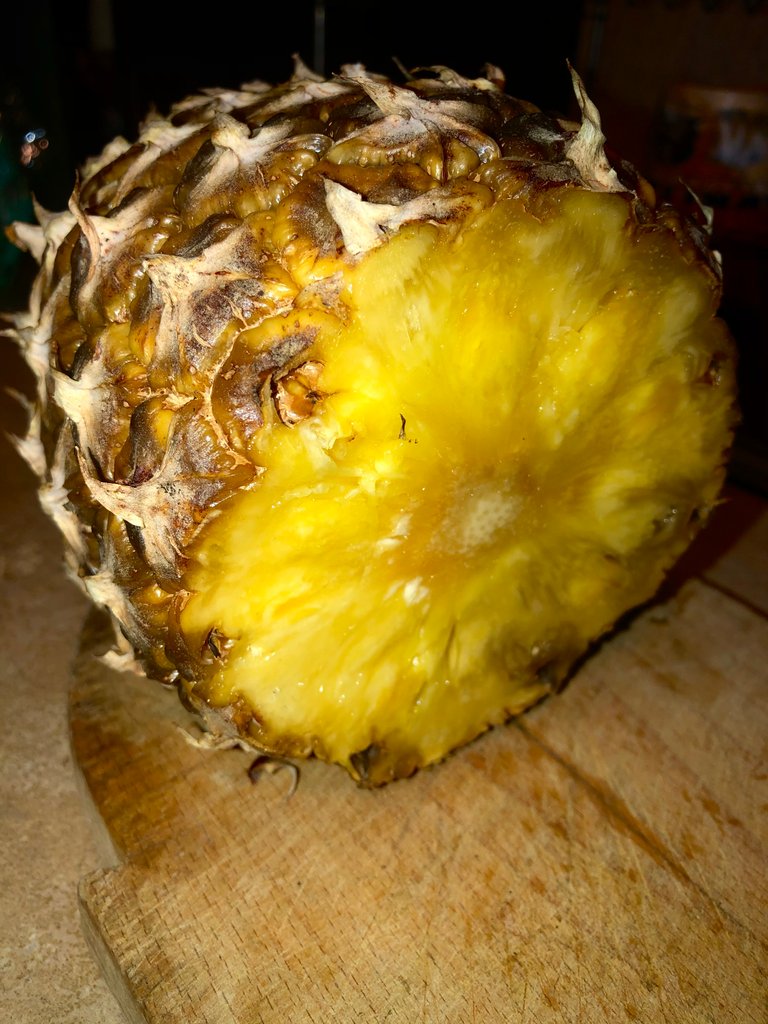 By the way, at that moment it smelled so good :)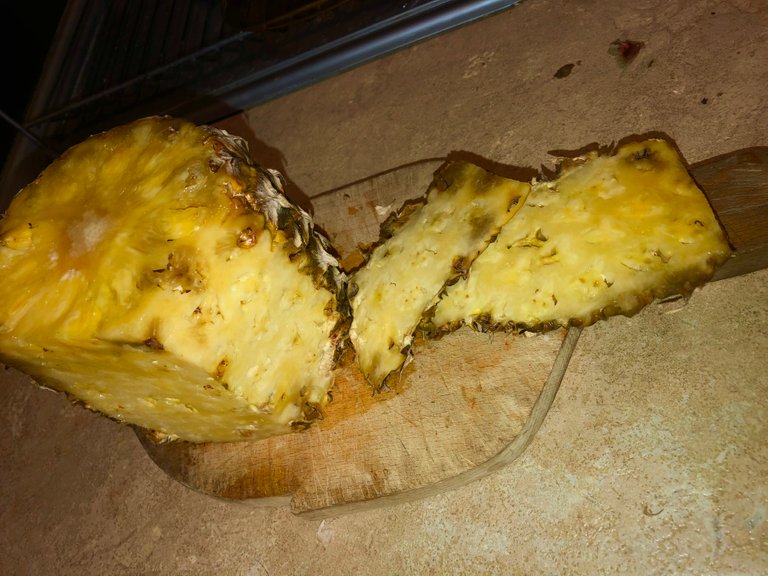 I'm trying to cut it to look like a cube.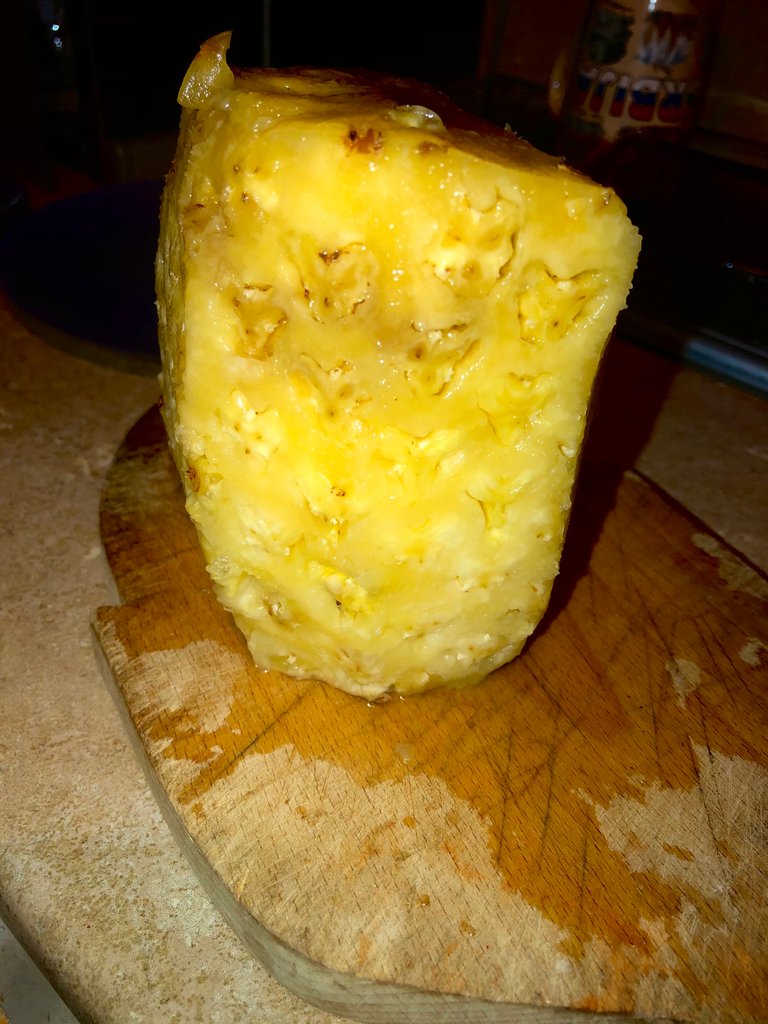 If you cut it like this, some part of the fruit will be for the garbage,but as we, the Bulgarians says
"Man eats with his eyes first!"
andd... VOALA :))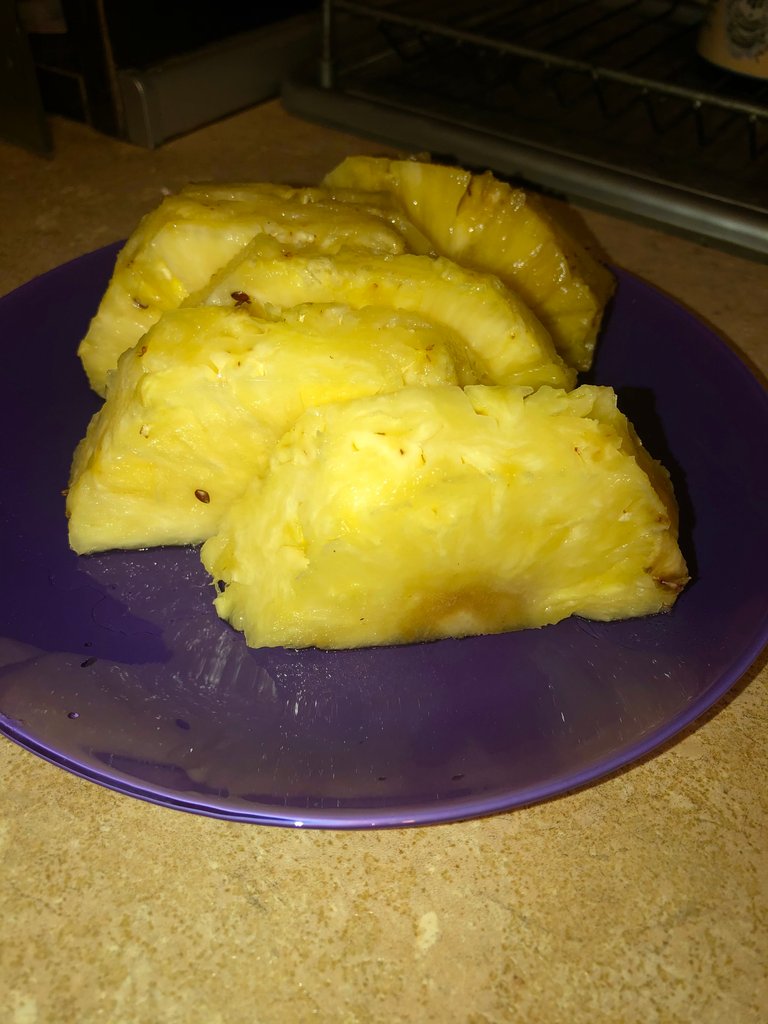 STAY POSITIVE!