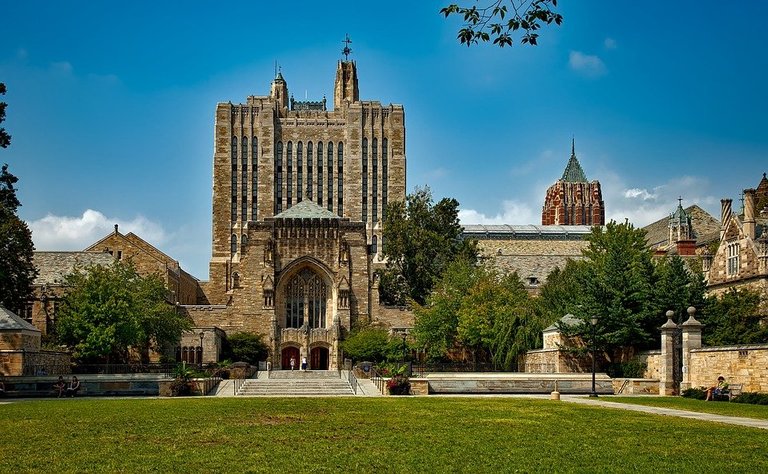 After a week, the benefits of the keto diet start to wear off, according to a recent study out of Yale.
But tell that to the keto followers who have been consuming a diet in-line with this lifestyle for decades now. Some of those keto followers are doctors even, and they are understandably concerned about investigating their own health while following the keto eating approach.
This means checking a myriad of health tests on a regular basis.
You can find articles, videos, and various resources online that have been shared, with people telling their stories about what results they have seen while following keto long-term.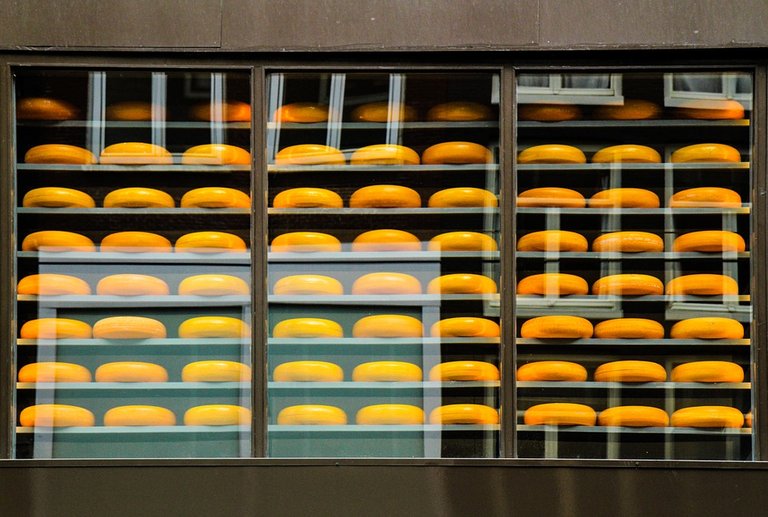 Well-known proponents of the ketogenic diet have previously asserted that there are no long-term consequences to being in ketosis. And there are keto followers out there to prove it.
The
researchers at Yale say that they saw mice
gain a significant amount of weight after following the diet for weeks.
Note that in their study, over the weeks the mice were consuming more fat than they were burning off, which anyone who is familiar with keto might tell you is still a possibility if you eat too many calories while following keto.
Health practitioners might not be ready to recommend the diet, many of them at least, as a healing mechanism just yet, but that tide is slowly changing. There is a big uphill battle to climb, and doctors who support this way of eating have acknowledged that. The pressure that you can feel in going against what is popular opinion today, even if that opinion isn't based on sound evidence.
There probably aren't many doctors out there today who haven't heard about the ketogenic diet. It is reported that many patients have gone in asking their doctors about what keto is and whether or not it might be helpful for them. Researchers say that more investigation is needed to fully understand the mechanism behind any immunological or metabolic benefits. While they take their time, thousands are still out there, daring to be following a low-carb approach to try and improve their quality of life in one way or another. They are doing this even though no current general consensus exists as to how one should follow that diet or for how long.
Pics:
pixabay
The information that is posted above is not intended to be used as any substitute for professional medical advice, or diagnosis or treatment. The above is posted for informational purposes only.