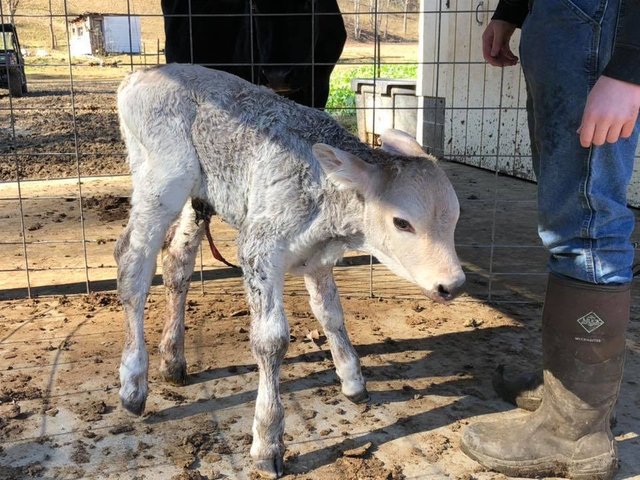 A new animal was born yet again, this is the cutest one yet!


I feel so much better obtaining my milk locally & from a loving family.
They are one of the only producers of #rawmilk in my state.
I'm thankful to have them as my friends, and even more happy they have adorable animals for me to share on Steem.


Join my Fanbase on SteemAuto to support my content consistently (Click Here)
Leave a comment if you do become a fan and I will give you a 100% upvote in return, plus maybe a follow. If you post some quality content then you may even catch me manually curating and upvoting you more in the future.

Best Regards,