The giant Quail are now at six and a half weeks and they are laying several eggs a day. Normal is supposed to be 8 weeks so they're two weeks early. The eggs won't be viable until 12 weeks by the book.
Here is a picture of the eggs on the third day.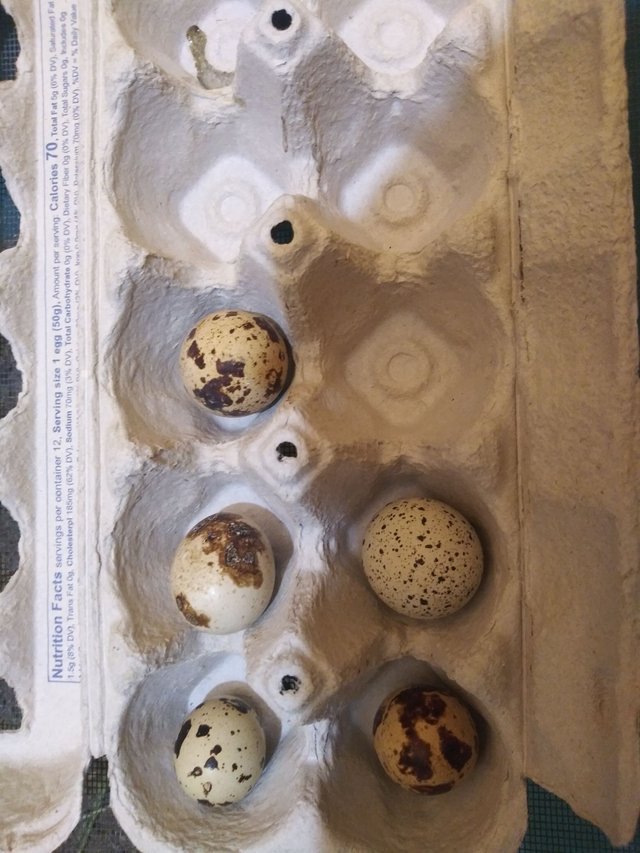 On the fourth day we got six, and they are getting bigger.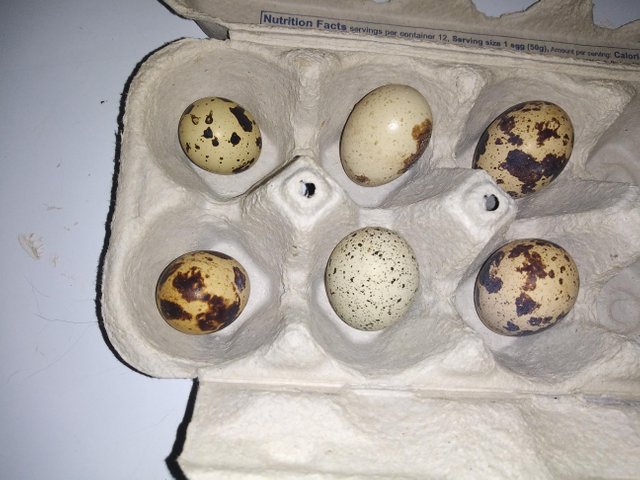 Then the dam burst, and several appear to be laying several eggs a day.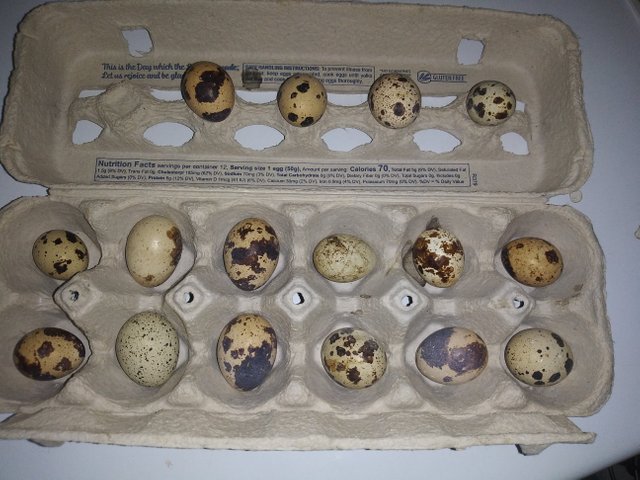 They are still two weeks early on the laying schedule!
Fried a couple and they were pretty tasty.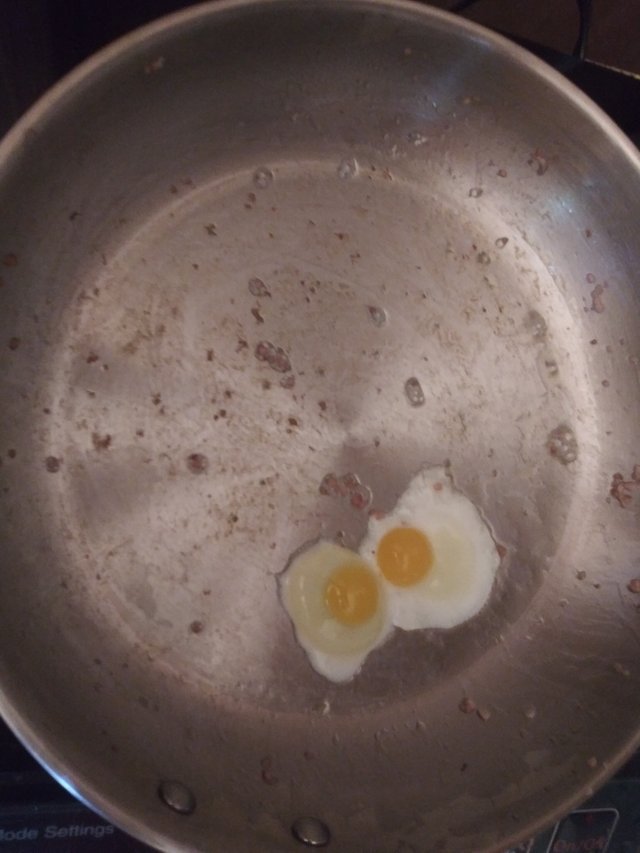 So far they are far ahead of the expected timeline, so we have some overachievers! I'm very happy with them thus far.