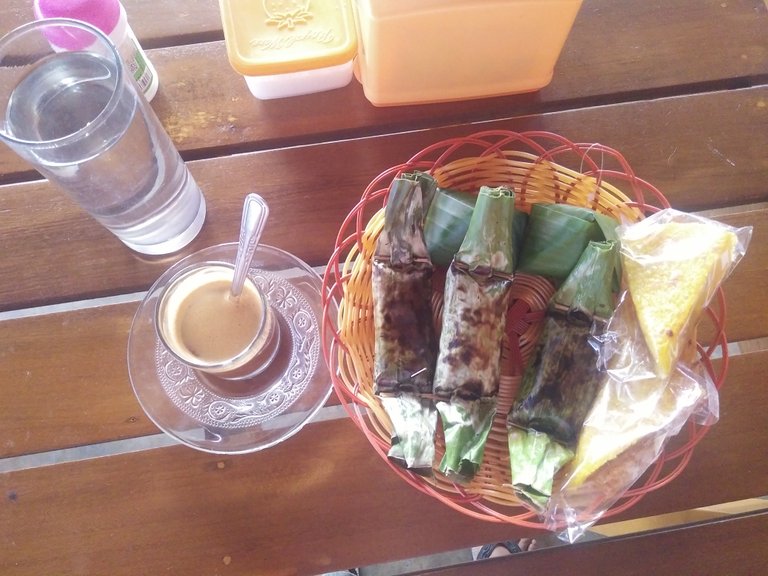 As a blockchain social media content creator and a crypto currency trader I often spent my times in a coffee shop. I need a good Wi-Fi, so I could do a remote work or business meeting here. And if some of my friends need to discuss anything about blockchain and crypto, we can do it in a meeting room too. There have been so many cozy coffee shops around Bireuen.
And sometimes I need to enjoy by myself while writing. For that reason I choose one of them in a week to try their coffee and creating the content there.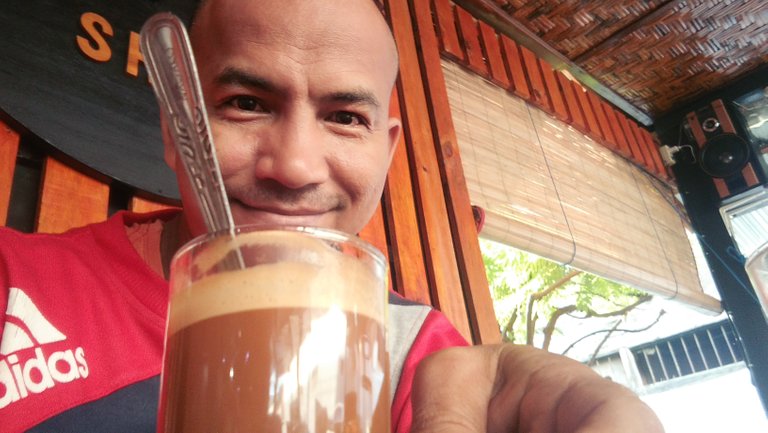 Today I am at Coffee Beans Café. The place is cozy and it is located in the city of Bireuen and I love being here. It is a new local coffee shop that over you plenty of options to have some tasty food and great coffee. Fried rice and noodles are very tasty too. How about the price? It a fairly price! You can listen to nice music here and it is one of I love to spend two or three hours a week at Coffee Beans Café*.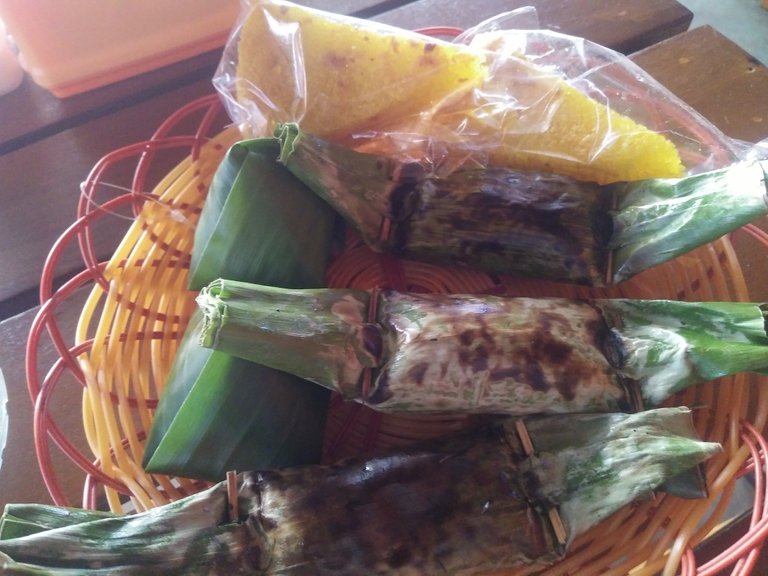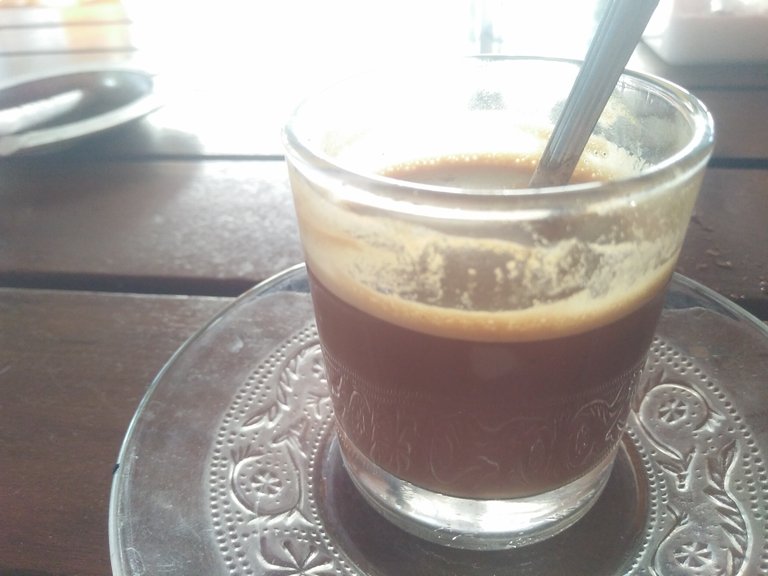 You can do your works or for hangouts with your friends in this cozy café. You can park your motorcycle park and car in front of the café and it is a secure one. I am sure you will be happy to have some foods and coffee at Coffee Beans because the waitresses are polite, friendly, and they are very helpful.
I always love having some espresso at this coffee shop because of Arabica Coffee Beans. And you must try to taste of a delicious noodle too.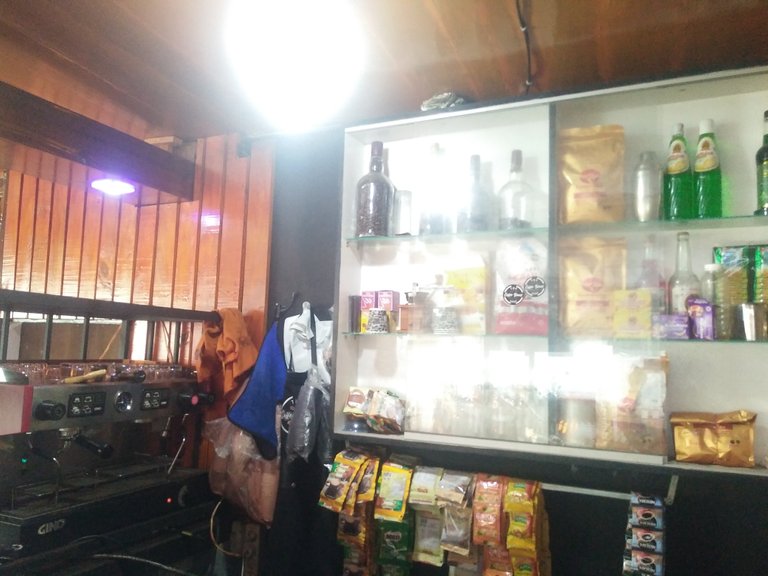 My first impression for The Coffee Beans Café is nice and inexpensive one and I should not need to ask for the waitress why the price is not a reasonable one. I am happy to have the service at this coffee shop.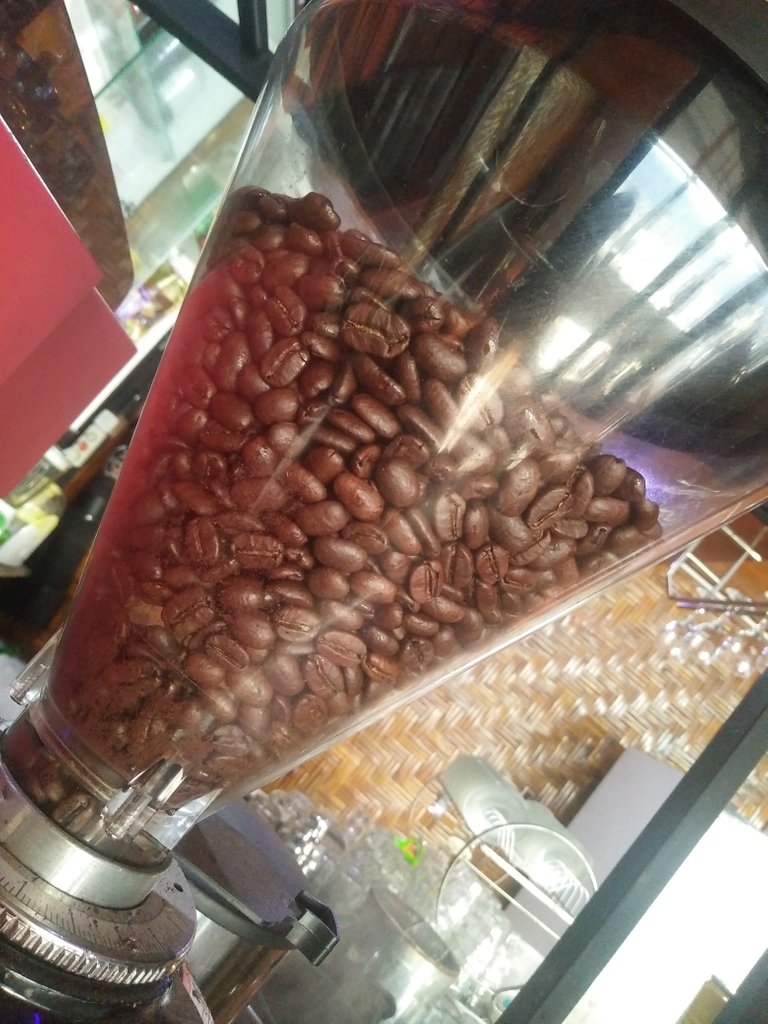 For you who need to enjoy your day while working, you can visit the Coffee Beans Café. Trust me; it is an ideal place for hang out, meeting, or a proper place for gamers.