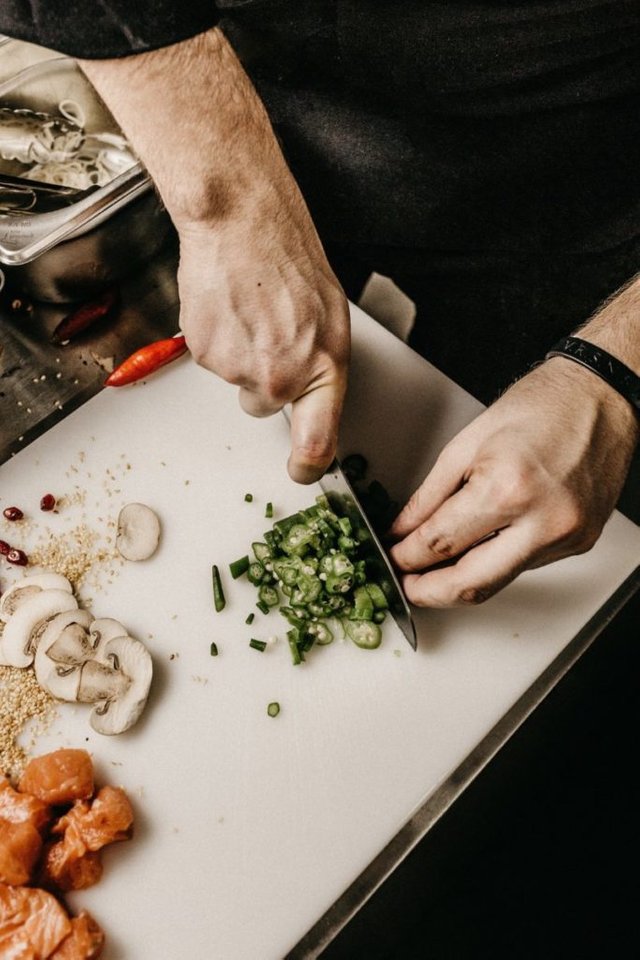 Photo by Jonathan Borba on Unsplash
Serious Eats
Some of you may have noticed a flood of my recent cooking endeavors on Instagram or in the community server. I usually don't cook at home but as of this year, I've realized that I LOVE cooking and I'm beginning to try more and more complicated dishes. Take the Buttermilk Cream Chicken for example which I've done a few days ago. I've even invited some colleagues for dinner. It is my first time creating this dish and I enjoy cooking it up.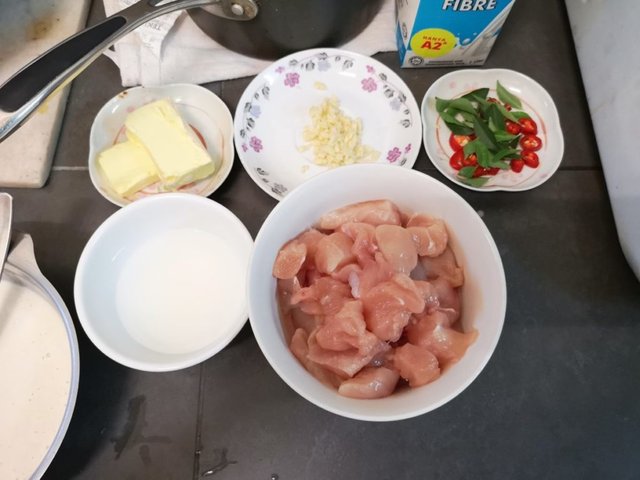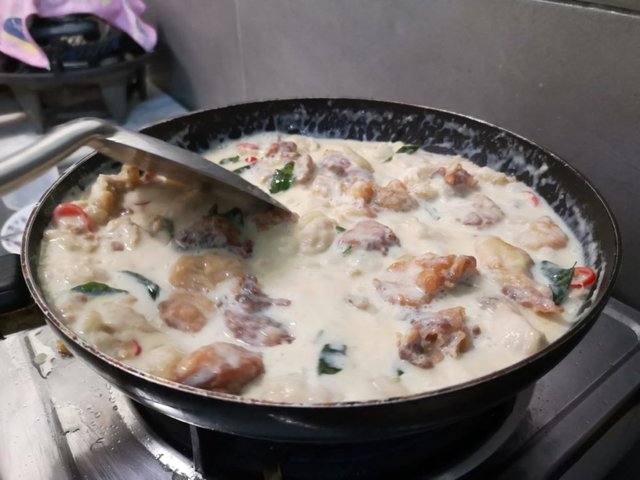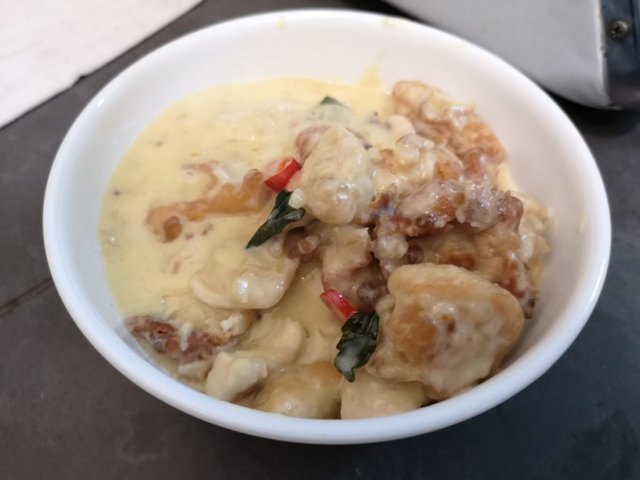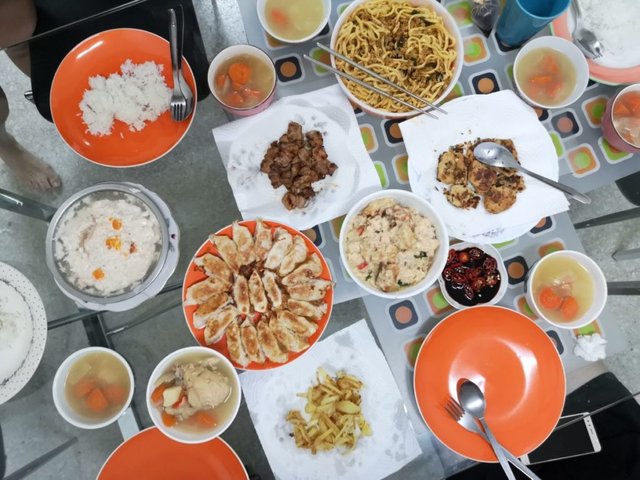 Mainly also because I love food in general. Which gives me the idea for this week's contest. From 5-star luxury food to homecooked delights, I want you to share your home cook meal with me. You must definitely include photos of the dish, the process and the ingredients. Talk about your dish and how you prepare it. It doesn't have to be complex. It can be as simple as a toasted bread while you add some creativity in introducing your dish.
Ready to bring out the chef in you?
PS : This contest is created only for the members of #powerhousecreatives.
---
Damn Delicious
Criteria :
You must include photos of the dish.

Entry must not be less than 350 words cause who knows, you might get curie or ocd :)

Add a nice title to your entry. (Extra points for nice titles)

The entry must include the process of how you cook the dish.

Include ingredients as well.

Introduce your dish
Submission :
Your Entries(Steemit Post)are to be posted here in the 'community-contest' Channel.

One entry is allowed per participant.

This contest must be done as a Steemit Post.

Post title must include 'PowerHouseCreatives Contest' but with your own title.
Rewards :
There will be Top 3 Favourites (1 Steem Each + 1 selected rank perk)
SPECIAL RANK PERKS :
will be able to win extra reward prizes according to their current rankings. Applicable only to first prize winners unless stated otherwise.
THE PEEPS ✩ : Normal Prize
ENTHUSIASTS ✩✩ : +1 Steem
BRONZE MEMBERS ✩✩✩ : +1.5 Steem
SILVER MEMBERS ✩✩✩✩ : +2 Steem
GOLD MEMBERS ✩✩✩✩✩ : +3 Steem
Deadline :
Sunday Night, 16/02/2020, 5.59PM (Cape Town)
---
Happy Cooking!~
Thank you for supporting this contest every week and I hope to read many more interesting entries this coming week! Week after week, I am amazed by the quality entries you peeps have sent in and I'm sure this week would be a blast.
Happy Contest-ing.
Thank You
If you like what I do, check out my other posts on meetups, animation, and designs.
Get your Personalized Steemit Profile Signatures
DM me on discord : zord189#7776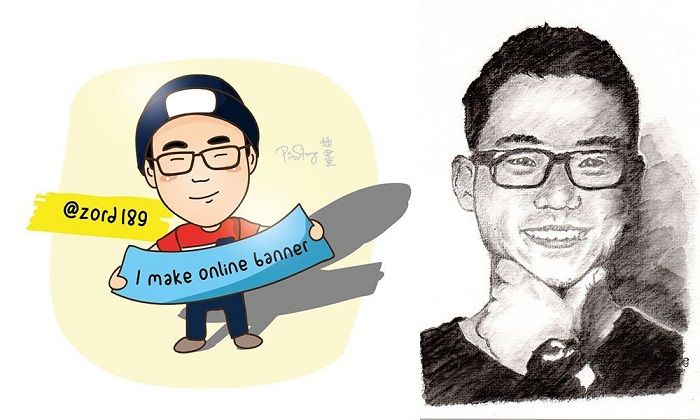 Credits to @pinstory & @coloringiship for this lovely photo of me.
---

Animated Banner Created By @zord189
---
---
Posted from my blog with SteemPress : http://zord189.steemblogs.club/2020/02/11/powerhousecreatives-contest-damn-delicious-contest-details/
---