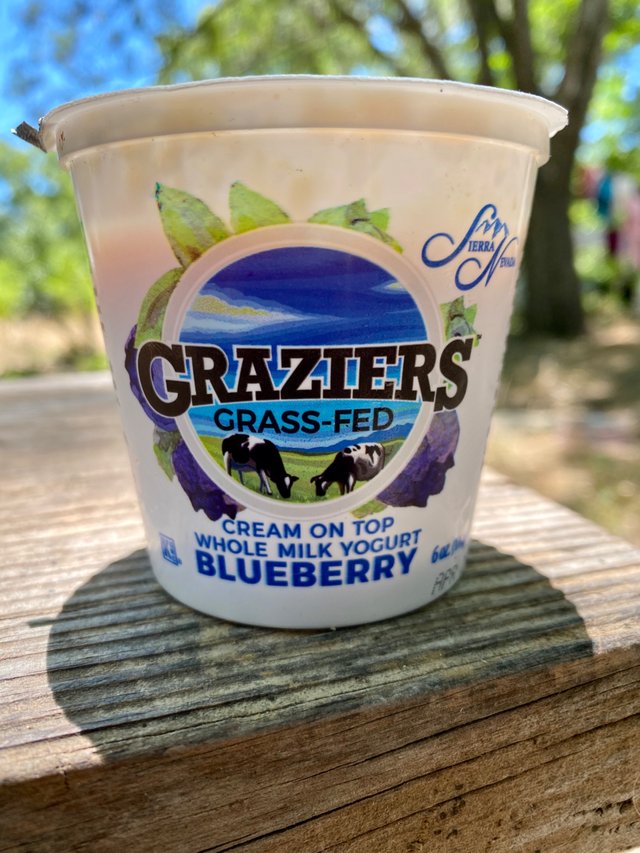 This is a really nice product. It's whole milk non-homogenized but more importantly grass fed and small business.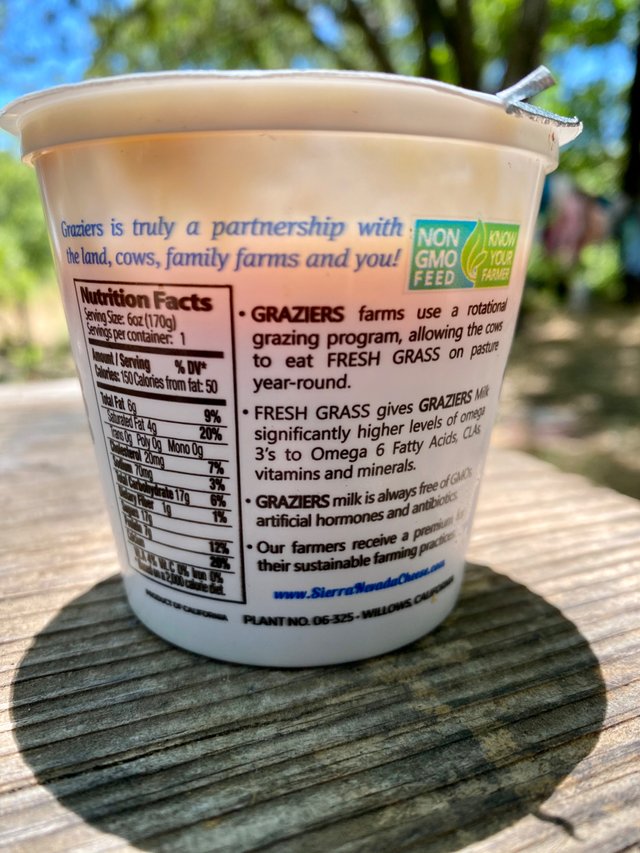 The taste is fantastic as far as health goes you'll be hard-pressed to find a more natural healthy and delicious yogurt than this.
Highly recommend a top notch as far as store-bought yogurt goes hard to fine butter!