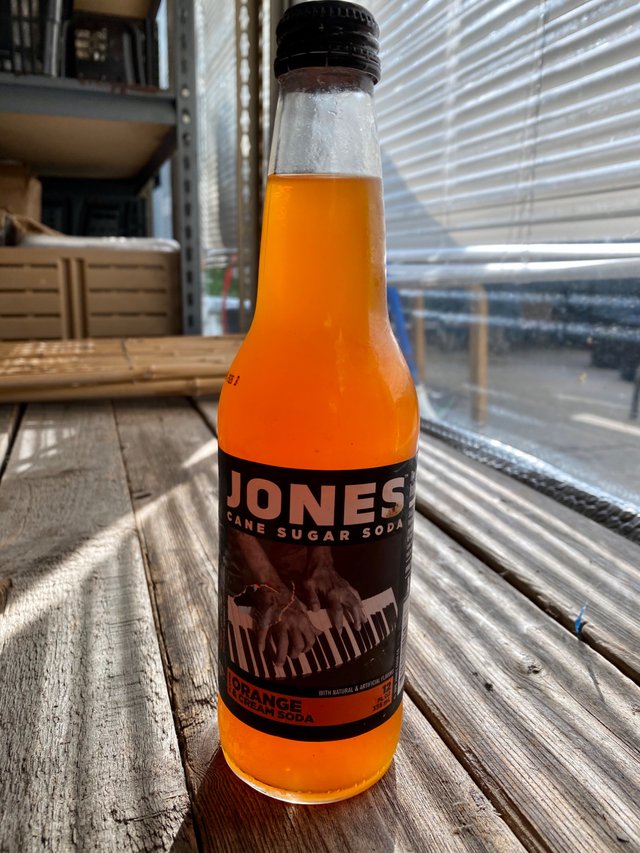 This is a fantastic soda. As far as sodas go very hard to find a better one.
It's made with real cane sugar which hopefully you know it's far superior to fructose corn syrup...
It's in a glass bottle... Please recycle...
Scott nice branding labeling and marketing...
And of course most importantly it taste great.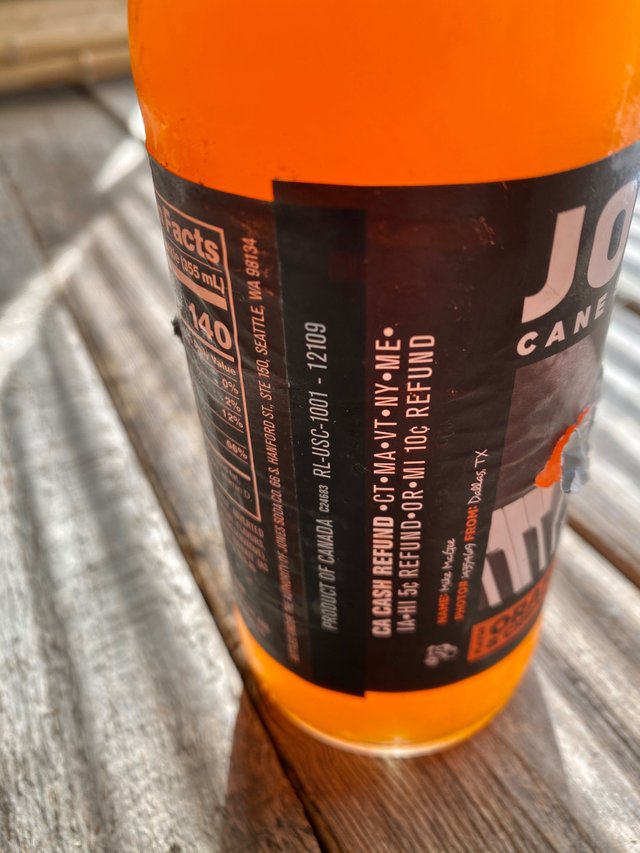 The only downside is is that of course it's in a disposable bottle....
Which hopefully a bare minimum is recycled if not reused....
It's also not local it's a nationwide brand...
We always try to recommend and promote local buying to support local communities which supports small businesses as well as is far more sustainable.
However all in all it is a high-quality beverage and very recommended!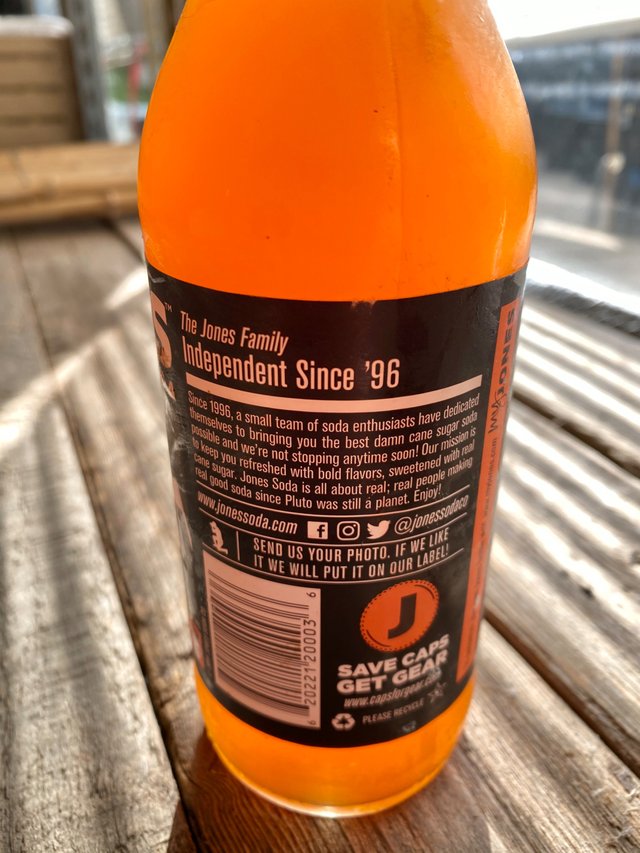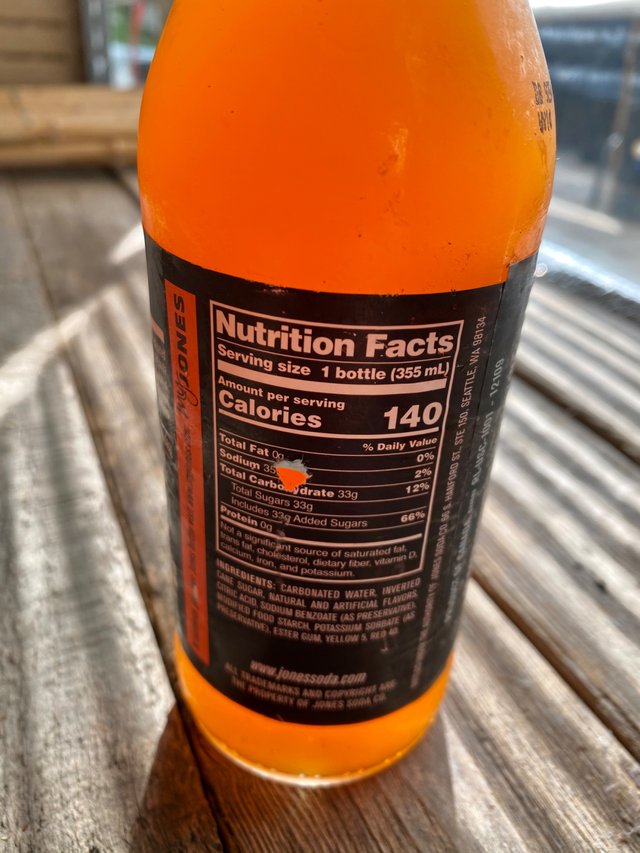 https://www.intothegardenofeden.com/
https://www.highvibehealthsupplements.com/
https://www.livetruthproductions.com/
#review #productreview #true #honest #truth #real #thirdparty #good #organic #drink #california #vinager #health #healthy #natural #healthysoda #jonessoda #soda