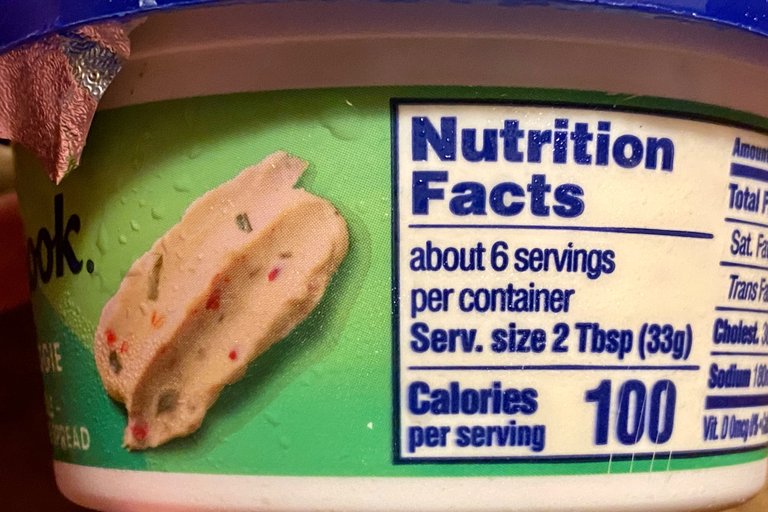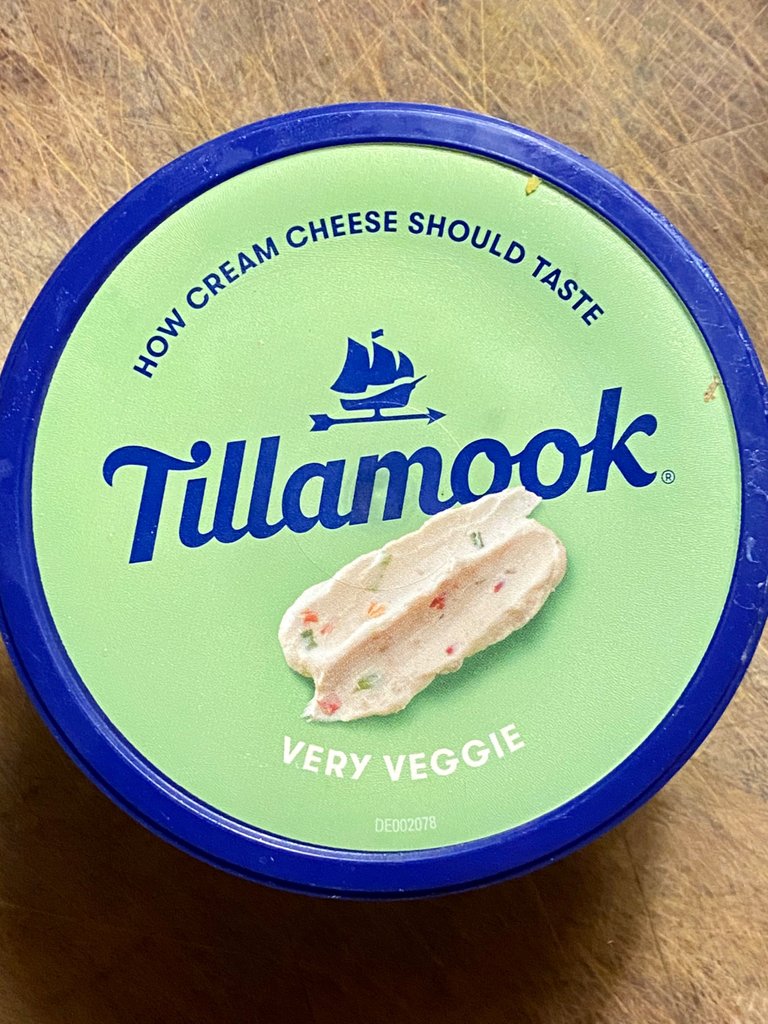 This was a real nice cream cheese. Nothing special, but tasty and great for making sandwiches.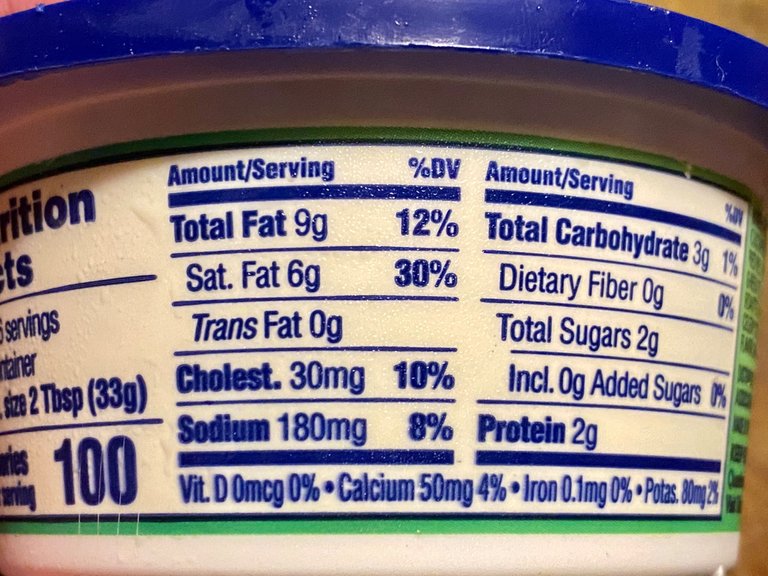 Tillamock is a well known and quality brand. The packaging is boring, it's not organic nor is it local. It is a big corporation brand.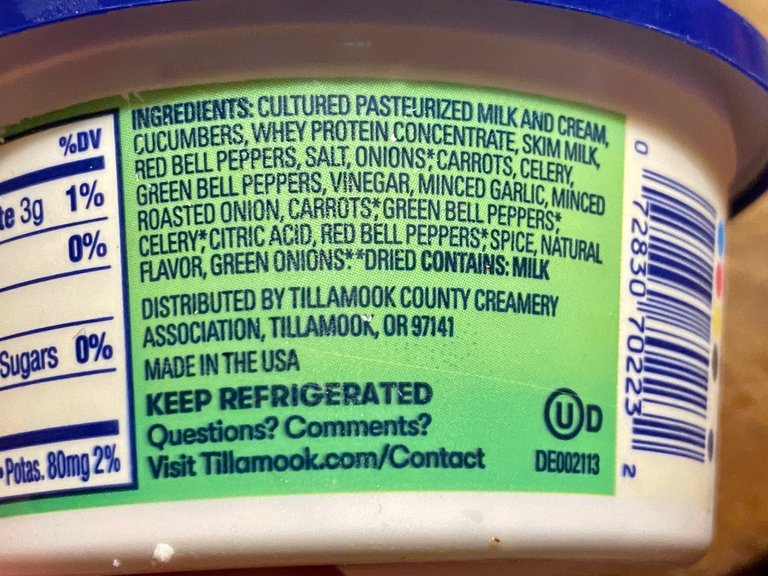 Obviously it's not sustainable. However for a big brand product available at most normal grocery stores it's enjoyable and great on sandwiches with toasted bread.
Would recommend it for a general store product.