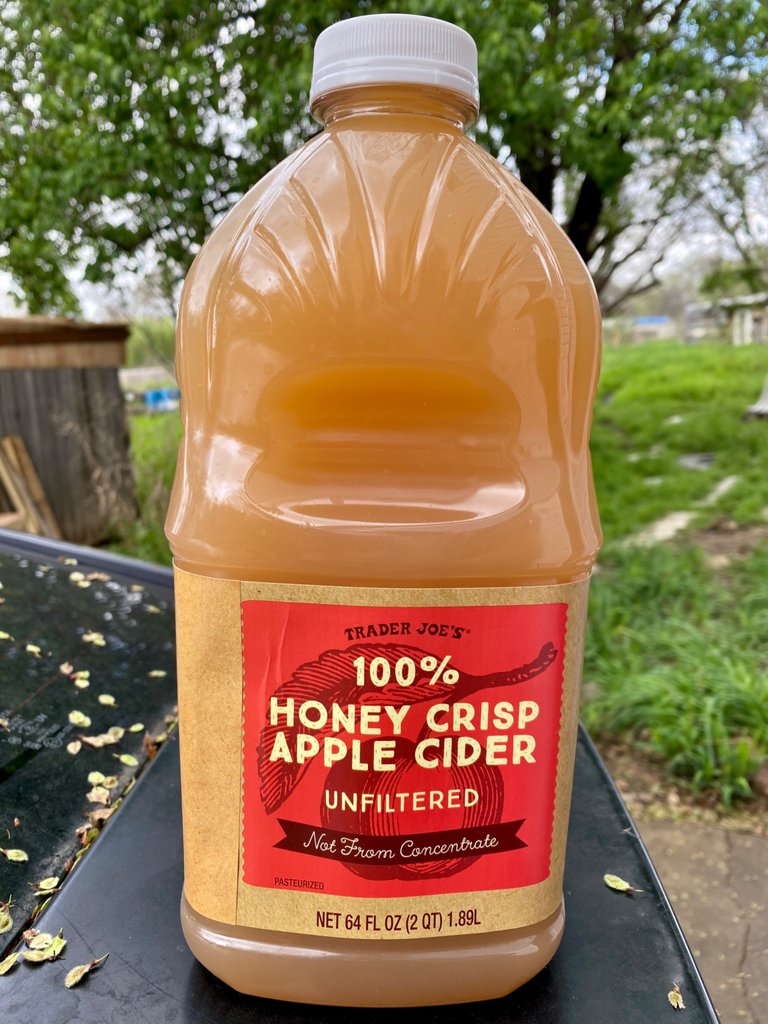 This a pure and simple straight forward product.
The Good:
💯 Juice! Only ingredient is apples. It's also unfiltered, which means more nutritious.
It's Trader Joe's brand so cheap for what you get, which is nice.
You can also make cinagwr out of it very easy!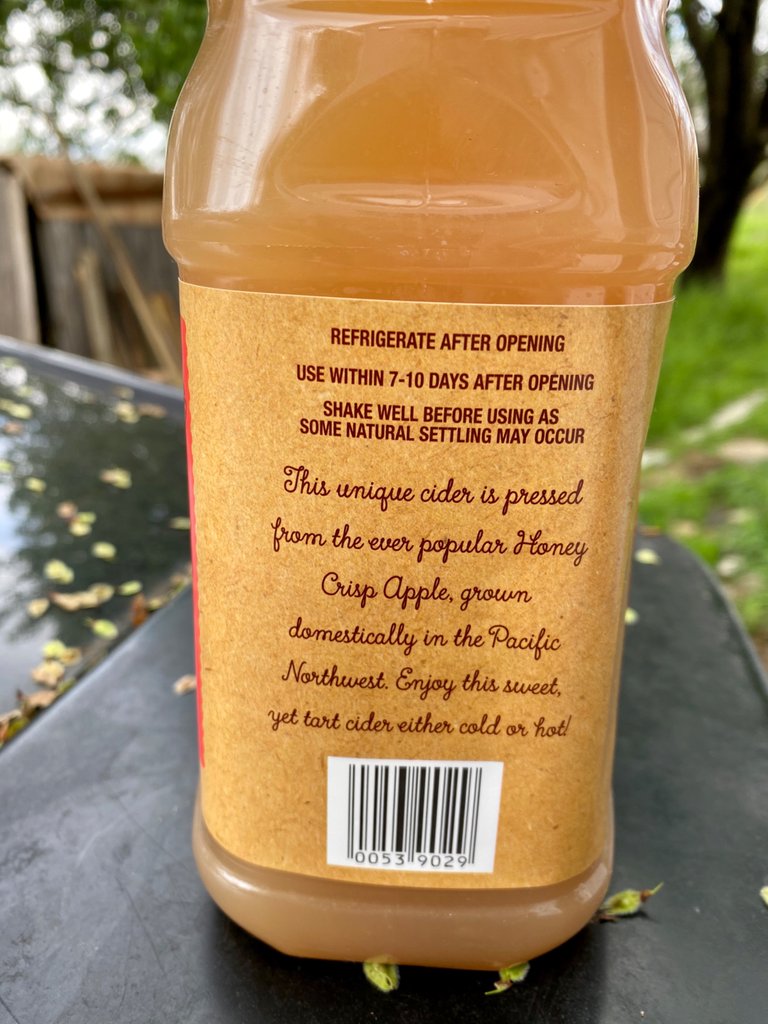 The downside is it's not organic. It's also not glass, however that does make it much cheaper.
It's not local which is important to us, however your never going to get local with a product like unless you live right next to an orchard...
All and all for the price it taste great and is a quality value.
Recommend 👌🏼
!
1975729CF759442297BC7DA55F3A5434.jpeg](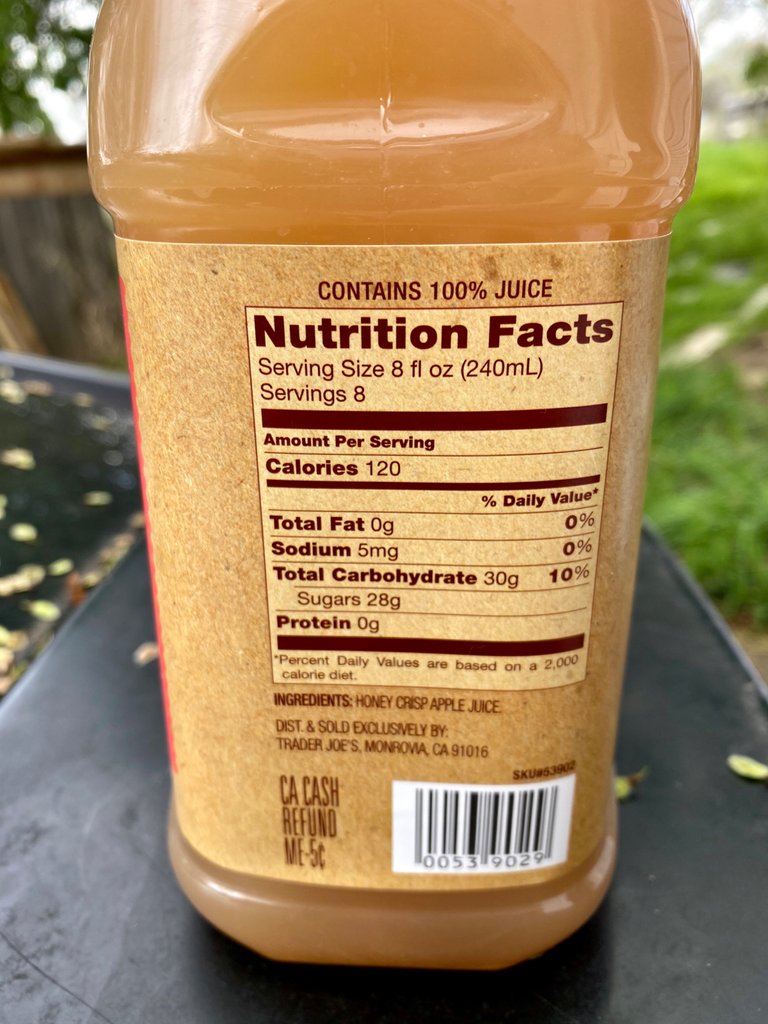 )
https://www.intothegardenofeden.com/
https://www.highvibehealthsupplements.com/
https://www.livetruthproductions.com/
#review #productreview #true #honest #truth #real #thirdparty #good #organic #drink #california #vinager #health #healthy #natural #gut #guthealth #immunity #immunesystem #imuneboost #tumeric #ginger #cyanne #weightloss #enzymes #probiotics #Applejuice #traderjoes #juice #juicing