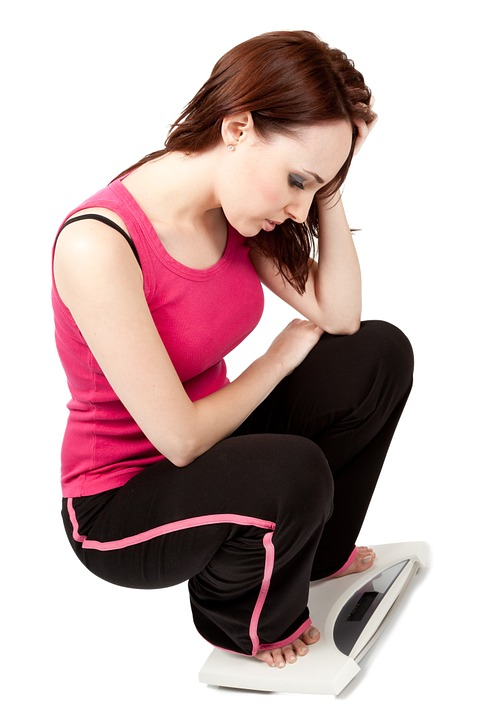 Image Source
It is day 21 of my diet and I feel I can no longer call it "new diet". I mean, there's nothing new about a venture that has been ongoing for 3 weeks yeah? I saw a really marked drop in my weight in the first 2 weeks. I started at 82kg and dropped to 78.20kg and that was really amazing. The third week has been a completely different ball game as I seem to have plateaued. I am no longer losing weight. I am simply stuck at 78.20kg/79kg and it feels strange. I still go on brisk walks, I still cycle and skip depending on what catches my fancy daily. Why then am I not losing weight anymore? I honestly have no idea and it's been a little puzzling for me.
I still watch my calorie intake and today was no different. For exercise, I walked quite a bit, taking over 700 steps. For food, I had a chicken wing for breakfast (120 calories), some peanuts for snacks (250 calories), Beans (400 calories) and fried plantain (250 calories) for a late lunch and lots of water. That brings my total calorie consumption to about 1020/1100 calories today. I should notice a tiny drop in my weight tomorrow morning. I really do hope that there would be some kind of notable difference. It is a little discouraging to go to all the trouble only to stay stagnant so soon.
Cheers and thanks for reading!





7435