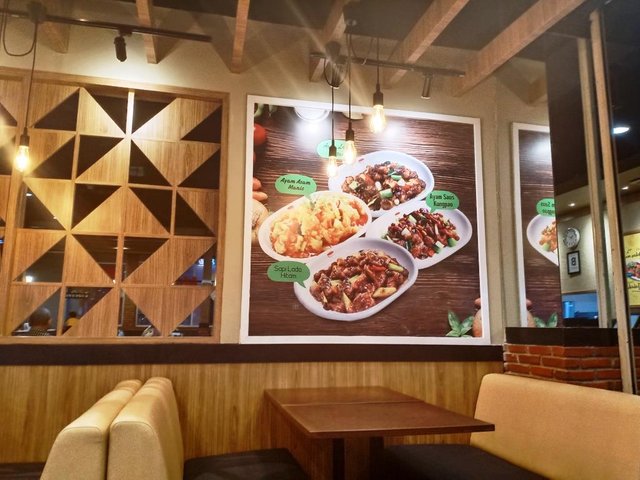 One problem for those of us who live in small cities is the lack of reliable culinary locations that can be a favorite place with family or the closest people on weekends.
This is certainly not experienced by those who live in big cities. Within a matter of steps when they stepped out of the fence, they immediately met the choice of a variety of culinary locations that were appetizing.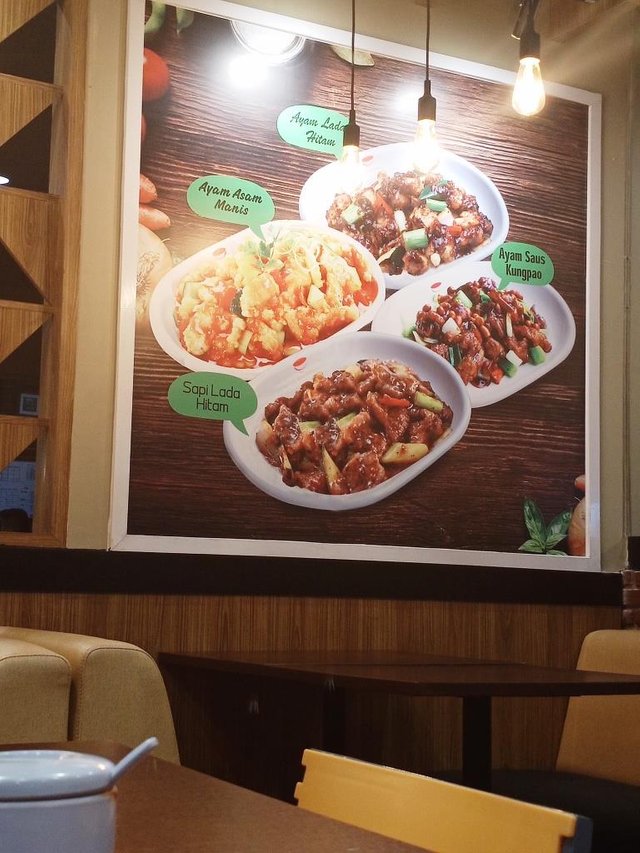 But we still should be grateful. Minimal does not mean it does not exist at all. Like this restaurant that I visited, it is quite satisfying because it provides many interesting menu choices.
This Rice Bowl restaurant is highly recommended for those who come with family to enjoy lunch or dinner together. Because here many provide food that is intended for the second time.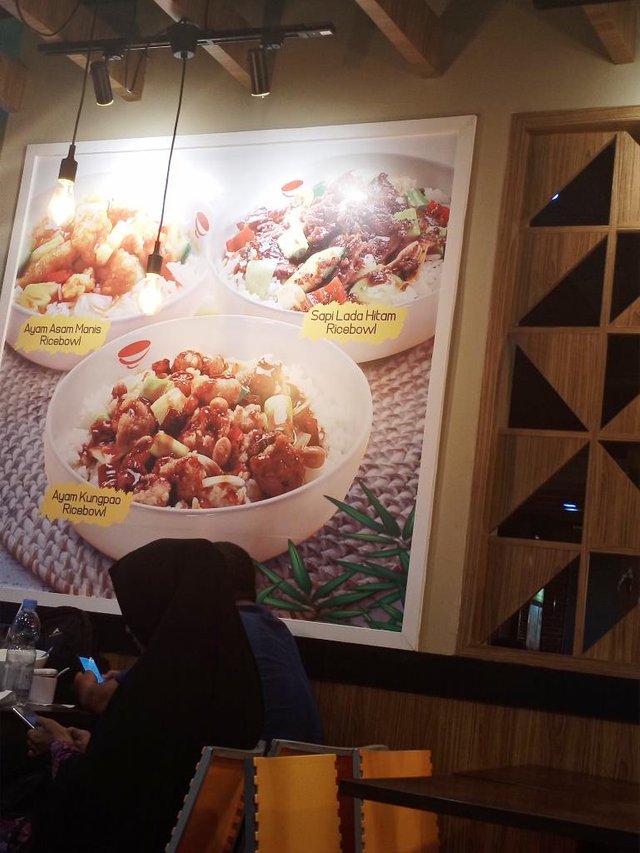 One of the mainstays that I like here is Spicy Chiken BBQ Fried Rice. Fried rice with chunks of chicken meat is very spicy. The price is also cheap. After the discount, we only pay IDR 18,800 including tax.
Another interesting menu on my tongue is black pepper beef. The taste of spices according to my taste Malay people.
For those of you who want to spend time on weekends like now with my family I recommend coming to this Rice Bowl. In Banda Aceh located on the 2nd Floor of Suzuya Mall.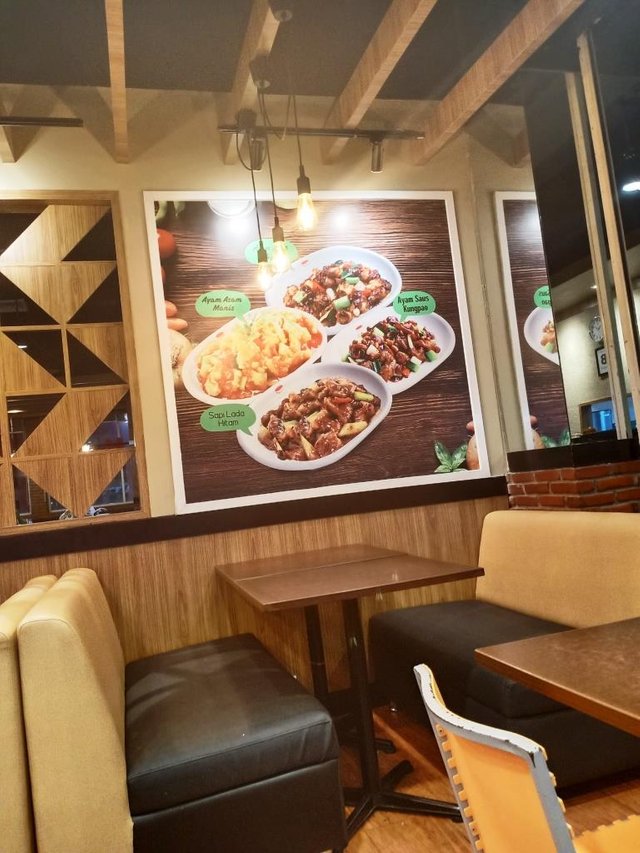 It also opens in several other cities in Indonesia. You can see the complete information on their official site: http://ricebowl.co.id
Good luck. Greetings Foodie.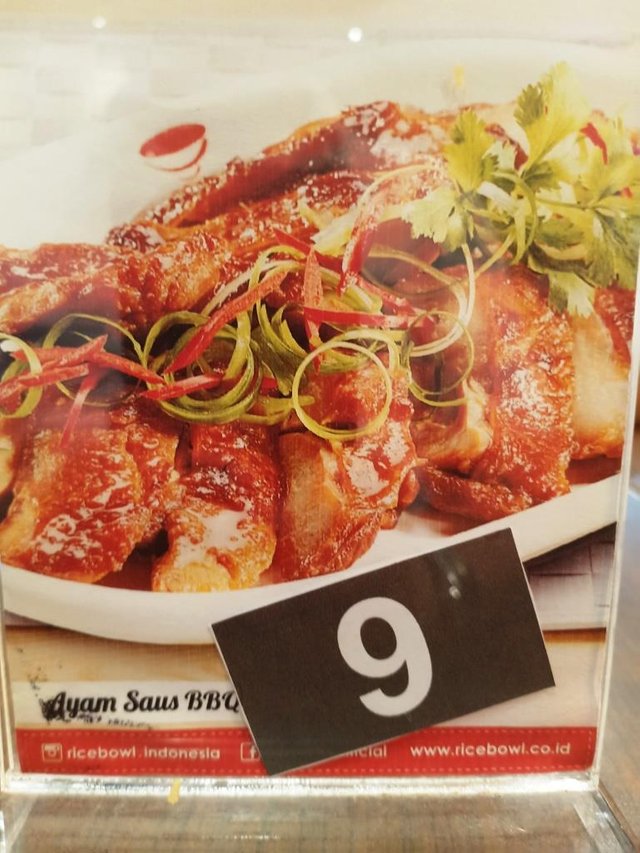 ---
[Bahasa]
Salah satu masalah bagi kami yang tinggal di kota kecil adalah minimnya lokasi kuliner andalan yang bisa dijadikan tempat favorit bersama keluarga atau orang-orang yang terdekat di akhir pekan.
Hal ini tentu saja tidak dialami mereka yang menetap di kota besar. Dalam hitungan langkah saat mereka keluar dari pagar rumah, langsung bertemu pilihan beragamnya lokasi kuliner yang menggugah selera.
Tetapi kami masih patut bersyukur. Minim bukan bearti tidak ada sama sekali. Seperti restauran yang saya kunjungi ini, cukup memuaskan karena menyediakan banyak menu pilihan yang menarik.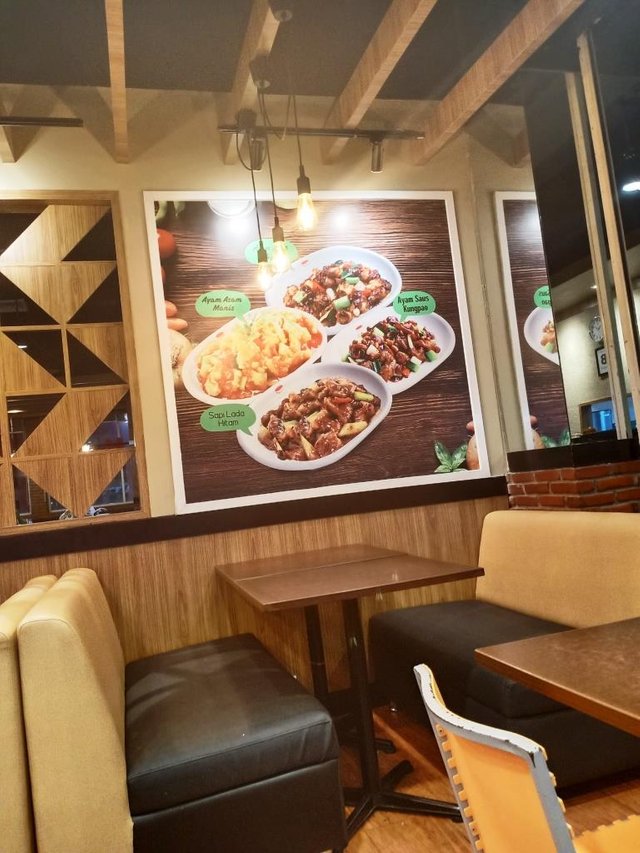 Restauran Rice Bowl ini sangat direkomendasikan bagi yan datang bersama keluarga untuk keikmati makan siang atau makan malam bersama. Karena di sini banyak menyediakan makanan yang peruntukannya cocok untuk kedua waktu tersebut.
Salah satu menu andalan yang saya suka di sini adalah Spicy Chiken BBQ Fried Rice. Nasi goreng dengan potongan daging ayam ini sangat pedas. Harganya juga murah. Setelah diskon kita hanya pelru membayar Rp18.800 sudah termasuk pajak.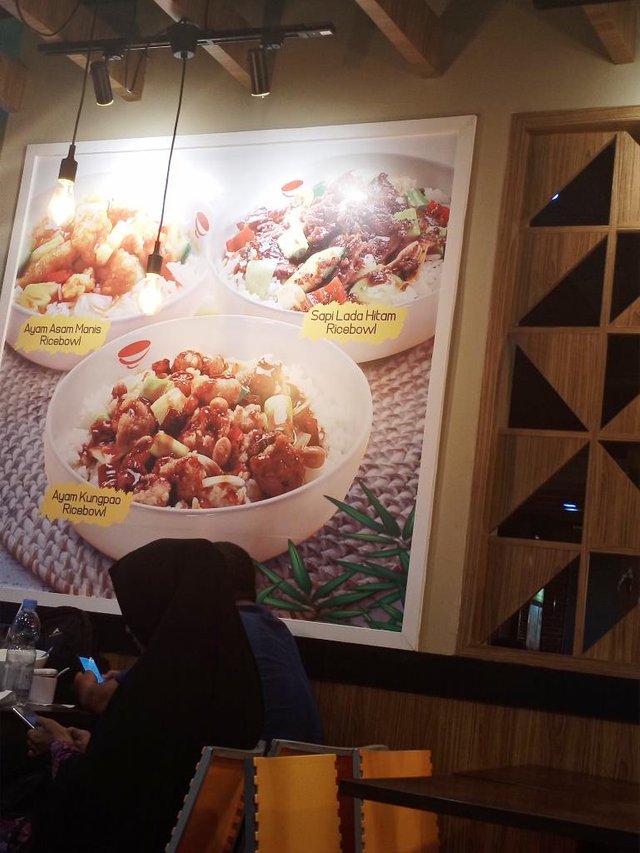 Menu lain yang cukup menarik di lidah saya adalah daging sapi lada hitam. Rasa rempah sesuai dengan selera saya orang melayu.
Bagi Anda yang ingin menghabiskan waktu di akhir pekan seperti sekarang ini bersama keluarga saya rekomendasikan datang ke Rice Bowl ini. Di Banda Aceh berada di Lantai 2 Suzuya Mal.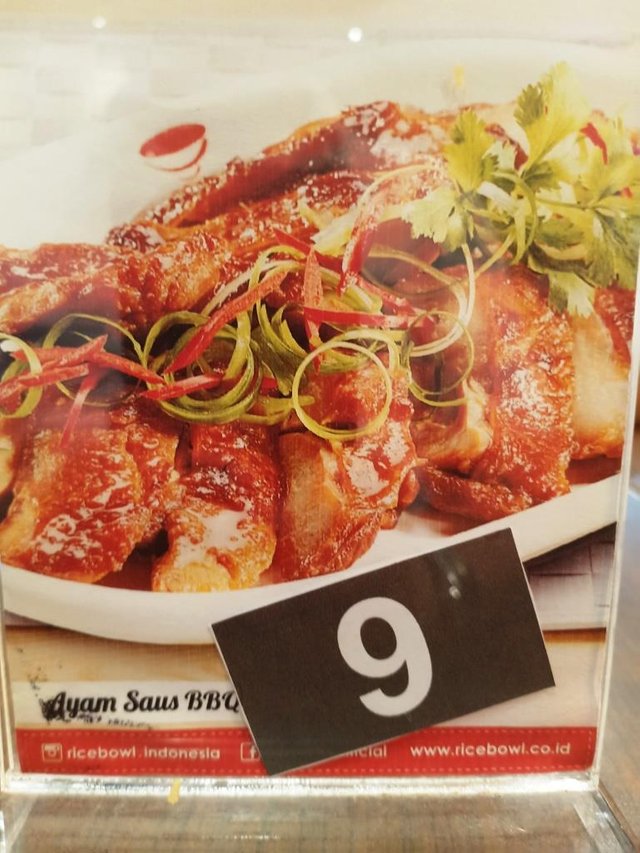 Selain itu juga buka di beberapa kota lain di Indonesia. Informasi lengkapnya bisa Anda lihat di situs resmi mereka: http://ricebowl.co.id
Selamat mencoba. Salam Foodie.