Hello my Steemians brothers. How are you today? ✌️🤙
*Today i decided to create my own private account on this application. Im not here for the first time and i know what this is about. I heard about Steemit and started working on from the beginning. I had some small technical problems. I lost my phone and now, i have a new one and i cant wait to share my life with you. I am Marko. I have 24 years old and live in Belgrade city, the capital of the Republic of Serbia. 🇷🇸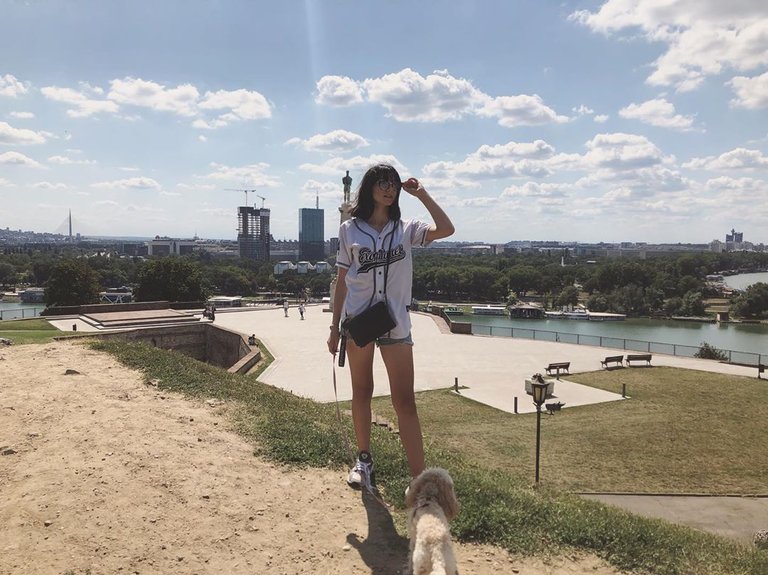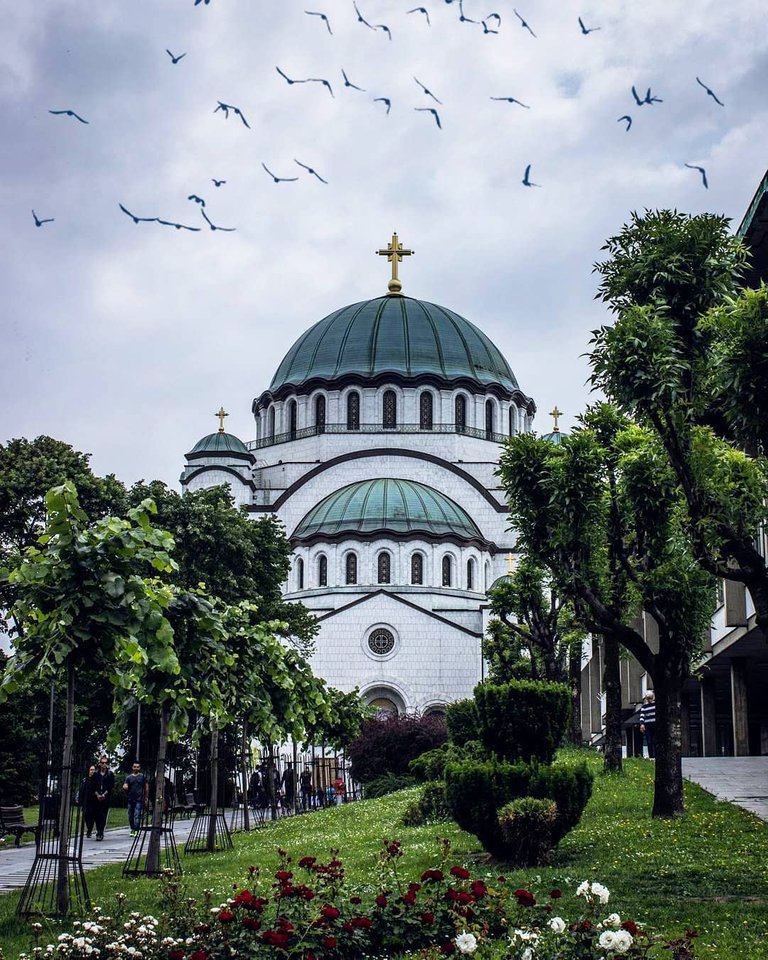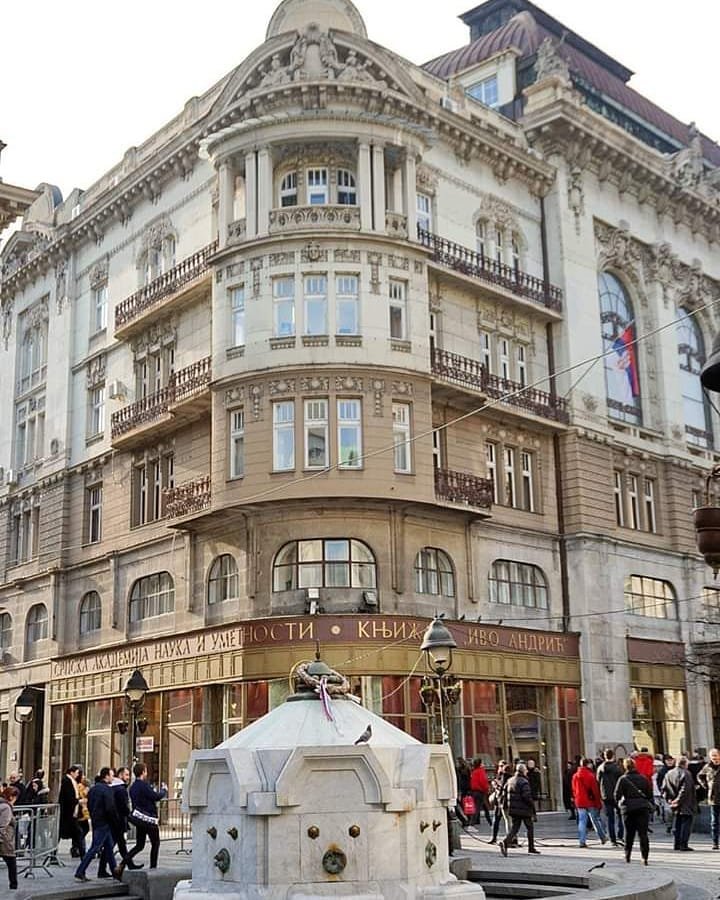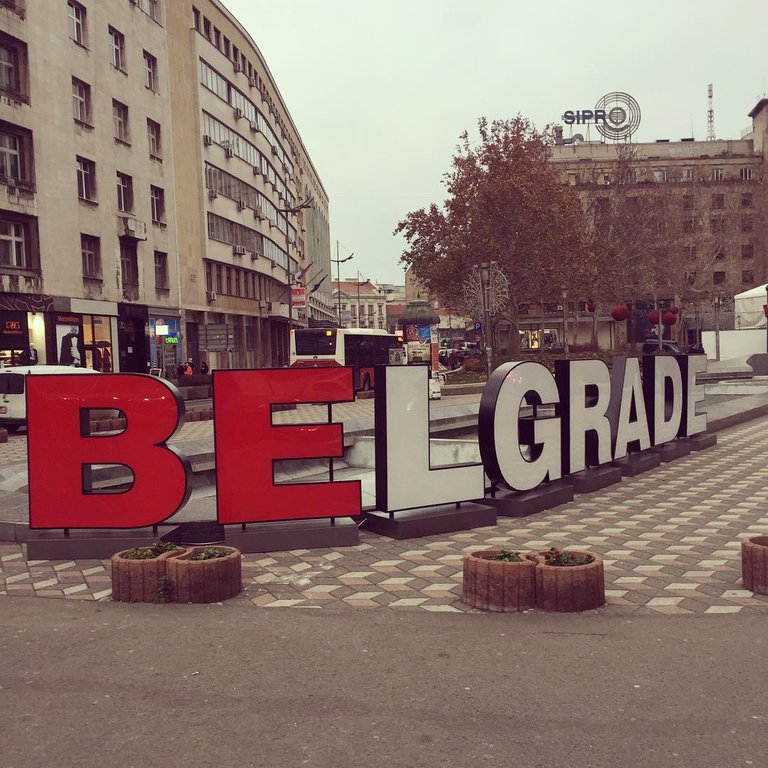 Beautiful, right?
I love music. I am music producer, actually.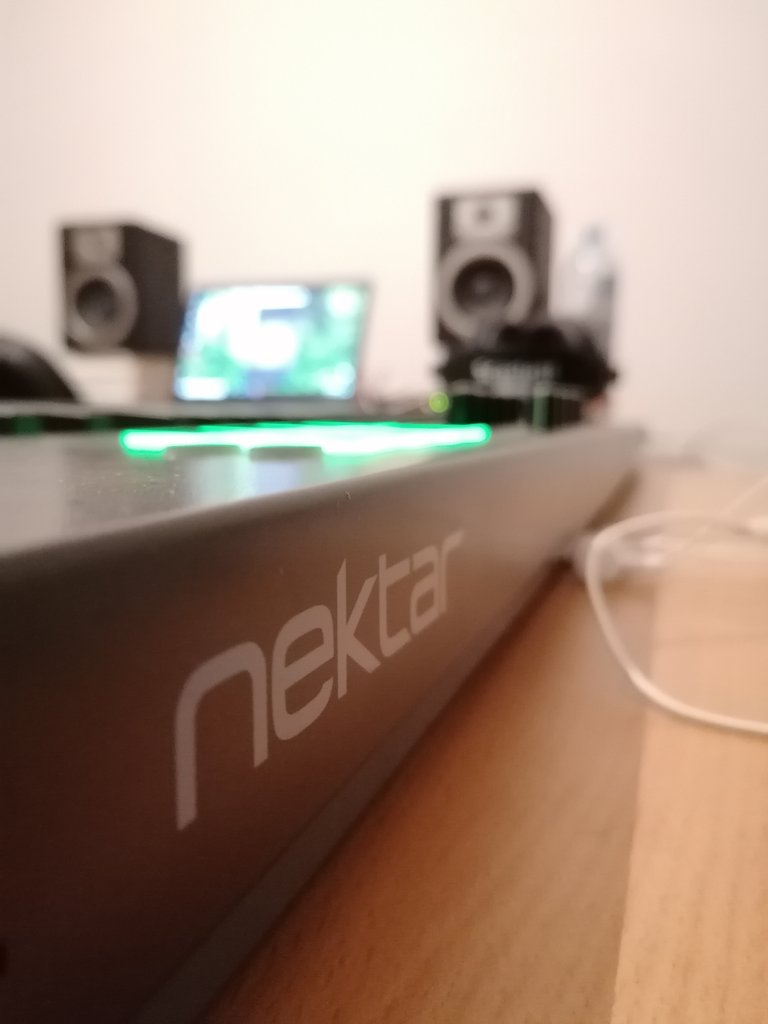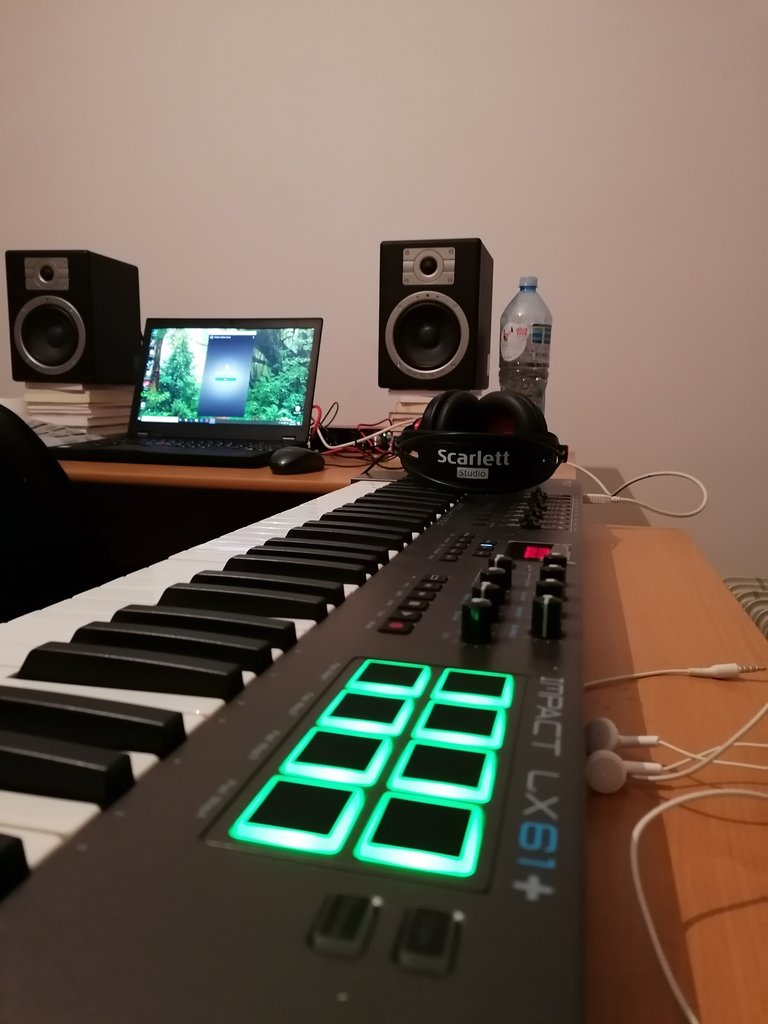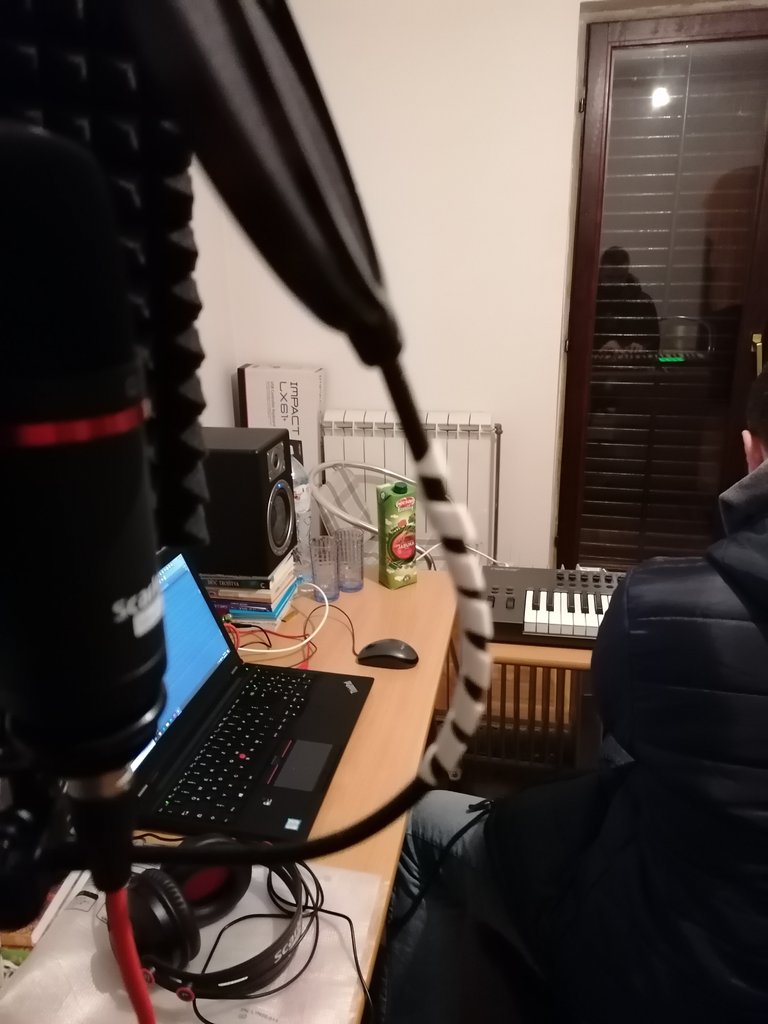 🎶🎵🎙️🎹🎤🎧🎚️💻
I also learning digital marketing . Currently i work in best restaurant for vegeterian food and one day wish I had my own. He would be vegetarian, based on vegans dishes, because i love that kind of food and nutrition.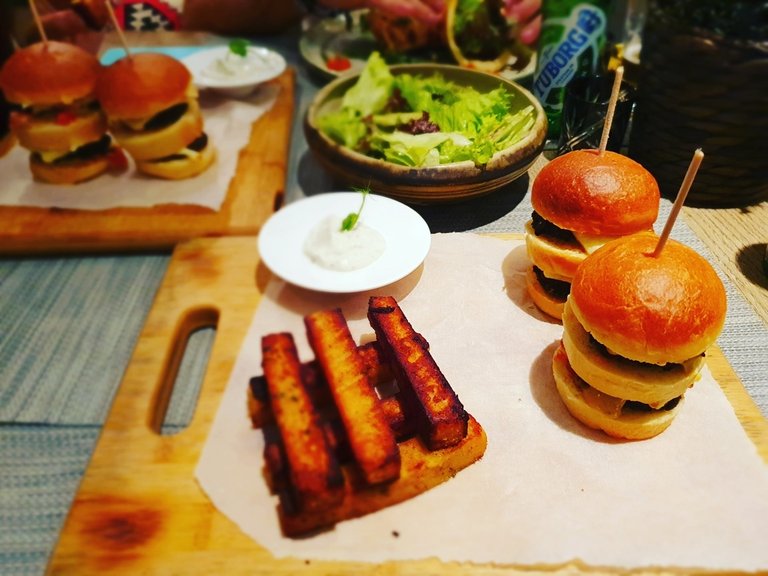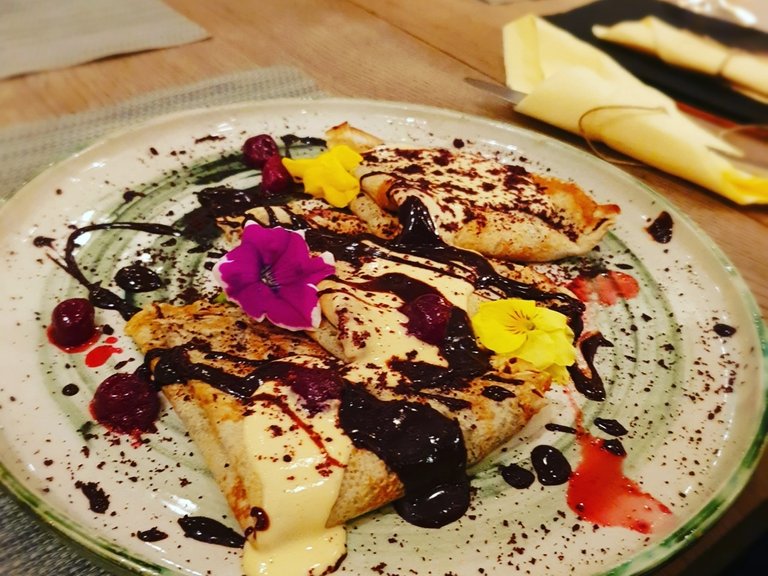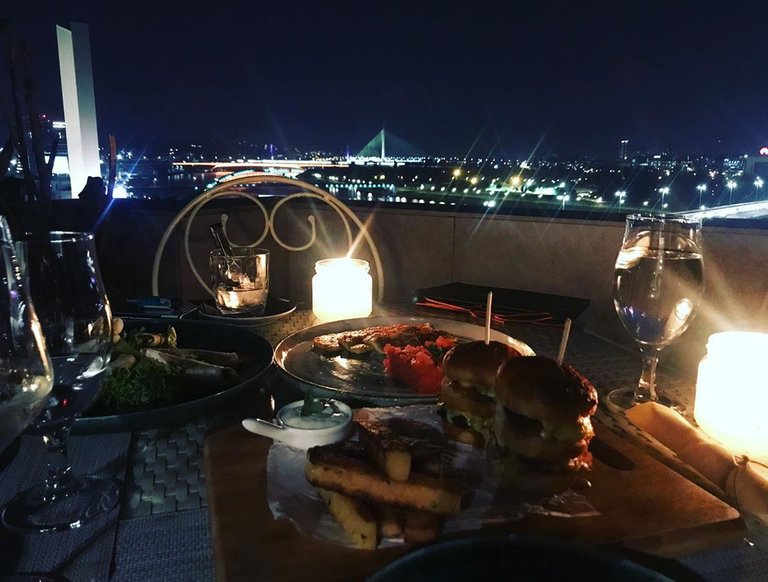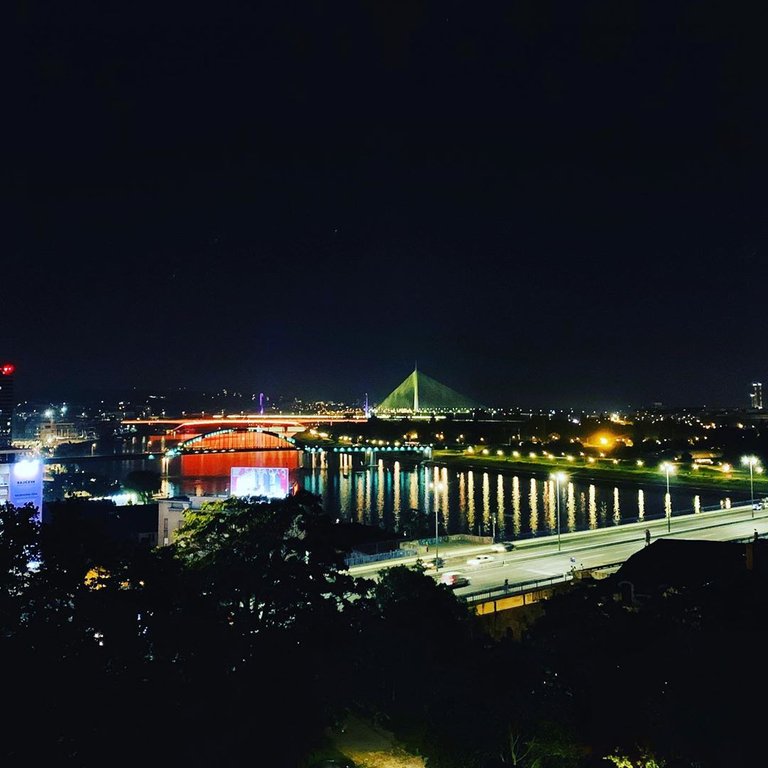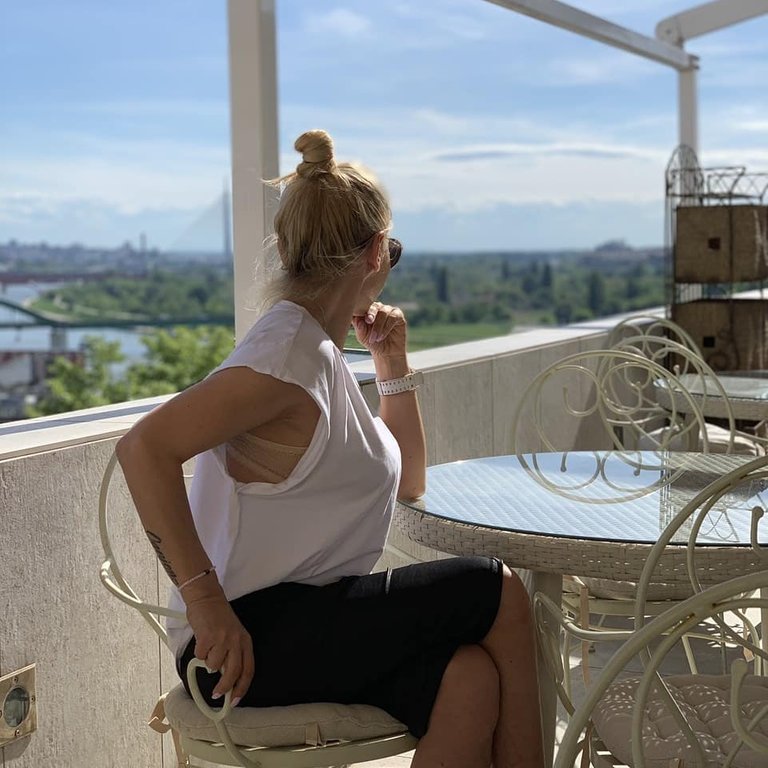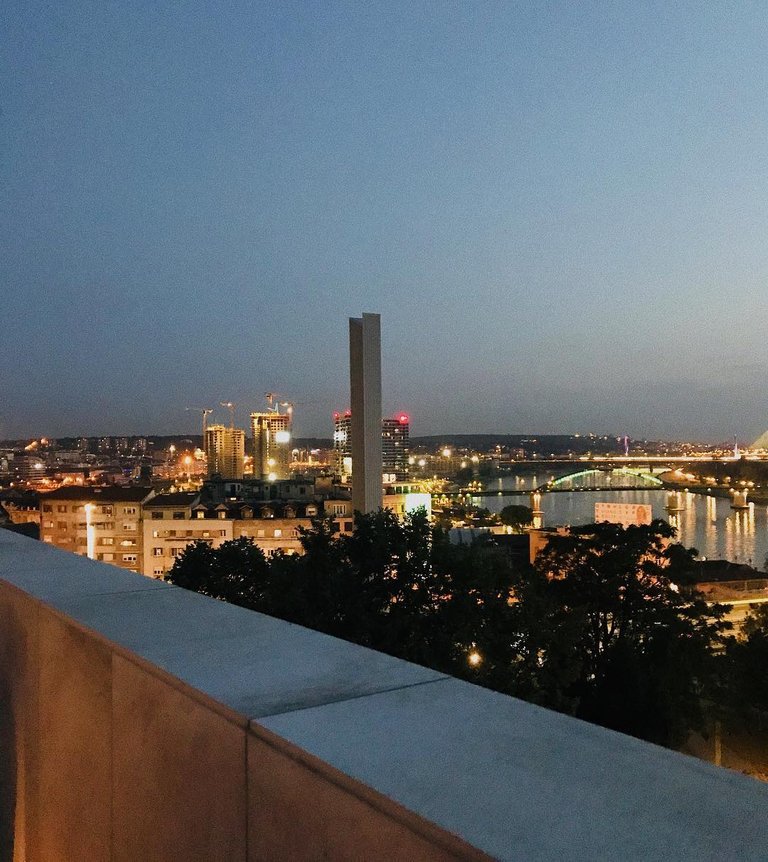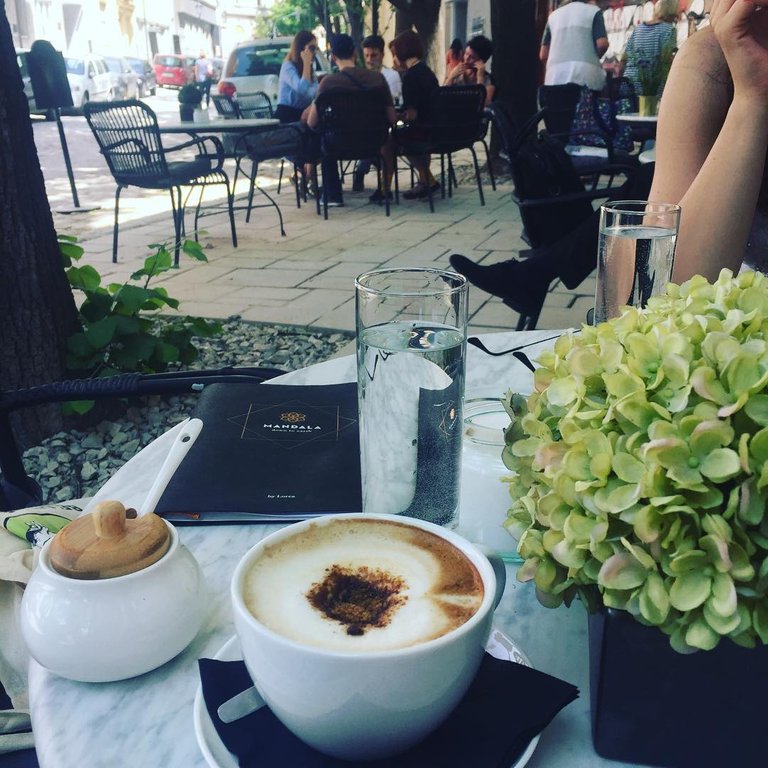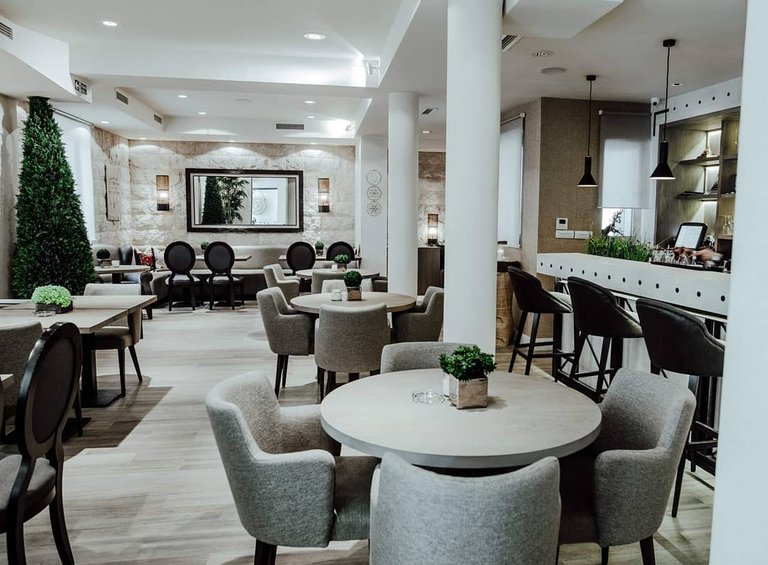 I like a good connection between people and their energy drives me. I also love nature and enjoy in smoking marijuana. Im talking about it openly and if it' s illegal in my country. I find that in smaller quantities it can be a cure for many things. I have a cat, Tijana.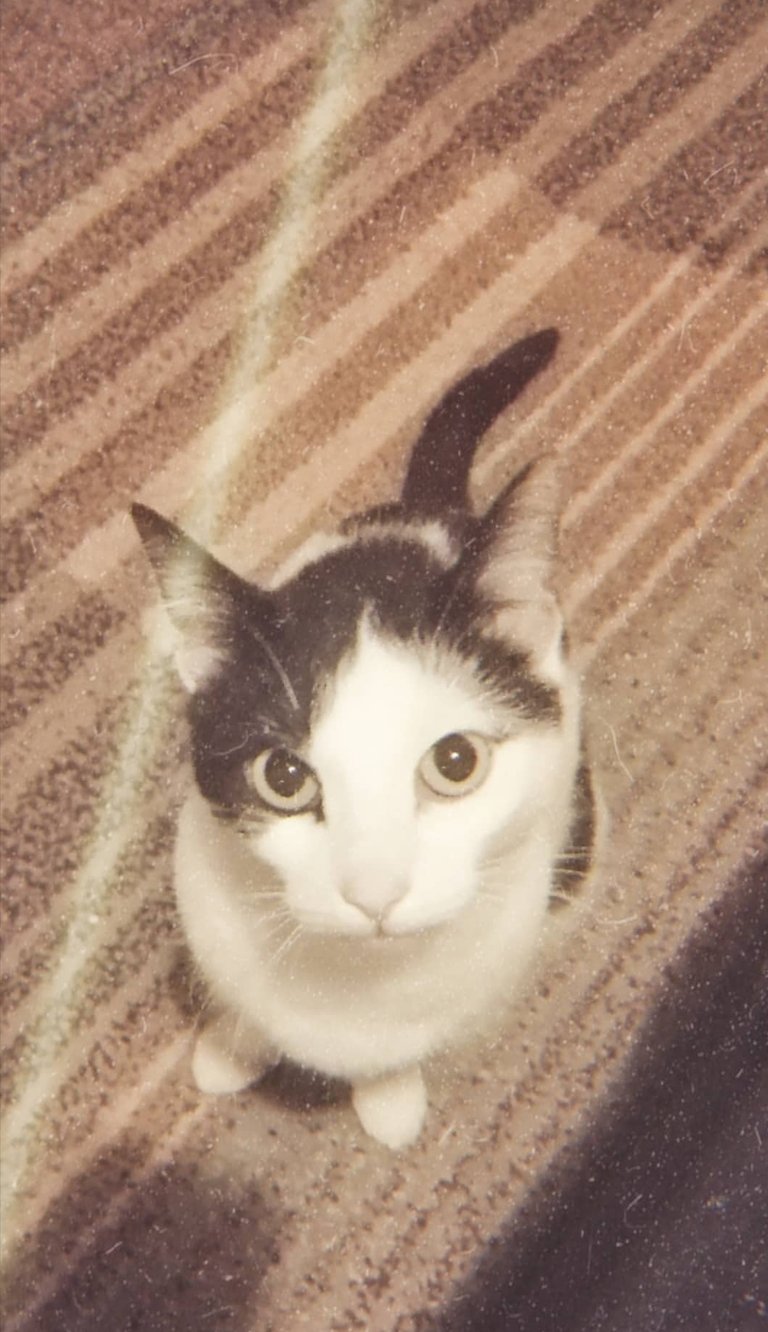 She is an ordinary European cat, black and white colour. He loves to eat and sleep. Like all cats, they actually do their job. She doesn't like to anoint. Do not approach with her like that.😂 Also, I like to take pictures sometimes, in passing. I hope you enjoy my profile as well as in life. And yes, i forgot one thing, i'm gamer also. League Of Legend is my favourite.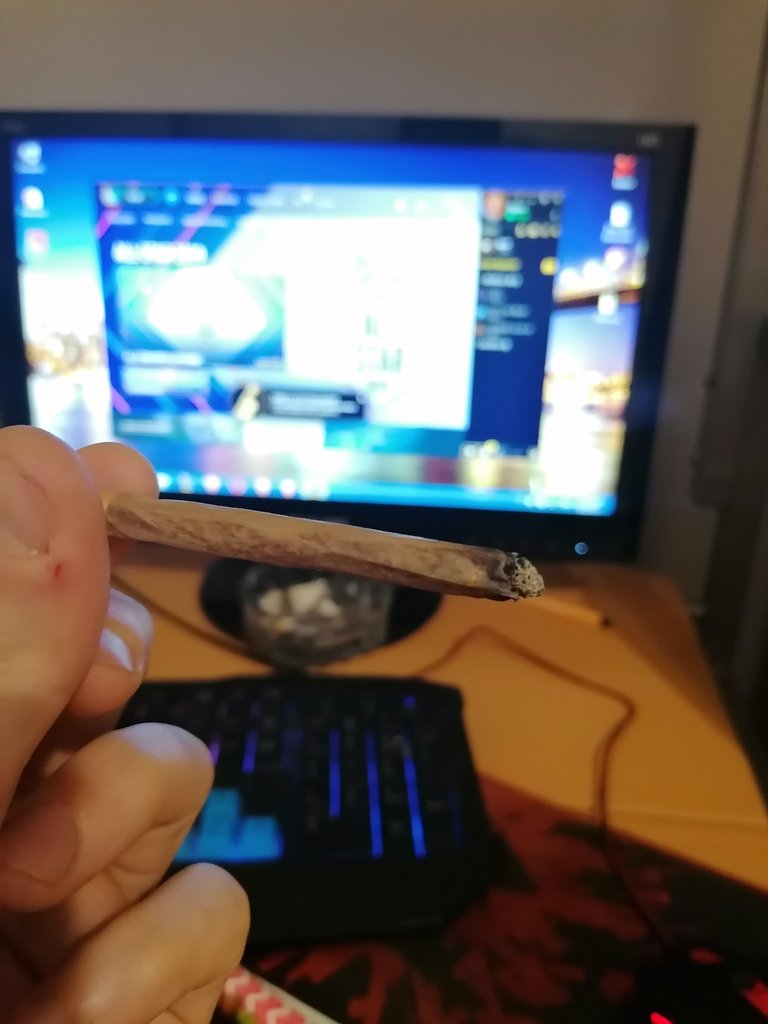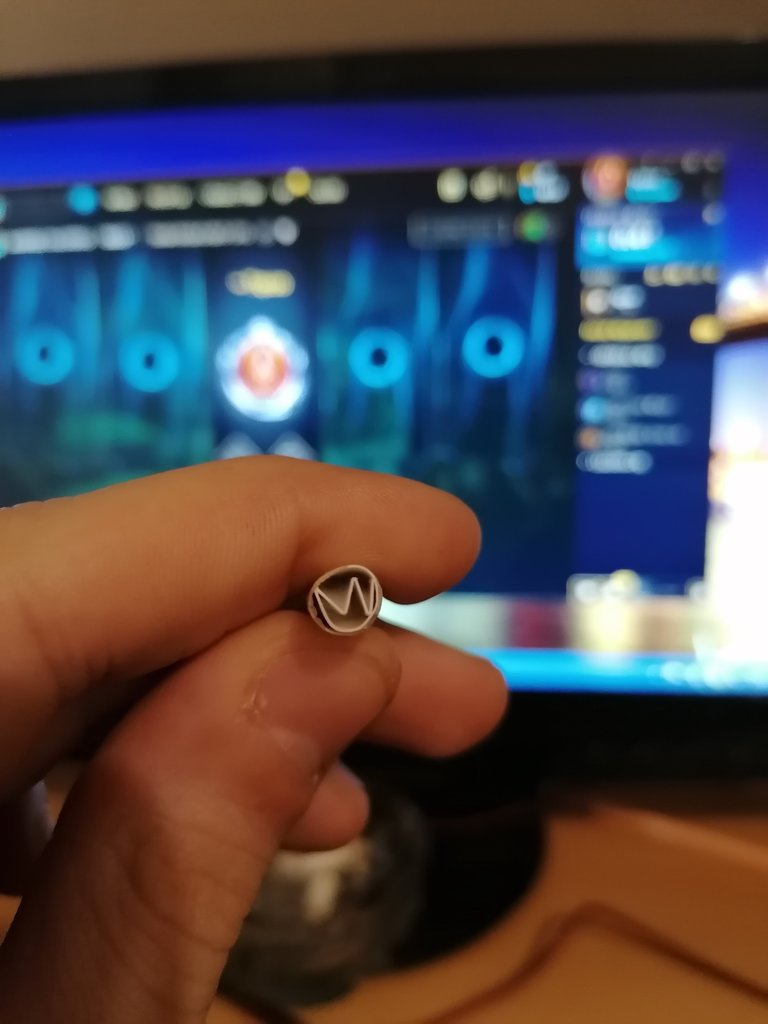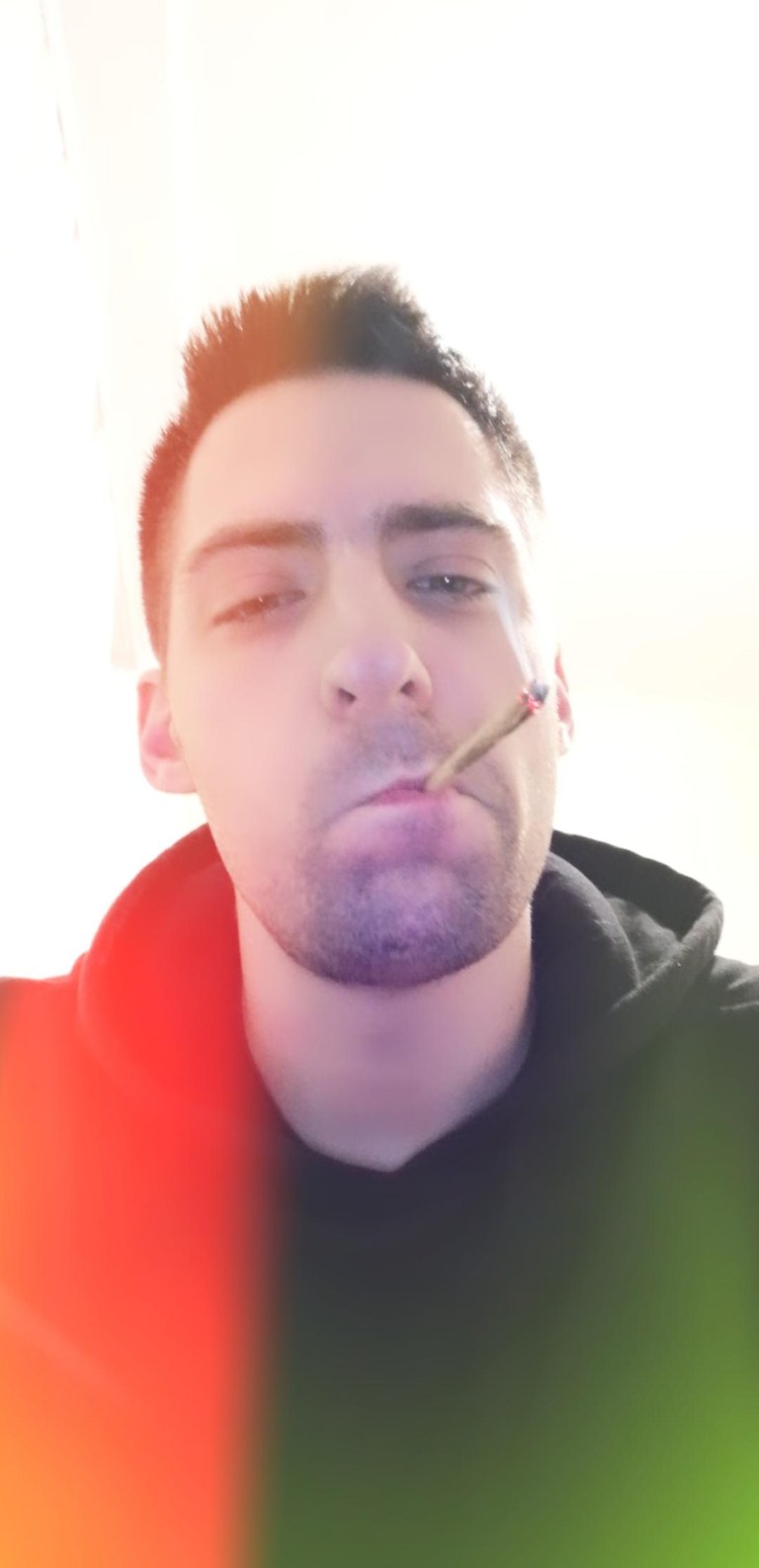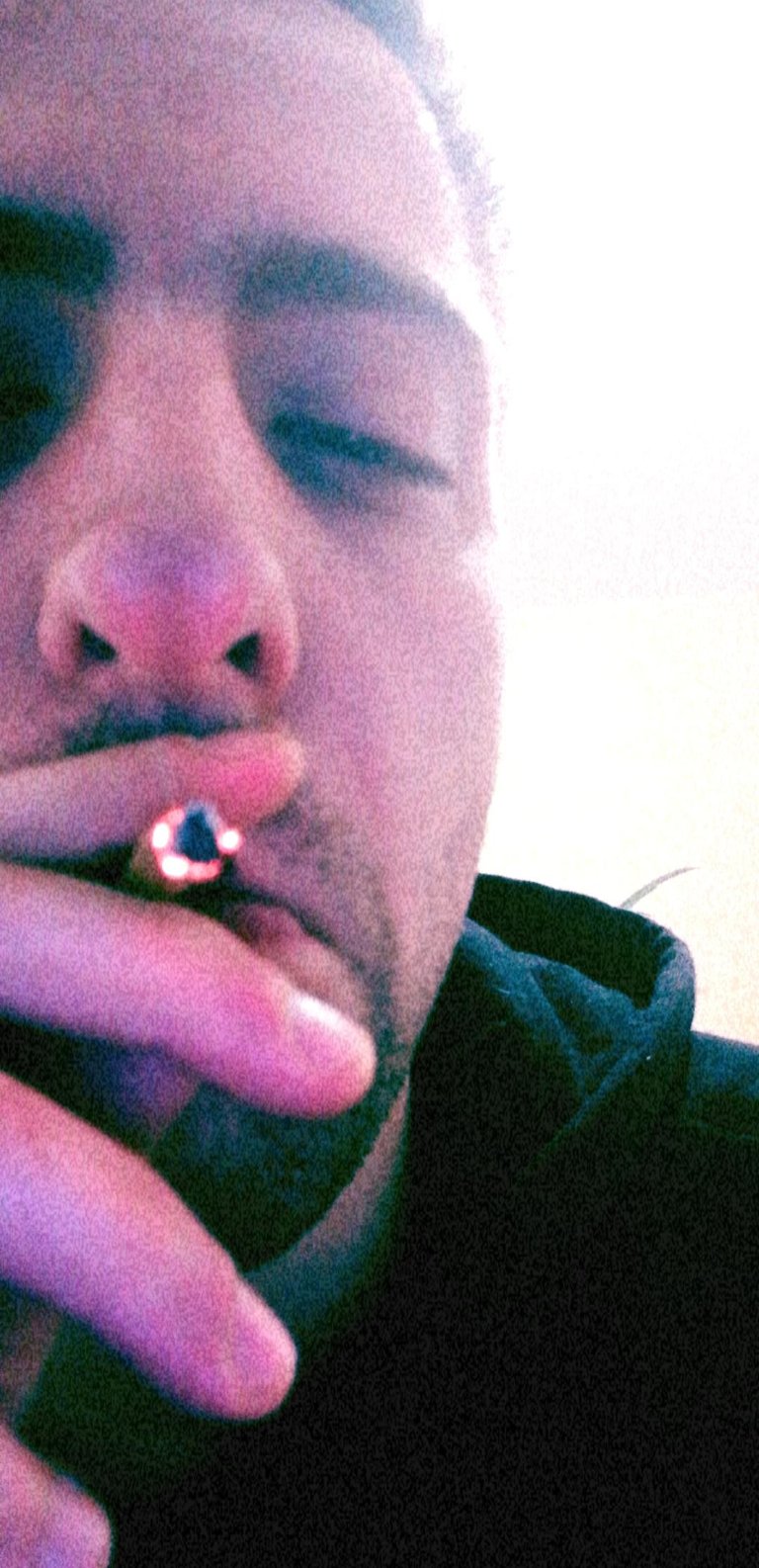 Welcome.
@elmango