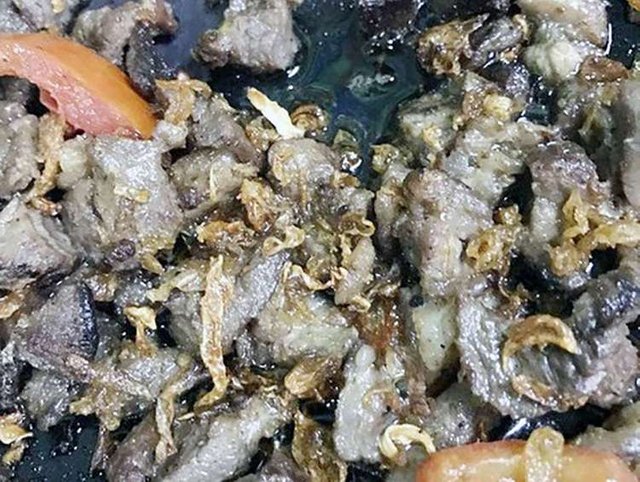 In the rainy season that hit several cities in Indonesia in recent weeks, a warm dinner is certainly suitable for a weekend menu. If you are in the city of Bandung, the capital of West Java Province known as Paris van Java, you can try one of the famous foods there.
It's called the Si Jangkung.
This is not a fancy restaurant that makes visitors have to drain bags deeper (a term in Indonesia for everything that is expensive). Si Jangkung, located on the edge of Jalan Cipaganti, right in a row of houses, is a simple restaurant that is suitable for travelers who want to save money.
---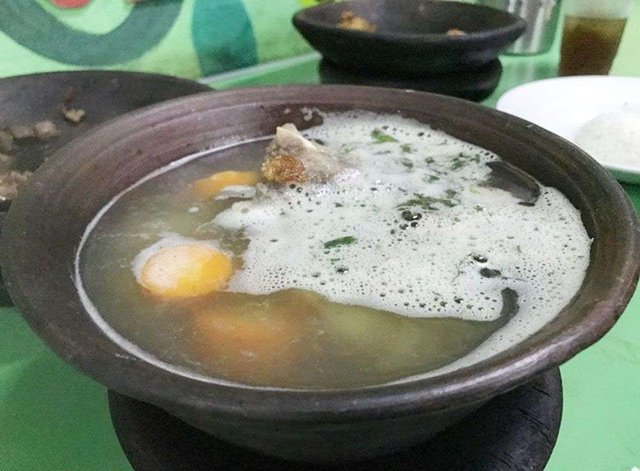 ---
But don't think the Si Jangkung grilled ribs are low because it's not a fancy restaurant. If you go there, look at cars parked on the side of the road. You will find many luxury cars there. Si Jangkung grilled ribs visitors have become a favorite place for various classes of society, ranging from lower, middle, to hight classes.
I ordered a small piece of mutton. Because I like soup, I also ordered beef soup. On weekends, there are usually many visitors and we must be more patient waiting for food to arrive on the table.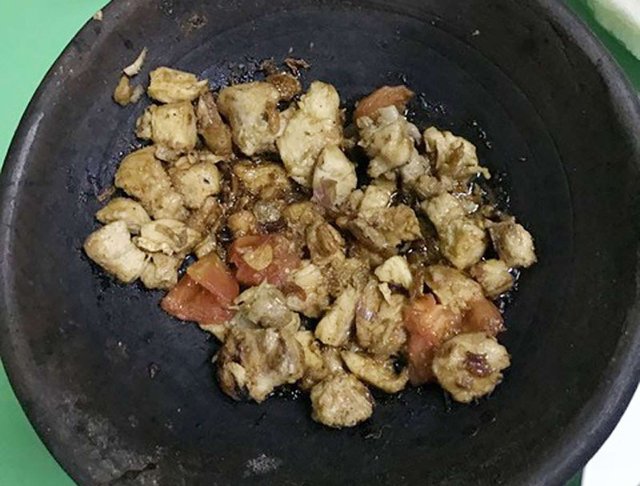 ---
Uniquely, the food at Si Jangkung is served from containers made of clay (earthenware). Eating from a container like this is very typical of Indonesia, with a thicker aroma of meat.
There is no chemical mixture in a traditional container like this, and the meat is burnt like it gets extra seasoning which makes it taste more yummy...
Complete the tomato chunks and chopped onions in the meat.
All types of food served with steaming smoke. Rib meat was very tender with a unique aroma. As for rice, aside from being served with earthenware plates, banana leaves were also added on top to make the culinary scent at Si Jangkung grilled ribs feel more complete.
---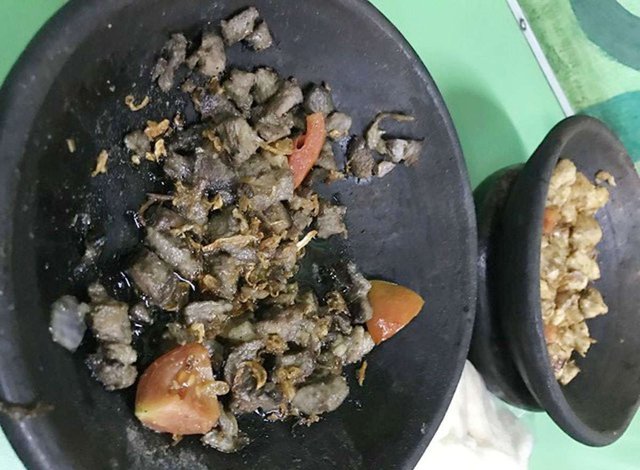 ---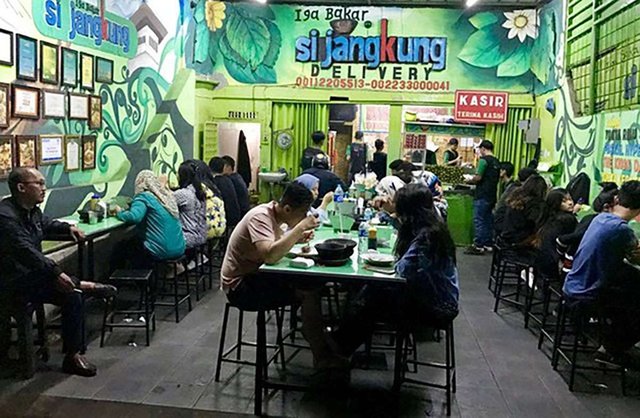 ---
The aroma like this, of course we will not find in upscale restaurants that use modern tools made from stainless steel or aluminum or cast iron. Yo know, with basic ingredients make hot food not sticky.
Although selling barbecued ribs as the main menu, at Si Jangkung grilled ribs visitors can also order various types of fried fish. As an additional menu, there is also tofu and tempeh which are Indonesian specialties.[]
---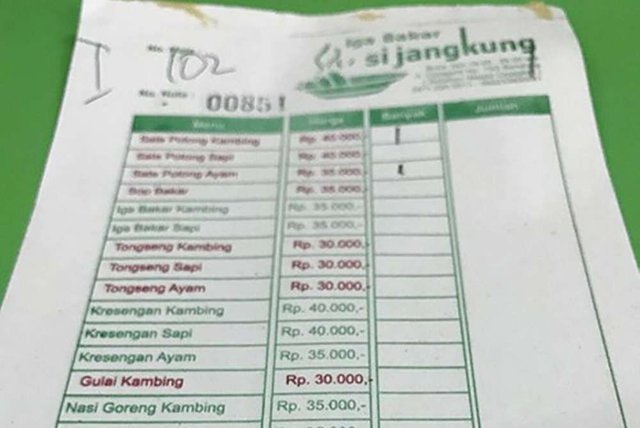 ---
Restaurant Information

Iga Bakar Si Jangkung



Jl. Cipaganti No.75G, Pasteur, Kec. Sukajadi, Kota Bandung, Jawa Barat 40161, Indonesia
---
Five-star Flavored Ribs in Paris van Java |
This post participated in the Tasteem contest Your weekly choice