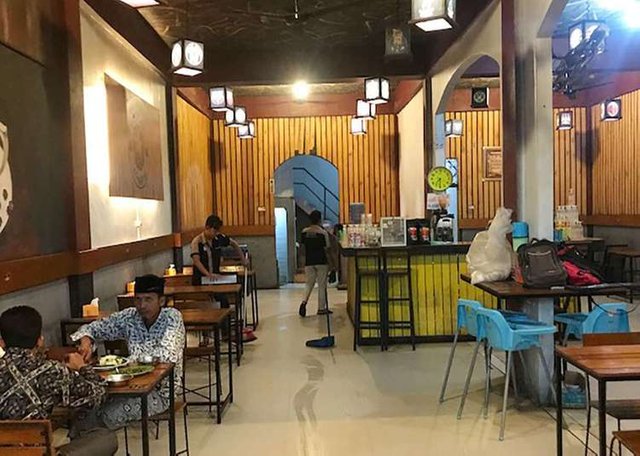 To choose a place for a blind date is not an easy decision. It doesn't come suddenly, or we immediately decide on our favorite restaurant as a place. I think that was the wrong decision.
Deciding on a restaurant or café for a blind date decides complete data. With whom will you eat, what is your diet like, is he/she a seafood enthusiast or even a vegetarian? Is he/she willing to eat heavy at dinner or is he on a diet?
---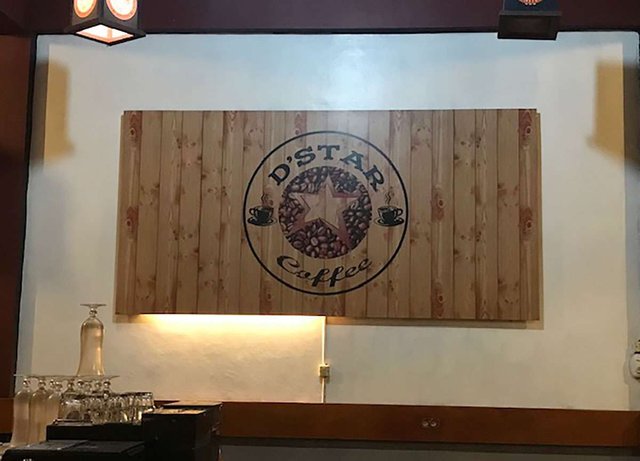 ---
You must have complete data about your partner's hobby. Things like the above we already know before deciding where to date and what it looks like. A right decision will determine the continuation of the relationship.
Does he have a problem with seafood or even fond of him, one of the places I recommend is D'Star Coffee and Resto.
---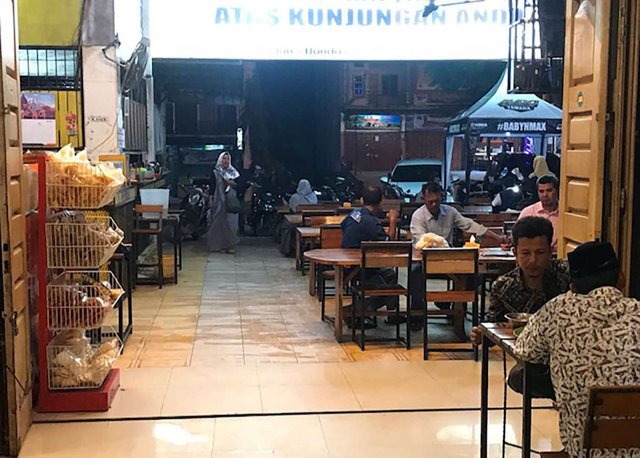 ---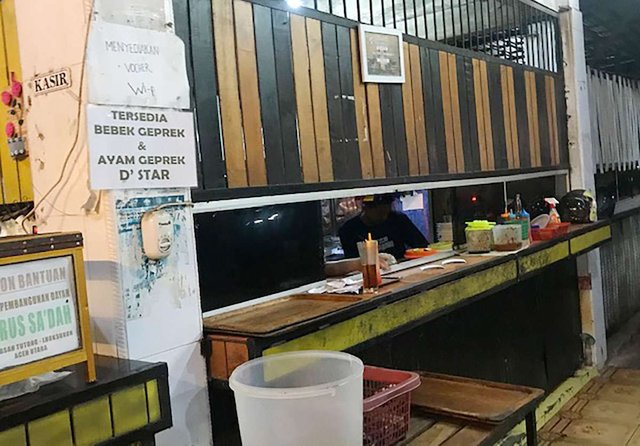 ---
D'Star Coffee and Resto is located on the edge of Jalan Medan - Banda Aceh, Lhoksukon, Aceh Utara, Indonesia. Lhoksukon is the capital of Aceh Utara Regency. If you from Kota Medan, Sumatra Utara, the restaurant is located on the left hand side, just after crossing the bridge.
This restaurant and coffee has two floors. If you want a more relaxed and comfortable atmosphere, you can have a place on the second floor. Or if you are lazy to climb the stairs, choose on the sofa on the first floor. There I often see young people dating, whether it's a blind date or not.
---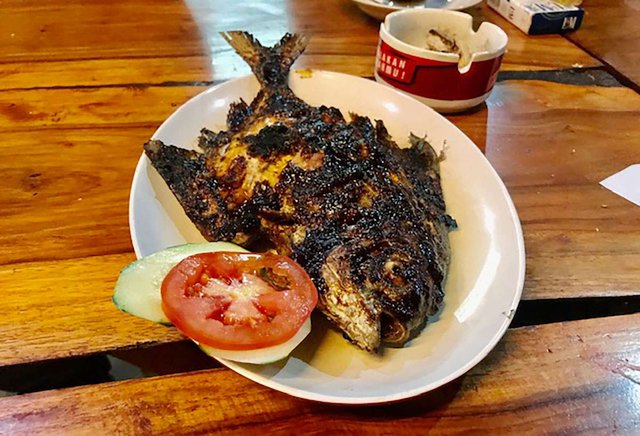 ---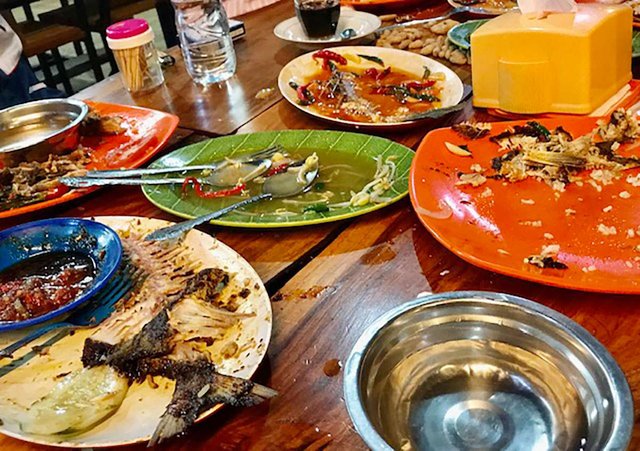 ---
Why seafood and anti-seafood fans can choose this place? As the name suggests, it can be a restaurant as well as a coffee shop. If your partner likes seafood, please have various types of sea fish here. Various types of cuisine are available and are still fresh, will make a blind date to be crowded.
But if you don't want to be bothered by the smell of fish, here you can choose lighter foods such as french fries, ice cream, or various types of noodles (the latter is heavy or light, huh? In my opinion, it depends on the person, really!).
---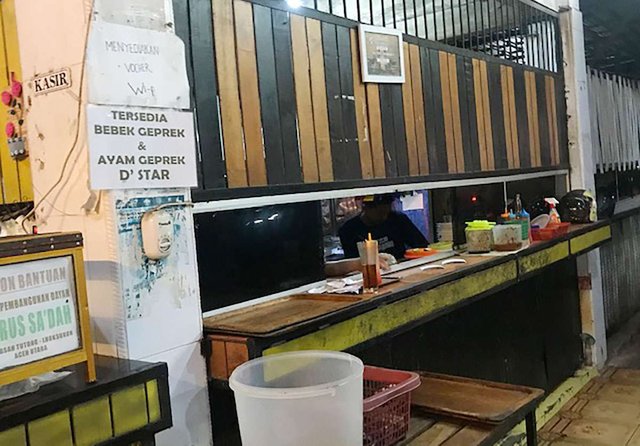 ---
If you just want to enjoy fish without rice with various types of vegetables, also here. There is stir-fried or fried sprouts, stir-fried kale, capcai, and so on. So even a vegetarian is safe here.
Don't worry, blind date will be disturbed by vehicle noise. Upstairs relatively safe from the sound of vehicles, even in front of visitors are rarely disturbed. For me, the inconvenience is precisely in the narrow parking lot.
That is the only disadvantage. Concerning the interior or lighting, some angles on D'Atar I see are very romantic, and some other angles seem designed specifically for hangouts with friends or family, especially with chairs and long tables.
Because it can accept seafood and vegetarian, D'Star is a safe to blind date. []
---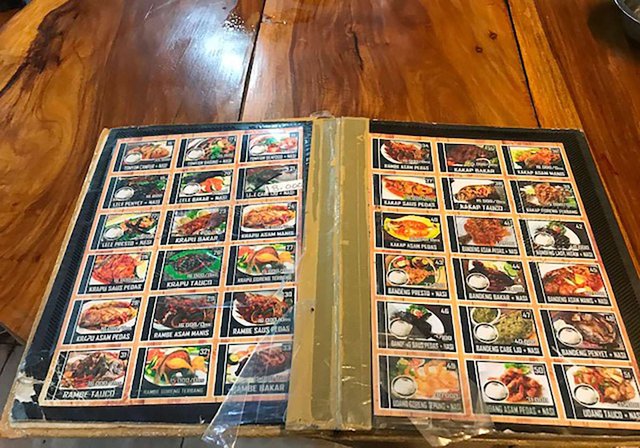 I shared this post on Twitter as part of the #posh initiative!
---
Restaurant Information

D'Star Coffee & Resto



Jl. Matang Keupila, Dayah Lb, Lhoksukon, Kabupaten Aceh Utara, Aceh 24386, Indonesia
---
A Safe Blind Date Resto |
This post participated in the Tasteem contest Where to eat for my blind date?