BIREUEN is one of the trade cities in Aceh and is a stopover for many people who want to go to Medan from Banda Aceh. It is my hometown. The name was from Biron, a remote area in the Netherlands. It grew rapidly after becoming the capital of Bireuen Regency in 1997.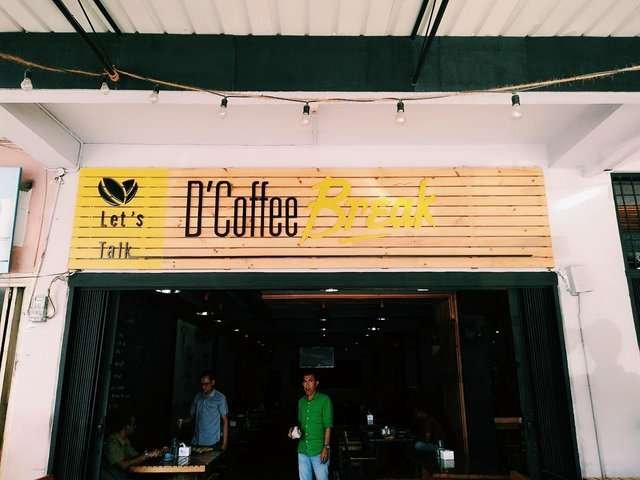 Now, Bireuen has improved in a more advanced direction. Many shops have been modern. The shopping center was even more flashy. It has been the second city with a high level of popularity after Banda Aceh. The Bireuen community is very friendly and loyal one when they know you well.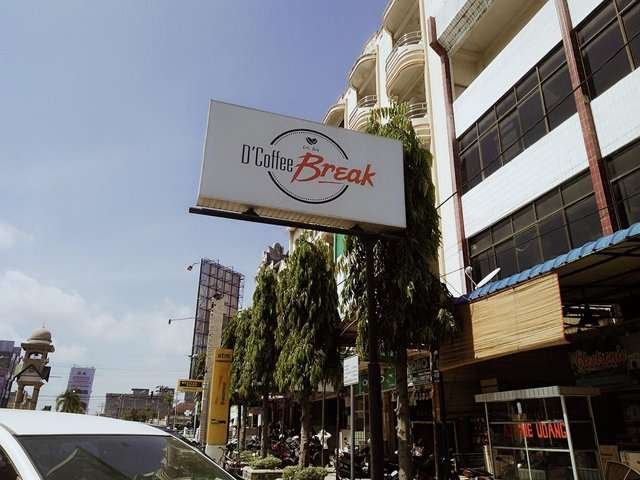 The Coffee Shop has been a favorite place for Bireuen residents since the days after independence. Almost all Warkop is full of visitors who want to enjoy a cup of coffee while chatting about various things. Generally Acehnese like it. They like to hang out at Coffee Shop for the purpose of meeting's business wuth partners or colleagues discussing important matters.
The negative impression of the people who hang out at the Coffee Shop you must eliminate from your thinking. Because, I observed that most of the great things in Aceh started from the conversation at Warung Kopi.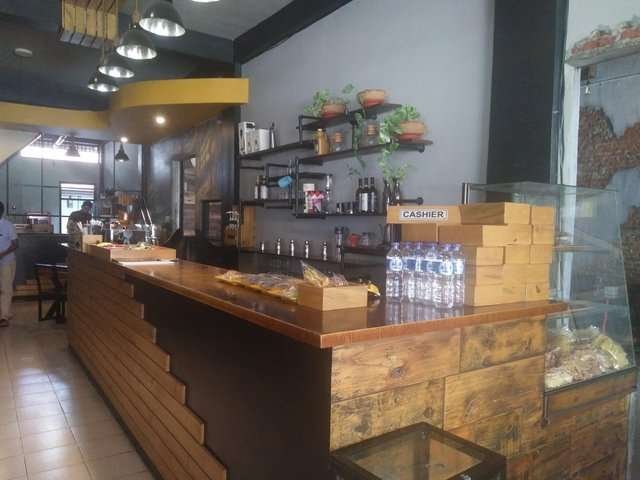 Now I share with you one of a coffee shops in my honetown, it is ** D'Coffee Break **. Its very strategic location in the heart of Bireuen City is very fortunate for this coffee shop which is carried with this modern concept. It is very easy for you to fibd D'Coffee Break if you visit Bireuen.
The average visitors are young entrepreneurs in Bireuen Regency. The friendly service with a complete drink and food menu makes D'coffee Break worth your stop when you visit Bireuen from your city.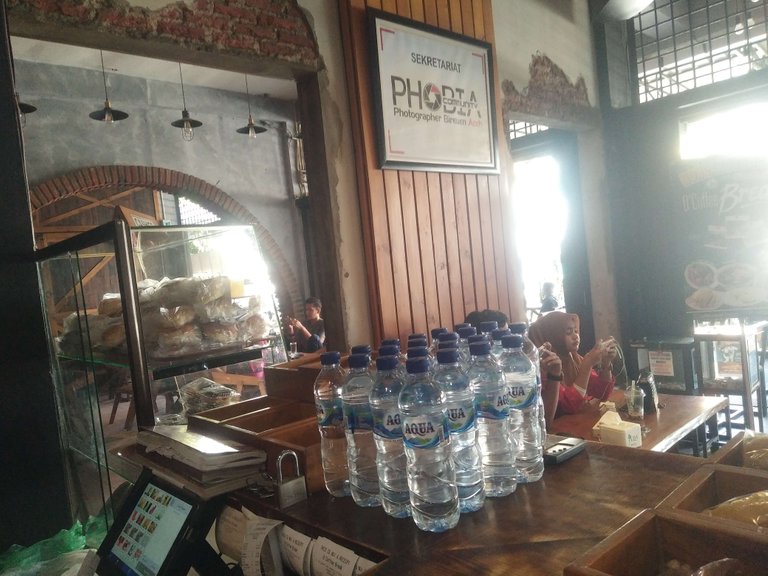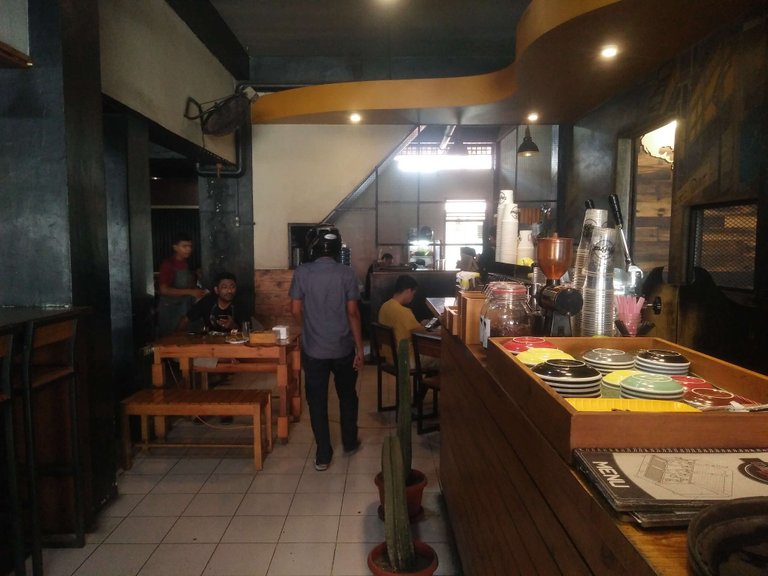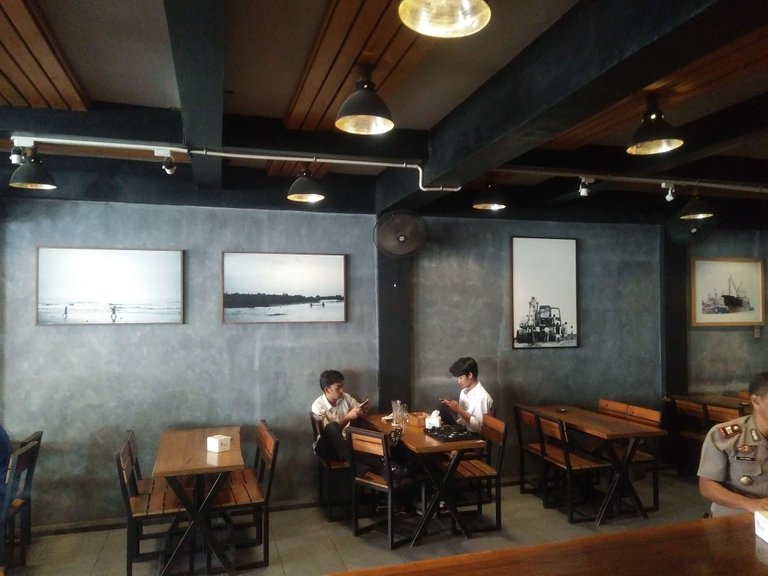 The price of baverages here is very affordable. A tasty of Espresso Arabica Gayo Premium is only valued at Rp. 8000. For those of you who like Latte Art, D'Coffee Break is the right place. You can ask Barista here to make a special Latte cup that you want to add the name or character of your idol. The price of a cup of Lattenya is Rp. 15,000.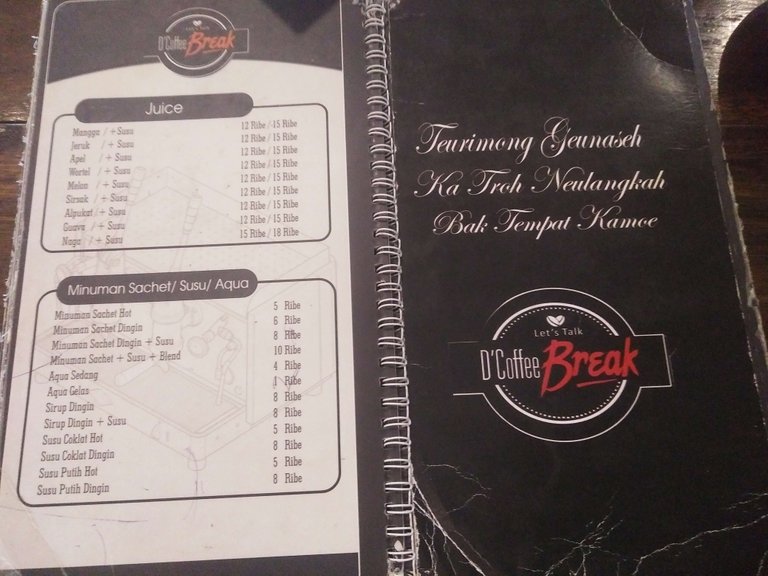 Acehnese noodles or Mie Acwh and various other cakes are provided at D'Coffee Break. You are guaranteed satisfaction with the services offered by the employees here.
The room is very beautiful with a modern design. There are several Gravities that you will encounter when visiting D'Acoffee Break. D'Coffee Break operates from 08:00 AM to 01:00 AM.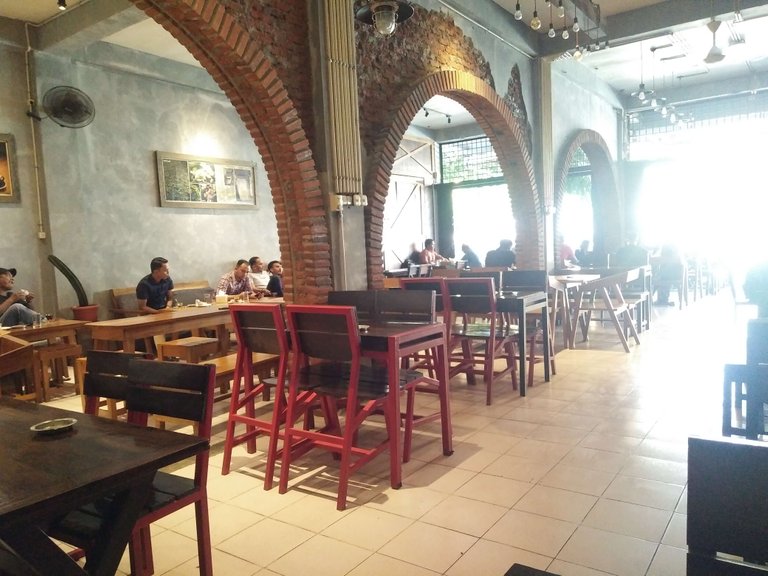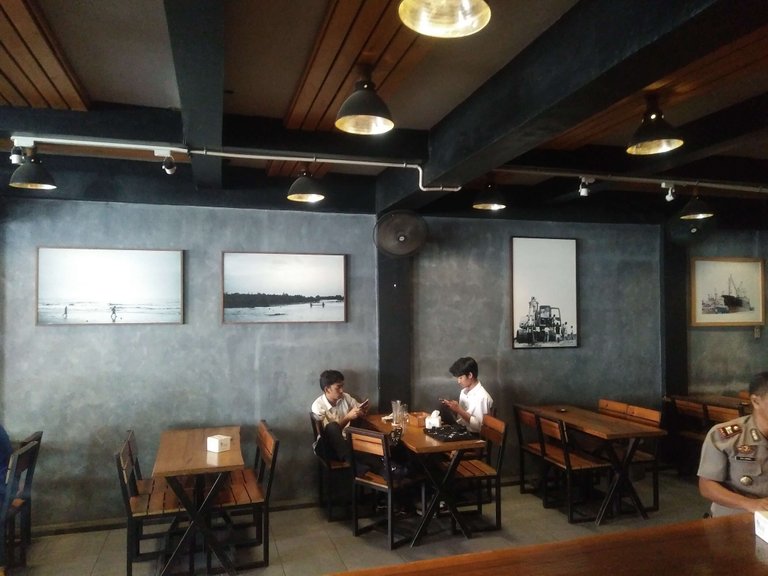 For me personally, D'Coffee Break is a historical coffee shop! I know the word Steemit in this cool Coffee Shop. Yes, a kindhearted friend named Ahmed with the Steemit @abduhawab account introduced me to the awesomeness of Social Media named Steemit.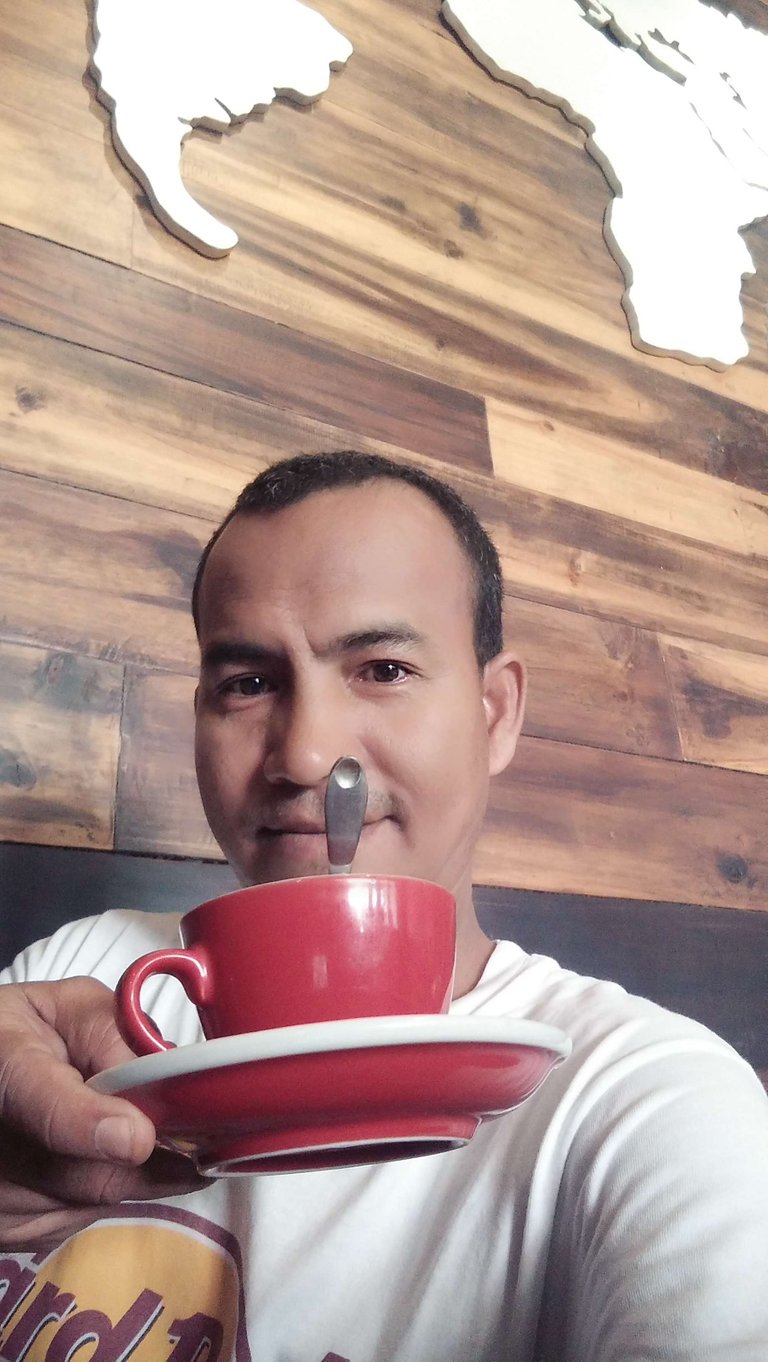 ---
Restaurant Information

D'Coffee Break



Bireun City, Juang City, Bireuen Regency, Aceh 24261, Indonesia
---
Long Black Coffee at D'Coffee Break in Bireuen
This post participated in the Tasteem contest Coffee Break ☕️