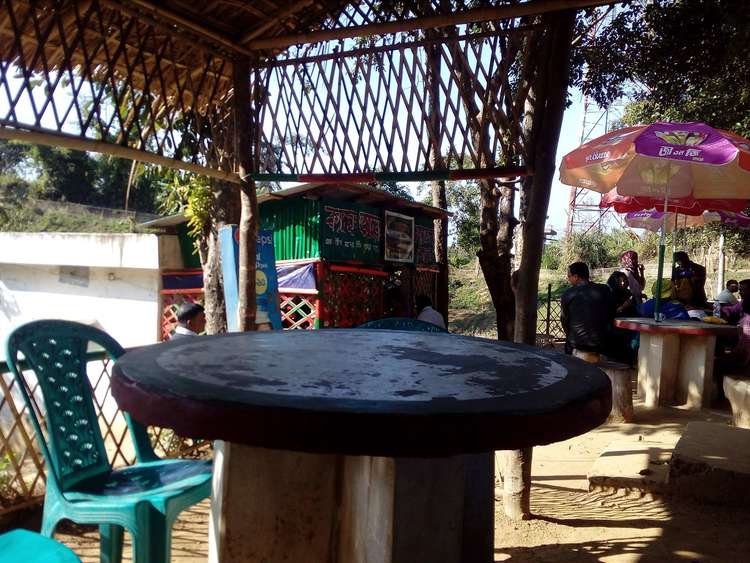 I would like to share one of the best romantic restaurants to you. In Khagrachari District of Bangladesh there are some beautiful natural places. Tareng is one of them. Its located above the hill. You can see the whole khagrachari ciity from the above of this hill. You can see the picture below-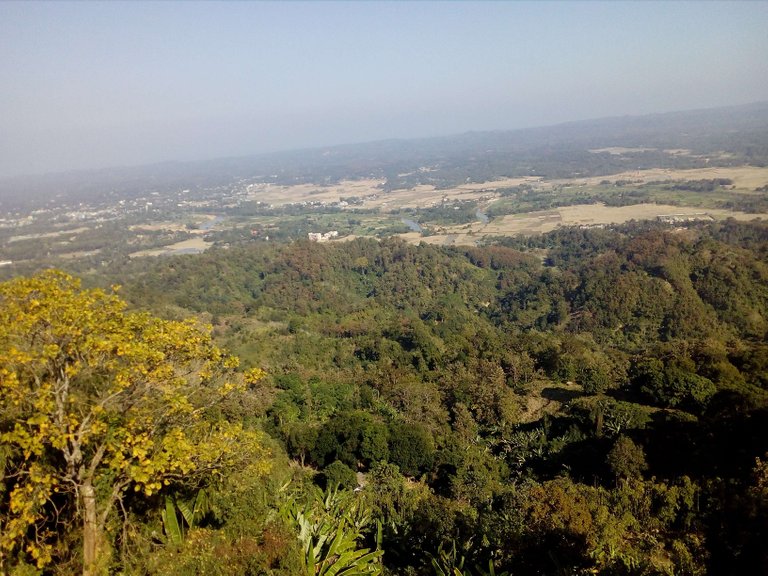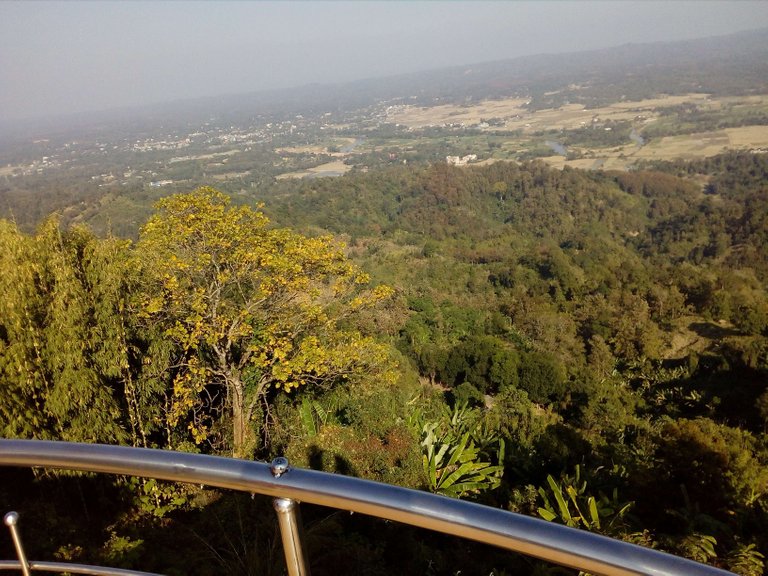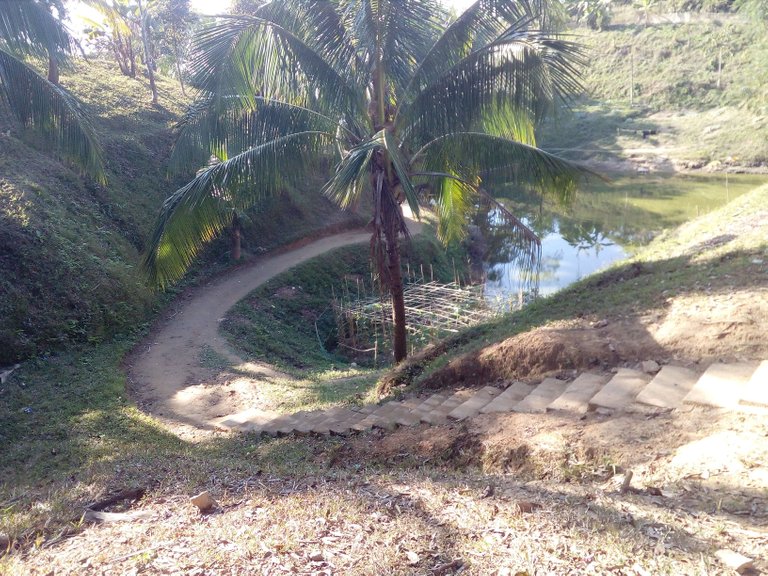 In above the hill, there is only a single restuarant in front of natural beauty and under the tree. The side of the restaurnat is open so that you can see the natural beauty of the hills and trees. Its very charming place having some natural sounds of birds.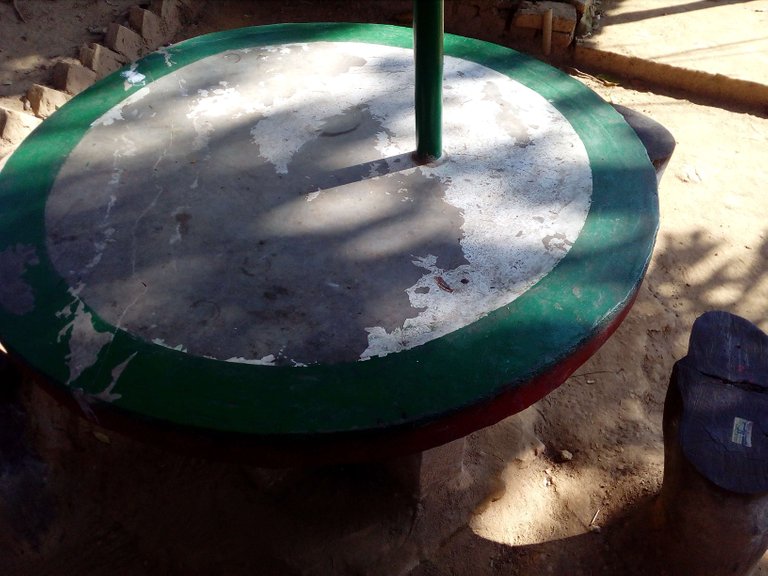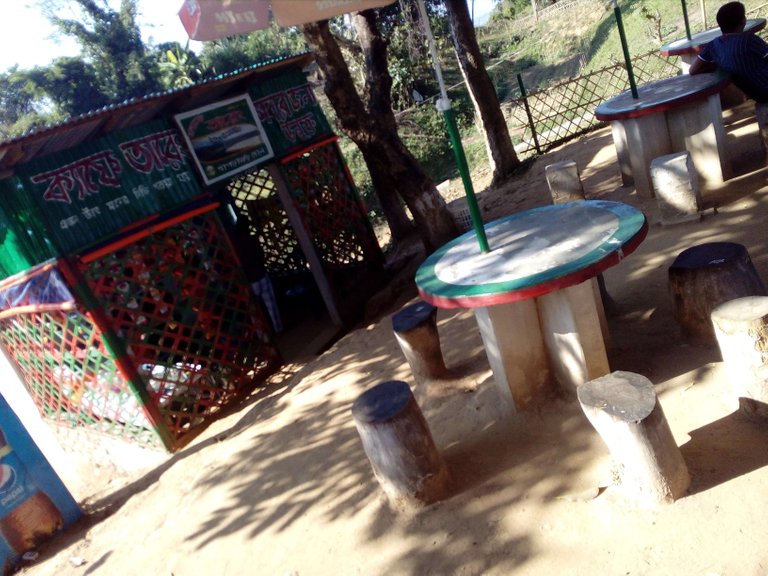 It must be a good valentines choice for its romantic environment and open space in above the hills. Its very good looking restaurant. You can easily go over there to pass some quality time with valentines.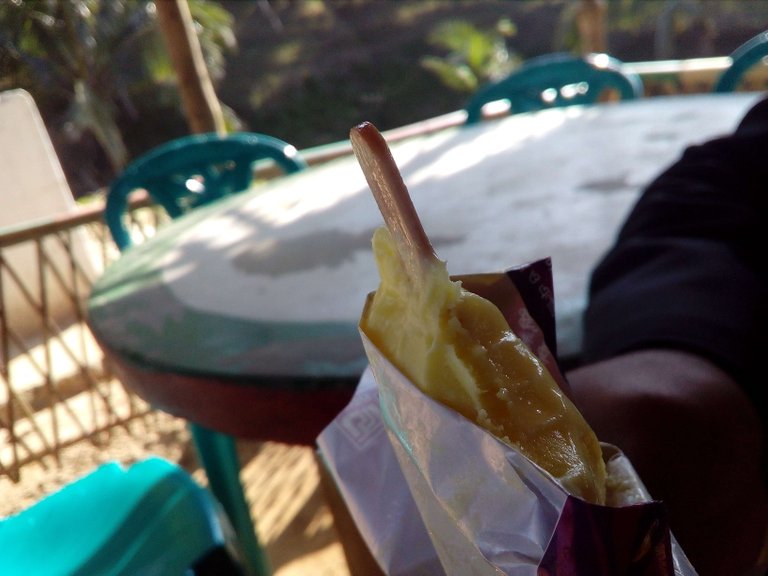 It will serve your two purpose at time, like natural view visit by a tourist place and food purpose with valentines.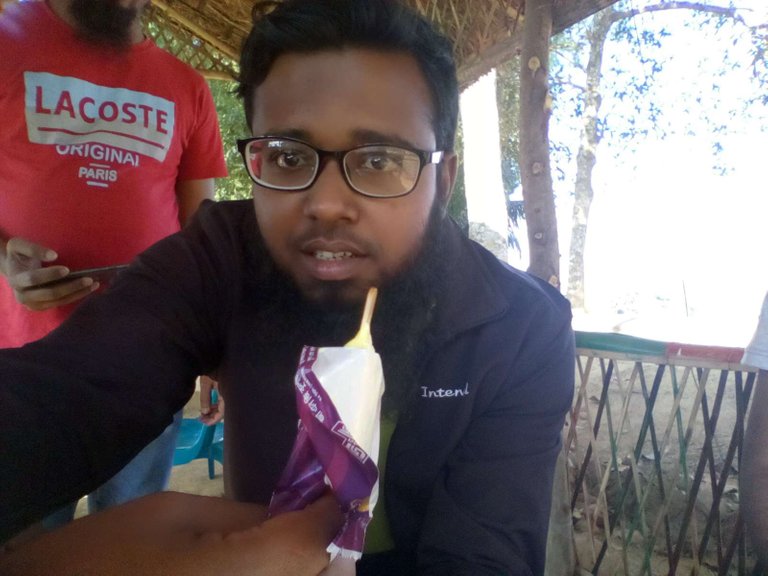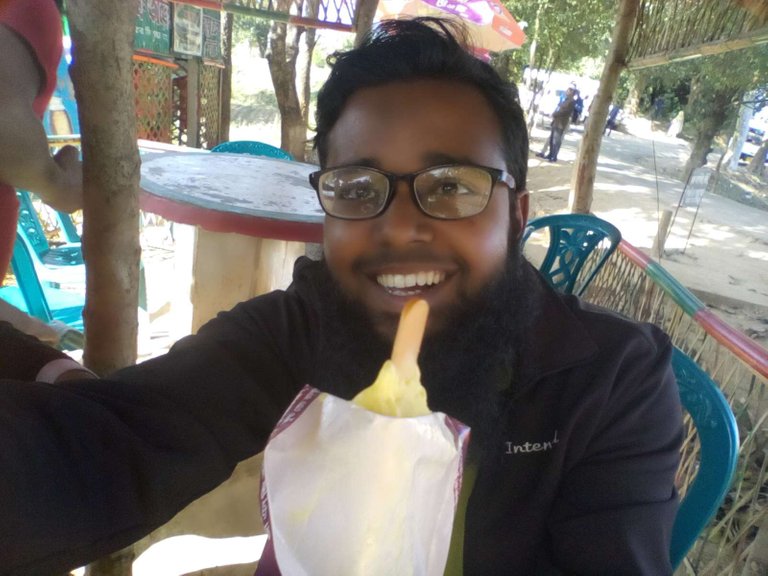 I have visited this restaurant couple of weeks back and took ice-cream from them. It was very good as its local made. You can have snacks, breakfast or light lunch and dessert here. To night it remains close due to lack of tourist. So Morning or noon should be the perfect time.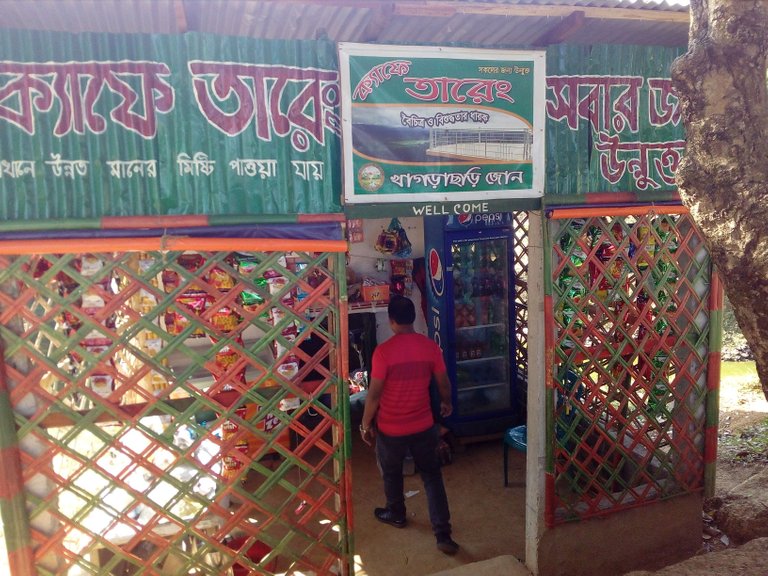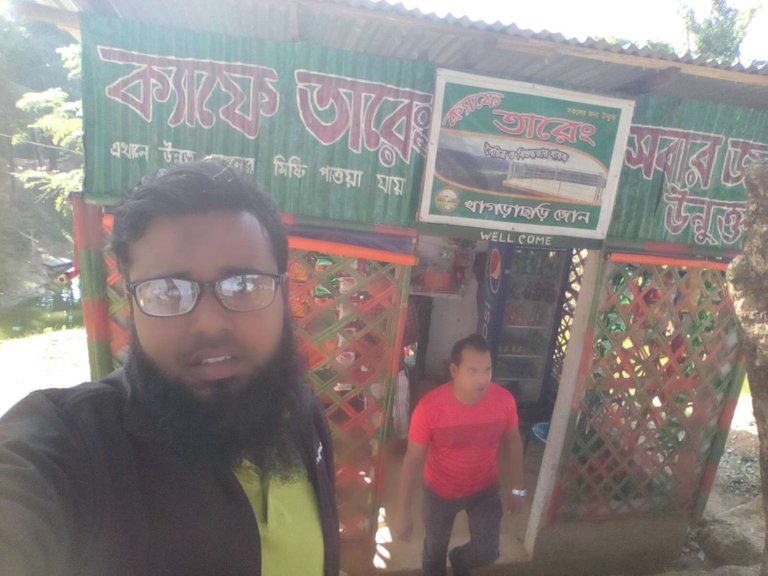 Main drawback of this restaurant is sometimes you will not find all the menus as when run short of any meal refilling is not possible as its in top of the hill. But you will find some availble menus if some are not run out short.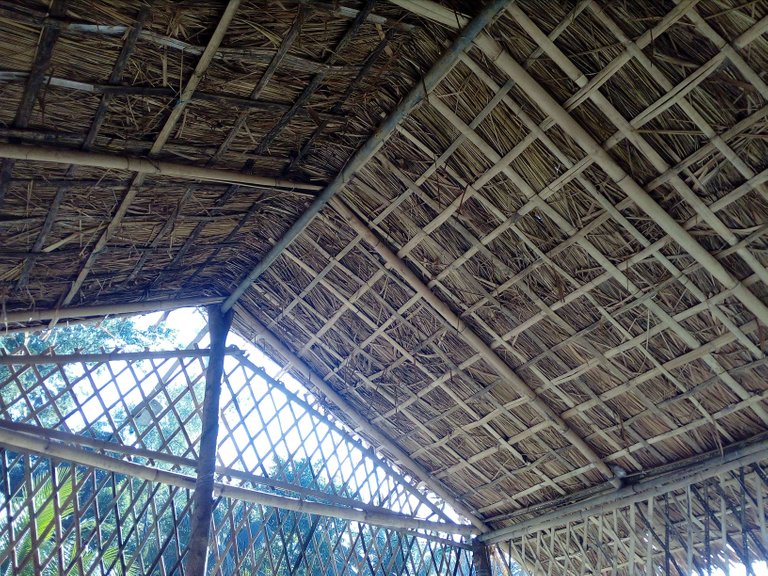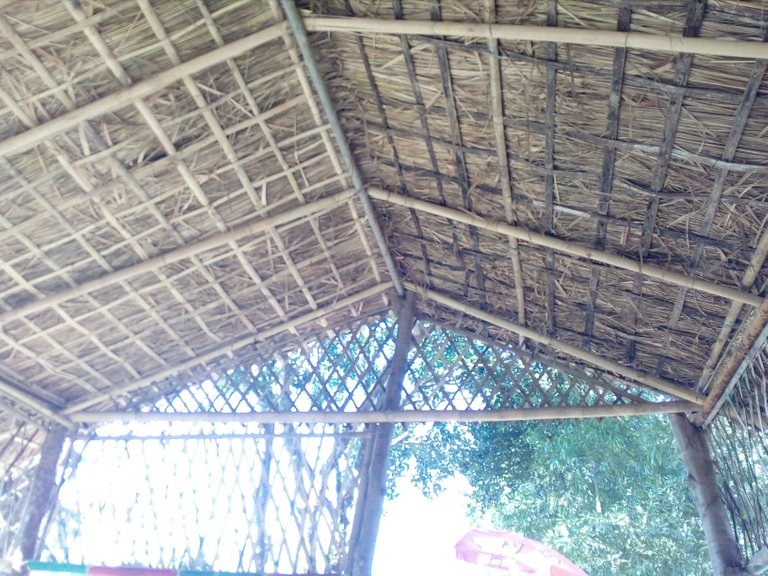 Otherwise its best with service and food quality having a beautiful natural environment. The main frame of the restaurant is made with natural materials like bamoo that makes it very special as well. Costing is very much reasonbale as well. Being on the top of the hill with some troubling or collecting ingredients, they don't charge much. Its good deal. For being romantic with valentines it should be the best location. I should go there again with my valentine. I recommend all to visit there with your valentines and you will enjoy a lot.
Thanks.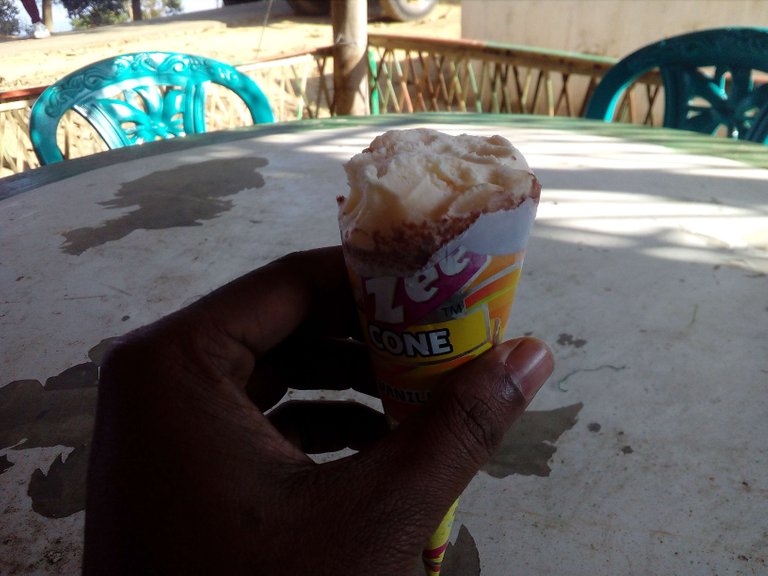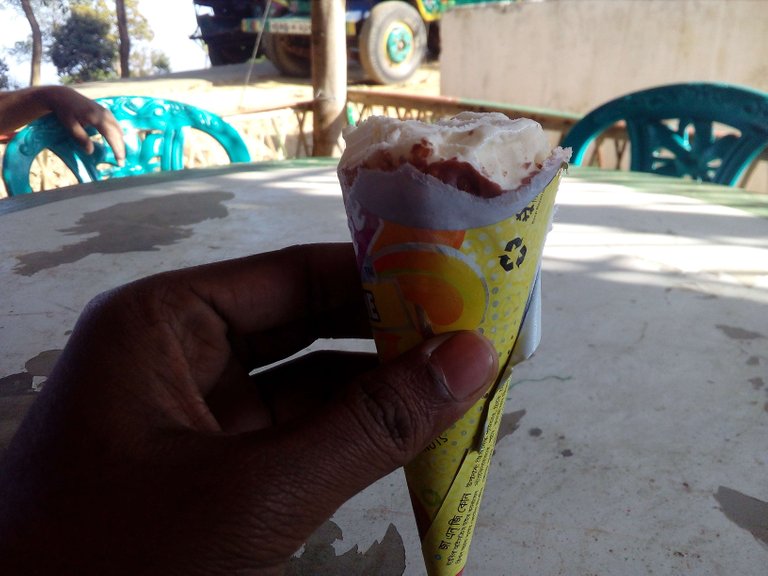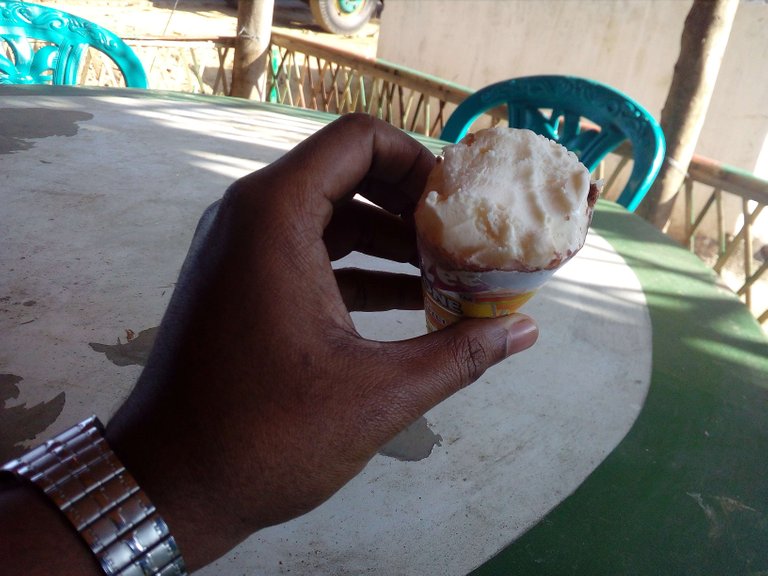 ---
My Ratting
---
Food taste: 4.5/5
Hygiene: 5/5
Environment: 5/5
Service: 4.5/5
Location: 5/5
Price: 4.5/5
---
Restaurant Information

Cafe Tarang



Khagrachhari, Bangladesh
---
Romantic Fast Food Corner in front of Nature
This post participated in the Tasteem contest Be my Valentines ❤️