İ got up early today and went a bakery where I wanted to go for a long time. Because it is very stylish and quality bakery that i want to show.
🧁 🥯 🥮 🎂 🍰 🥖 🍞
İt is "Doğan Yatağanlı Bakery". A bakery chain in Konya city. Maybe there are in other cities but i don't know exactly. İ bought pastries with cheese 🥮 and muffin cakes 🧁. They were very delicious. The pastry is Turkish special "peynirli talaş böreği". You can see it at my photos.
Muffin cakes were with raspberry jam. Look at the photos😋 👌
Staff are very friendly and respectful. Bakery shop inside has very stylish interior architecture.
Breads, cakes, and other products look very delicious.
İ will go this bakery again. Because products are very quality and tasty. Highly recommended.
İt is in Konya City, TURKEY 🇹🇷
The store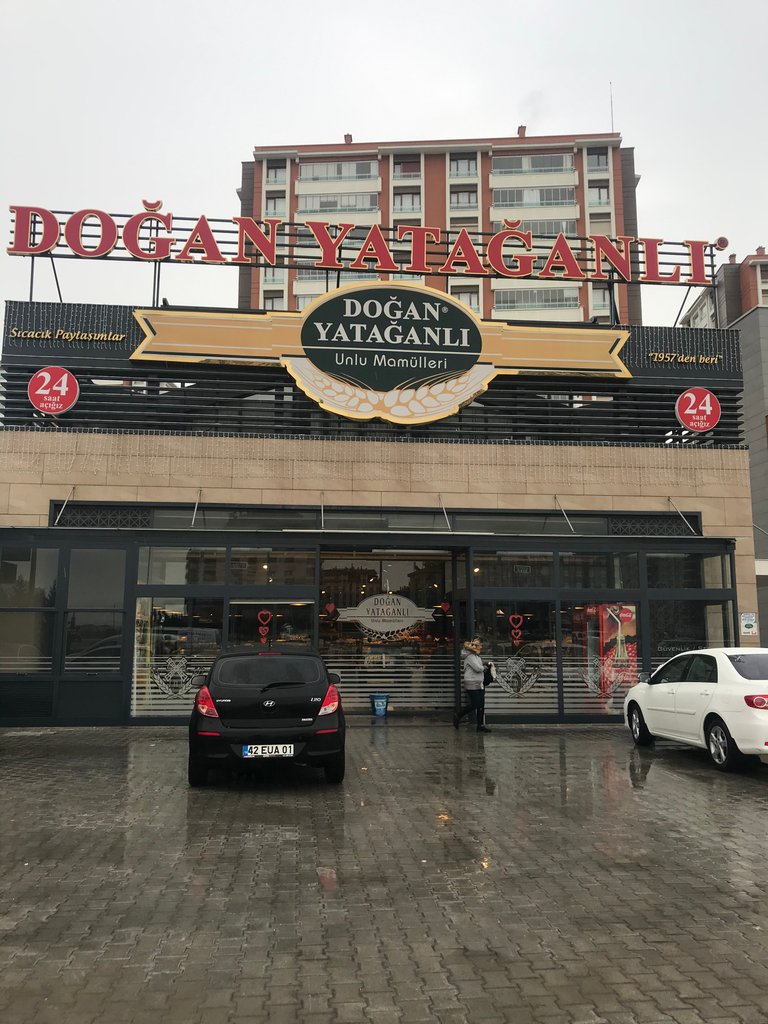 İt is "peynirli talaş böreği"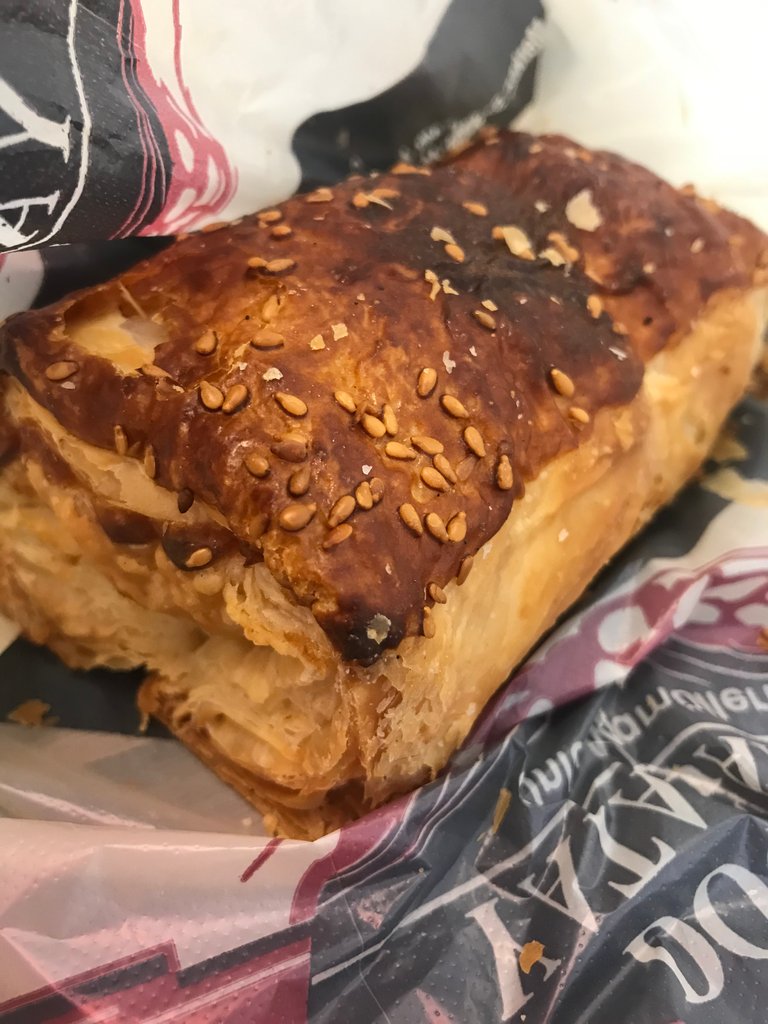 Delicious muffins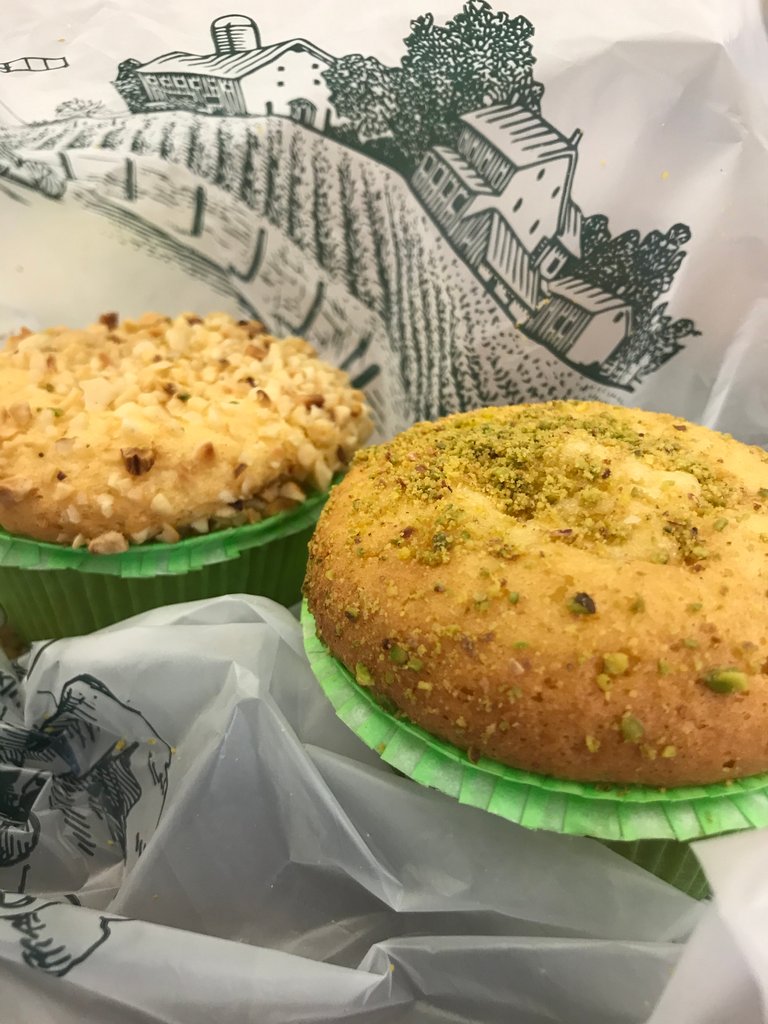 Products with sesame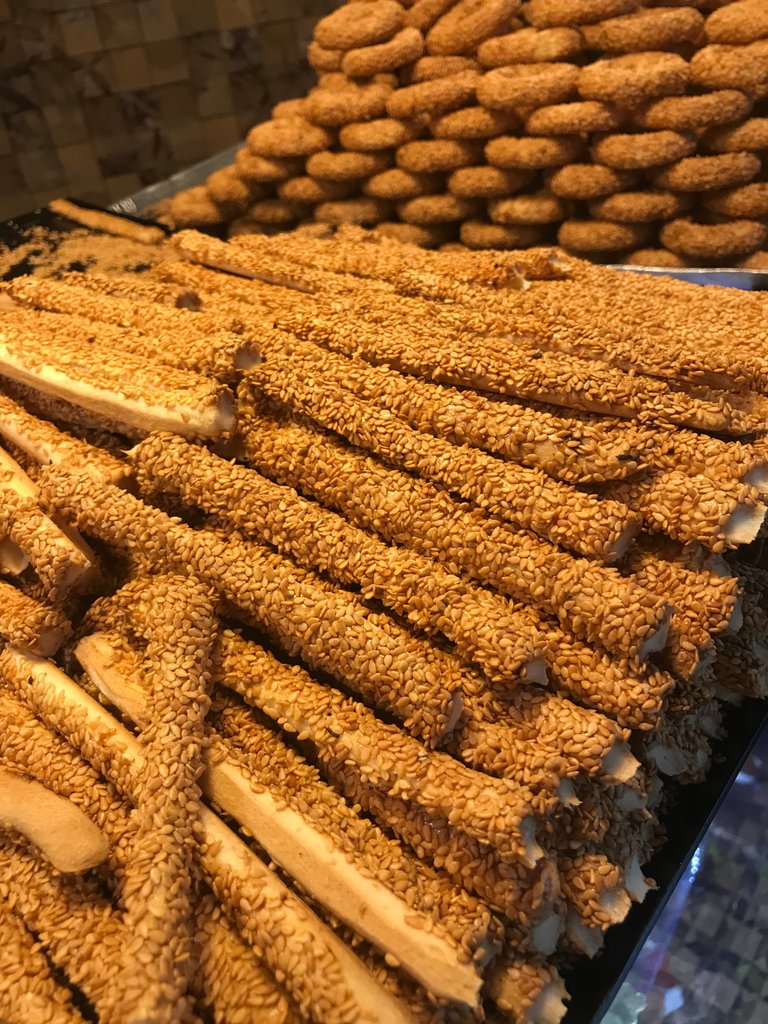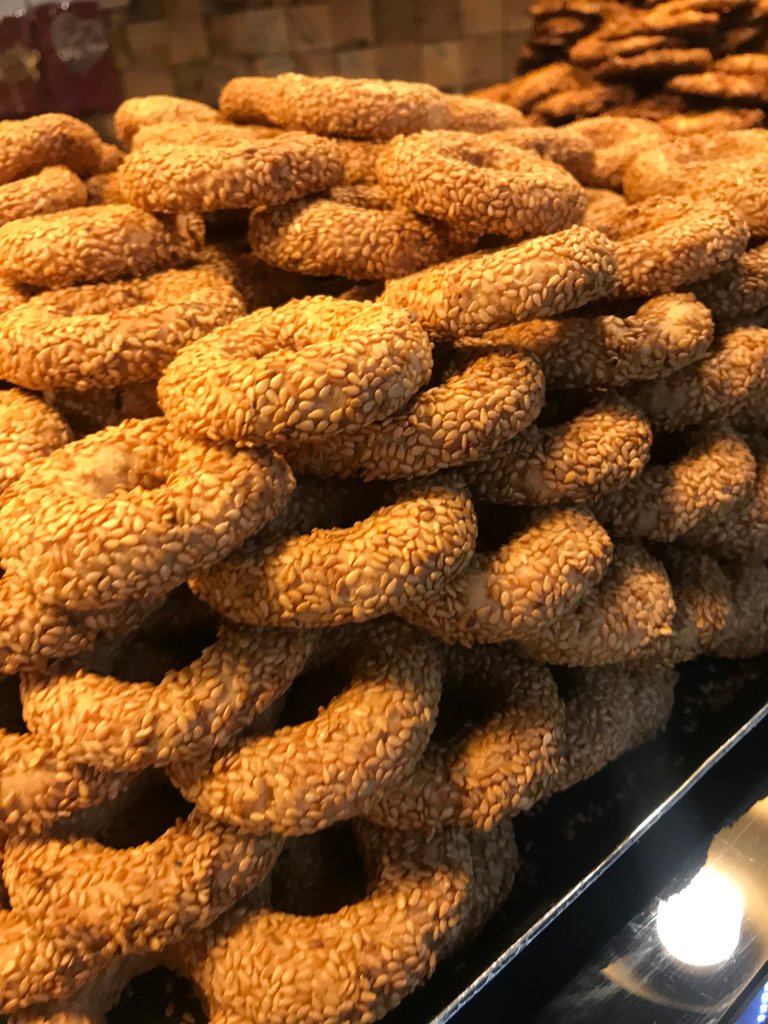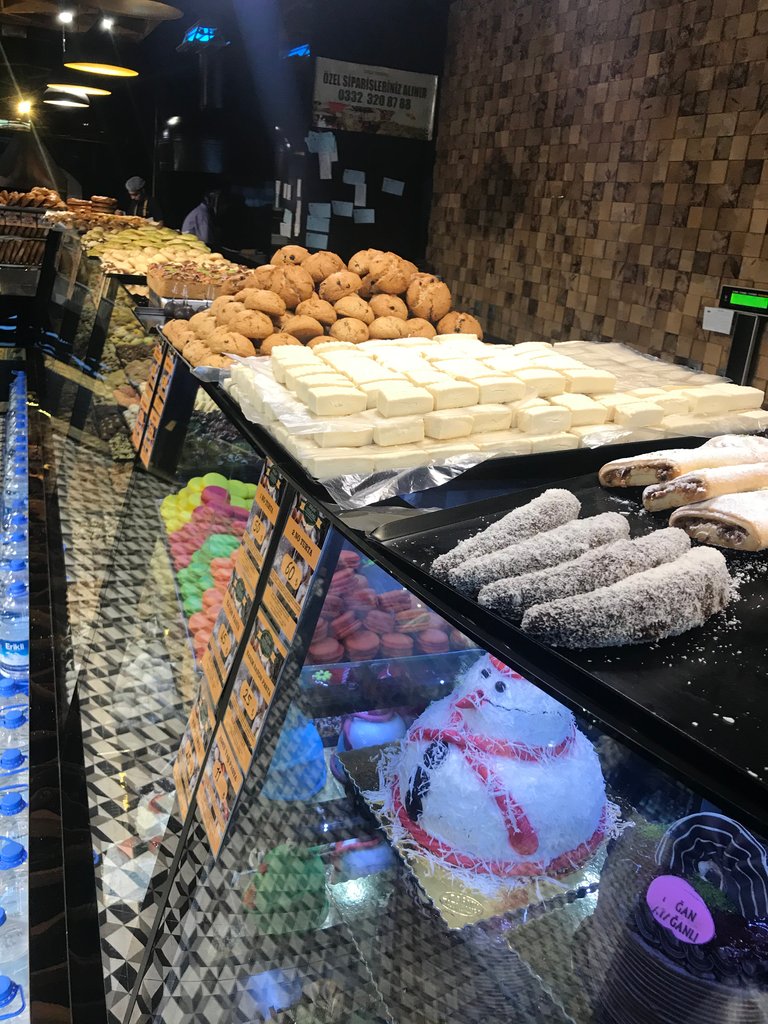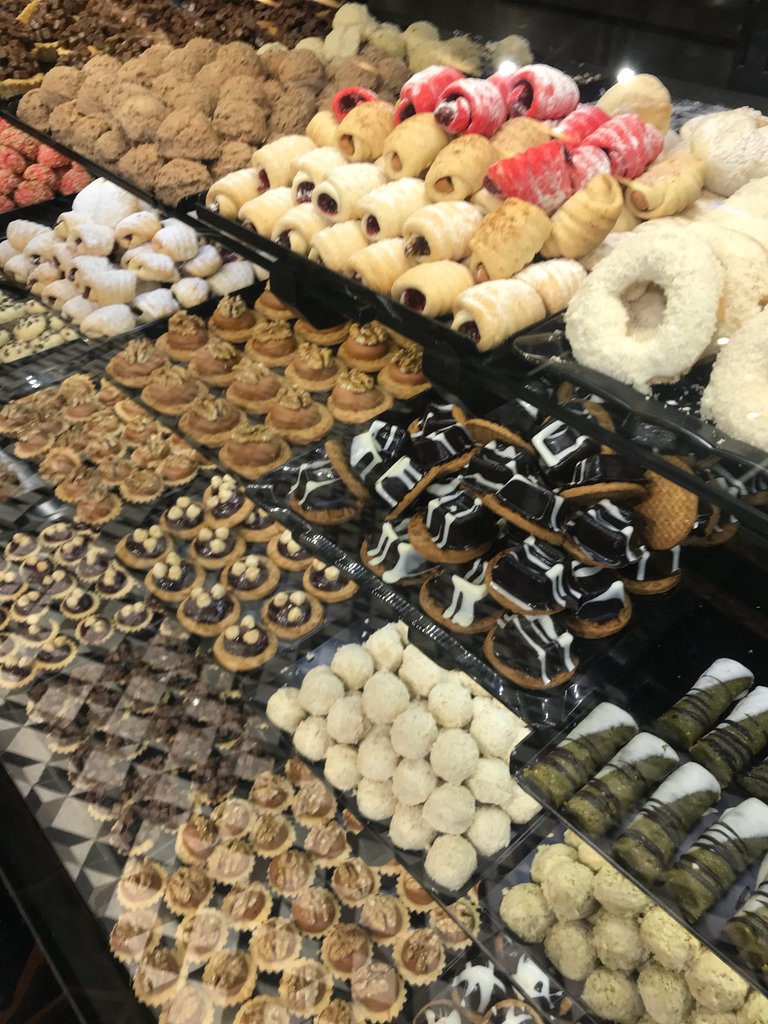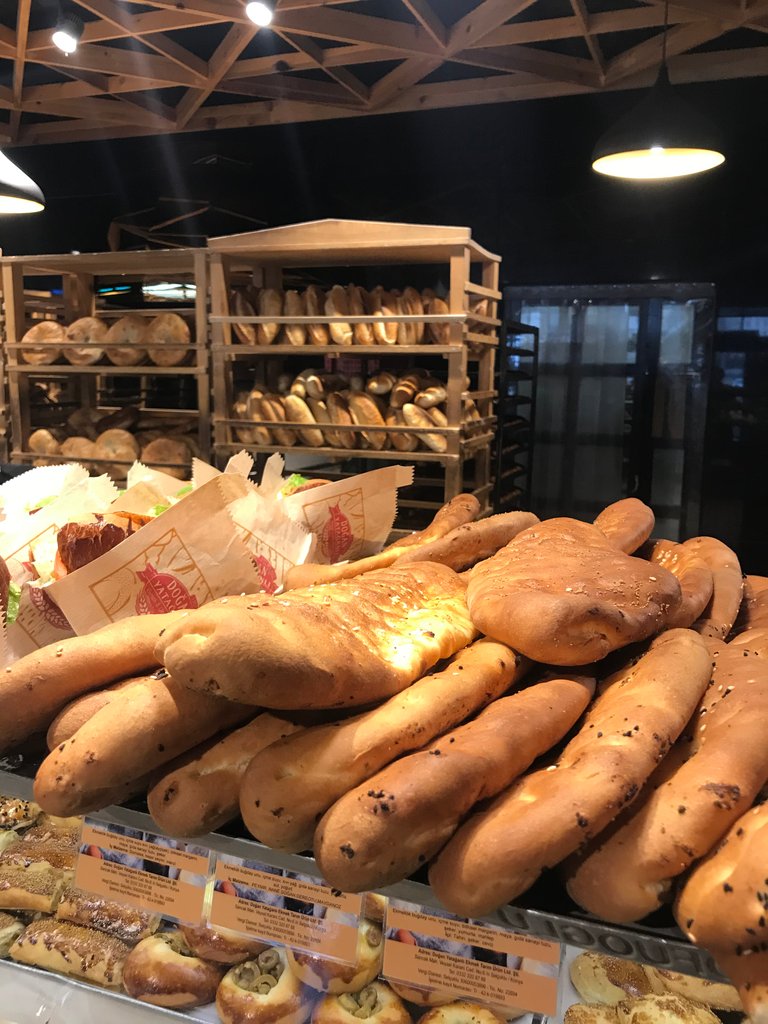 This is "sac böreği" which is Turkish traditional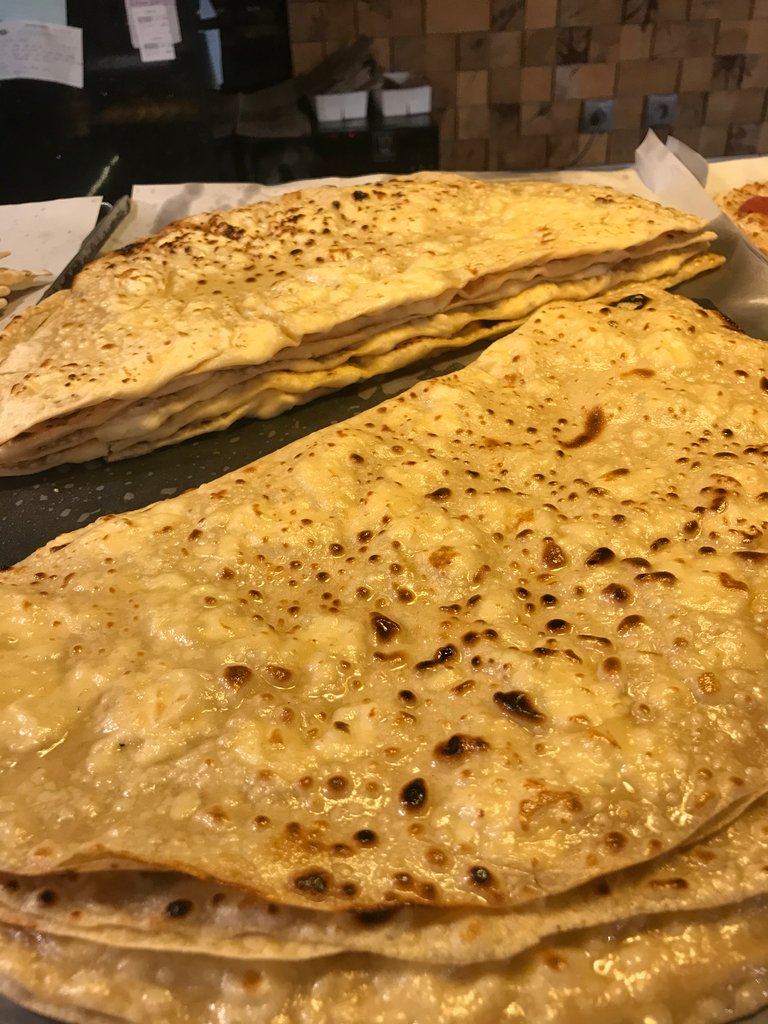 This is lokma dessert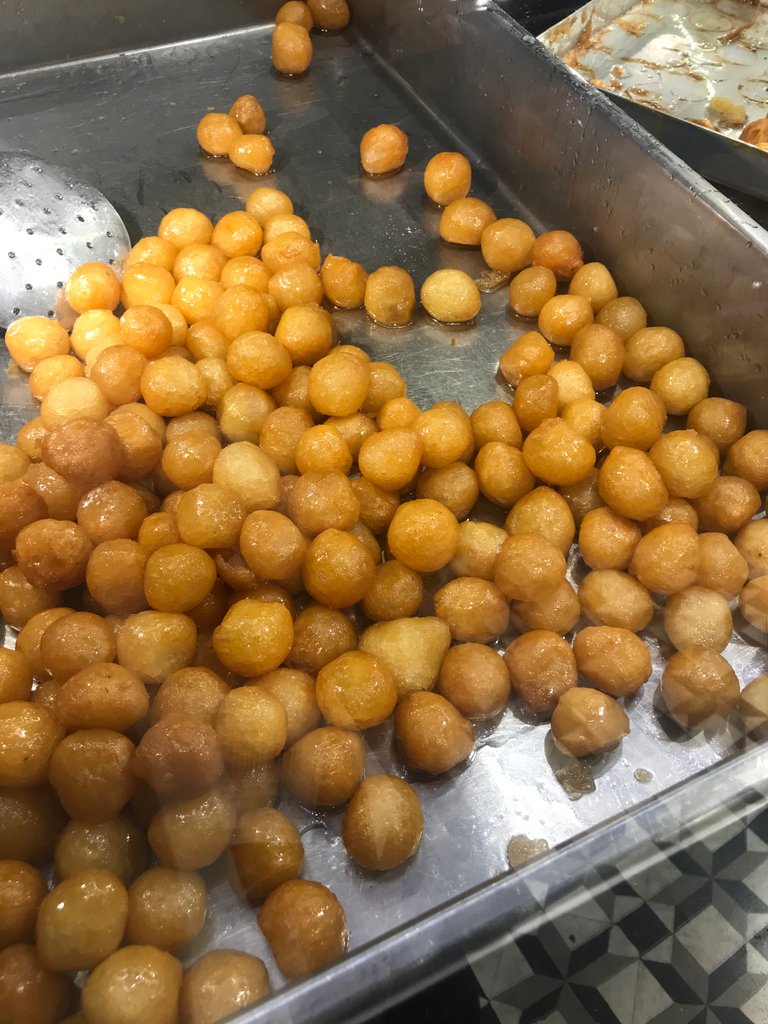 Variety of muffins