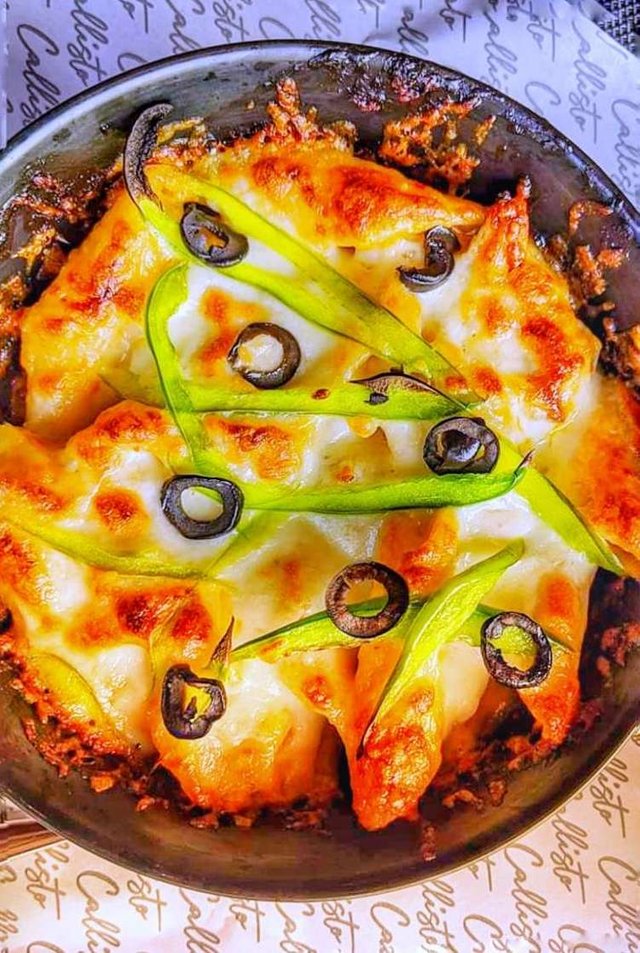 Restaurant: Callisto
Location: Newmarket Road, Rajshahi 6100, Rajshahi
In the opening months, I went to Calisto, a restaurant that won the hearts of consumers with food quality and decoration. Some types of foods and appetizers were tested.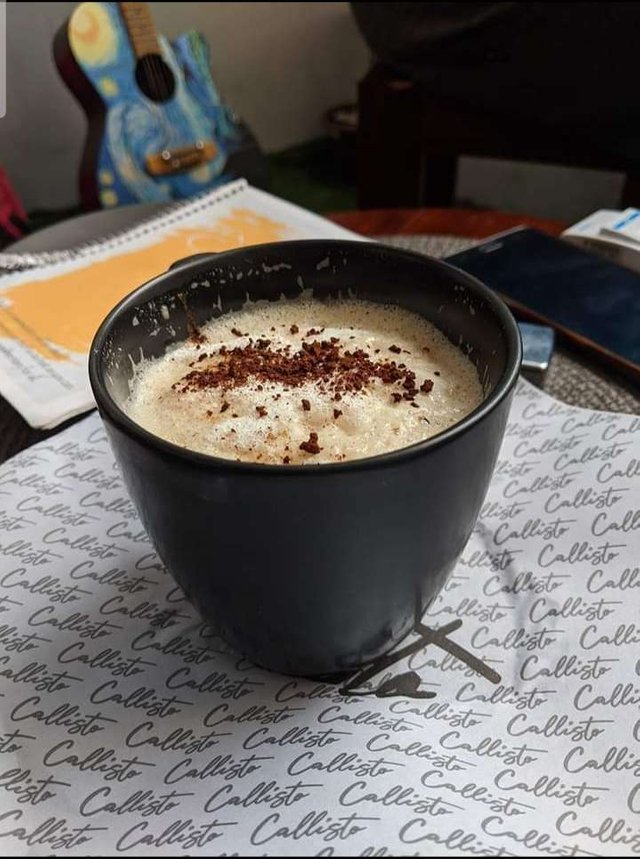 Item: Hot Coffee
The sweet and bitter taste in the coffee was perfectly balanced. Froth is served thick, coffee powder and milk powder toppings. Good to eat Generally people like sweet coffee, 'milk coffee' will be preferred.
Rating: 7.5 / 10
Price: 80 / -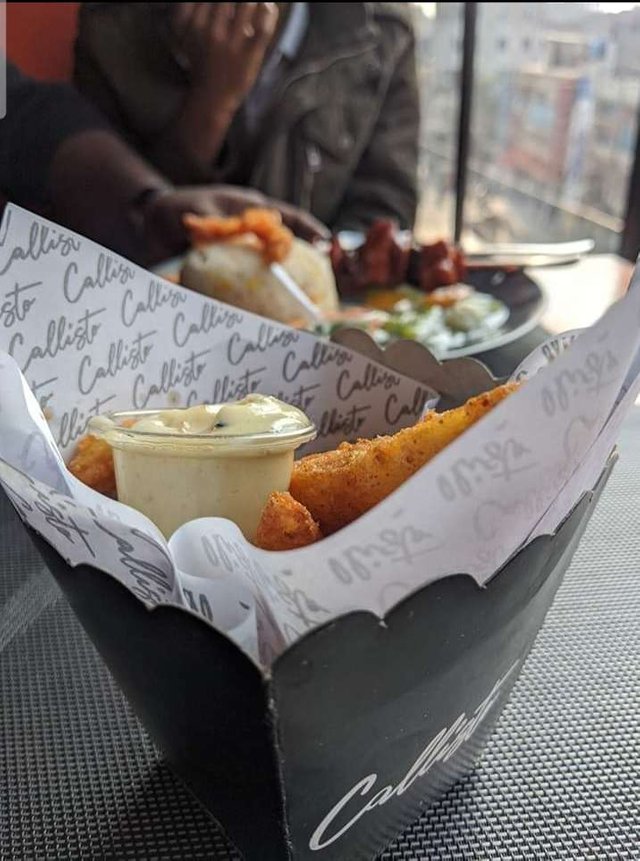 Item: Potato Wedges
One of the best wedges in Rajshahi. Seasoning is nice, fried inside and out is beautiful. White sauce was good.
Rating: 9/10
Price: 60 / -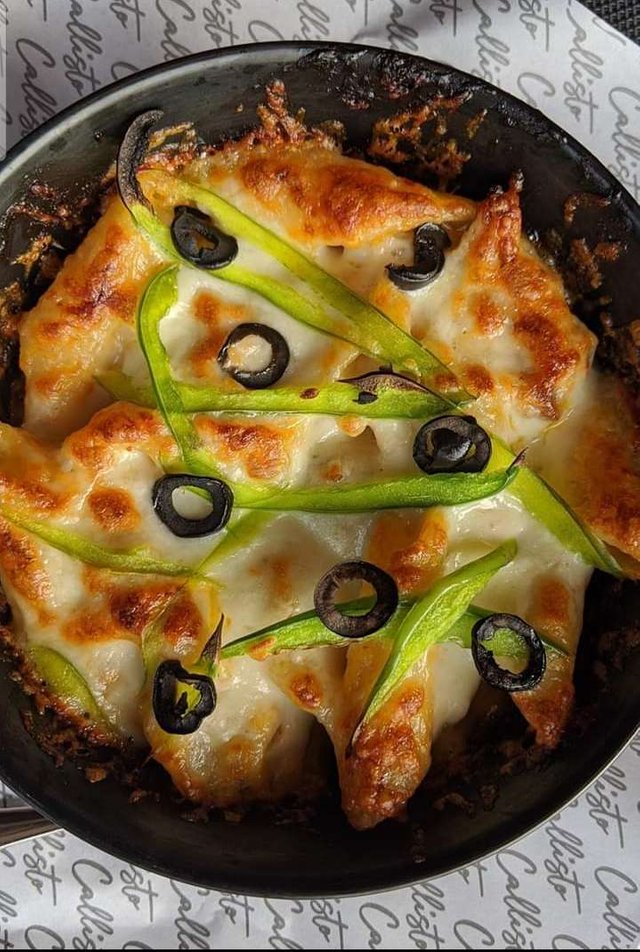 Item: Oven Baked Pasta
The amount of pasta was low, the amount of chicken had to be increased a bit. The pasta was a little bland, although with white sauce it was nice to eat with green sauce. There is room for more work on the sauce. But the pasta was well-cooked, with no oil underneath. There was a lot of cheesecake, which is quite positive.
Rating: 7/10
Price: 200 / -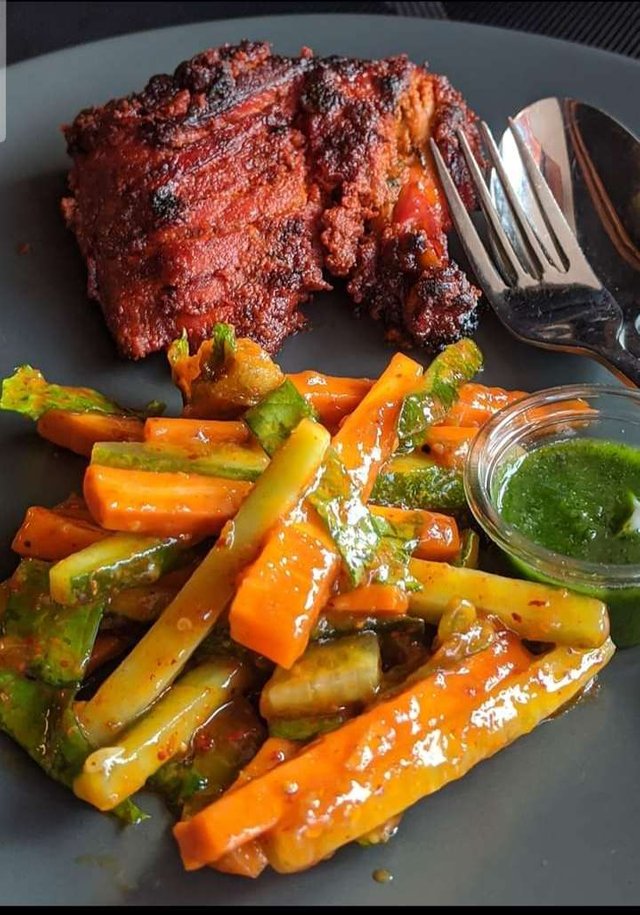 Item: Thai Soup with Wonton, Tandoori chicken and green salad.
Appetizing, well cooked, to see the tandoori chicken, but think of the abundance of food coloring. Tandoori chicken recipes are also used in food coloring, but the amount is extra.
Green salad is good. Sautéed Vegetables With Mango Mango Recipe, the use of mango pickle gives a nice taste.
Anthony was right. The Thai soup was probably cooked and stored in the morning. The first Thiknesata has become thinner by the end of the Erratum frozen. It's a little annoying.
Rating: 7/10
Price: 200 / -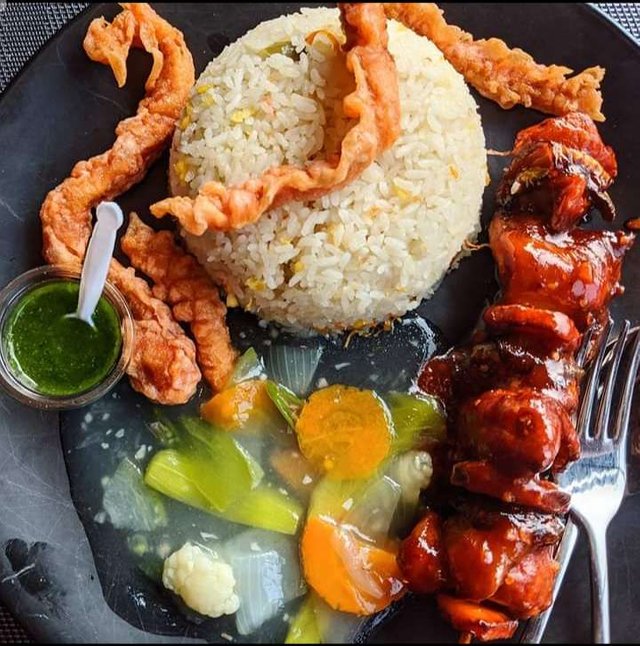 Item: Chicken Sushlik, Vegetable, Fried Rice with chicken wedges toppings.
It's good to eat, barbecue sauce is good. But the amount of chicken seemed low.The fried rice was bland, the flavors could have been added.Although the vegetable seemed thin, the taste was excellent. The chicken wedges were extra salty and oily.
Rating: 7.5 / 10
Price: 220 / -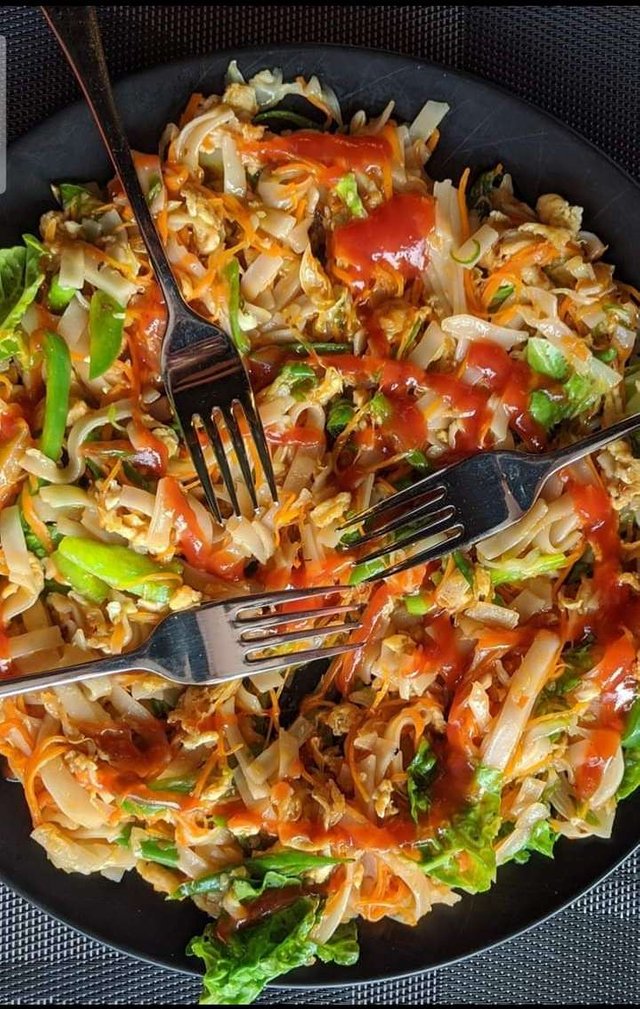 Item: Chow mein
There was no noodles in the name of Chaomin, it was exactly Chaomin. The amount was too much to note! It can easily be called 1: 2 or 3: 1. It would have been nice if the tomato sauce was not served as the sauce was served when the chaominata was cooked, and the tomato was also inside. The amount of sliced ​​carrots seemed high, the sweet taste of the carrots seemed more. The use of bell paper or capsicum has given it a distinct taste.
Rating: 8/10
Price: $ 160 / -

Behavior was very sincere Moreover, they give free water to all the tables. Like this thing, too.
---
Restaurant Information

Callisto



local Rd, Rajshahi, Bangladesh
---
My weekly coice with family
This post participated in the Tasteem contest Your weekly choice