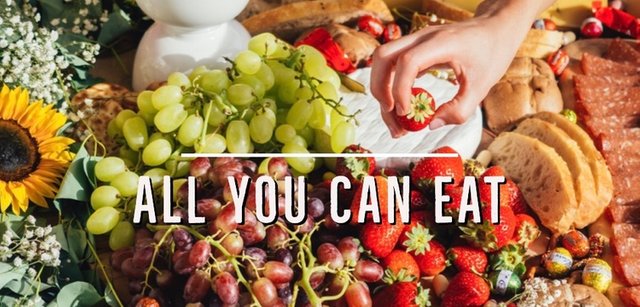 All You Can Eat

All you can eat
Buffets and all-you-can-eat restaurants are very popular nowadays. The selections are enormous and offer the customer an opportunity to test a wide variety of dishes.
Are you a big fan of Buffet and all-you-can-eat restaurants? Then please introduce us to some of the amazing places in your local area and share your experience about your favourite all-you-can-eat restaurants with us.
—————
International franchises and takeaway services will not be included in the contest, but local franchises are welcome. Please follow @tasteem on Steemit and read the contest rules.
---
Visit Tasteem Discord for more information about the additional Tasteem Global contest rules:
[Source: SparkPostApp]
This contest has ended with a total prize of $74.1
---
Ulog# 280 Ritz Legarda- Baguio City Philippines
Reward : $7.12 + 2.209 SBD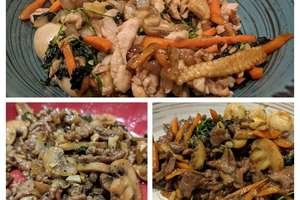 ---
L'angfarm Buffet - Da Lat Specialty
Reward : $11.11 + 1.657 SBD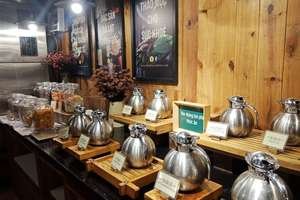 ---
Taj Kohinoor Restaurant lunch buffet( only RM17/4.12 USD !!!)
Reward : $7.41 + 1.105 SBD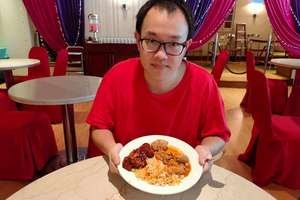 ---
---
Congratulations to all the Contest Winners! We'd also like to thank all the curators who took part. You've all been a great help in improving Tasteem, and we'd love to have to back!
For those of you who wished to, but missed the chance of taking part in our Contest, check out our current, ongoing Contests at Tasteem!
To join, click the banner below.
---
What is Tasteem?