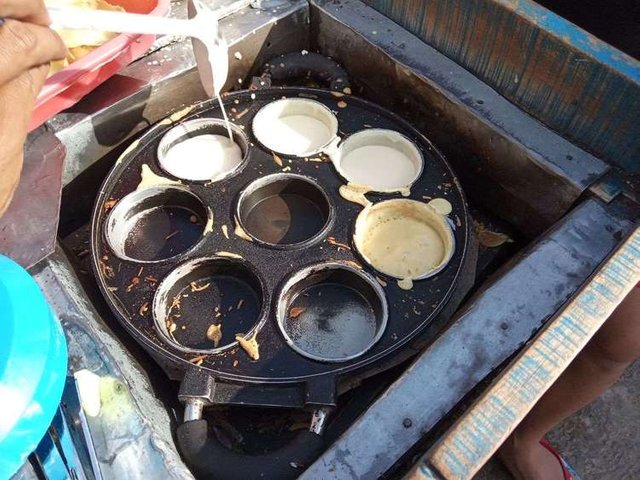 It has become a habit that young children like snacks. Especially sweet snacks are very popular by children.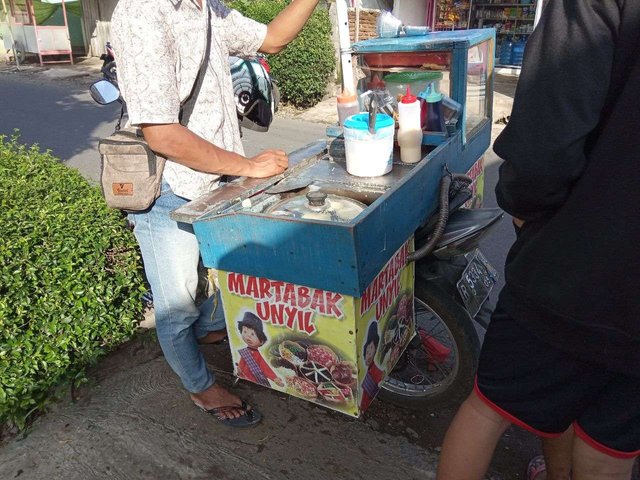 One of the interesting snacks is Martabak cake in a small form. You could say the Mini Martabak. But this type of martabak in our place is more easily called Martabak Unyil.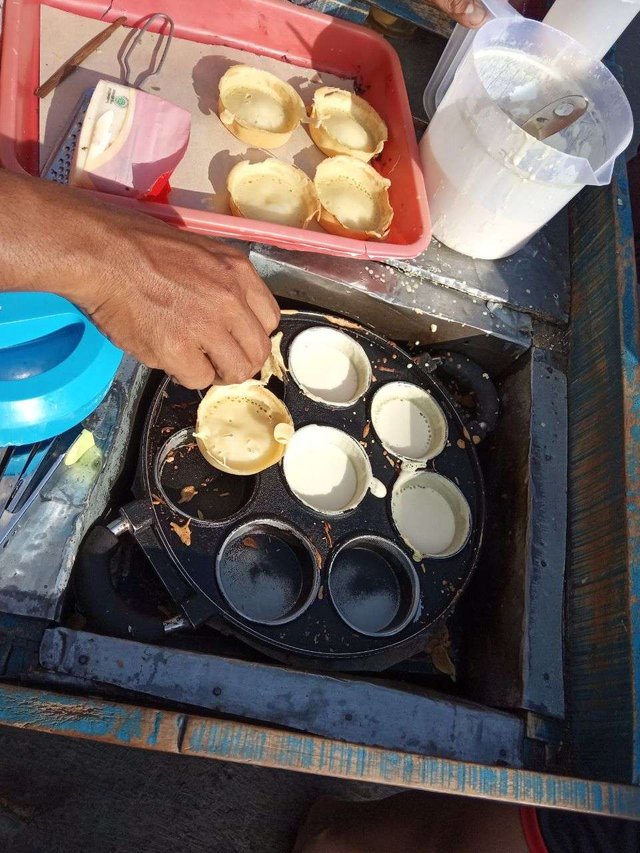 Located in Dusun II, Karangklesem, Purbalingga Regency, Central Java, Indonesia. Precisely in the area of Badog Market, Karangklesem Village.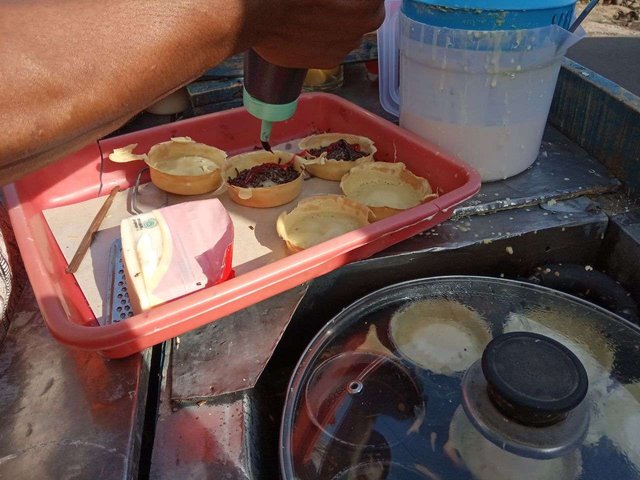 Martabak Unyil is offered at a very cheap price. Only 1000 rupiah. With a price of less than 1 STEEM with today's Steem prices you can get at least 1 piece of Martabak Unyil.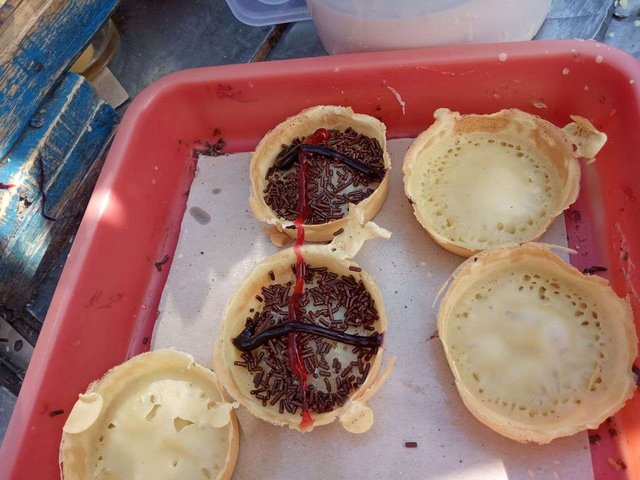 ---
Restaurant Information

Martabak Unyil



Dusun II, Karangklesem, Kutasari, Kabupaten Purbalingga, Jawa Tengah, Indonesia
---
Sweaty of Martabak Unyil
This post participated in the Tasteem contest Takeaway