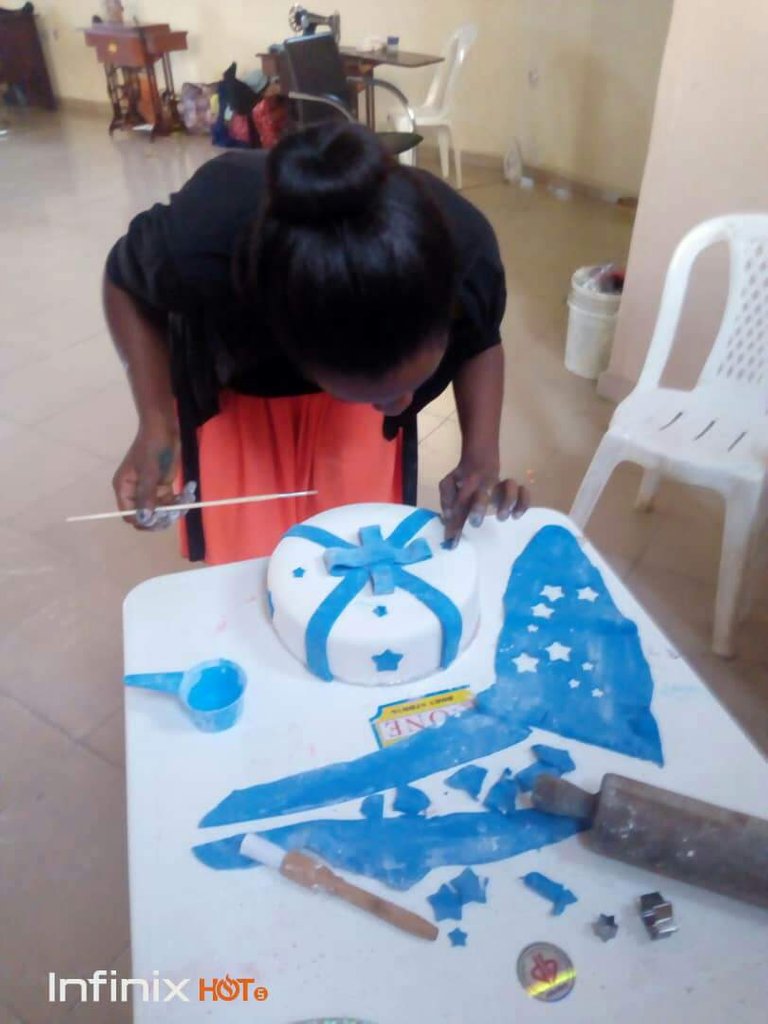 I remember applying for my cake training last year.
Around this time last year, I was already able to bake four different kinds of cakes that is the sponge cake, chocolate cake, strawberry cake and redvelvet cake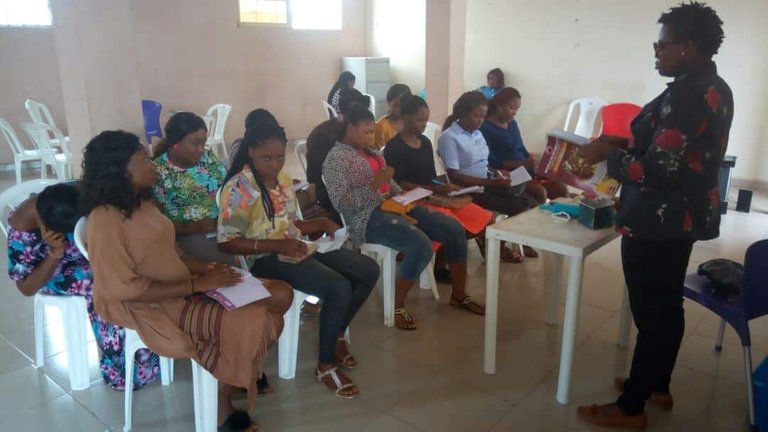 Before going for the training, I could bake just the sponge cake
Sponge cake was more simpler and easy to learn at home but not the rest of the mentioned cakes.
I don't really know how people like it but of all the four different type of cakes, I really didn't like the redvelvet cake. The taste, texture and everything just wasn't pleasing to me. More so for the fact that the cake could only last a day, anything short of that is a total failure.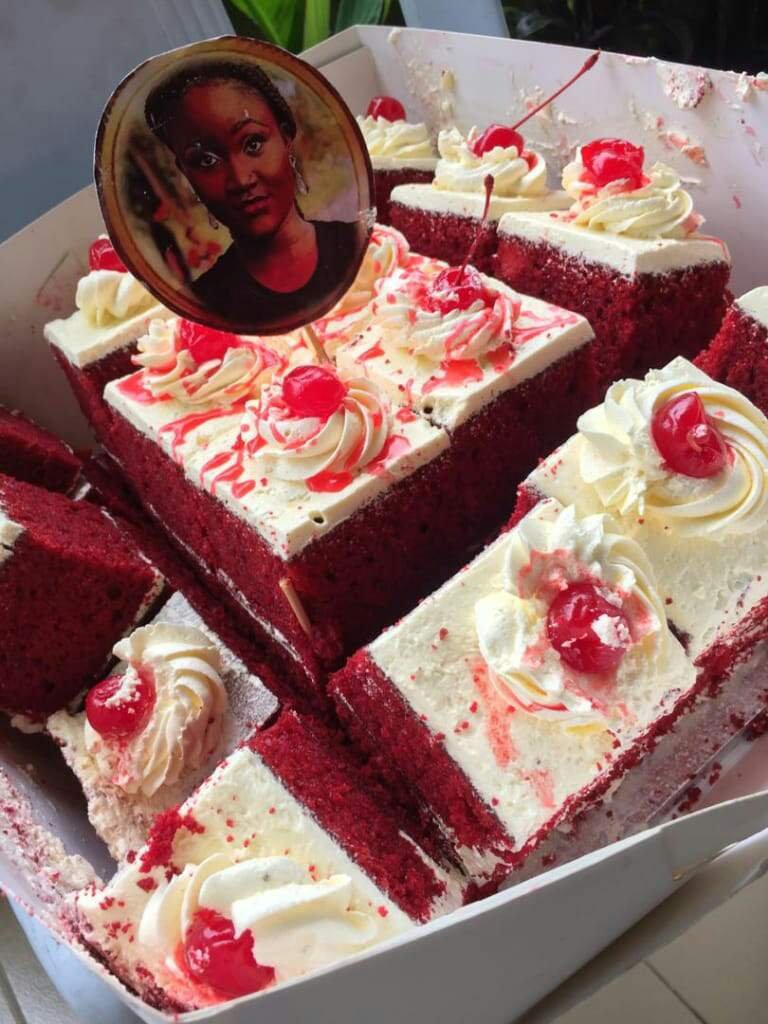 I finished the training in less than three months, although I had few backup months to learn another things but I finished and I successfully carried out my practical to affirm it.
I baked the sponge cake and I iced it using fondont. I design it in a pattern I needed. I used a blue colouring. Initially I don't really like blue colour, I prefer red but that was the only available colour at that point in time so I had no other options than to use it at that material time.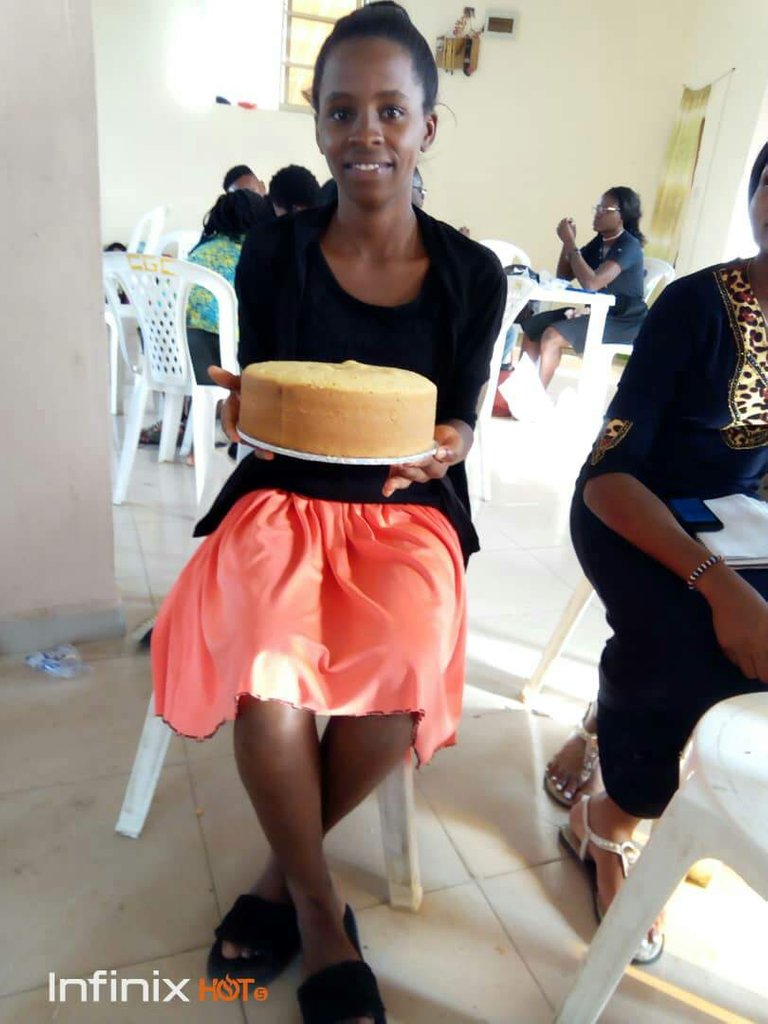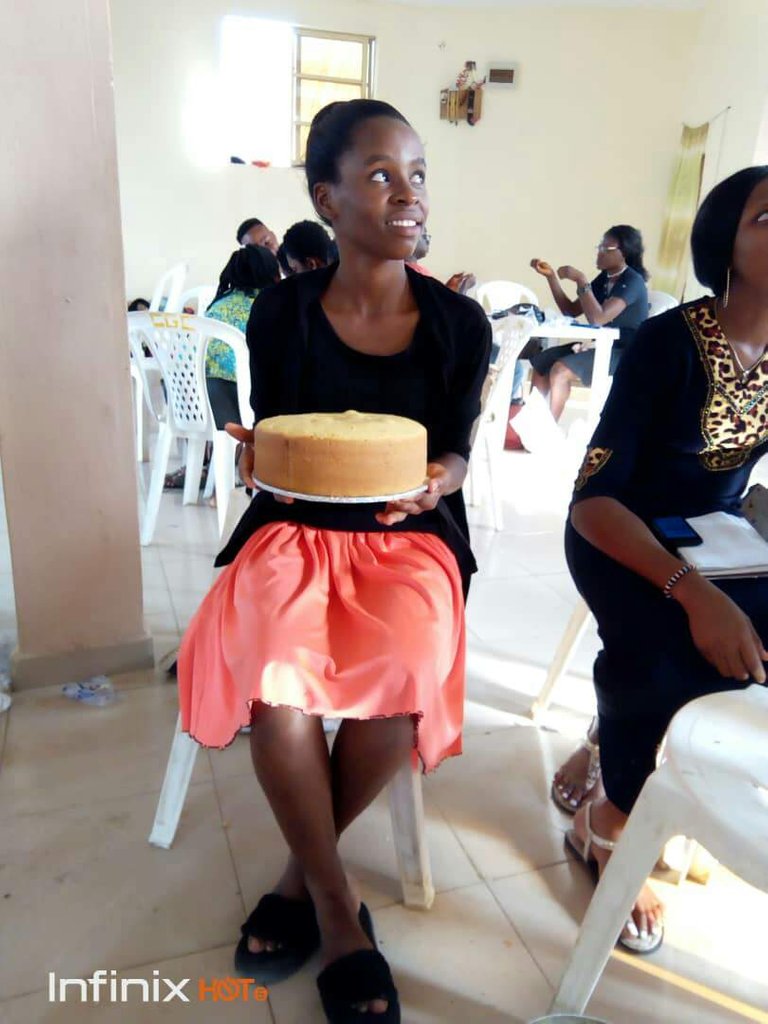 I designed my cake and gave it a bow on the top, with outline of stars on the body.
Thanks to pluralinks, I got trained and I could now bake perfectly well.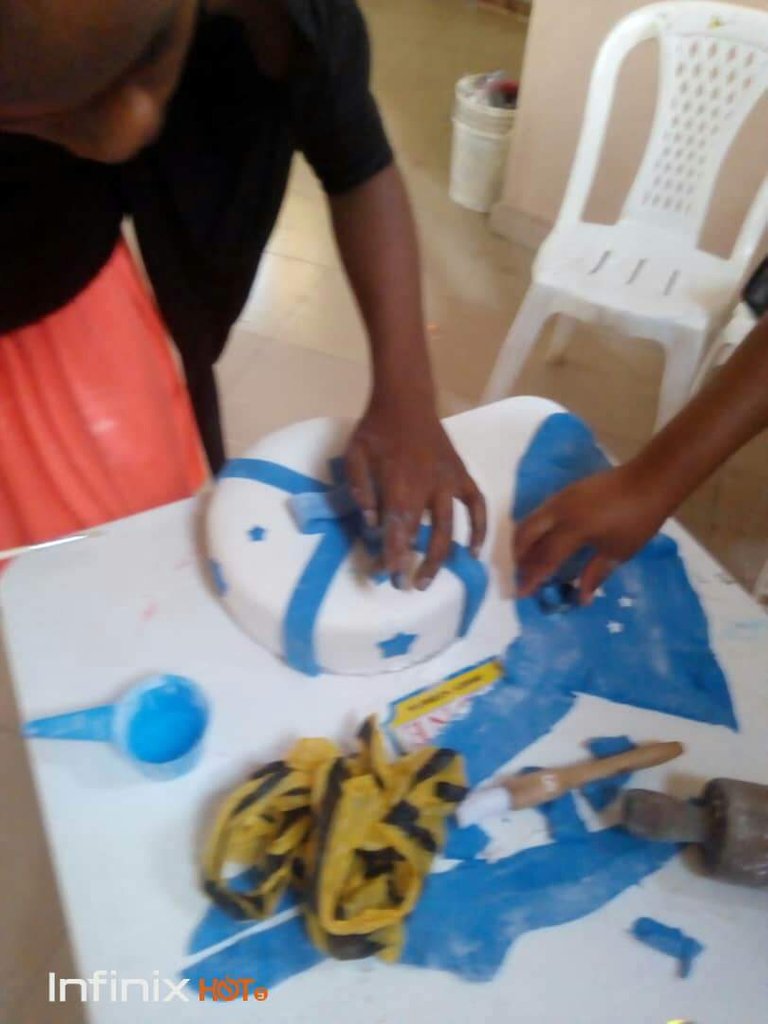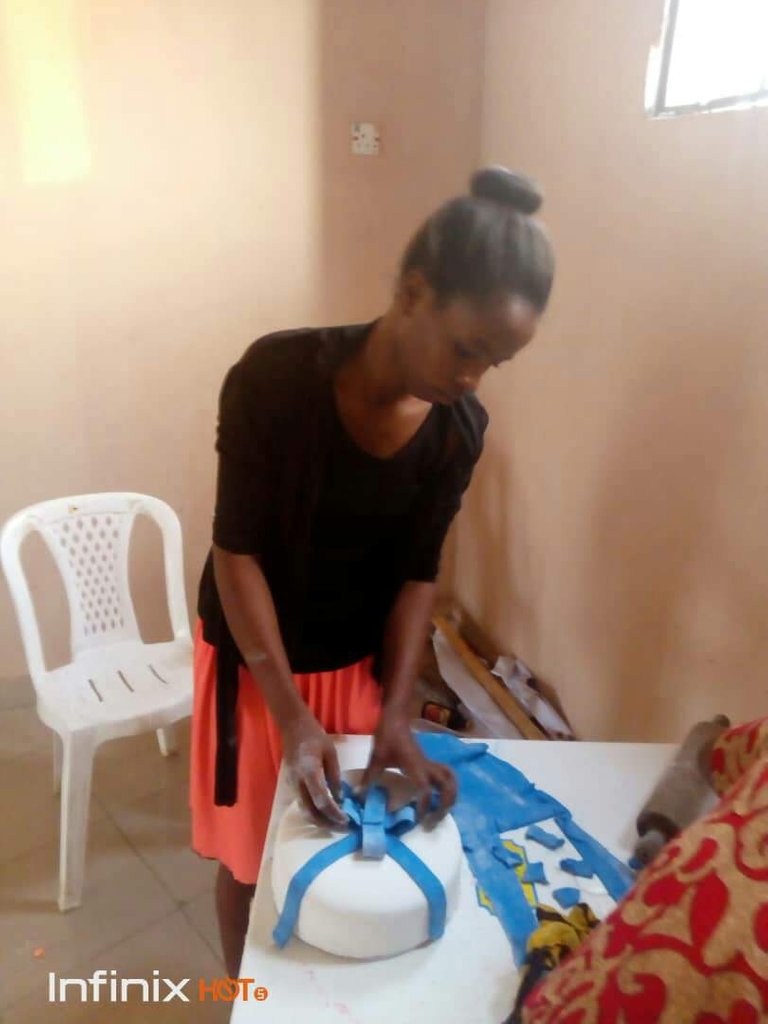 I baked sponge cake and below is my procedures for baking the sponge cake.
Ingredients for sponge cake
Flour
Butter
Egg
Sugar
Mixed fruit
Preservatives
Flavours
Baking powder
Procedures for baking sponge cake
Mix butter and sugar in a bowl and turn till fluffy; preferably anticlockwise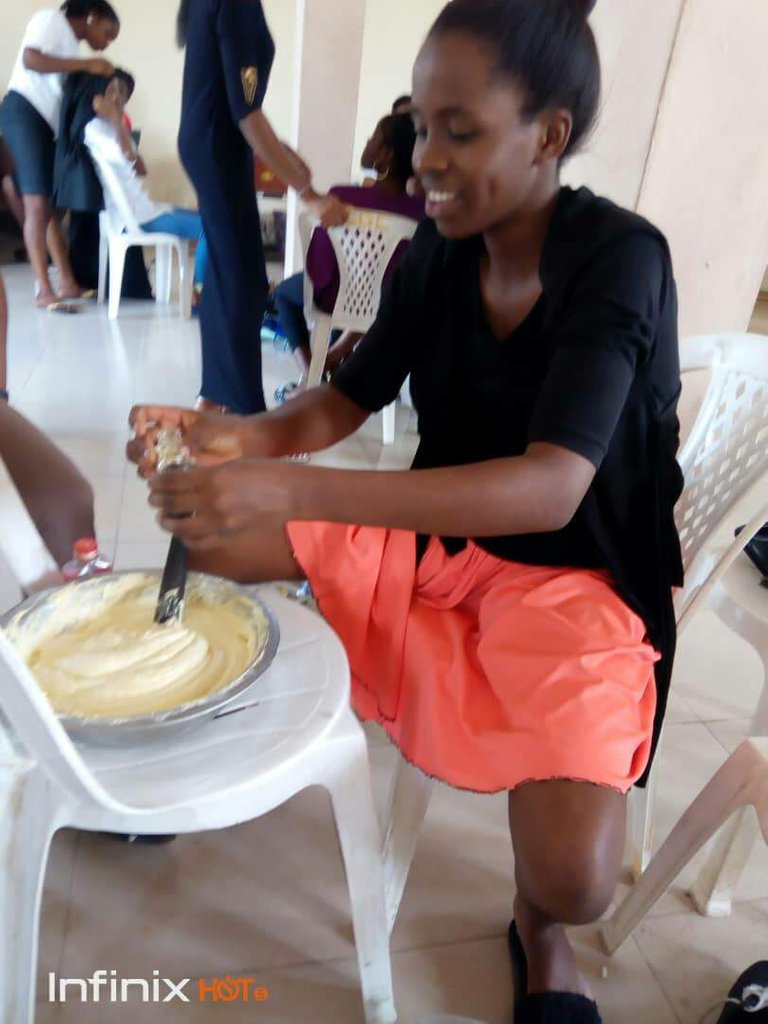 Sieve your flour into a separate bowl
Wash your eggs and break them into another bowl and whisk
Add your whisk eggs bit by bit to your fluffy butter mixture and stir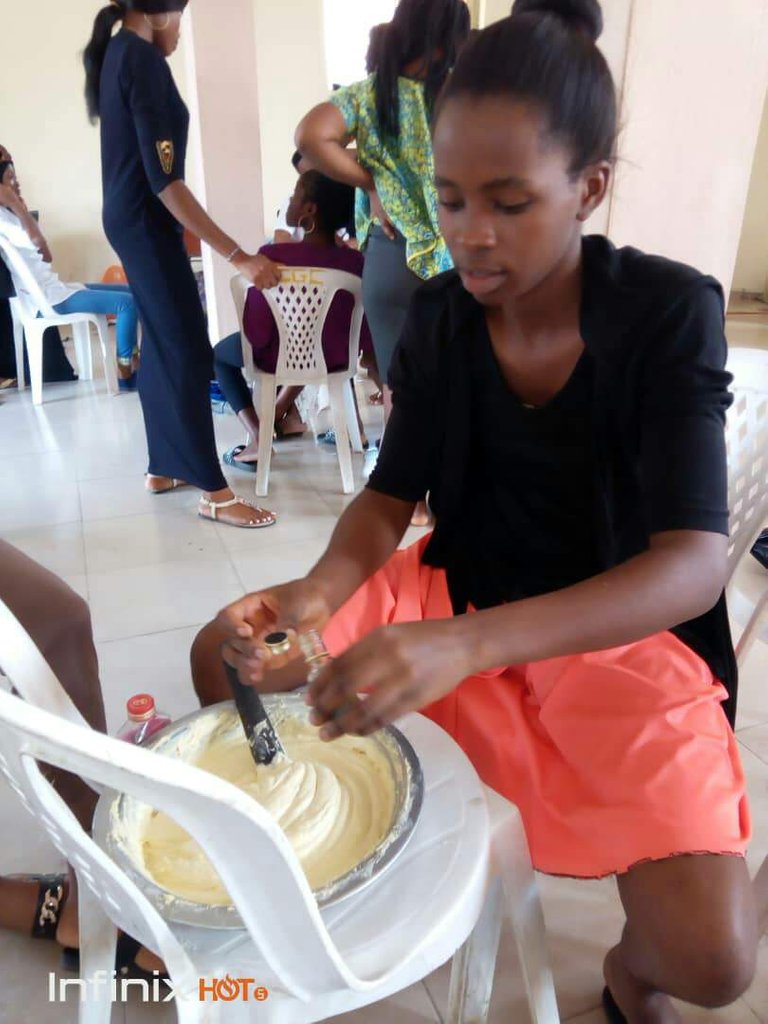 Add your sieved flour to the mixture
Add your preservatives
Add your flavours; milk flavour, vanilla or butterscotch
Add your baking powder lastly and leave the mixture for some minutes to rise
Then you grease your pan for baking with butter and a bit of flour
That's all you need for the sponge cake mixture.
To bake. You pour your mixture into the grease pan and put it inside the oven for baking, but if you don't have an oven you can use the local way of baking with your cooking gas and then wait for 45mintues for your cake to bake.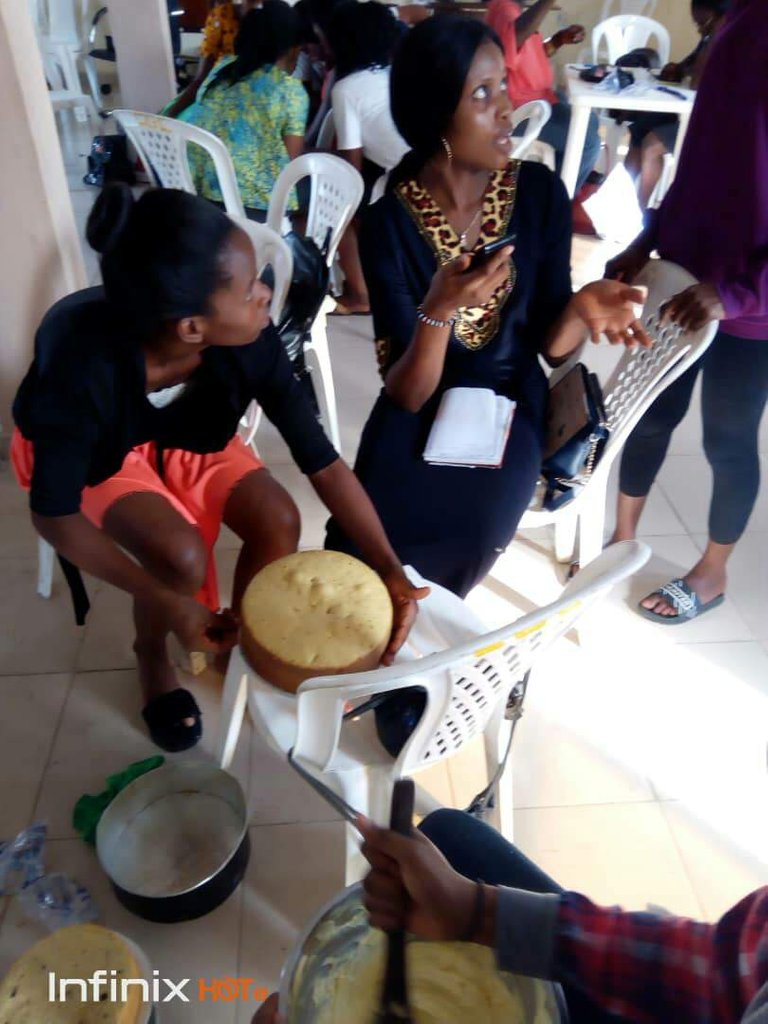 The 45minutes is not a guarantee that your cake is done and well baked, its just an alert call that the cake will soon be done, so get prepared. The first 45minutes is a call to check your cake and get ready to bring it down when its fully baked.
After everything. Your cake is done, well bakes and ready for icing.
But you have to leave the cake for some hours to cool. You can't ice an hot cake, the icing just wouldn't stick to the body of the cake. So you will have to exercise patient and wait for it to cool.
Sponge cake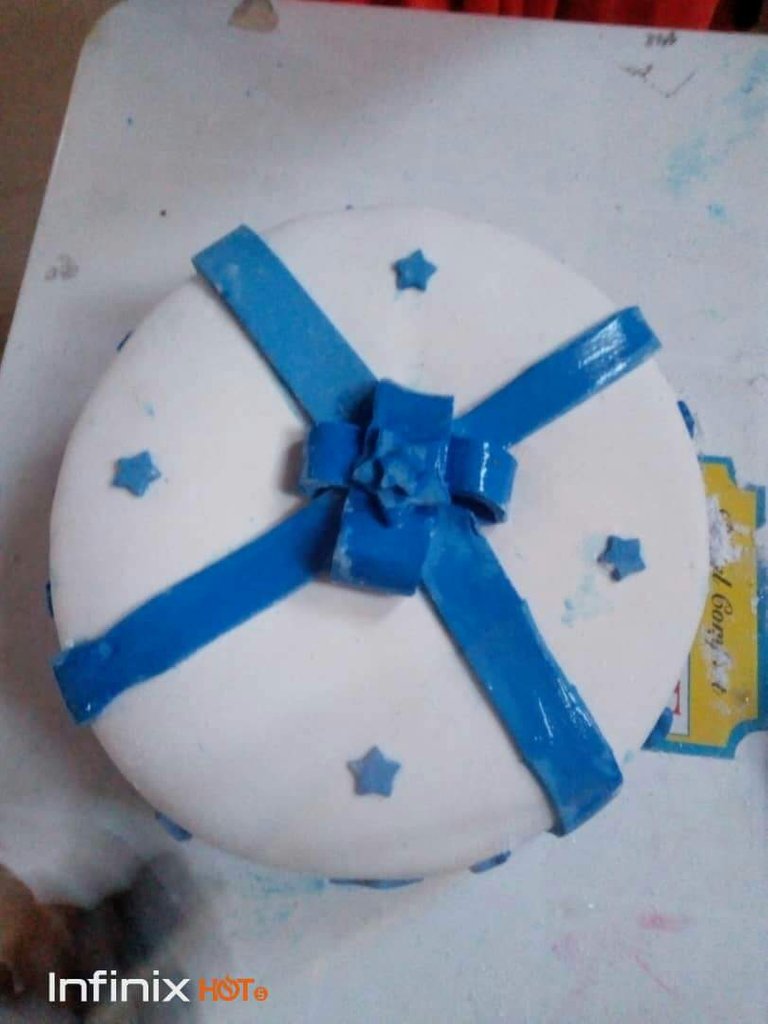 Chocolate cake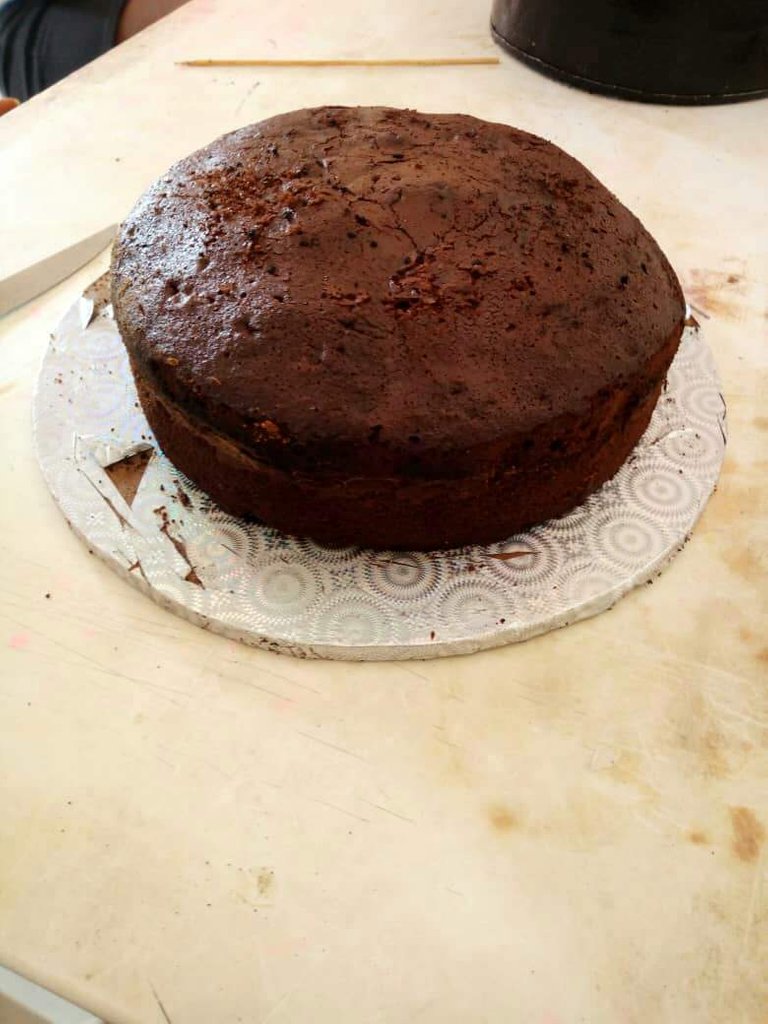 Strawberry Cake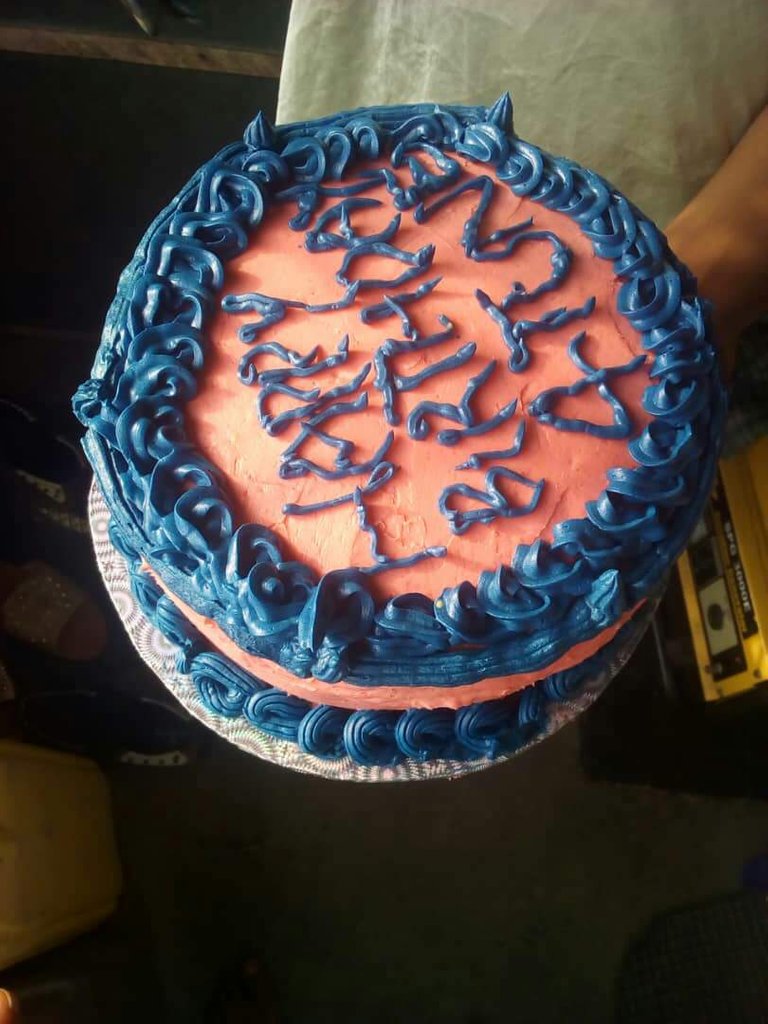 Redvelvet cake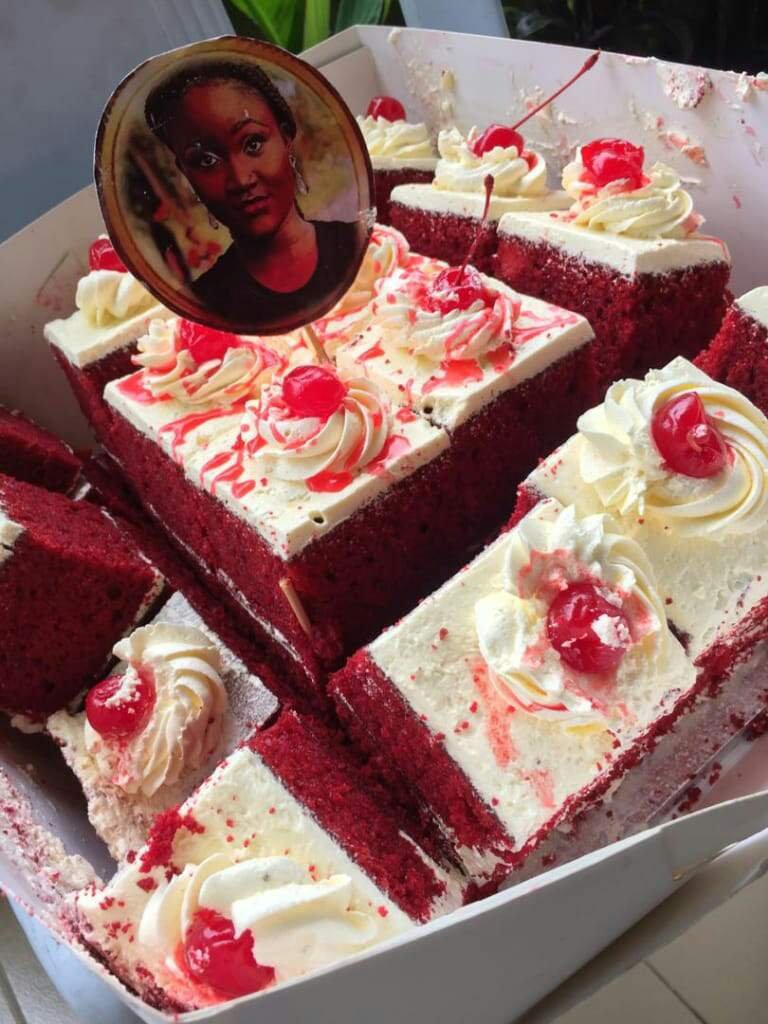 Will talk about the icing and designing next time I come your way. For today we just bake and taste😁😊
I trained...!
I baked...!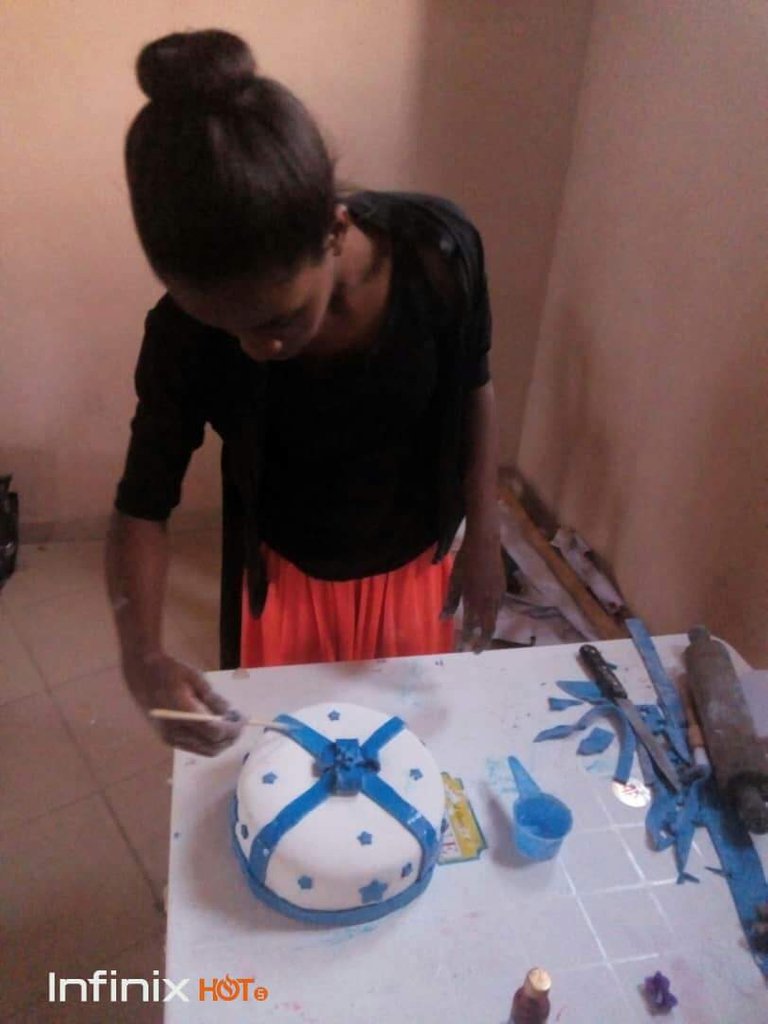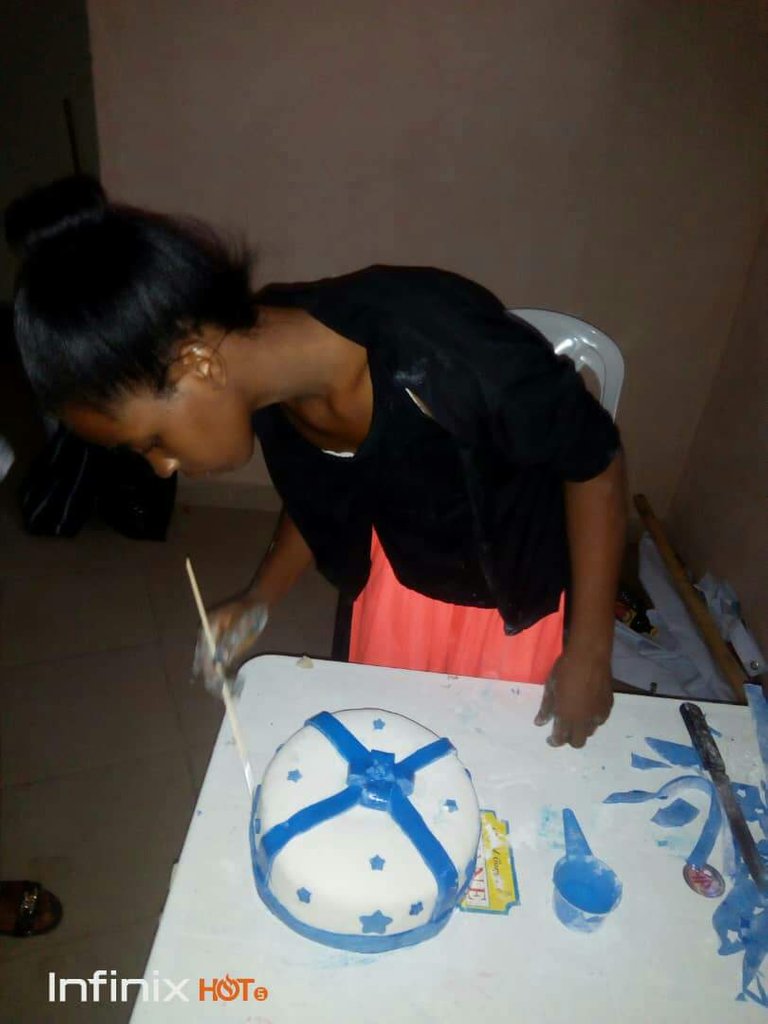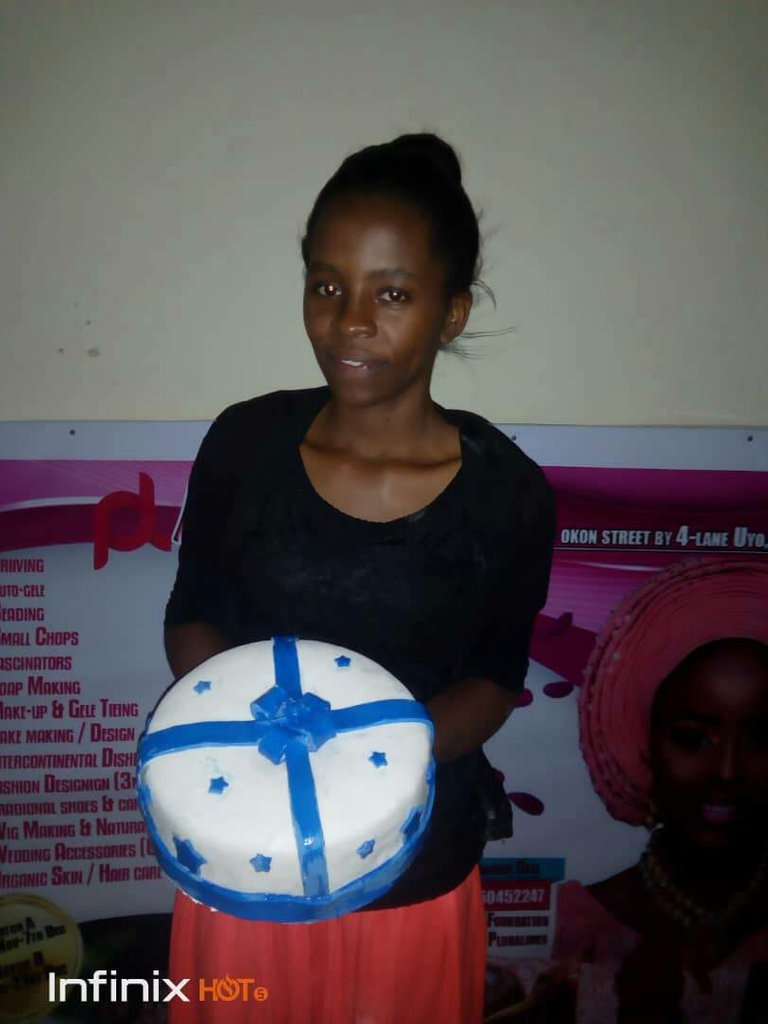 Posted using Partiko Android