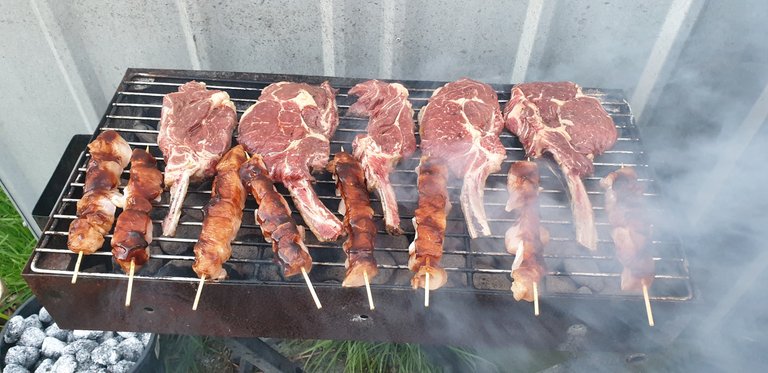 In Austrlia most parts of the continent have awesome weather a lot of the time. Unless you live in Melbourne (I do) so we don't get great weather all the time.
However today was an absolutey glamorous day, bright sunny day which made it perfect for a sunset bike ride with my wife and children.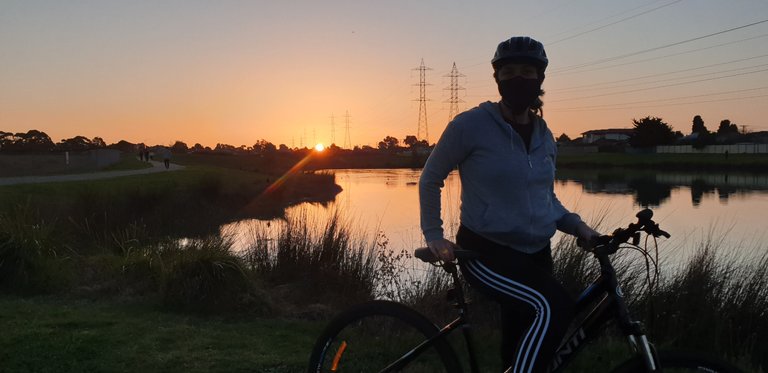 Followed be a lovely Aussie BBQ of steak and chicken skewers also thinly sliced potatoes.
What's your favourite pass time?