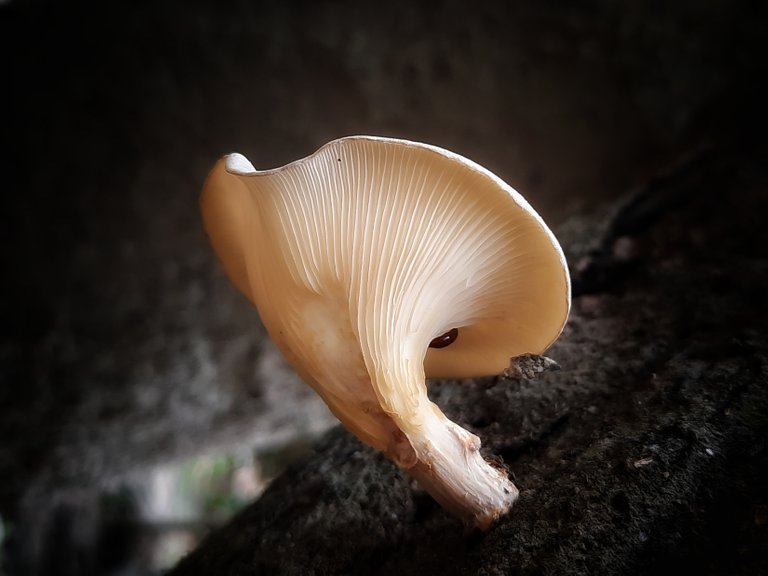 ---
Hello Fungi Lovers
Welcome to Friday, back to hunt for great mushrooms. Today I do a small job in the garden. There, there is still a cool nature even some types of plants can be found there. I like expeditions at least once a month to make visits so as not to become bored. When I entered a garden and I immediately looked for mushrooms to take home.
I observed that this species of mushroom turned out to be safe for consumption. This mushroom has a scientific name that is Pleurotus ostreatus. Various species of mushrooms that can be found here one of them oyster mushrooms have tremendous benefits and are not toxic. This oyster mushroom is very popular by the people of Indonesia and processed into a delicious dish.
---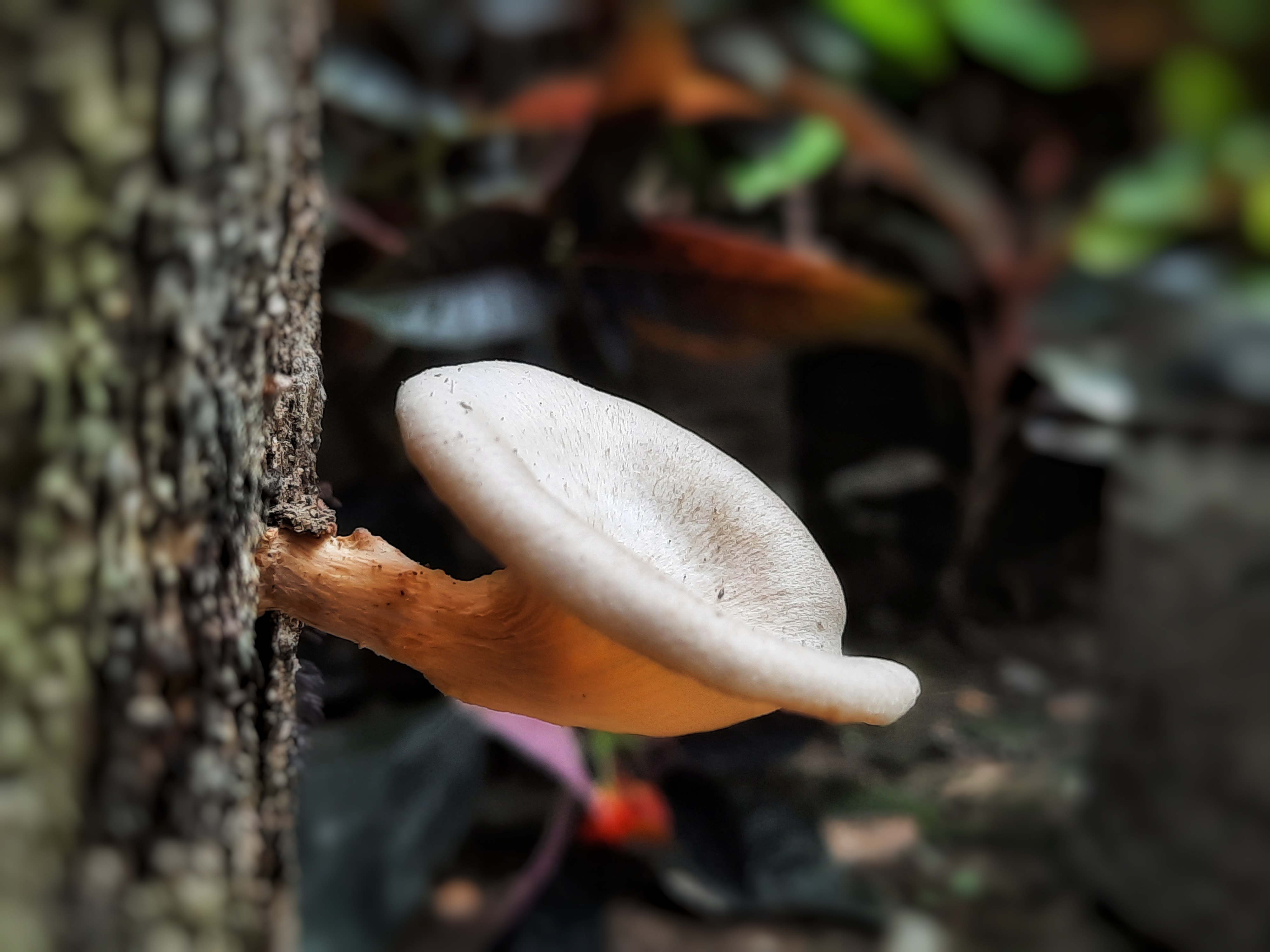 Pleurotus ostreatus, the oyster mushroom, oyster fungus, or hiratake in japanese, is a common edible mushroom. It was first cultivated in Germany as a subsistence measure during World War I and is now grown commercially around the world for food. source:wikipedia.org.
---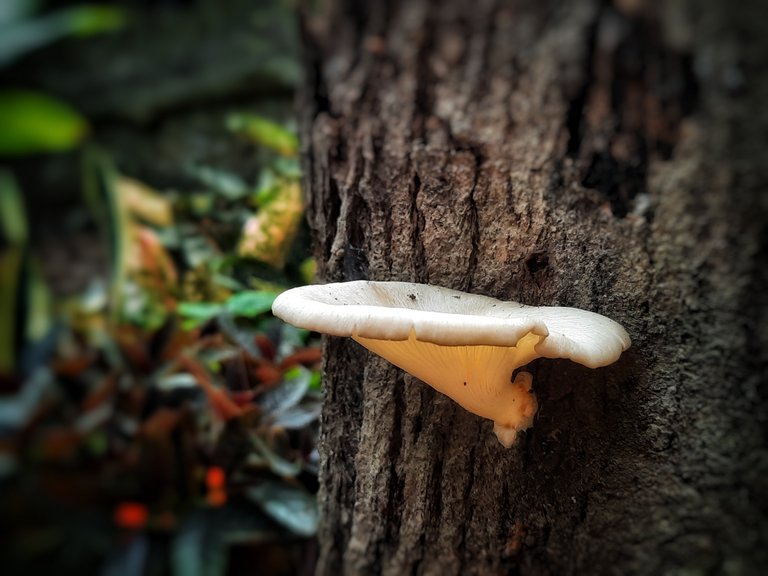 ---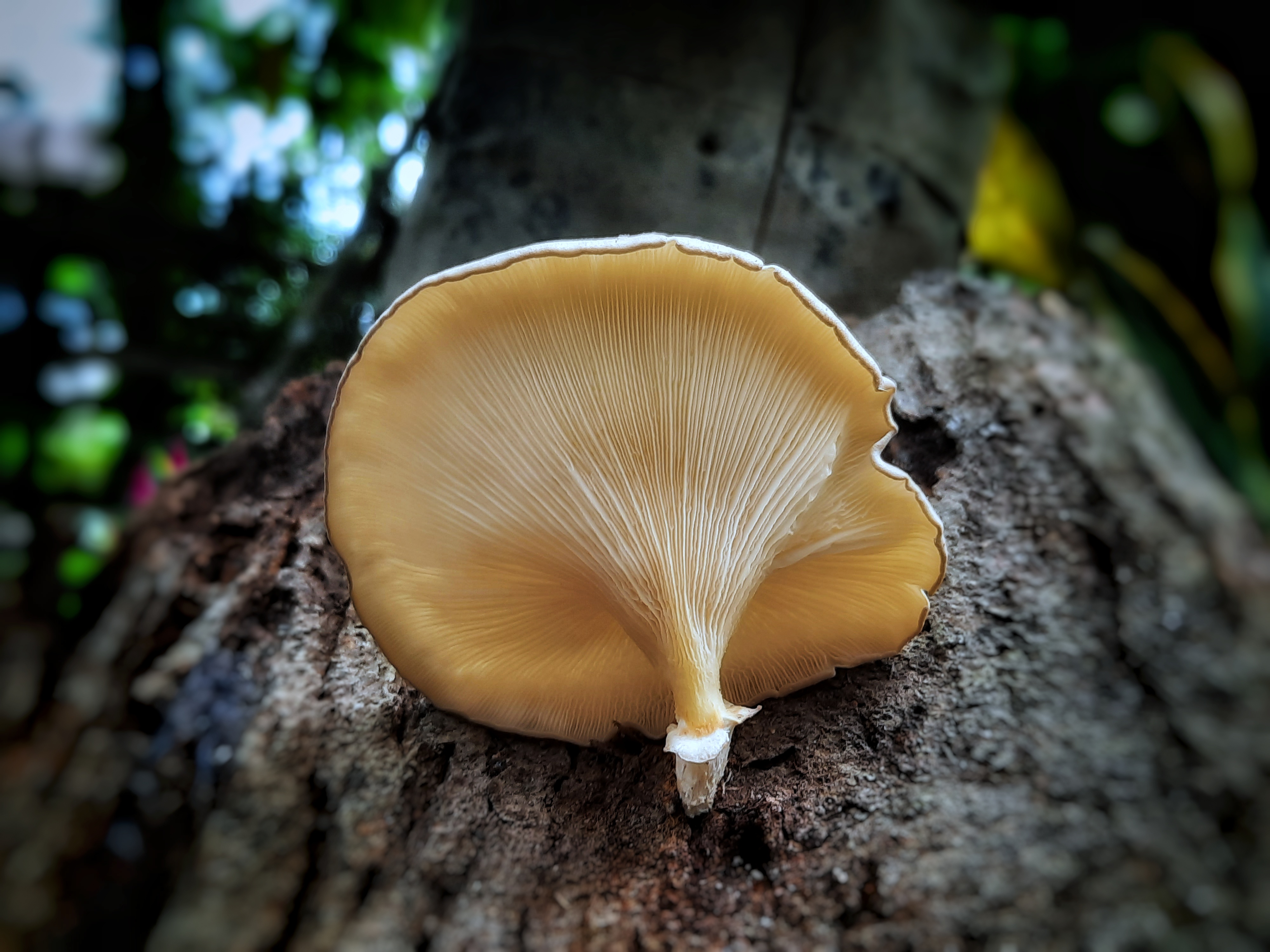 ---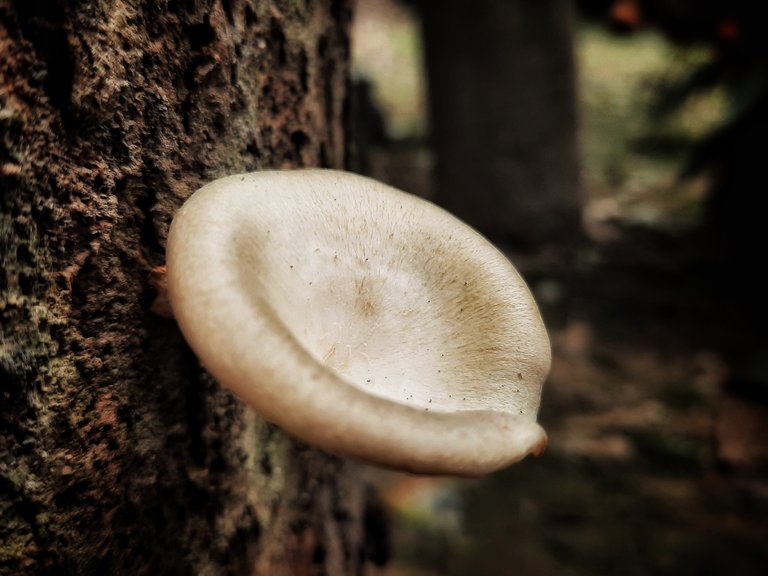 ---
---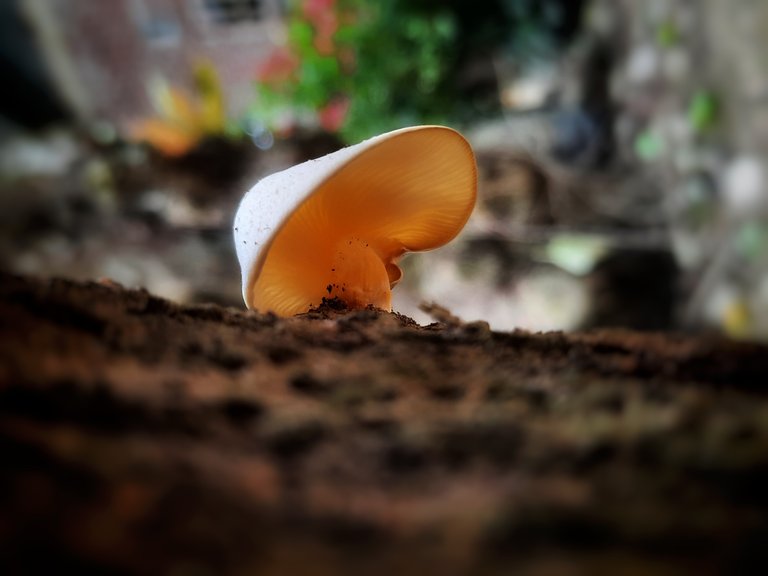 ---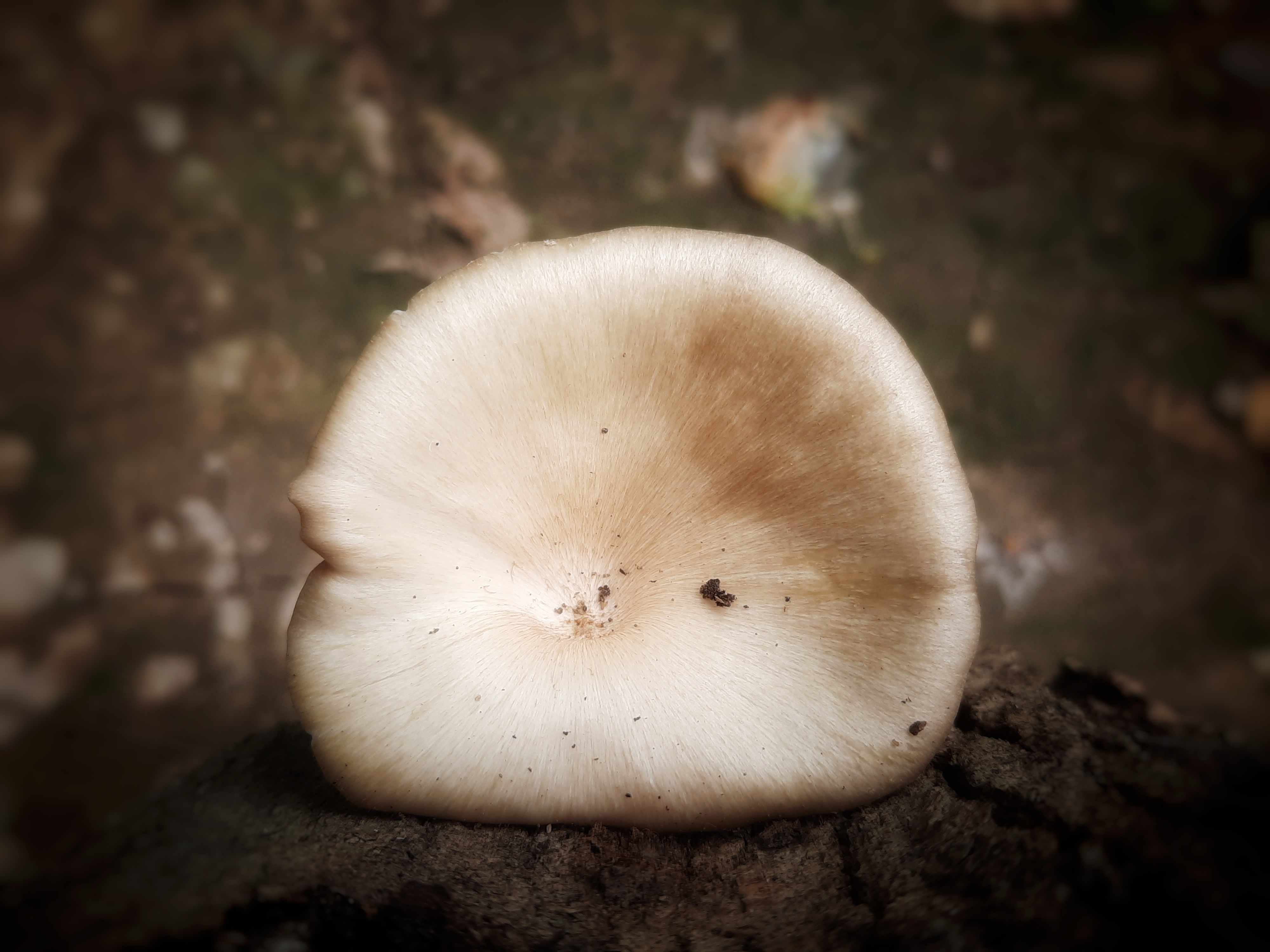 ---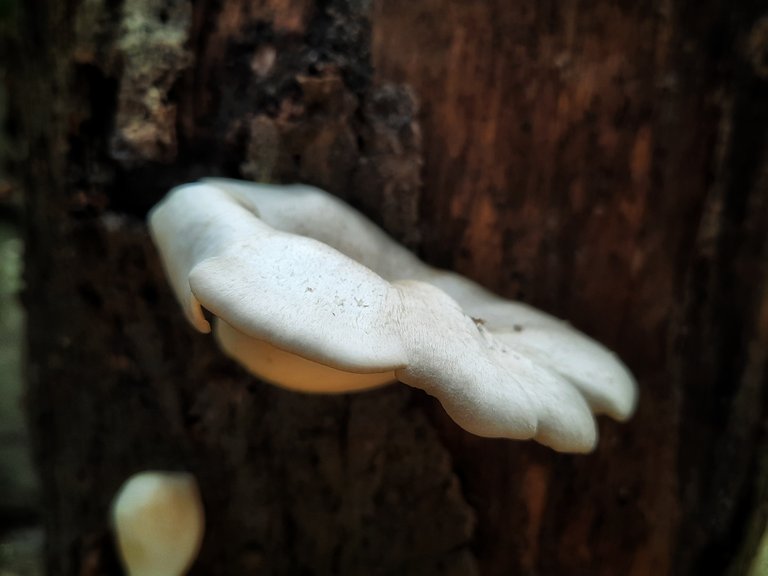 ---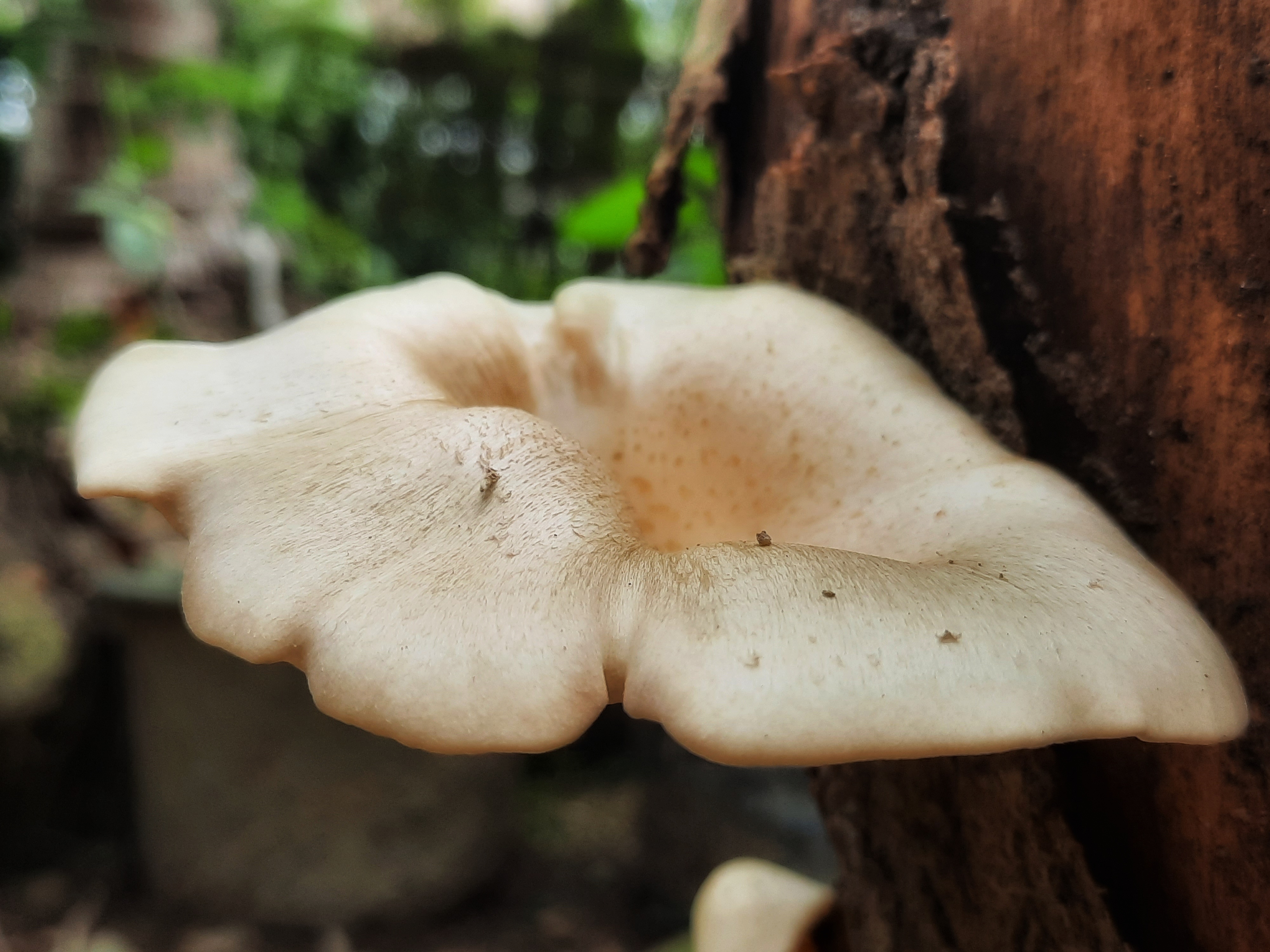 ---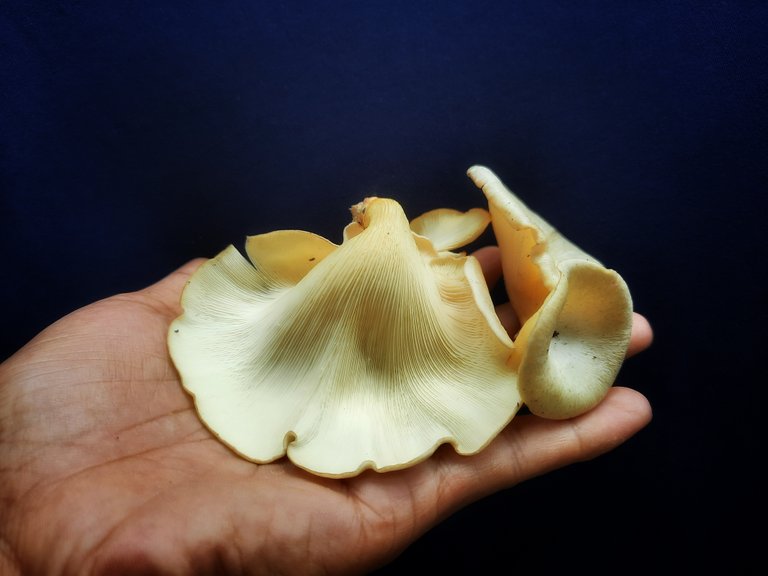 ---
| Camera | SM-A515F |
| --- | --- |
| Flash used | No |
| Focal length | 4.60 mm |
| Exposure time | 1/50 s |
| Aperture | 2,0 f |
| ISO | 64 |
---
Thank you for reading my post. if you like it please give support and leave a comment.
Regard
anzirpasai