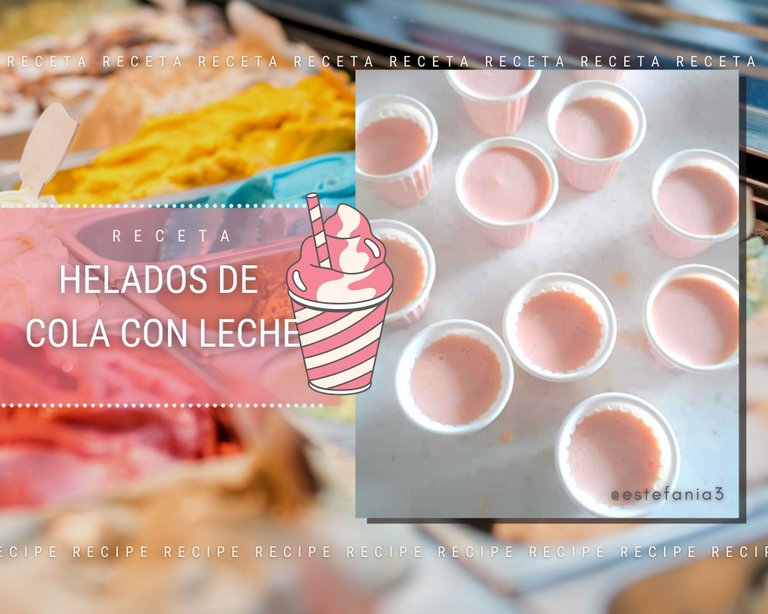 ¡Hola Chicos!
Siempre estoy haciendo postres fáciles y ricos en casa para disfrutar en familia y en esta ocasión les traigo la preparación de unos ricos helados de cola con leche, o como le decimos en mi región unos "Cepillados de colita" .
Estos helados me traen muchos recuerdos, como cuando iba a casa de la señora frente a mi abuela con mis primitos a comprar, era nuestro ritual de media tarde siempre que había reunión en casa de mis abuelos. También las veces que íbamos a la casa de un hermano de mi abuelo a la que odiaba ir 🙄 y lo único bueno que pasaba es que esa tía política también vendía helados y me regalaba uno cuando estábamos de visita.
Dos momentos familiares muy distintos, pero siempre fueron felices en el momento que me comí mi rico helado de cola con leche. ♥
Se hacen con pocos ingredientes y el resultado es un sabor inigualable.
¿Quieres prepararlos en casa? Acompáñame a conocer el paso a paso
Hello Guys!
I am always making easy and rich desserts at home to enjoy as a family and this time I bring you the preparation of some delicious cola ice cream with milk, or as we say in my region a 'Cepillados de colita' .
These ice creams bring me many memories, like when I went to the lady's house in front of my grandmother with my cousins ​​to buy, it was our mid-afternoon ritual whenever there was a meeting at my grandparents' house. Also the times we went to the house of a brother of my grandfather who he hated to go to 🙄 and the only good thing that happened is that that aunt-in-law also sold ice cream and gave me one when we were visiting.
Two very different family moments, but they were always happy when I ate my delicious cola ice cream with milk. ♥
They are made with few ingredients and the result is an unbeatable flavor.
Do you want to prepare them at home? Join me to know the step by step

I N G R E D I E N T E S || I N G R E D I E N T S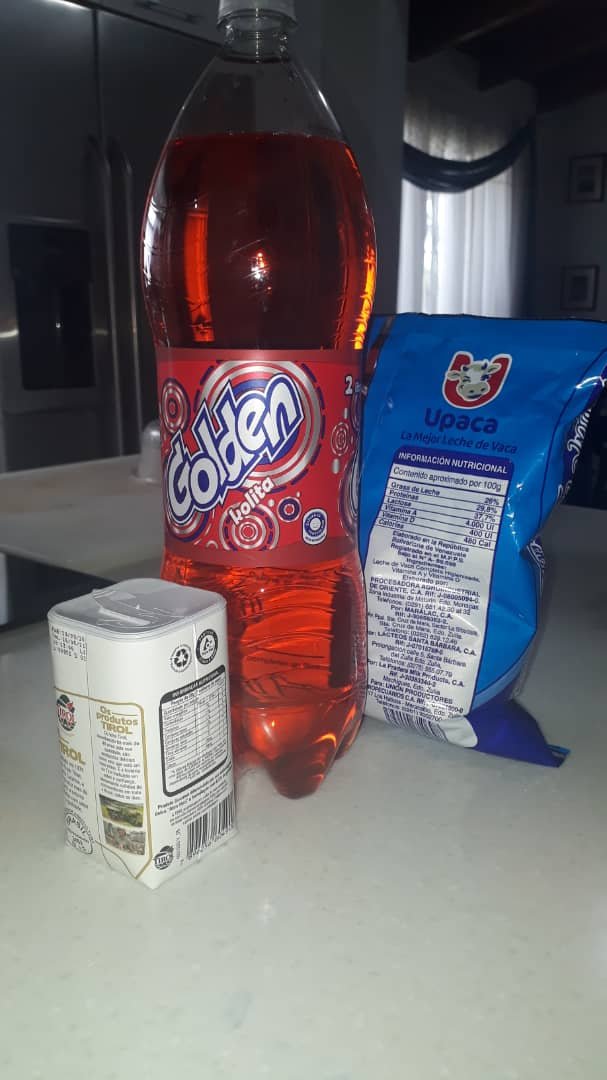 1 litro de refresco/gaseosa sabor "kolita"
1 tazas de leche en polvo
1 lata de leche condensada (375 gramos)
Vasos desechables
1 liter of soda 'kolita' flavor
1 cups of powdered milk
1 can of condensed milk (375 grams)
Disposable cups

P R E P A R A C I Ó N || M E T H O D
1.- En una licuadora coloca el litro de refresco/gaseosa.
2.- Agrega la leche en polvo, dependiendo de la consistencia que desees puedes agregar un poco más si así lo deseas.
3.- Ahora integra poco a poco la leche condensada.
4.- Coloca la preparación en una jarra y vierte con cuidado en cada uno de los vasos desechables.
5.- Coloca en una bandeja y lleva al refrigerador hasta estar totalmente congelados. El tiempo dependerá de que tan grande sean los vasos y cuanta cantidad coloques en ellos.
Disfruta en una tarde calurosa o en un compartir familiar ♥. Esta idea también es genial para hacer tu pequeño emprendimiento.
Cuéntame, ¿has probado los helados de cola con leche? ¿Qué recuerdos te vienen a la mente cuando piensas en ellos? Déjame acá abajo tus comentarios. 😊
1.- In a blender, place the liter of soda / soda.
2.- Add the powdered milk, depending on the consistency you want, you can add a little more if you wish.
3.- Now gradually integrate the condensed milk.
4.- Place the preparation in a jar and carefully pour into each of the disposable cups.
5.- Place on a tray and take to the refrigerator until they are completely frozen. The time will depend on how big the glasses are and how much you put in them.
Enjoy on a hot afternoon or in a family share ♥. This idea is also great to start your small business.
Tell me, have you tried cola ice cream with milk? What memories come to mind when you think about them? Leave your comments below. 😊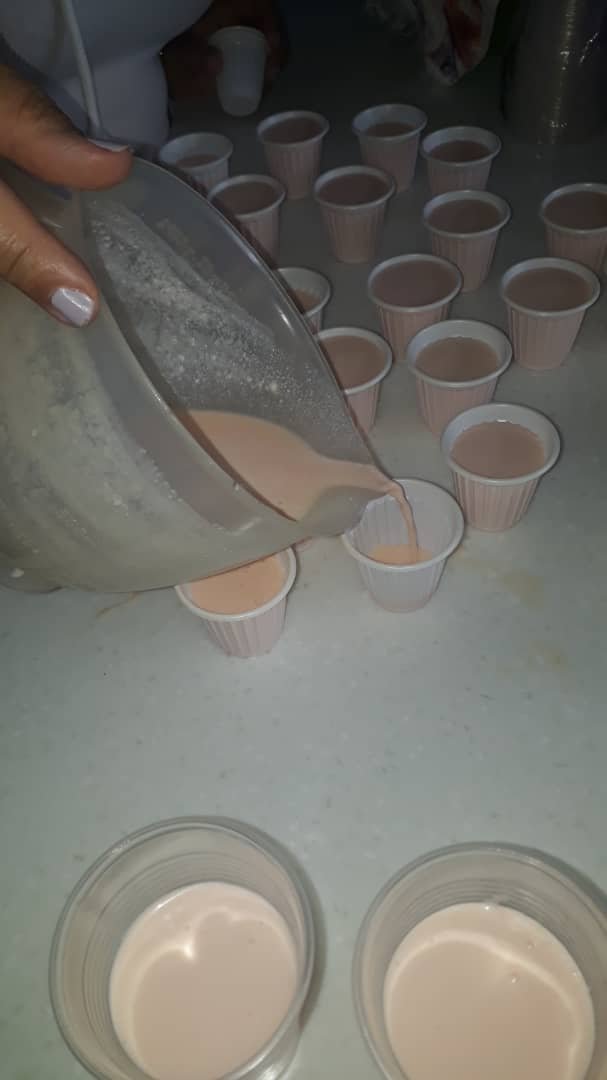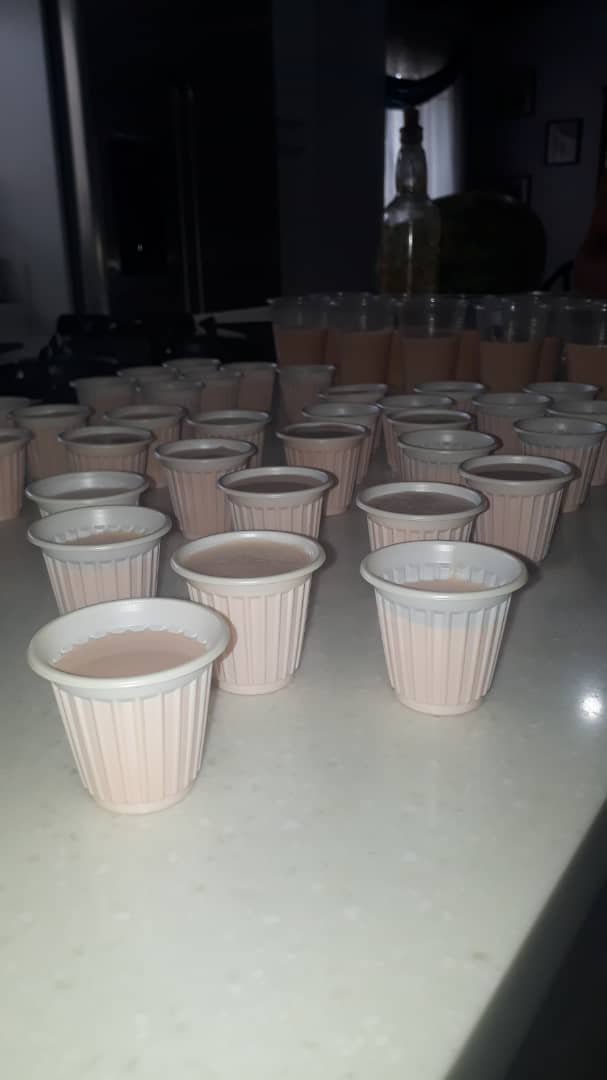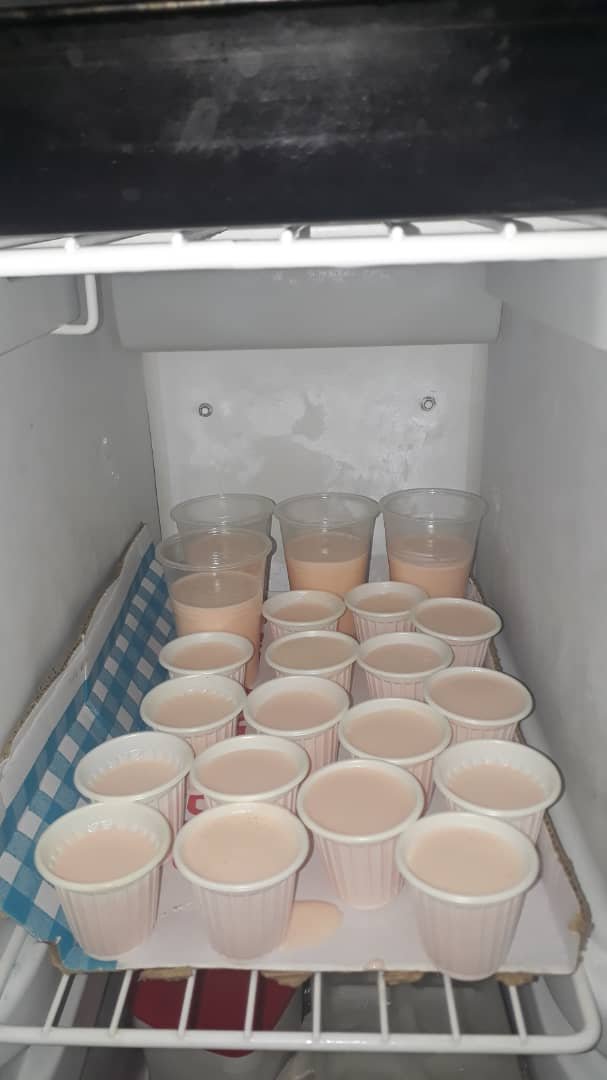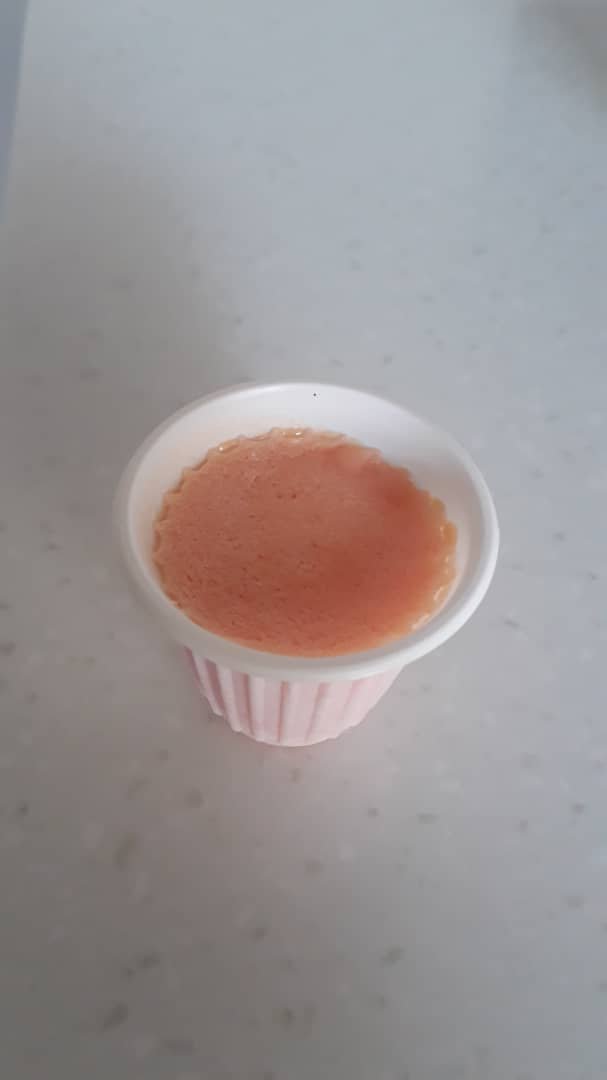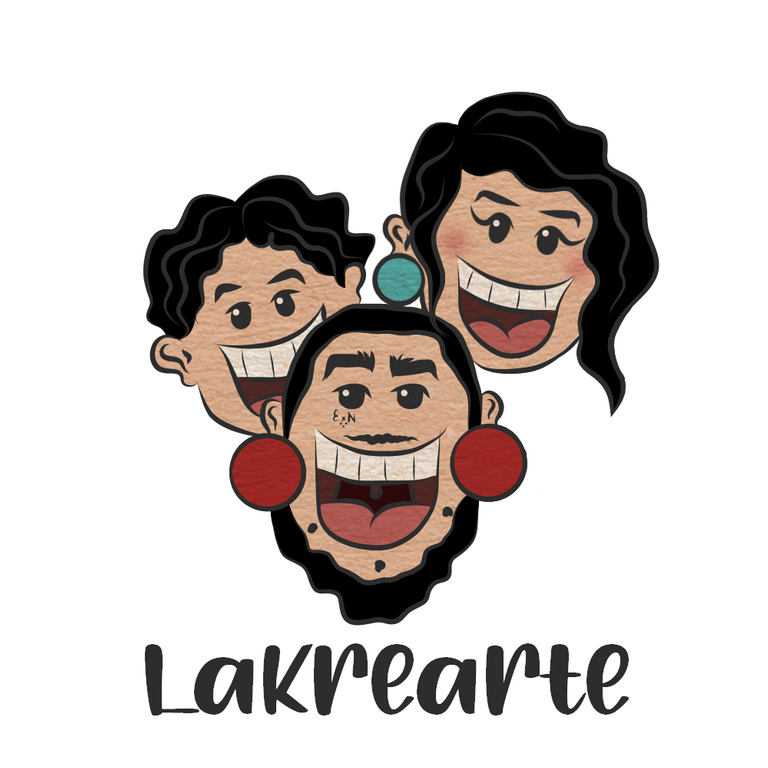 ¡Gracias por leer, comentar y votar mi contenido!
Espero haya sido de tu agrado y provecho.
Un gran abrazo a todos, y nos leemos en un próximo post
• Lakrearte en Hive •

Att: Estefania Garcia ♥

Imágenes y separadores de mi autoría
Portada editada en Canva