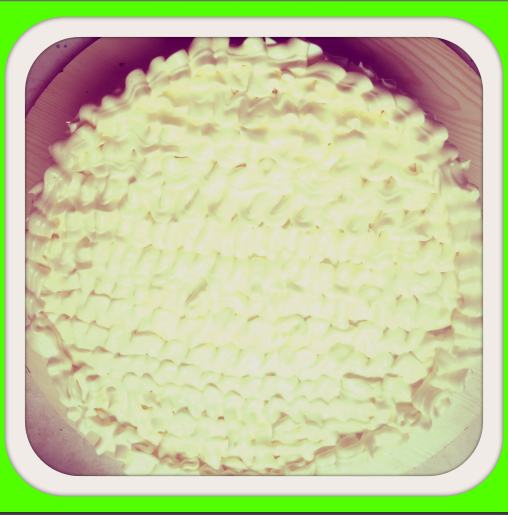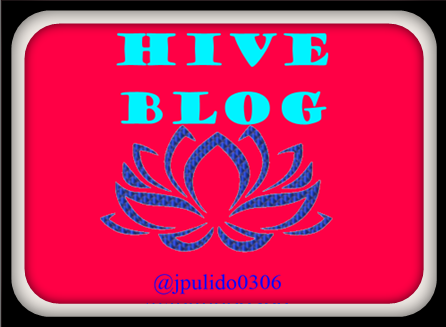 INGLISH
It is a pleasure to be sharing with you this delicious "parchita" or "passion fruit" cake hoping that the recipe will be to your liking and you can make it in the same way. Greetings to all those who publish in this community and throughout the

#hive

platform.
Let's go to the recipe and its elaboration process.
Ingredients:
6 cups leavening flour
12 eggs
500gr margarine
4 cups of sugar
1 cup of Parchita or Passion Fruit (optional)
1 tablespoon of vanilla .
PREPARATION:
In a bowl beat the butter until creamy, add the sugar little by little. Then add the eggs one by one. With a paddle, beat the flour using enveloping movements, then add the vanilla.
Finally, place the mixture in a previously floured and buttered baking pan and bake for 45 minutes at 350°C (350°F).
**
ITALIAN MERINGUE
INGREDIENTS:
4 eggs ( 150 gr whites )

300 gr sugar ( 1 ½ cup )

1/3 cup water ( 6 tablespoons )

1 teaspoon of cream of tartar **
PREPARATION:
Put the sugar in a saucepan and add the water until it is completely covered (save a portion of sugar) and let it boil until it acquires the consistency of syrup. Once it is ready, let it cool. Beat the egg whites (these must be at room temperature), when it acquires a whitish color, add the sugar we had saved in the form of rain, add the syrup in the form of thread to the preparation, then the teaspoon of cream of tartar, when the egg whites form peaks the meringue is ready. In a piping bag add the meringue to decorate the cake, as desired.
ESPAÑOL
Es un placer estar compartiendo con ustedes este delicioso pastel de "parchita" o "maracuyá" esperando que la receta le sea de su agrado y puedan hacerlo de igual modo. Un saludo a todos los que publican en esta comunidad y en toda la plataforma
#hive
.
Ingredientes:
• 6 tazas de harina leudante
• 12 huevos
• 500gr de margarina
• 4 tazas de azúcar
• 1 taza de Parchita o Maracuyá ( opcional )
• 1 cucharada de vainilla.
PREPARACIÓN:
En un bol batir la mantequilla hasta que quede cremosa, se añade el azúcar poco a poco. Luego se le incorporan los huevos uno a uno. Con una paleta se bate la harina utilizando movimientos envolventes, luego se le incorpora la vainilla.
Finalmente colocar la mezcla en un molde previamente enharinado y enmantequillado, hornear por 45 min a 350°C
MERENGUE ITALIANO
INGREDIENTES:
• 4 huevos ( 150 gr clara )
• 300 gr de azúcar ( 1 ½ taza )
• 1/3 taza de agua ( 6 cucharadas )
• 1 Cucharadita de crémor tártaro
PREPARACIÓN:
En una olla se pone el azúcar agregándole el agua hasta cubrirla toda, (se guarda un porción de azúcar) se deja hervir hasta que adquiera la consistencia del almíbar. Una vez que esté listo se deja enfriar. Batir las claras de huevo (estas deben estar a temperatura ambiente) , cuando este adquiriendo un color blanquecino incorporar en forma de lluvia el azúcar que habíamos guardado, incorporar el almíbar en forma de hilo a la preparación luego la cucharadita de crémor tártaro, cuando la claras forme picos el merengue está listo. En una manga de repostería agregar el merengue para decorar la torta, a su gusto.
A continuación las imágenes
Below are the images

.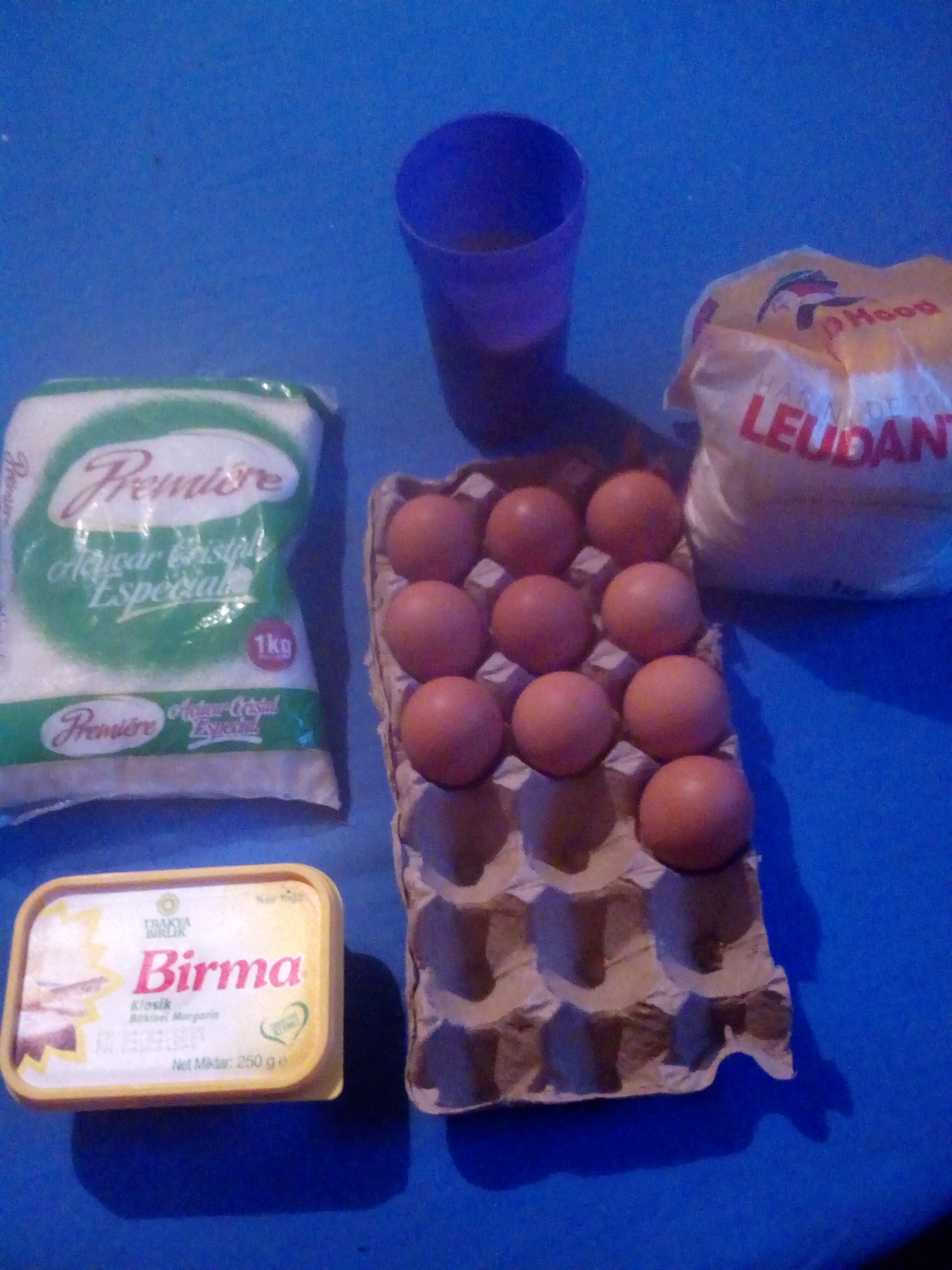 ╚─━━━━━━░★░━━━━━━─╝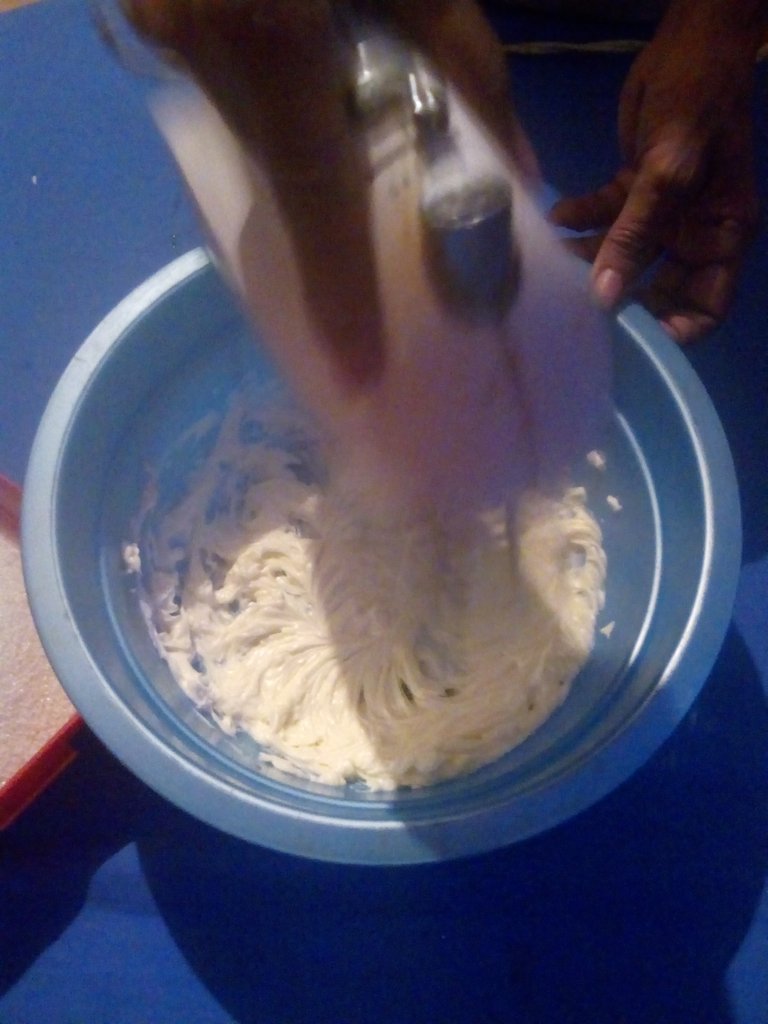 ☆…☆…☆…☆…☆…☆…☆…☆…☆…☆…☆…☆…☆…☆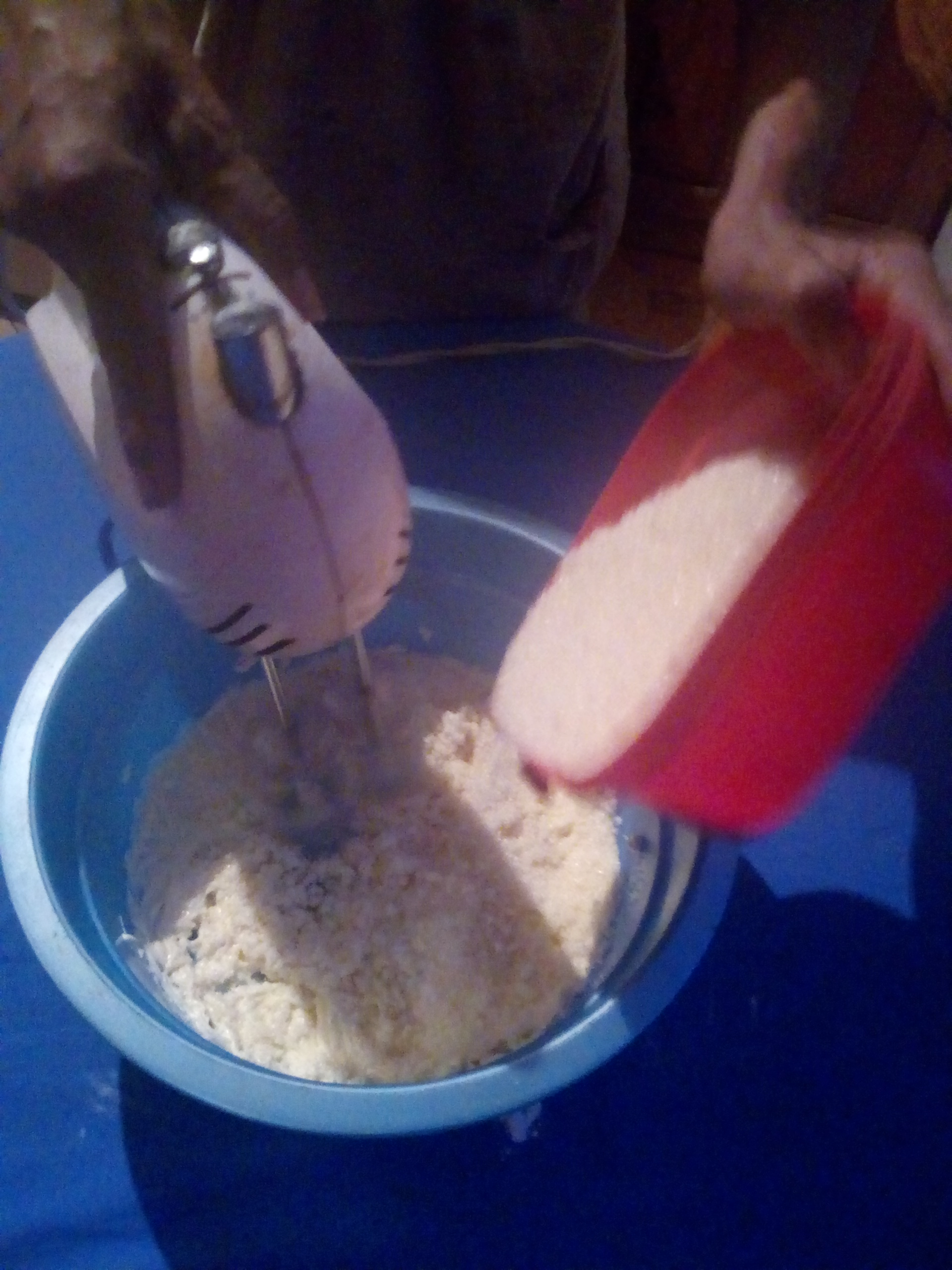 ★〓★〓★〓★〓★〓★〓★〓★〓★〓★〓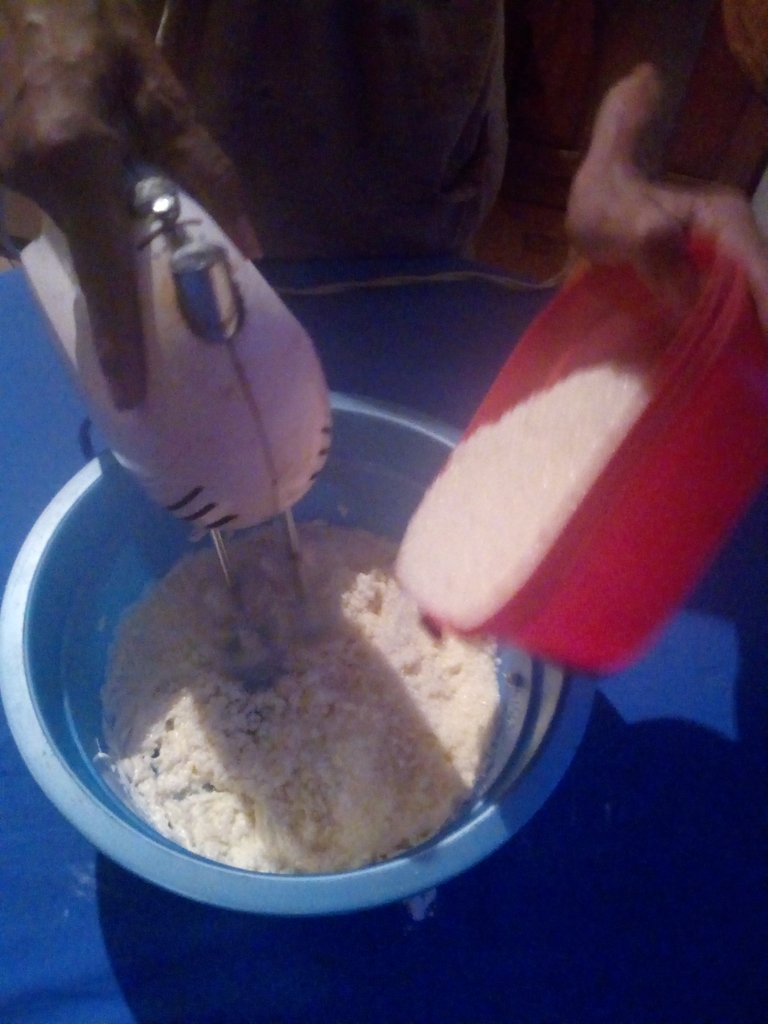 •´¨*~ஜ◦•◦✿◦•◦ೋஜ~*´¨•.¸¸.•*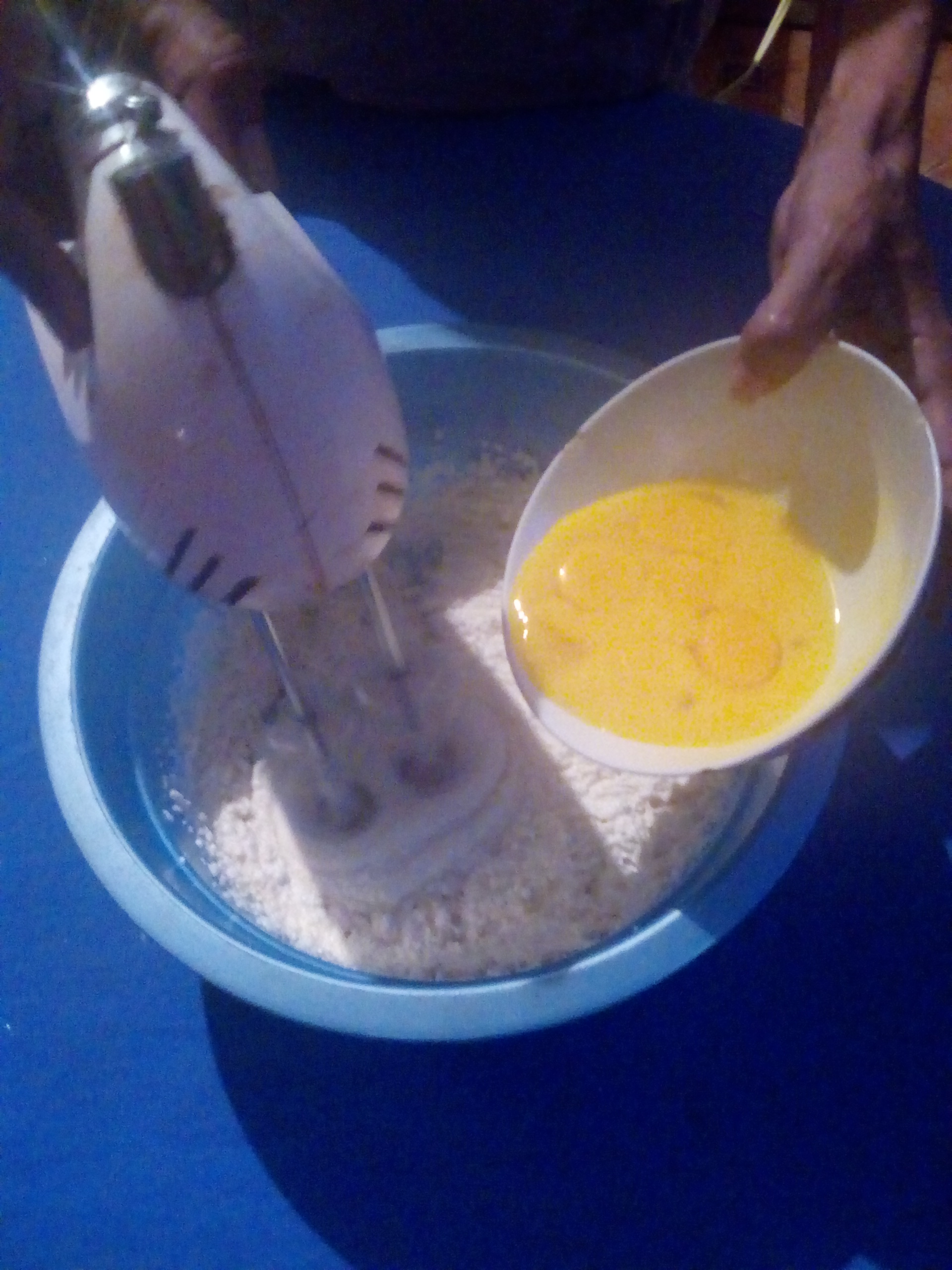 - ━━━━━━ஜ۩۞۩ஜ━━━━━━━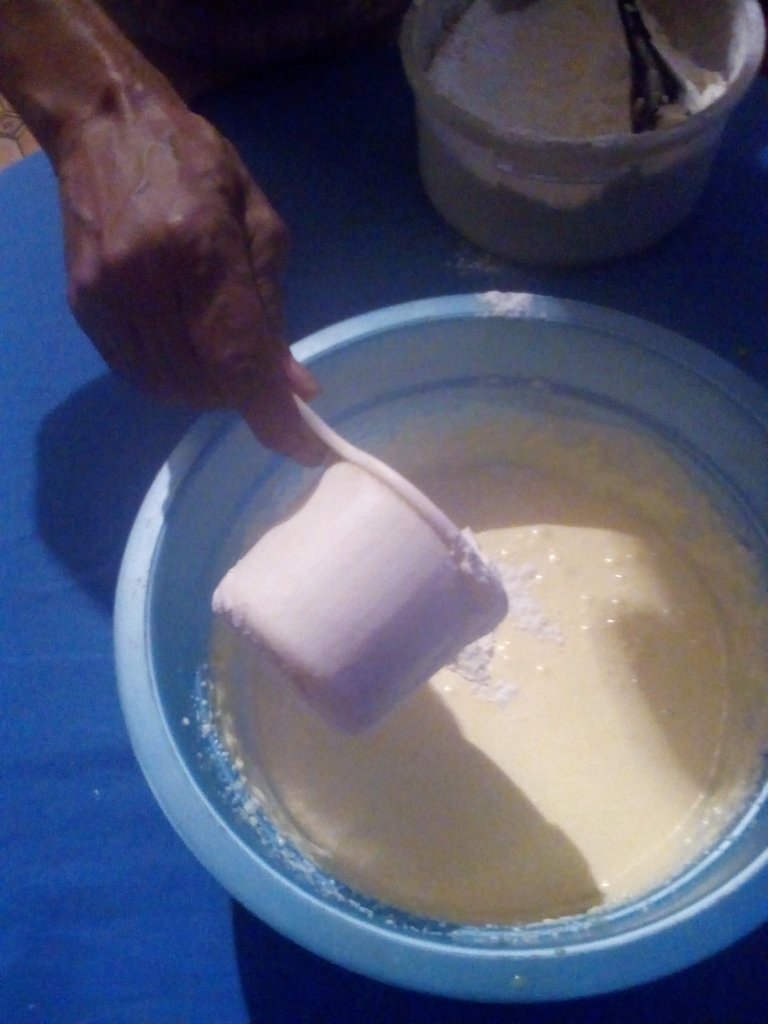 ❍❍❍❍❍❍❍❍❍❖❍❍❍❍❍❍❍❍❍』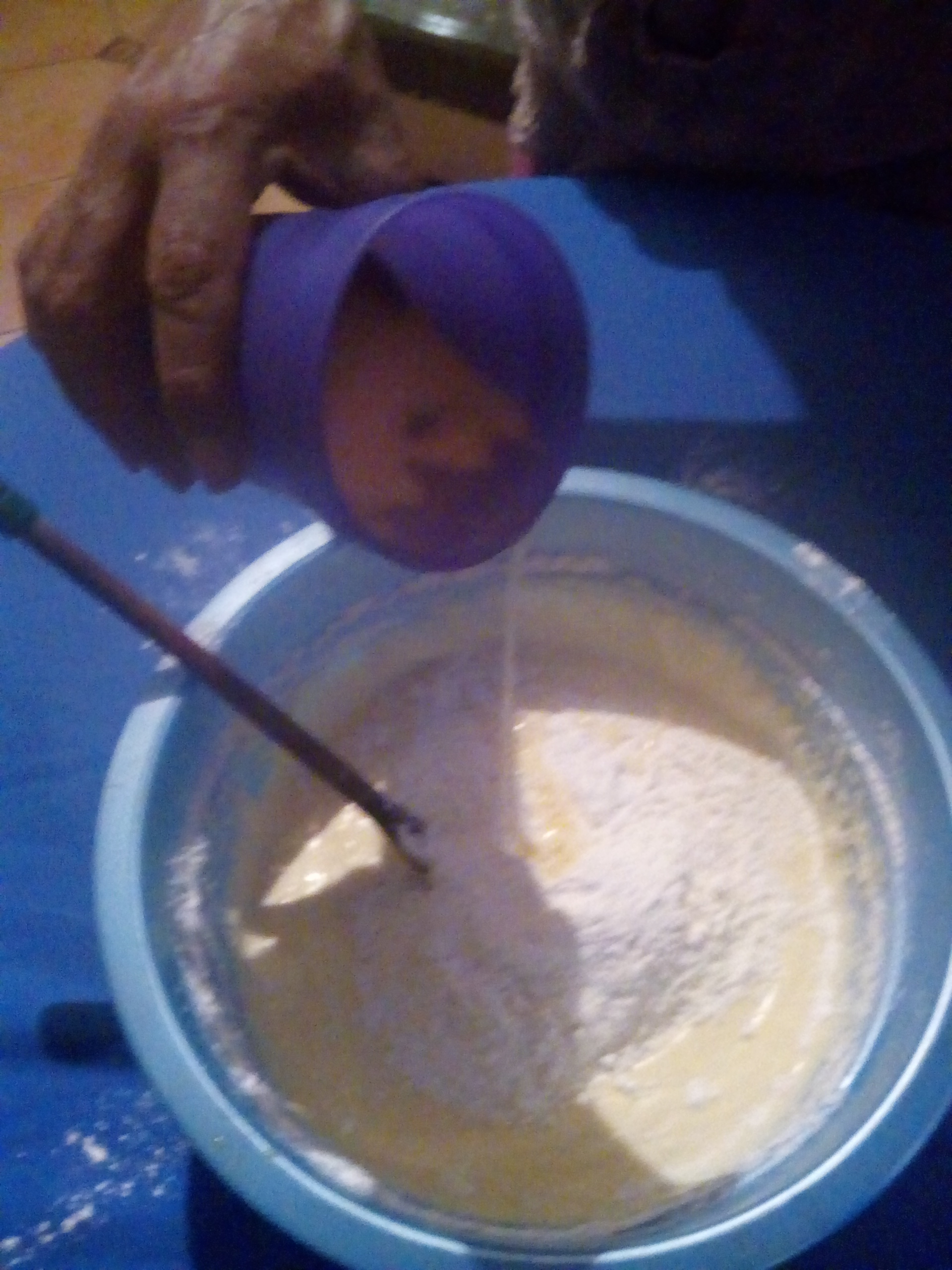 ⰧⰧⰧⰧⰧⰧⰧⰧⰧⰧⰧⰧⰧⰧⰧⰧⰧ
░▒▓█ ░▒▓█▓▒░▒▓█▓▒░▒▓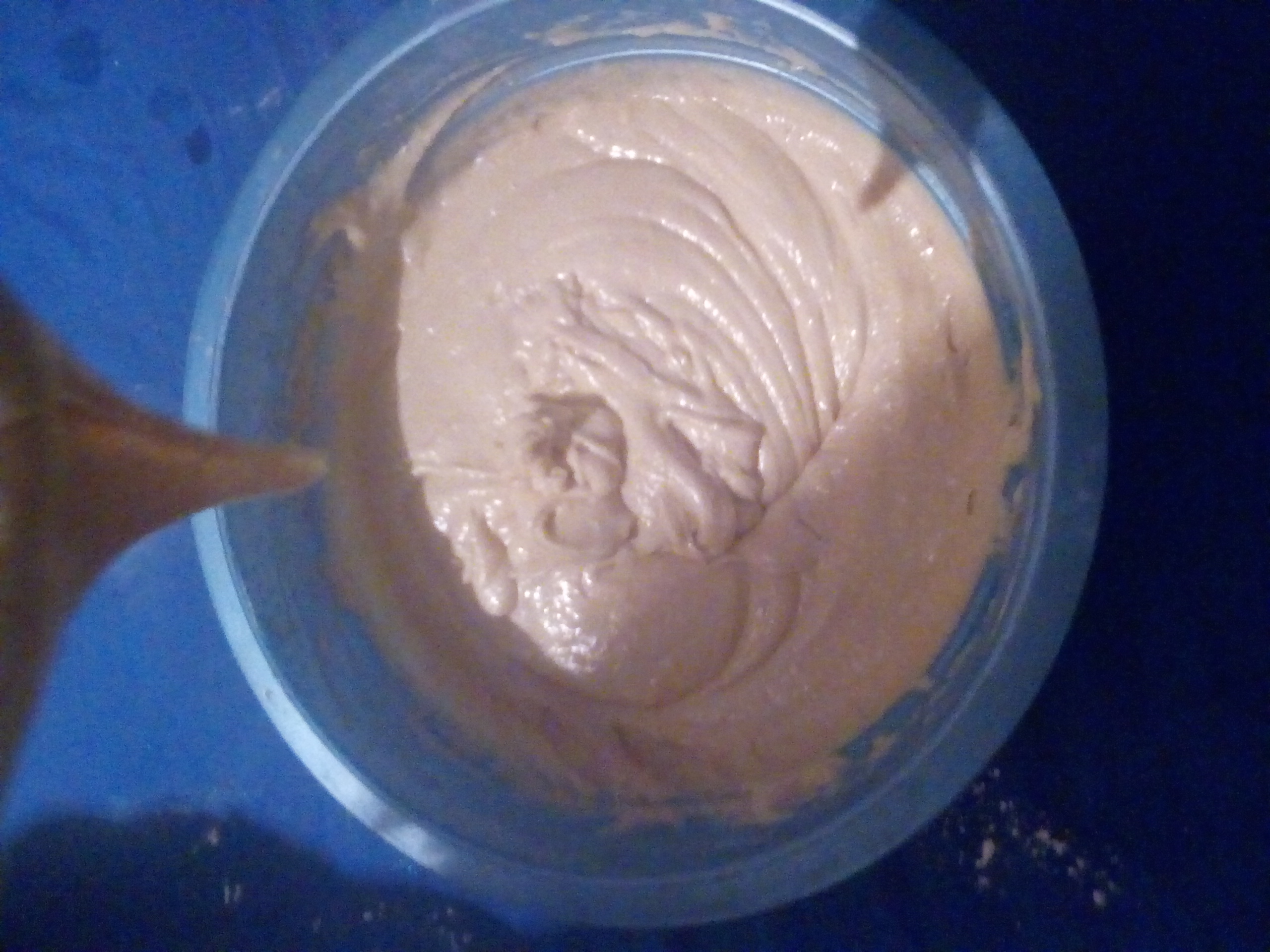 █▒▒▒▒▒▒▒█ ◈ █▒▒▒▒▒▒▒█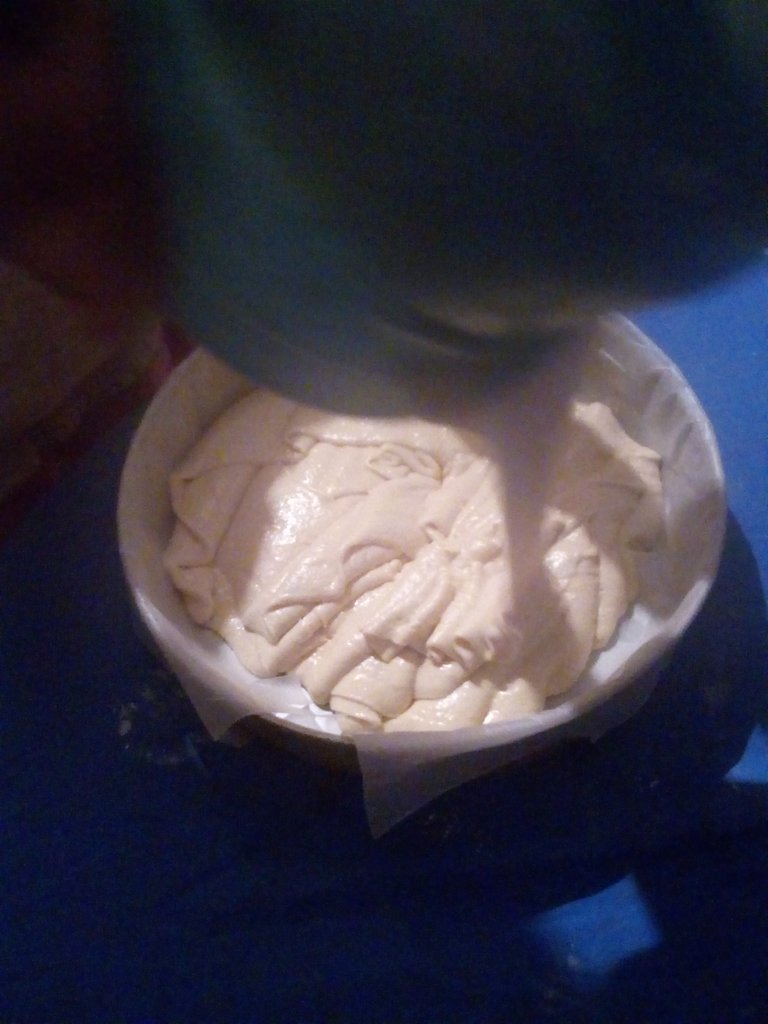 ┴┬┴┬┴┬┴┬┴┬┴┬┴┬ ┴┬┴┴┬┴┬┴┬┴┬┴┬┴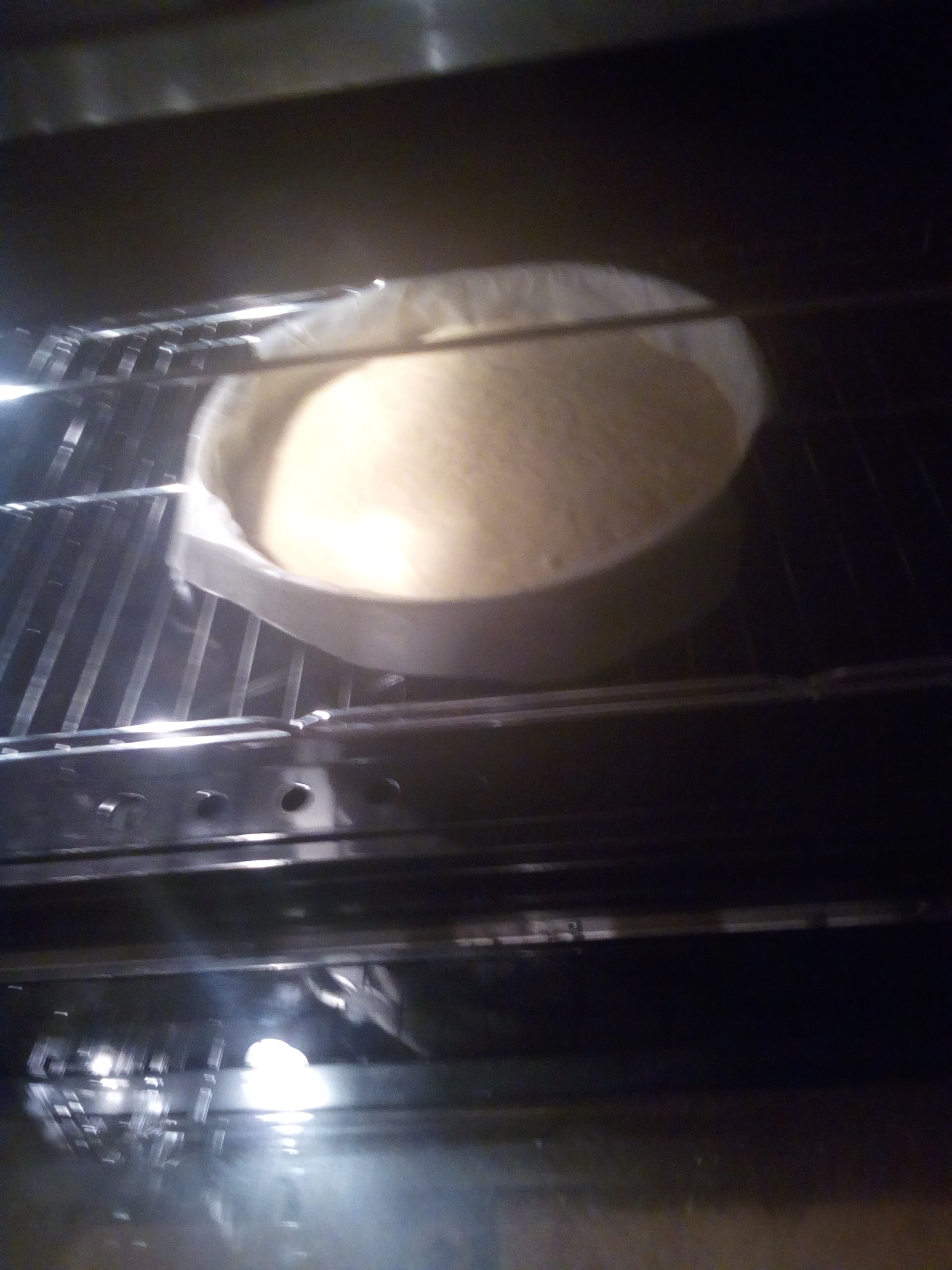 ▀▀▀▀▀▀▀▀▀▀ • ▀▀▀▀▀▀▀▀▀▀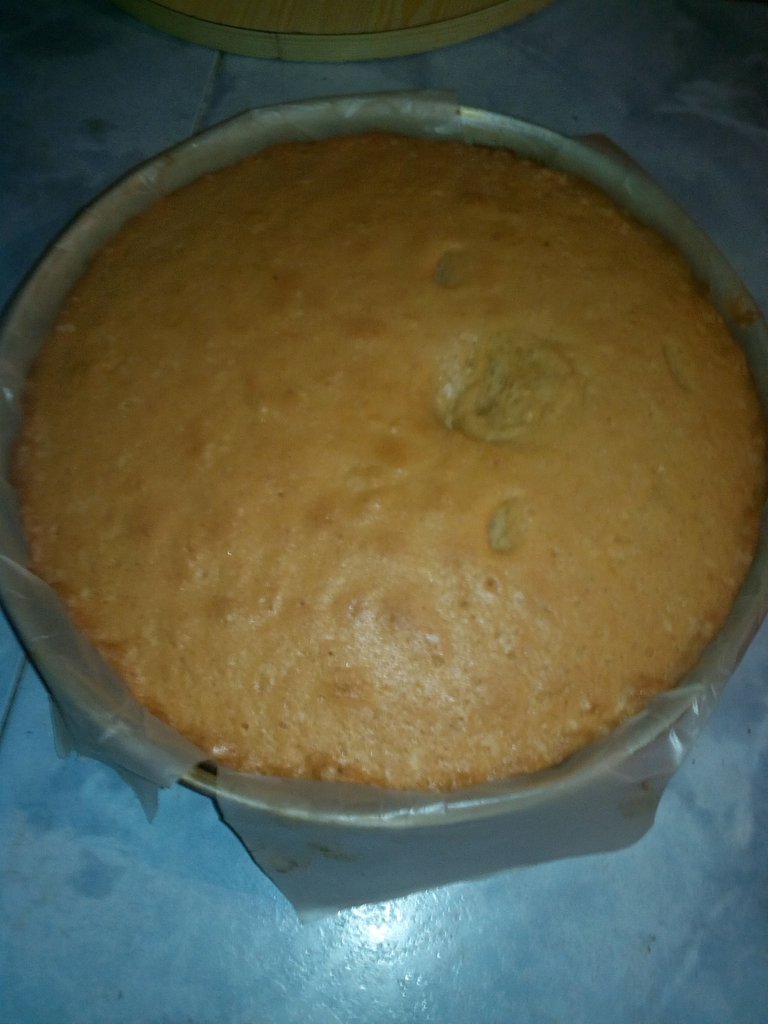 ★〓★〓★〓★〓★〓★〓★〓★〓★〓★〓

╚─━━━━━━░★░━━━━━━─╝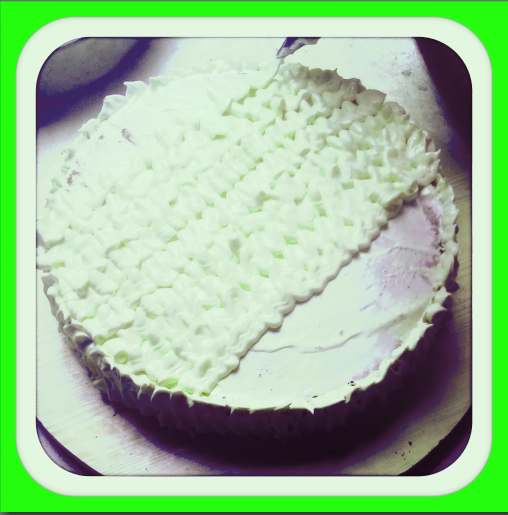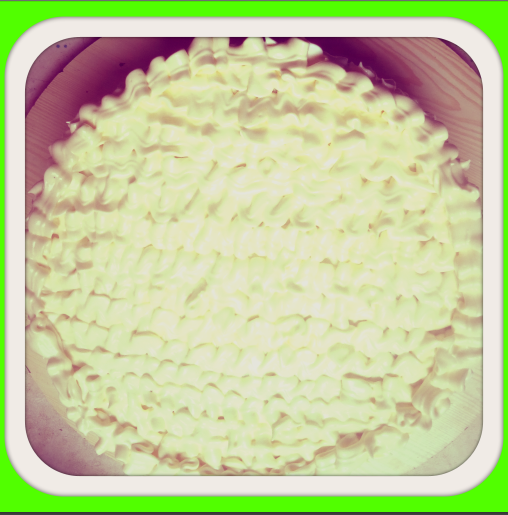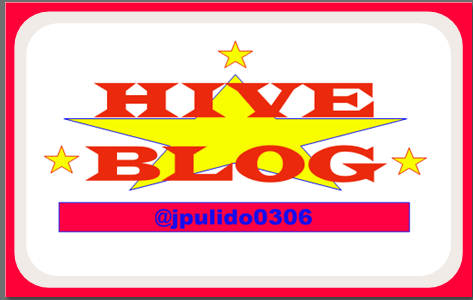 Before closing this task I must thank

@cervantes

,

@art

,

@rock1

, @ appreciator,

@curie

,

@curangel

for their significant support in the publications when necessary. It is important to highlight that this work of sharing the potential and knowledge in this

#hive

platform, makes me feel part of this great family. Virtual hugs to all.

.
Antes de cerrar esta tarea debo agradecer a
@cervantes
,
@art
,
@rock1
, @ appreciator,
@curie
,
@curangel
por sus significativos apoyo en las publicaciones cuando ha sido necesario. Es importante resaltar que esta labor de compartir las potencialidades y conocimientos en esta plataforma
#hive
, me hace sentir parte de esta gran familia. Abrazos virtual a todos.