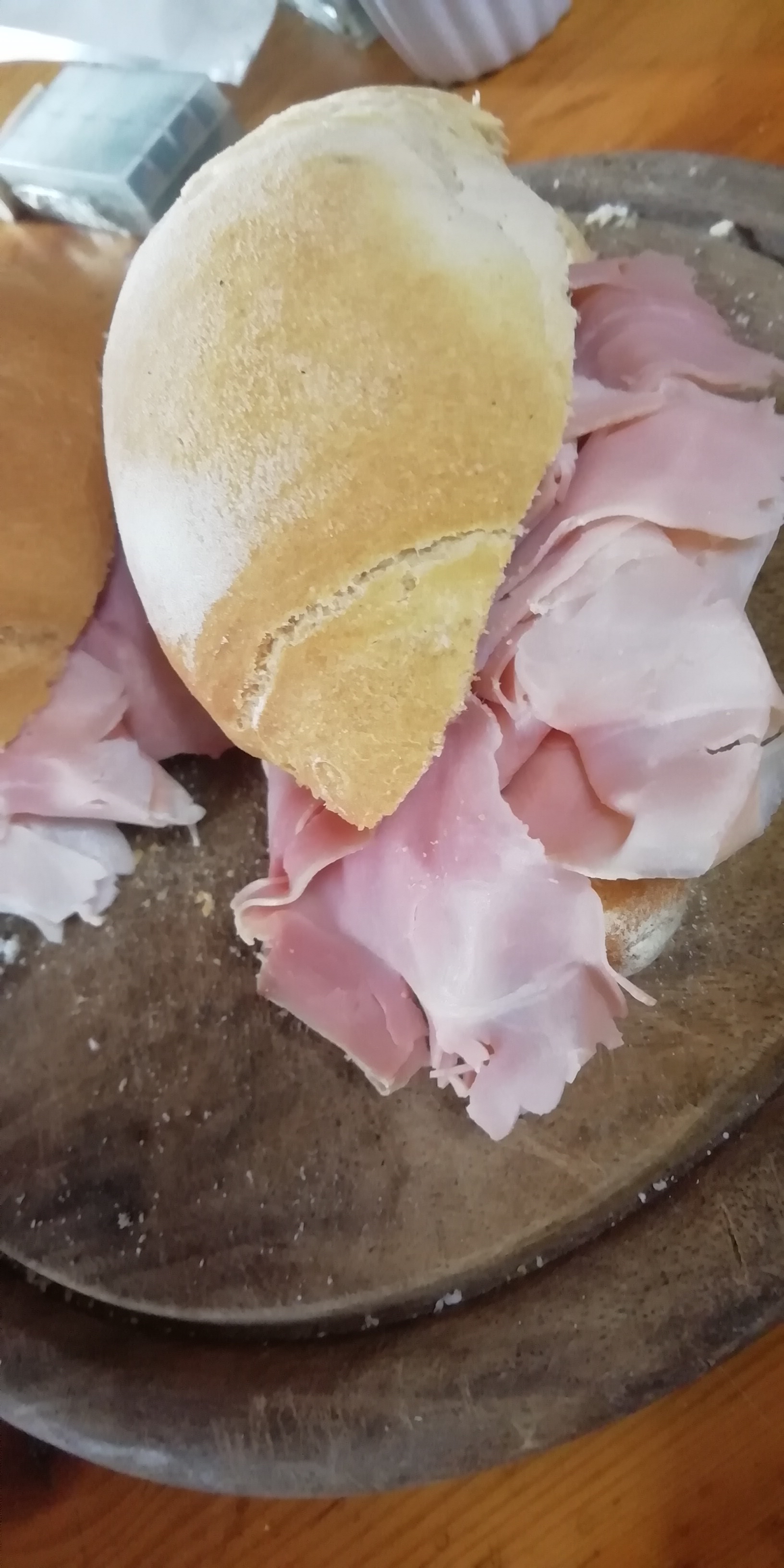 I love snacks and not the light ones, but sometimes I eat light too, I don't always eat heavy stuff.
I like this snack because you can prepare it fast and eat it with pleasure.
You just need two Italian little breads, are easy to find in every food shop, mayo, cotto ham and a knife.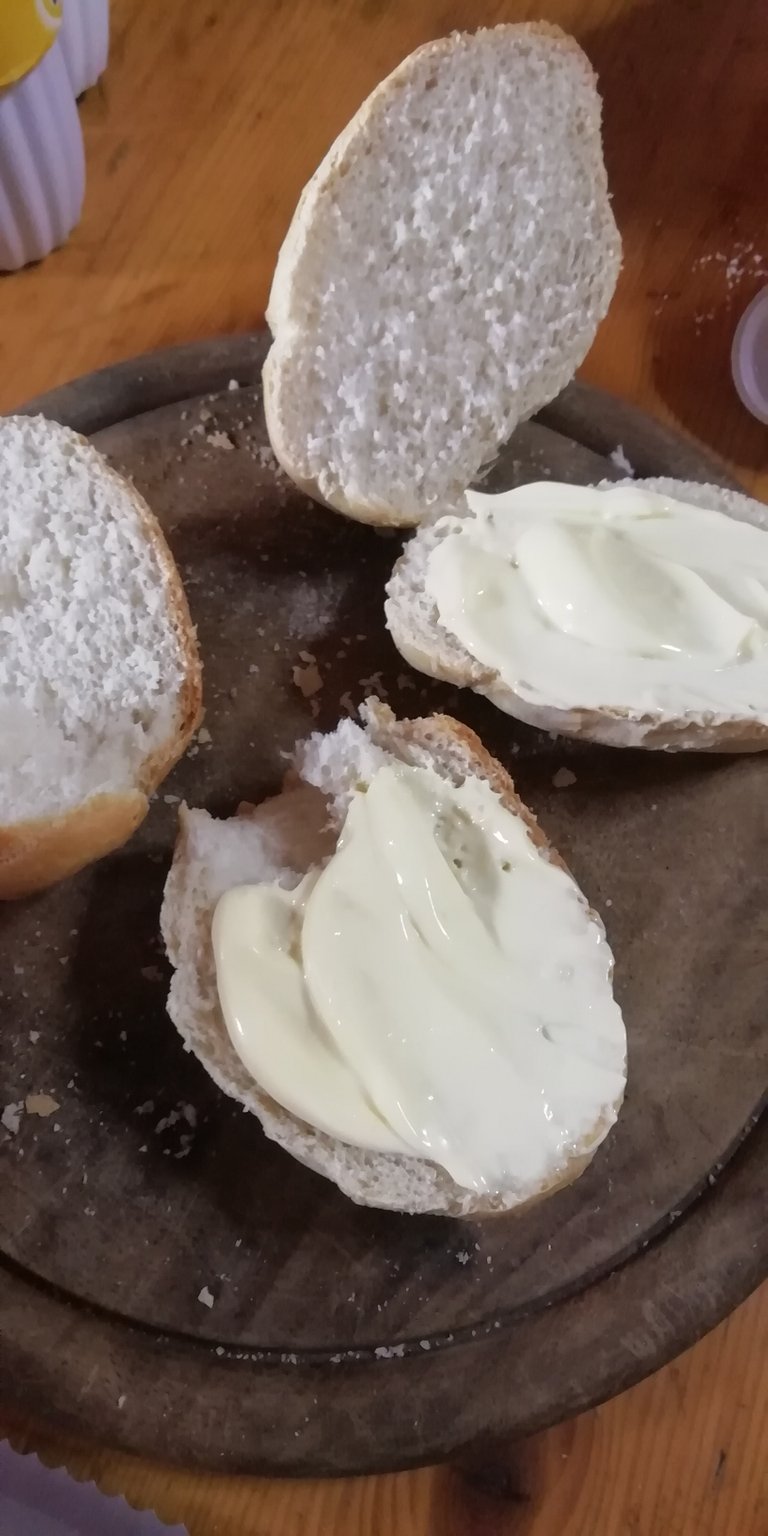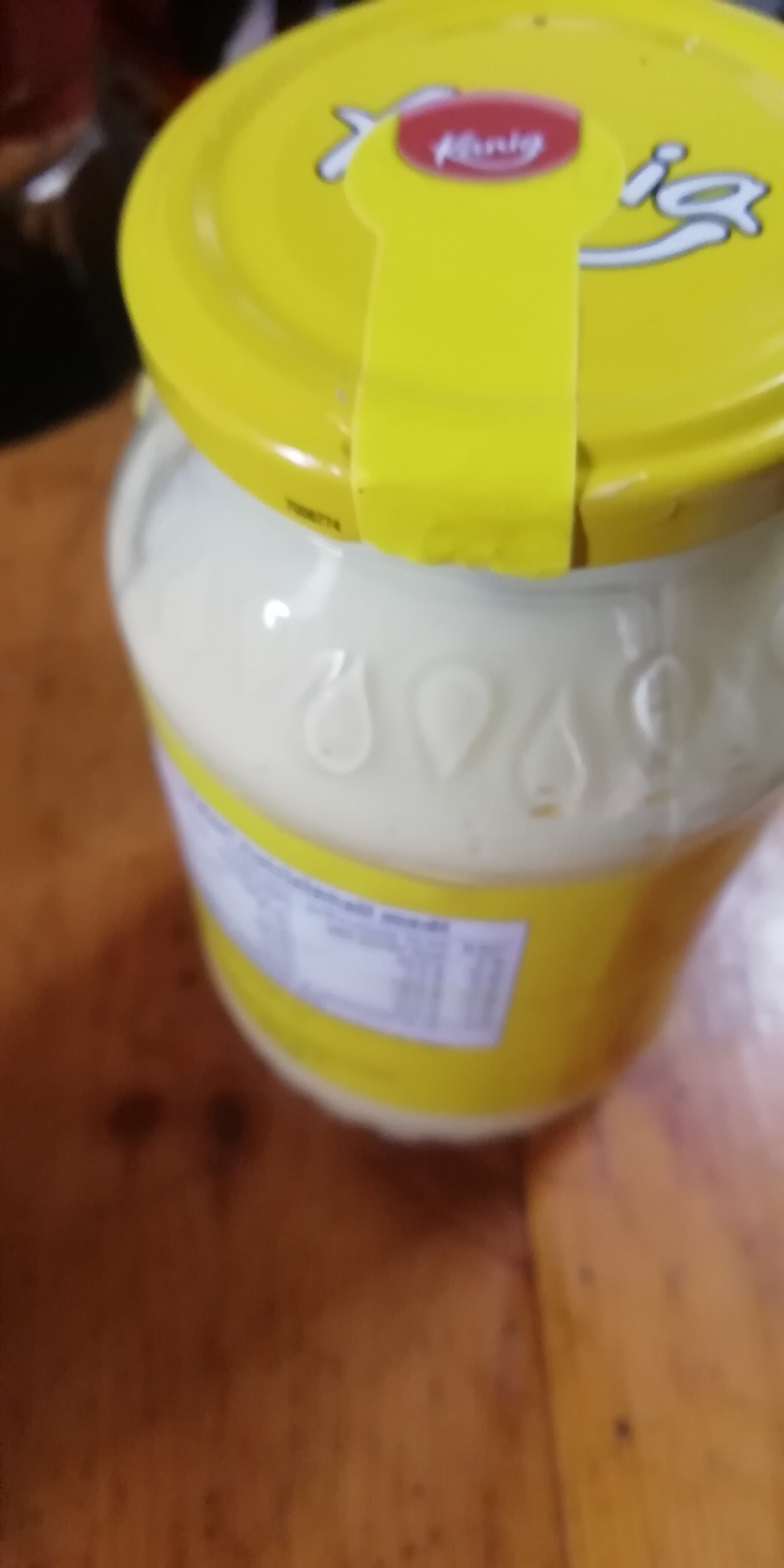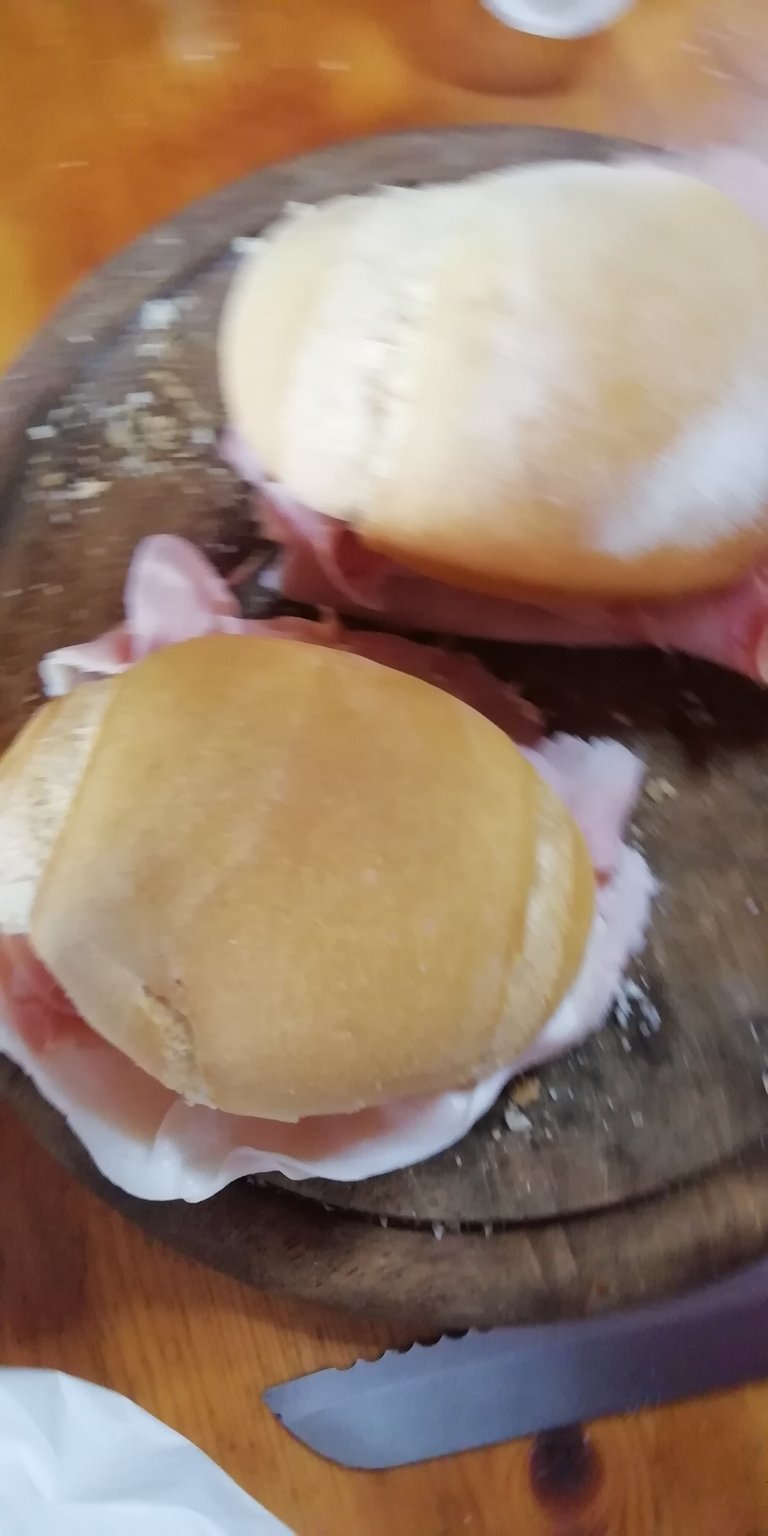 You just need to cut the bread put on in the mayo and the gam and you have ready a fast and yummi snack.
I love this snack because I love mayo and ham, it's really good and fast, I can eat it for every break or for breakfast.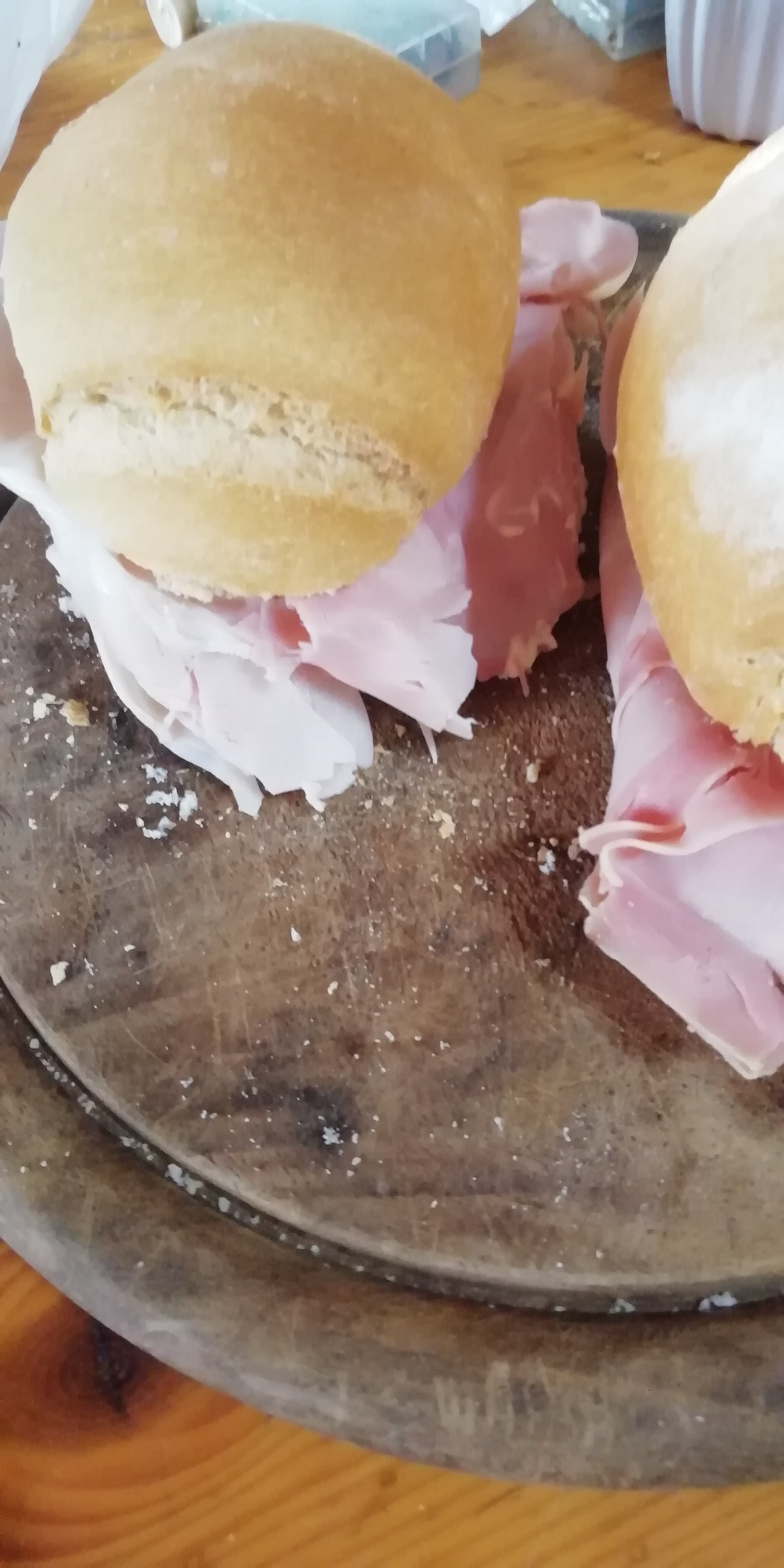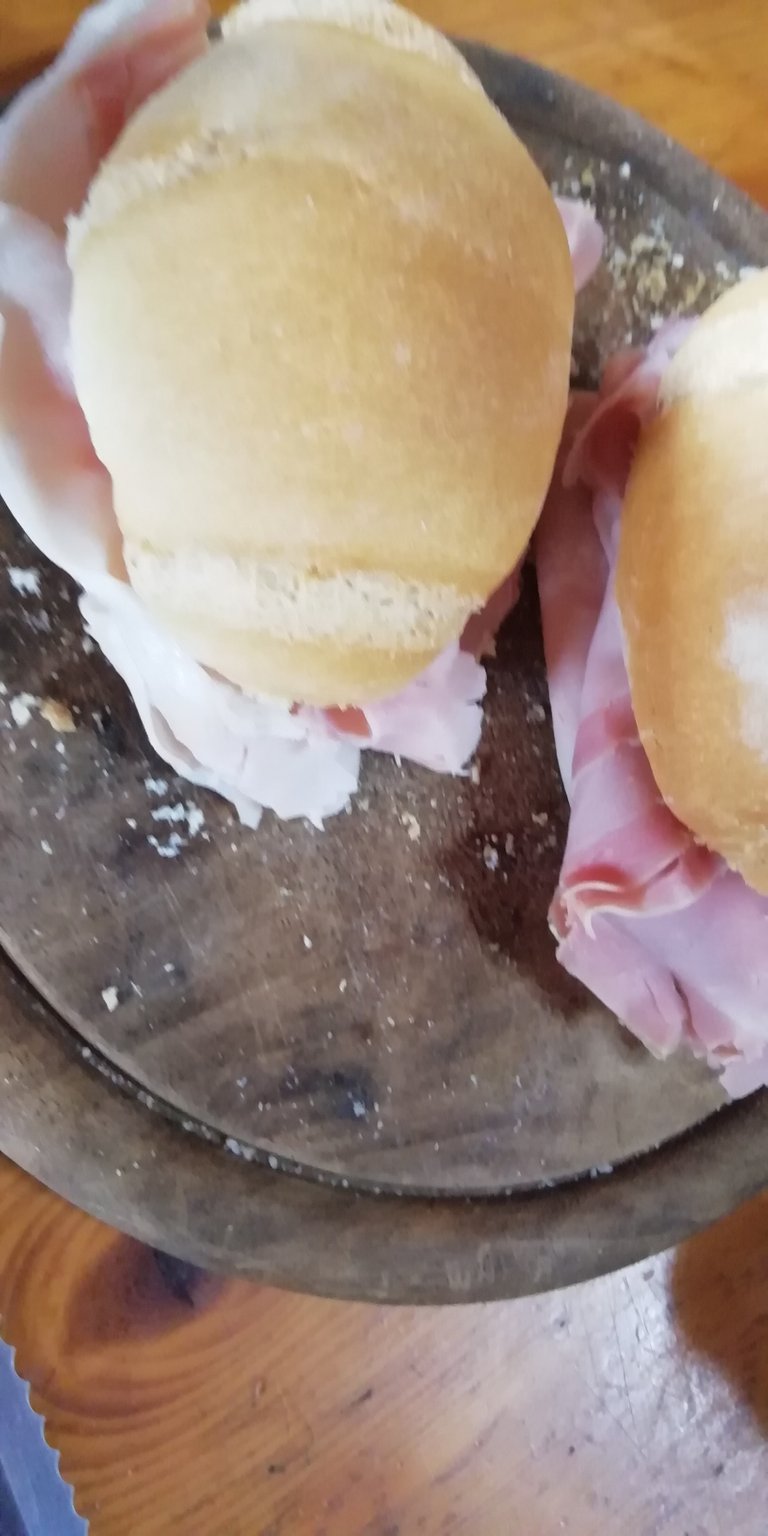 ---
Posted via foodiesunite.net