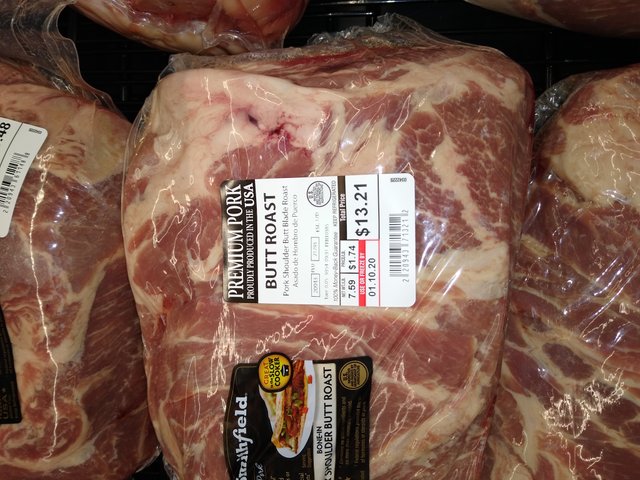 so I saw this and it made me smile thinking about the one person who really wants to interact and communicate with me.
well I seen butt roast and this thing definitely reminded me of my favorite vegan.
Personally I bet he is just really upset that I can actually cook food and he can't.
What I really think is sad is when people do not appreciate their food source. That's a clear sense of entitlement and when they finally experienced hunger I'm sure that they will learn the hard way.
I know what it's like to go hungry. And as well being out of money sometimes you have to choose whether to eat or to stay warm....
Being homeless isn't the most fun thing. And I really can't wait until this abuse by the state of Oregon ends.
Yep the reason why I am homeless is because of the state of Oregon.
So thank you all for the votes and all the love!
Me and dog definitely appreciate all your support.
We will weather the storm and come out on top!!!