And in today's video....
After a short hiatus due to technical issues i'm back. I'm struggling with computer power and have reduced my settings, so hopefully it's watchable. I did also have a walk and talk video but my phones died and I lost half.
Moving on though this time I discuss the importance of local and saving our communities through this it's the only way through this folks!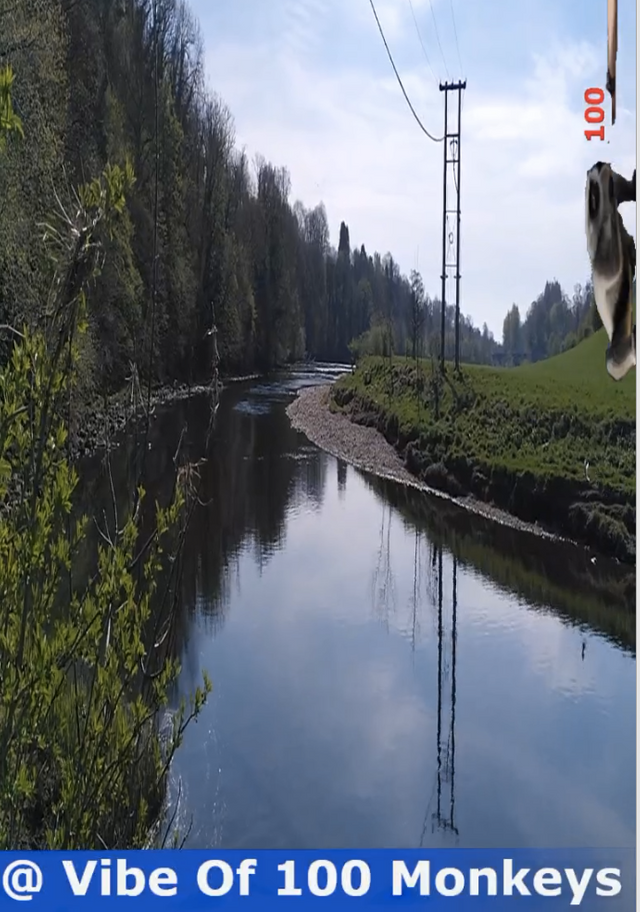 ---
Links from today :
Coronavirus could double number of people going hungry
Coronavirus measures could cause global food shortage, UN warns
Farmers charter flights to bring fruit-pickers to UK as travel shutdown causes shortage of foreign workers
Romanian fruit pickers flown to UK amid crisis in farming sector
The World Is Headed for a Food Security Crisis. Here's How We Can Avert It
WHAT DOES COVID-19 MEAN FOR THE UK FOOD SYSTEM?
---
---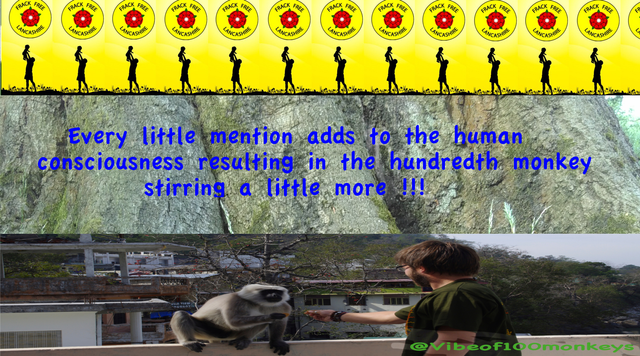 ---
---
Check these out, they work well for me: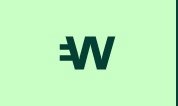 ||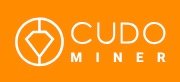 ||

||