I realized that I didn't post these properly last time. I have reposted with all sources.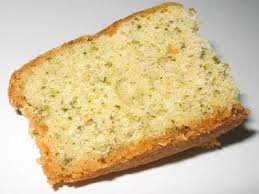 These Space Cakes from originalweedrecipes.com are an old school weed treat that is super simple. If you are a minimalist baker or a noob this will be a good recipe for you.
Ingredients
7/8 cup of all-purpose flour
¾ cup milk
2 eggs
¾ cup sugar
¾ cup butter (12 tablespoons)
8 grams of hash
8" x 8" cake pan
Get the recipe at : https://www.originalweedrecipes.com/space-cakes/
Follow @cannabiscafe for more Weed recipes.
Image Source : https://www.originalweedrecipes.com/