Royal Queen Seeds
I found this delicious tomato soup recipe from Royal Queen Seeds. The tomatoes and other ingredients pair well with the cannabis oil.
Ingredients :
3 cloves of garlic
freshly squeezed lemon juice
1.5kg of tomatoes
1 red onion
1½ tablespoons olive oil
1 celery stalk
2 teaspoons of tomato purée
1 small carrot
1½ tablespoons feta cheese, crumbled
balsamic vinegar
2 tablespoons of Italian spices (or a combination of dried garlic, peppers, tomatoes, oregano, marjoram, lovage, fennel, and cumin)
Cannabis Oil
Salt
Black pepper
Fresh dill
Get the recipe from Royal Queen Seeds : https://www.royalqueenseeds.com/blog-the-4-best-cannabis-soup-recipes-n856
It's the third recipe down. While you're there, browse their seed bank. They have some danky looking strains.
Follow @cannabiscafe for more cannabis recipes and cooking tips.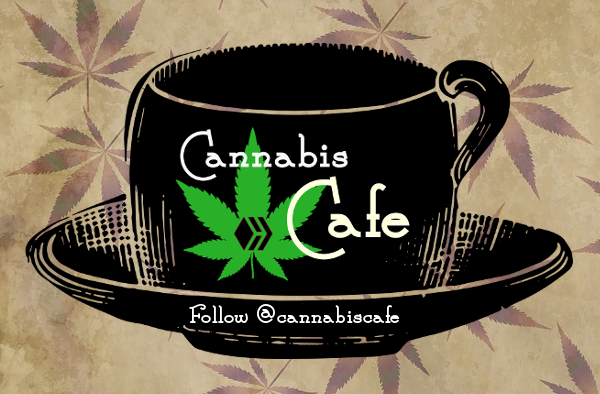 @cannabiscafe searches the internet for the tastiest cannabis recipes. If you have recipe you would like to share please leave the recipe or link to the recipe in a comment below. Thank you for reading our posts!


Start investing with Acorns today! Acorns allows you to open a an investment portfolio within seconds. Automatically invest your change from purchases. Earn cash back in the form of investments. I earned $30 just signing up for a couple survey site using their in app referral plus what I earn from cash back. Get $5 when you use my invite link: https://bit.ly/3iAy96U