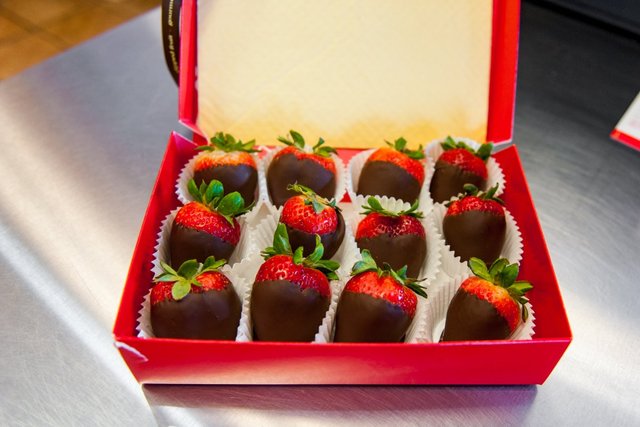 At first, investors had scoffed at the idea, and they had told Tariq Farid that his business idea was ultimately going to fail.
But he didn't let that stop him, he knew that eventually he would succeed, and he was right.
He had a vision several years ago for a new sort of product on the market, an arrangement of different fruits that would resemble bouquets of flowers. Thus the name for the company was born, known today as Edible Arrangements.
To start off his business, he had to fund it with his own savings, and as of last year they were seeing more than $500 million yearly in sales.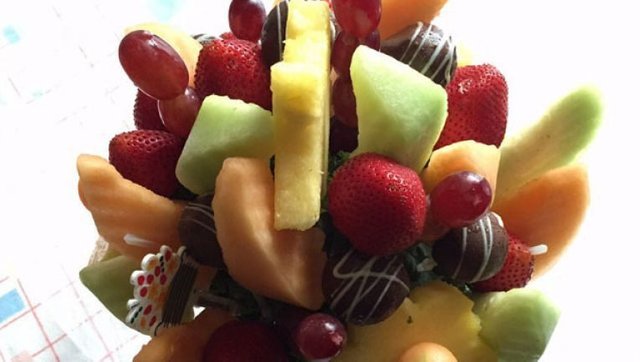 Today, Edible Arrangements has over 1,200 locations around the world in more than 10 countries. This from a company that got its start back in 1999, with Farid selling bouquets of fruit on the side of a small flower shop business that he had in Connecticut. By 2001 he had two stores opened.
Within a couple years the business had embraced a franchise model and now is recognized as one of the most successful franchise options in the market.
They have since branched out into other items under the Edible Brands umbrella, expanding the brand to eventually include things like chocolates, smoothies, and frozen yogurt.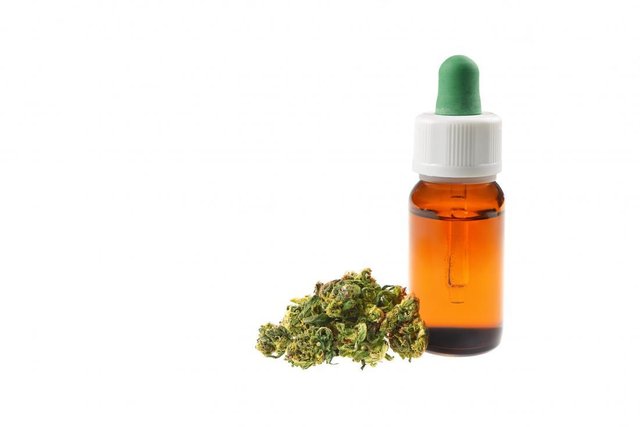 Looking To CBD Market With 'Incredible Edibles'
Now, they are looking to fully embrace the CBD market and introduce cannabis edibles that contain the CBD ingredient. Farid has admitted that over the years the distinction between cannabis edibles and what they were doing,
with Edible Arrangements
, has caused them some confusion.
"I started to hear about this concept of edibles in a very different light, mostly related to cannabis consumption, and we had to spend a lot of time fighting it and defining what an edible was,"
Rather than fighting that confusion, they are going to embrace it. That original threat became his golden opportunity.
"We saw the opportunity within that original threat to take this term edible and get ahead of it with a focus on the health aspect of edibles through CBD, not the high,... Everyone starts with the shock factor, but then you talk to people and it turns out many of them have tried CBD, have no problem with it, and there's no confusion anymore." - Farid
Incredible Edibles is a CBD business that is going to farm the product, process the CBD, and ultimately sell it as a food item through their unique franchise model. For that they are conducting their own research, with help from the University of Connecticut, in looking to come up with the best growing practices, or to determine which seeds might be best to use etc.
When they ventured out to look for a supply of CBD they admit that they were shocked at some of the practices that they witnessed, and what people were doing to the product. This is what inspired them to get behind their own growing process, they want it to be transparent from seed to end product.
Funny thing is that Farid never saw himself going into the cannabis business.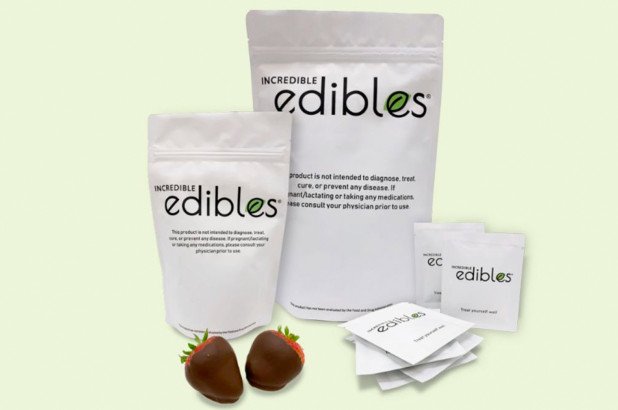 "If someone ever asked me if I would ever go into the cannabis area I wouldn't hesitate to say no way,... But at the same time I see a great opportunity here as people start to understand hemp and CBD and even low dosage marijuana from a medicinal point of view and what it's doing for people. You can't deny it." - Farid
Edible Arrangements also has a unique footing to using the term edible because of their branding and history.
In the future we could see a wide variety of CBD edibles coming to the market thanks to Incredible Edibles, including baked goods, chocolates, and more. They've already started selling CBD smoothies in the United States, along with CBD chocolate-dipped fruit.
They decided to debut their CBD products in North Texas first, as that is one of the hottest CBD markets they've discovered, and following that launch it will spread to other areas.
Pics:
pic1
pic2
pic3
pic4

Related Posts: