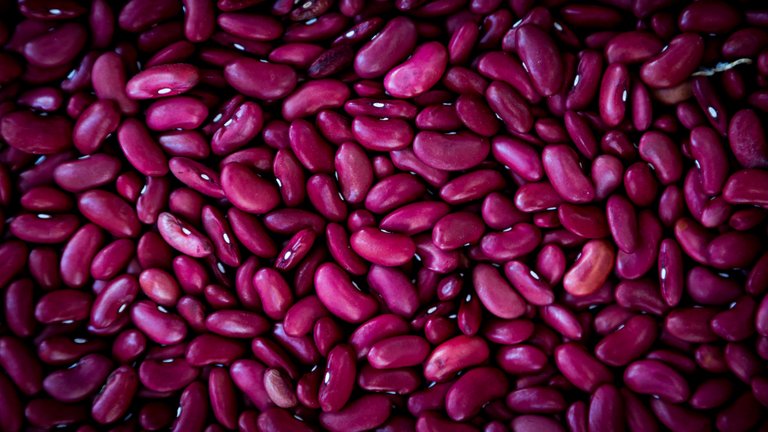 Source
When integration at last settled into Lofton County. VA around 1970, this gave its Black citizens a chance to patronize "mainstream" businesses of all types.
That also meant that traditional Black businesses who relied entirely on tradition and didn't have a plan to compete in an integrated market didn't stand a chance.
Rev. Obsidian Stone inherited the 90-year-old Stone Funeral Home from his father in 1985, at a time when it was sinking fast … the respect people in Lofton County had for his father was the only thing keeping things going, and when the elder Stone went into the ground, everyone expected the funeral home would follow him.
Young Rev. Stone only laughed … he had married his secret weapon.
Mrs. Freedom Belle Stone was a trained chef, with a backgoround of having been taught by both her Lofton County grandmother and her Gullah Geechee grandmother from the Sea Islands how to cook. Thus from her creativity with those building blocks, she literally brought to the table food that you literally could not get anywhere else in the world.
"Freedom Belle's beans and rice are literally all the soul of soul food, in one bowl," Rev. Stone was known to say.
Thus, when he inherited, she and he worked out a plan: in addition to the traditional funeral packages, they added the "Stone Repast" for a reasonable extra charge … she would be cooking a small pot of beans and rice and whatever other dish she wanted to cook for herself and her family and turned the fan on when she knew her husband was talking with a family … the Stone Repast always won the day!
Mrs. Stone and her daughters and nieces always delivered, too … the traditional post-funeral meal embedded in Southern tradition no matter one's color was brought by them to a high pitch of excellence no one in Lofton County even came close to. Her husband's competitors tried, hiring Black chefs, but, it was useless.
So then, by the late 1990s, folks started trying another way … whole bunches of people started coming around to get into Mrs. Stone's ear about how she should break off the cooking into a catering portion and offer services separate from Stone Funeral Home … she could cater other funerals, other events, etc. The money would be amazing, of course!
Mrs. Stone smiled and shook her head for ten solid years.
"No. You give us the full business, you get the food. No full business, no food. A stone whole is a strong thing – but chip it, and the broken pieces are useless."
In the next decade, Mrs. Stone stopped smiling because the pleas turned nasty – people began talking about how she was antiquated and weak because she was "hiding her own light" by keeping what could be an independent food business "hidden in her husband's shadow," and was thus a poor role model for Lofton County's Black girls and younger women.
"God hasn't asked me to do something for all of Lofton County's Black girls and women. God has me being a good role model for my daughters and nieces, and a good wife and support to my husband, whom I married because I believed and still believe in what he is doing and we are doing for the community together. The rest? Y'all keep that."
In 2015, the Stone Funeral Home emerged as the best and highest-grossing funeral home in Lofton County. Then, all the side conversation stopped, except for a bunch of jealous but helpless gossip that the Stones paid no attention to. After the Ridgeline Fire, even the gossip stopped, because the Stones were the only people in the county trusted to bring dignity to the 12,000 Black and Latino families who had lost loved ones.
Early in the morning on a fall day in 2019, Mrs. Stone and her daughters and nieces were up … a funeral that day … the beans and rice and everything they had decided to wrap around that dish had already been prepared, but needed to be presented. As always, it was done excellently and well, and word of mouth continued to bring in new business.
"My name is Stone, but you have always been the rock behind me – thank you always and for everything, my love!" Rev. Stone said that evening. "I know you saved us a pot of those beans and rice!"
"You know it, Obsidian!"
Photo by Volodymyr Hryshchenko on Unsplash